The Anglo-American relationship has always been close. This "special relationship," as Churchill called it, has garnered so much over the past century. First as allies, then as friends and now as business partners. In 2019 a local spirits entrepreneur Adam von Gootkin from Connecticut teamed up with the Earl of Carnarvon of Highclere Castle in Newbury, England to create Highclere Castle Gin.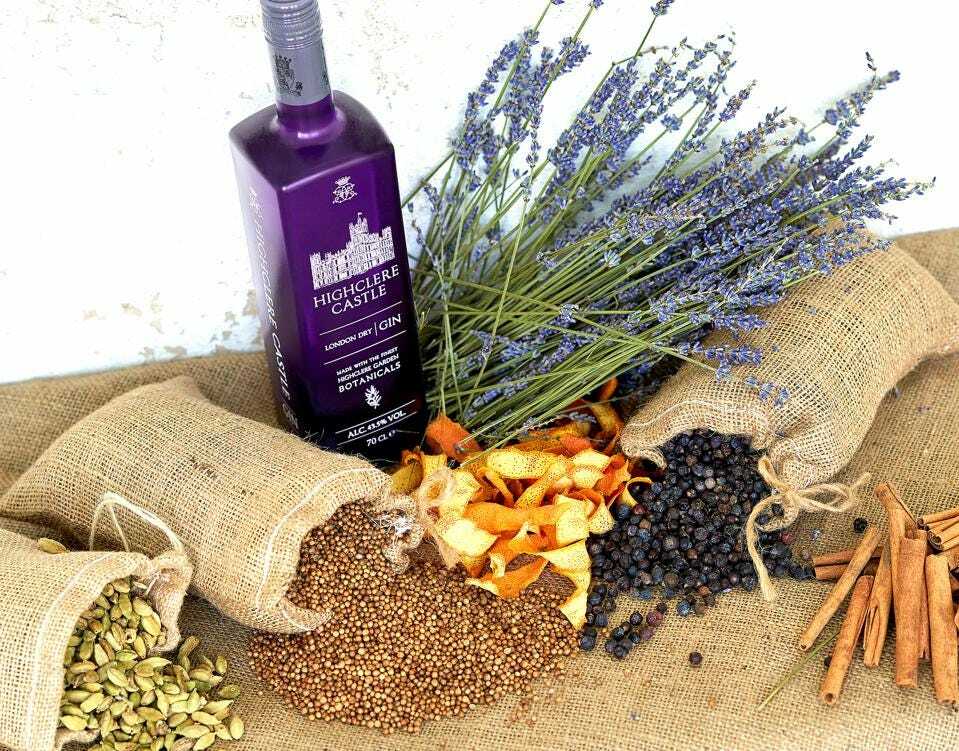 Highclere Castle is the real world "Downton Abbey." Both the tv show and the movies were shot in and around the property. Highclere is very similar to Downton in that it has been a working estate for centuries. The Earl of Carnarvon has maintained his family estate through farming, raising animals and now through the creation and sales of this joint gin venture.
This New England based gin brand hit a huge milestone this summer, the spirit is now being served at what many would say is Kate Middleton's favorite hotel, the Goring, in central London.

The gin is available both on its own and mixed into some amazing cocktails. First, the Garden Negroni is made with Highclere Castle Gin, Absentroux Provencal vermouth, Luxardo bitter bianco, Seedlip 'Garden' and a touch of matcha tea. Next, the Vesper Martini is a combination of Highclere Castle Gin, Ramsbury Single Estate Vodka and Kina L'aero d'Or. Last but not least, their classic Negroni features Highclere Castle Gin, Mancino vermouth rosso & Campari.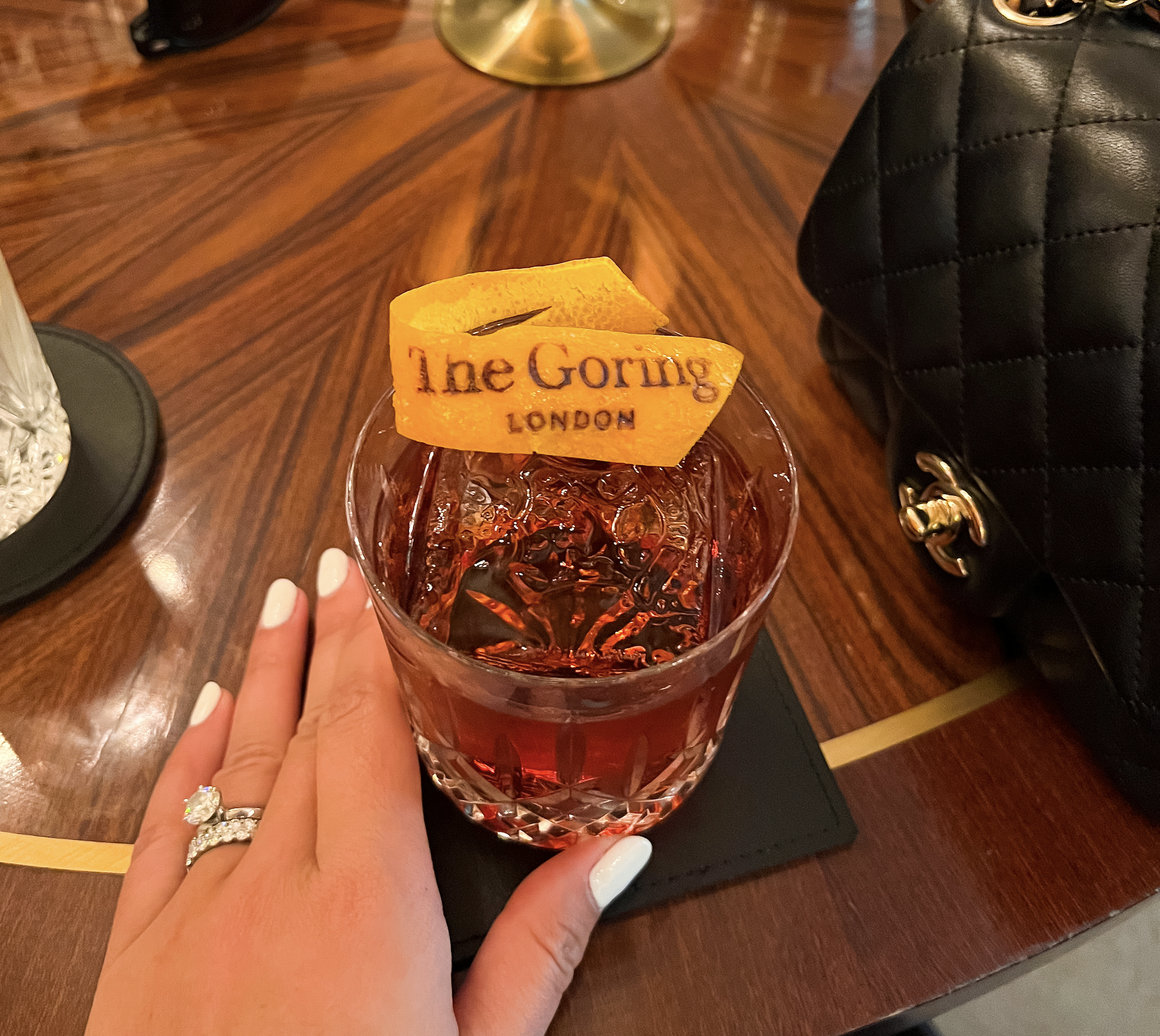 While based in Essex, CT, Highclere Castle Gin was created with the botanicals from the castle's herb gardens including juniper, lime flower, orange peel and lavender, with the estate's oats rounding out the flavor. The gin is created at Langley Distillery. Langley Distillery is England's oldest gin distillery, and the gin is produced in one of the oldest working copper gin stills that dates back to the 19th century.
Whether you are able to swing by the Goring to try one of their fabulous cocktails or not, Highclere Castle Gin is available at so many amazing bars and restaurants here in Boston as well! And of course, you can always pick up a bottle to mix up your own G&Ts at home.
But while you're at it, check out our list of the best bars and the best cocktail bars in Boston to try something new this weekend.