Starting this Monday, September 19, the playful "picnic" inspired dishes from Urban Hearth will be served at the Time Out Market Boston demo kitchen.
Executive Chef and Owner Erin Miller, focuses on seasonal ingredients at her award-winning farm-to-table Cambridge restaurant and we are excited to see her concept at Time Out Market Boston. This pop-up restaurant will be open daily starting on September 19 and will run through the month of October.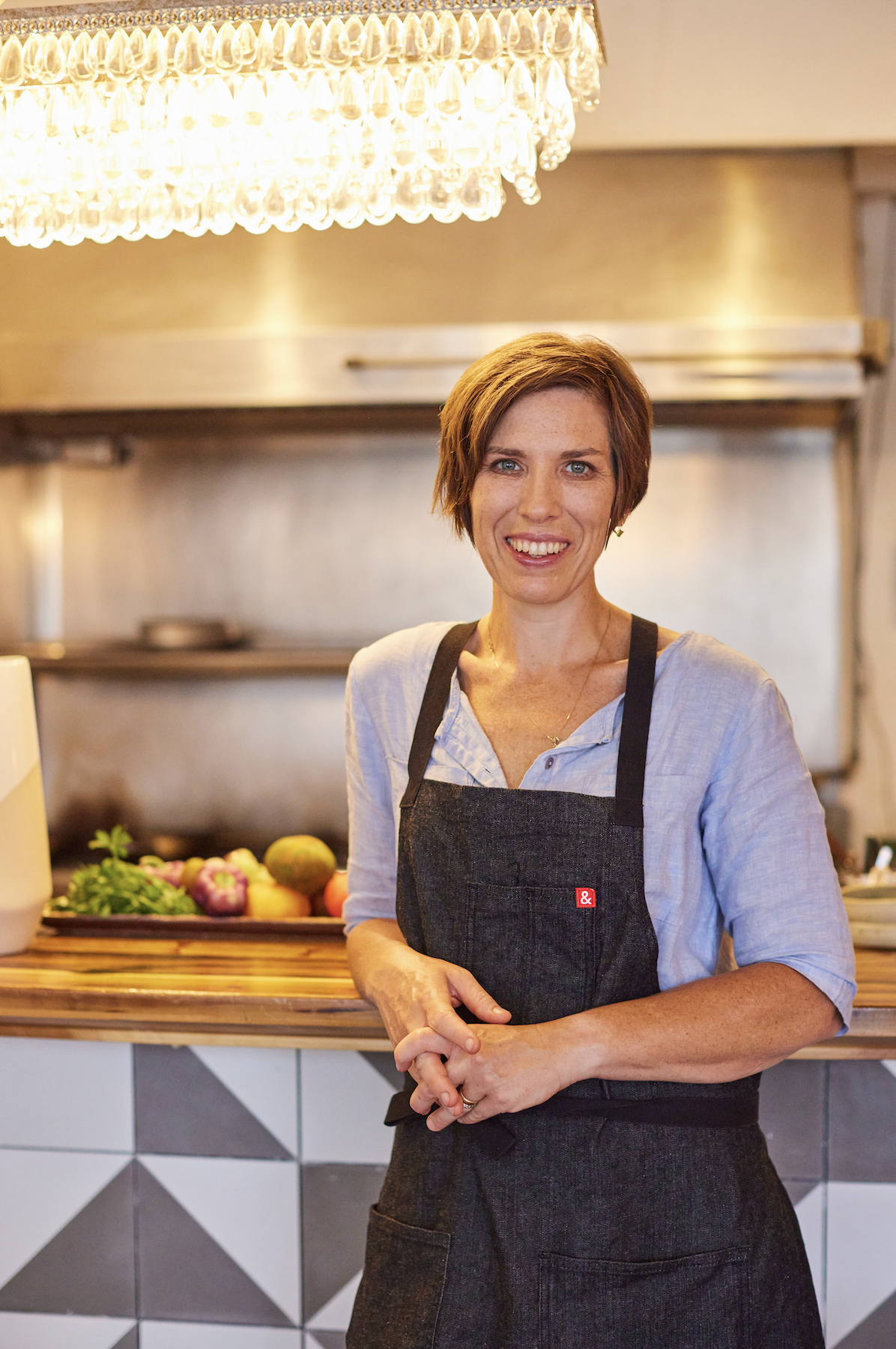 Chef Miller prides herself on sourcing produce, meats and other ingredients from local producers in New England. Here are a few highlights from her menu for Time Out Market Boston:
New England Charcuterie Cone - A complete meal in the palm of your hand, featuring locally produced cured meats, cheeses, house pickles and something sweet.
The Personal Picnic - Everything but the basket. Choice of two house-made spreads or patés with accompanying seasonal crudité and spruce salt gaufrette.
Seasonal Tartines - A portable feast in miniature scale.
Harissa Duck Wings Boardwalk Cone – Duck wings served with fresh cucumber relish and smoked labneh.
Pumpkin Spice Beignets Boardwalk Cone – These beignets have kabocha pumpkin whip and maple drizzle
Big Buttermilk Biscuit – Exactly what it sounds like, this pastry has a thousand flaky layers and smoked maple miso butter.

The Urban Hearth Pop-Up will open at 11:30am Monday through Friday and at 11am Saturday and Sundays. When you visit Time Out Market, find the Demo Kitchen near Ms. Clucks Delux and the Time Out Market Bar, which both happen to be near the parking garage entrances.
Also, be sure to try one of the Time Out Market Bar's negronis this month as well, each one donates money to a good cause! For every Negroni sold in September, one dollar will be donated to Slow Food, a global movement that seeks to change the world through food and beverage.