Voice of Boston is our series where we interview local tastemakers on their favorite neighborhoods, restaurants and hangouts around the city. If you missed our last one, catch up on our chat with Ryan Skeen, the Executive Chef of the Beehive.
This week we are hearing from one of Boston's favorite chefs, Jamie Bissonnette. His most recent spot opened to big fanfare last year, Faccia a Faccia has been a huge hit on Newbury Street. But of course we all know and love Toro, Coppa and Little Donkey, which have been mainstays of the scene for years. Bissonnette is also the author of the cookbook, The New Charcuterie Cookbook: Exceptional Cured Meats to Make and Serve at Home.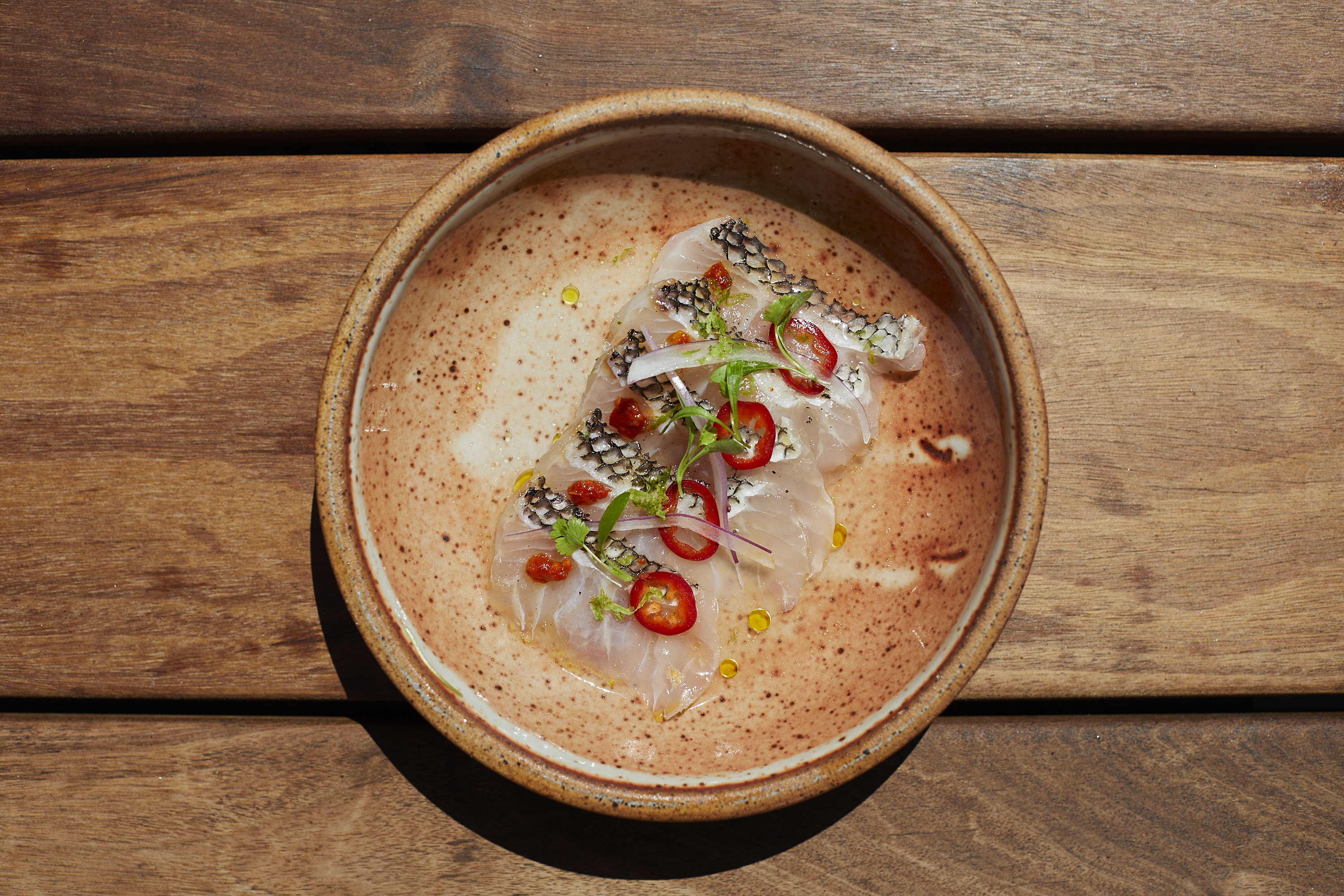 What are your favorite neighborhoods in Boston?
South End, Chinatown, Dorchester
Where is your favorite place to go for a walk in the city?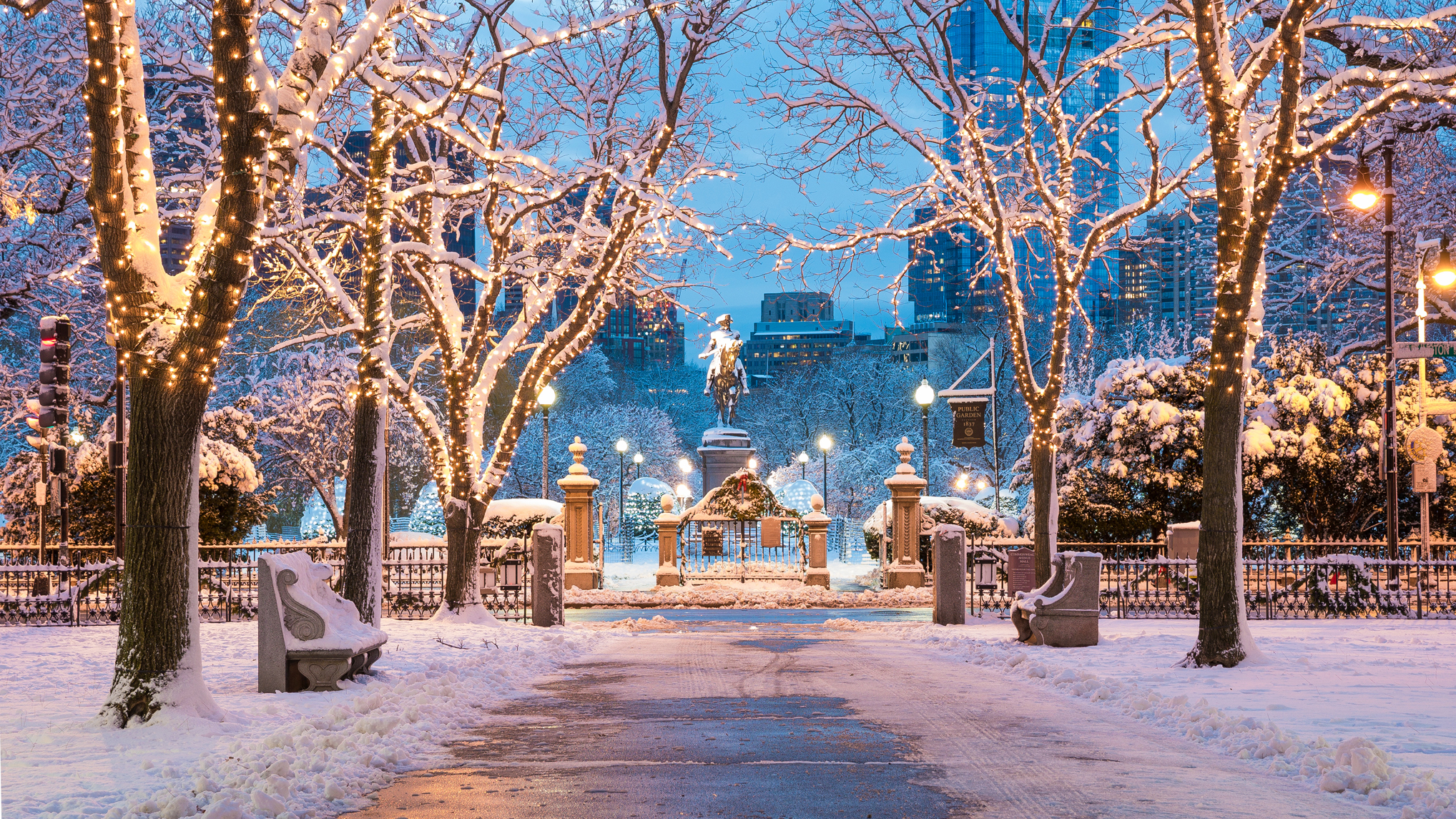 Walking down Commonwealth Ave is beautiful. Great to see some history, old homes in the Back Bay and my dogs love it.
Where do you go for a late-night bite?
For a late-night bite, I find myself at Anchovies in the South End a lot.
In general, what are some of your favorite restaurants and bars right now?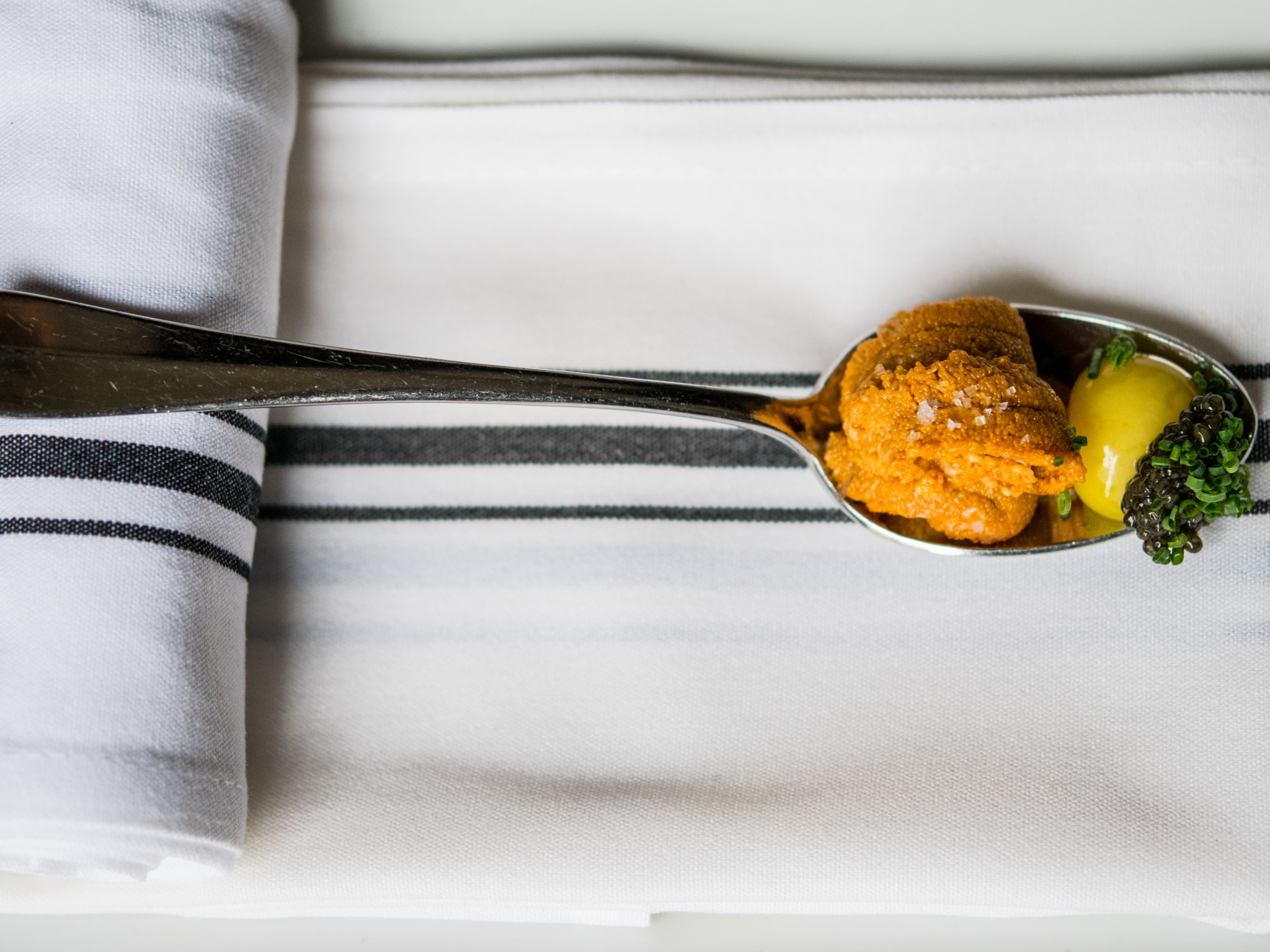 I am really loving the food and vibes at Uni. The Bar at Pescador is great. Bar Mezzana is a date night spot for my wife Song and I and their sister cocktail spot nearby Shore Leave.
Name a "hidden gem" where you always take friends or family when they are visiting from out of town.
Cafe Paradiso in the North End for espresso, an amaro and to see Jimmy.
What do you think is the best thing about Boston right now?
The best thing about Boston is the amount of James Beard Foundation Nominated restaurants. So many first-time nominations and all are so well deserved!
What do you think is the worst thing about Boston right now?
The f****** bike lanes on Tremont Street. They do not make any sense! All the new bike lanes are nice to see, but the bikers aren't using them...
What is your go-to Dunkin Donuts coffee order?
Small hot regular coffee and a side of hash browns!