After two years of pandemic-related shutdowns, lockdowns and general misery, the restaurant industry is finally showing signs of recovery in Boston. One of the best glimmers of hope is the slew of openings that we have seen this summer. On Newbury Street, we have seen a few newcomers, but the hottest opening right now is Faccia Brutta on the far end of the street and it is worth a visit. (UPDATE: The name has been changed to "Faccia a Faccia")
What does Faccia Brutta mean?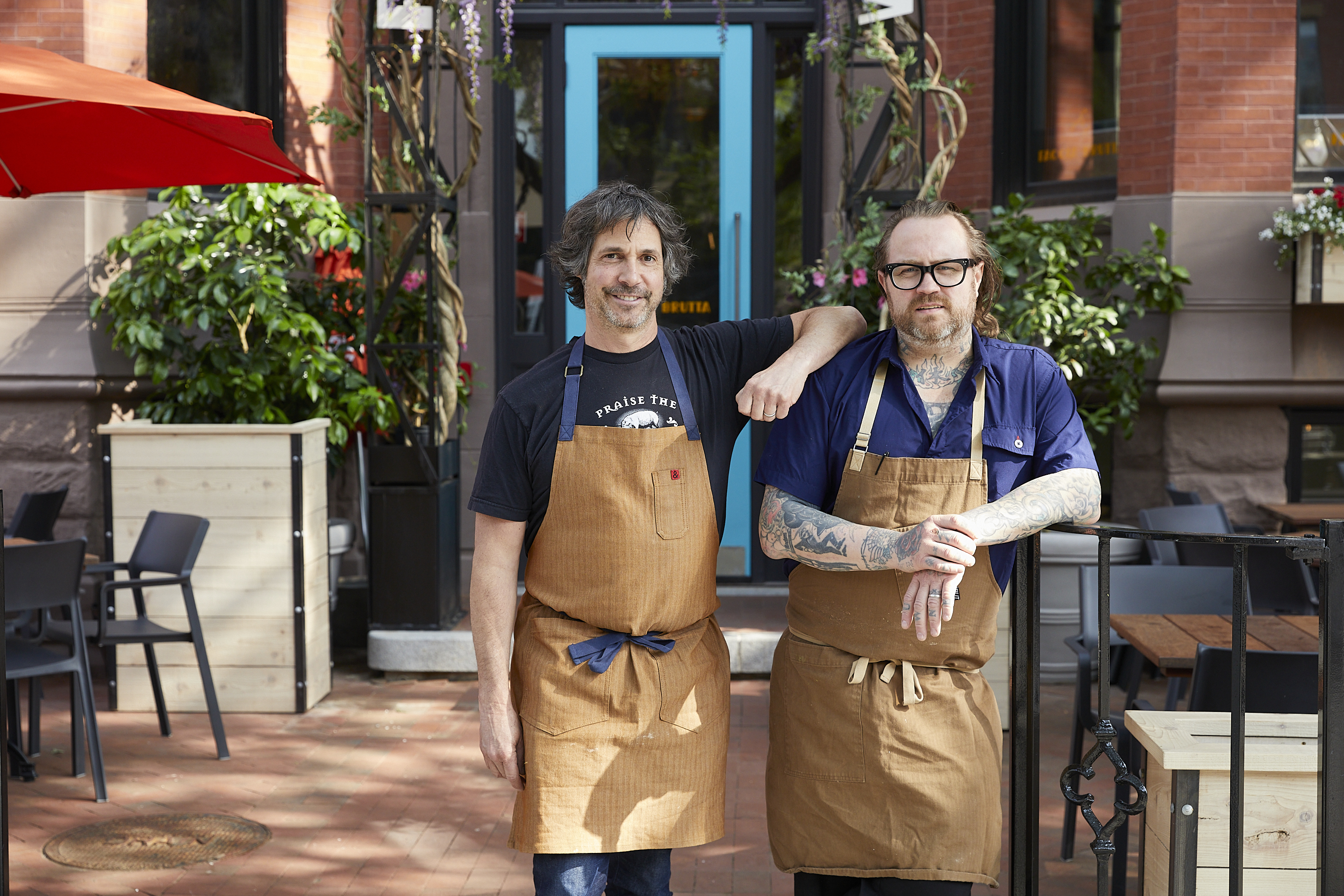 The first question everyone is asking when they arrive at this new Ken Oringer and Jamie Bissonnette outpost is what does the name of the restaurant actually mean? Google translate says that it means ugly face, but upon further digging, it looks like it is an Italian American euphemism for something naughtier. But honestly, we could do with a cheekier attitude in Boston, so let's chalk it up to a bit of fun.
What is the vibe?
Located on the far end of Newbury Street, Faccia Brutta sits amongst the funkier boutiques and a quite bustling patio scene thanks to the extension of the street patios and a newfound Bostonian love of dining alfresco. The vibe on this part of the street is delightful and this new restaurant adds to the effect considerably. Faccia Brutta is the type of place that has achieved what is rare to find in Boston these days, a restaurant suitable for a romantic night out, a business lunch or a catch-up with friends—majorly passes the vibe check, inside and outside.
How is the food?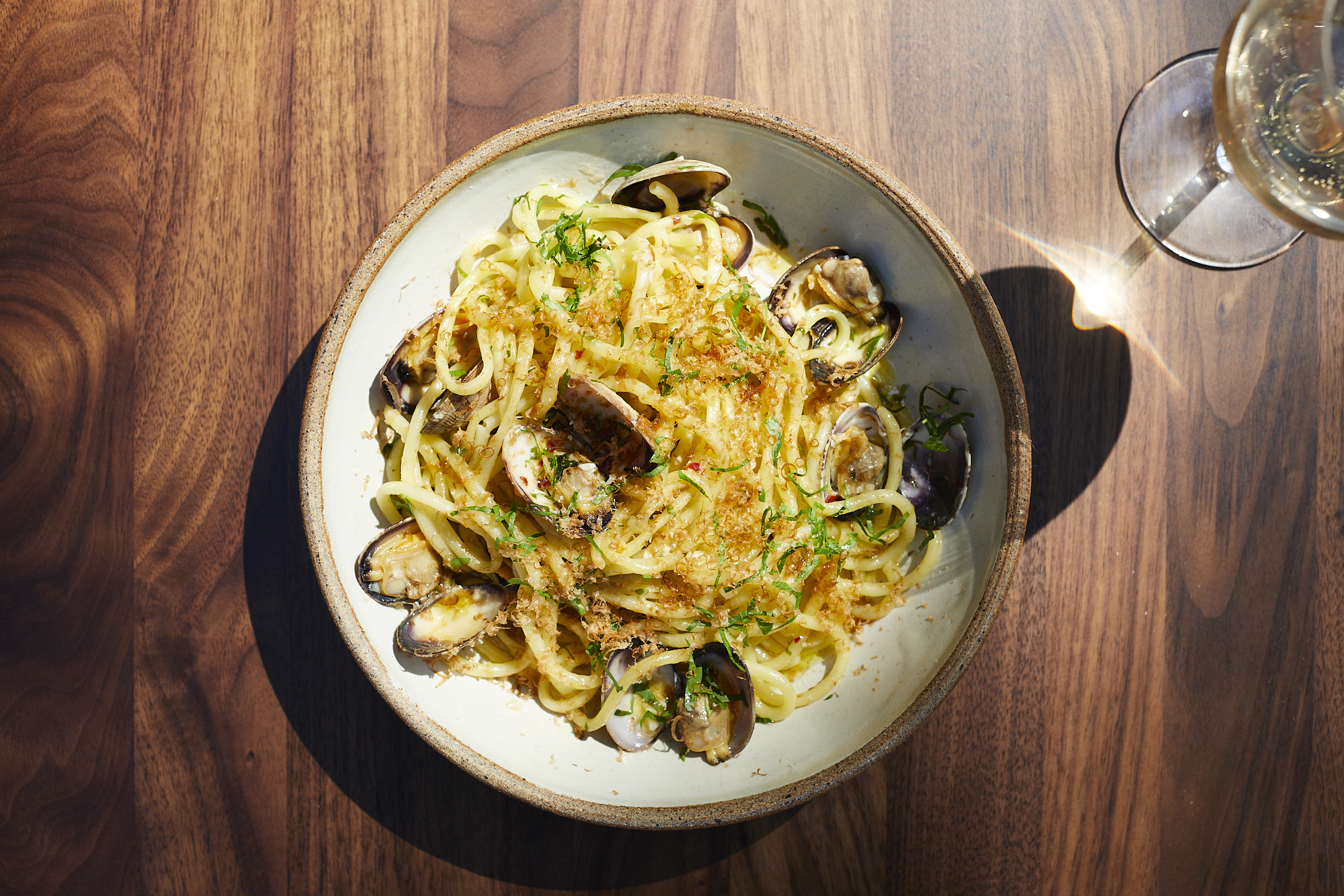 Oringer and Bissonnette are branding the menu as "coastal Italian." There are a half dozen crudos, lots of seafood pastas and branzino, lobster and tuna main courses on the menu, so I think that is a fair description. But even if you are with a few people who do not like fish, there are plenty of other options, however, I recommend pressuring them into sampling a piece of crudo or two, they are excellent. The only note on the menu is that it is meant for sharing, so the portions are on the smaller side, meaning you will want to order several things for two people.
On a balmy summer night, dinner at Faccia Brutta is a dream. If you are looking for something new, it is definitely worth booking a table to try it out. And if this happens to kick off an Italian streak give our guide to the best Italian restaurants in Boston a read for some more inspiration.