Boston farmers' market guide
Find out where to get your produce straight from the source, with our Boston farmers market guide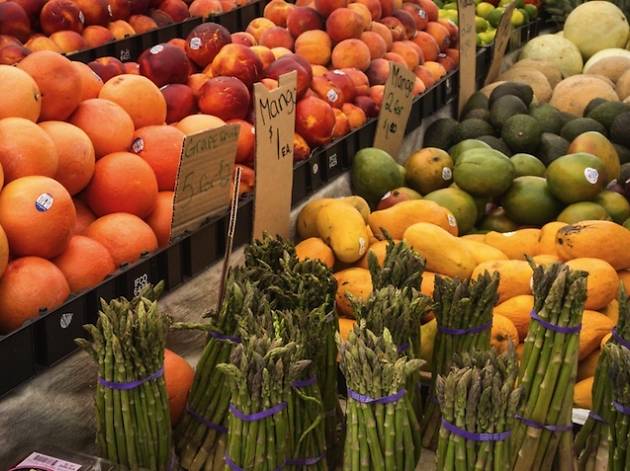 Read our essential Boston farmers' market guide—insider tips and recommendations, written by local experts. From the historic Haymarket to the hip SoWa Open Market, Time Out's editors bring you the best in local produce.

RECOMMENDED: See the best of shopping in ​Boston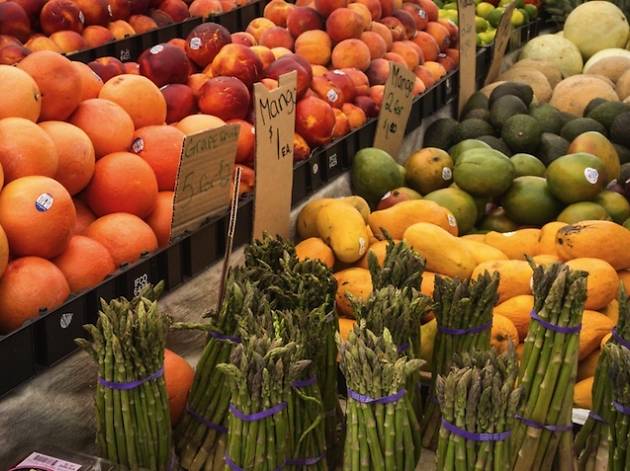 Shopping, Markets and fairs
The history of Boston's iconic open-air market goes back nearly two centuries. Haymarket's prices are as low as they go, but local produce is less the focus here than at some other markets in the city, so be prepared to paw through the stacks for the best-looking fruits and veggies. For those seeking a taste of the sea, you'll find fish here as well, and the experience of haggling and comparison shopping among the dozens of stands is a tourist attraction in itself.
As part of SoWa's transformation into a hip art destination, artists and vendors set up stalls in a parking lot every Sunday during the warmer months to sell their work. Antiques, art, handmade jewelry and other accessories are among the mix, along with a few bakers and other food sellers.
Shopping, Markets and fairs
At this Back Bay market perfect for the commuter, there are bright bounties of flowers and other plants, aromatic baked goods like apple pies and lovingly prepared jams and spreads. There's also an impressive assortment of local fruits and vegetables and free samples galore.