The 10 best seafood restaurants in Boston
Fishing for seafood restaurants in Boston? Catch up with these top raw bars, lobster shacks and fancy fish joints.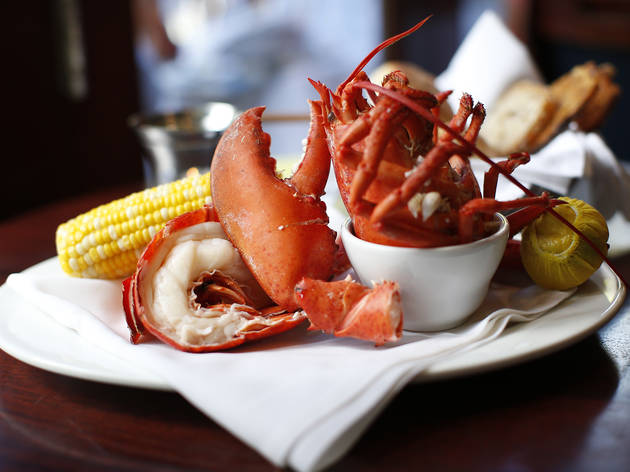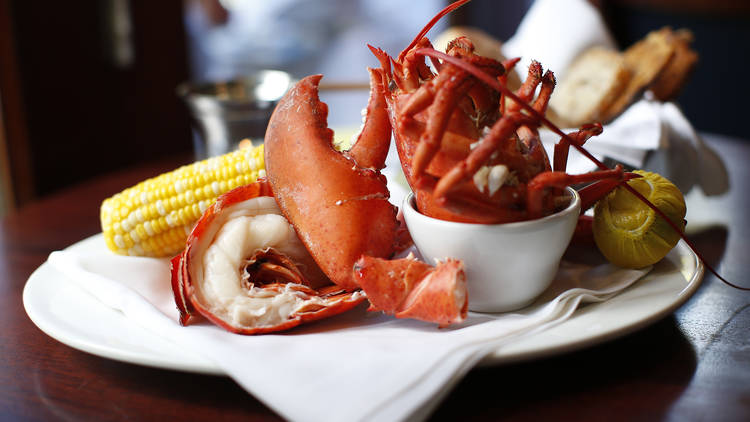 It makes sense that many of the best Boston restaurants have fish on the menu. And chowder. And oysters. So. Many. Oysters. That's because Boston—which boasts some of the oldest restaurants in the country—has always been about the fruits of the very-close-by sea and the wonderful things that chefs can do with them (oh, plus some of the best pizza and donuts in the country, too). Sometimes the best thing to do with those sea treasures is nothing at all—hello, you gorgeous freshly-shucked thing. At other times, it's fun to get creative and stray from New England tradition—candied jalapeno with your sashimi, anyone? However you like your just-from-the-ocean eats, a visit to one of these seafood restaurants should be at the very top of your list of things to do in Boston.
RECOMMENDED: See the best restaurants in Boston

Best seafood restaurants in Boston
See the best seafood restaurants in America
These best seafood restaurants in America serve expert chowder, droolworthy lobster and new takes on classic fish dishes
Read more