The best vegetarian restaurants in Boston
Heavy on the veggies and meat-free, these are the best restaurants for vegetarians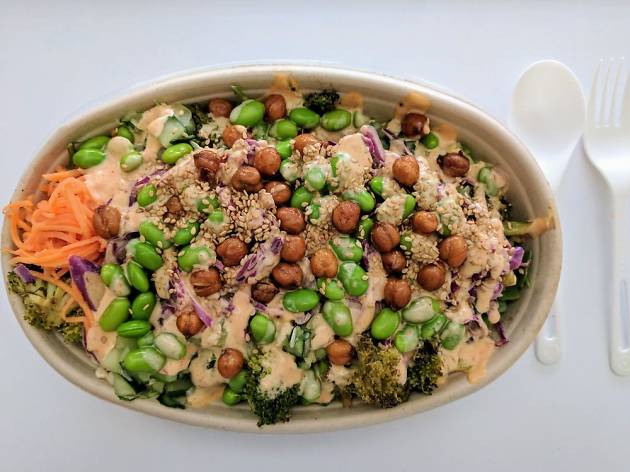 Boston is one of the most vegetarian-friendly cities in all of America. We all know that a meal doesn't have to feature meat to be memorable, and now—more than ever—vegetarians don't need to look far to dine well. These area restaurants make fresh veggies and grains the stars of the show. Boston also has a great selection of restaurants for vegans, and if you're the meat-free member of a mixed group, the best pizza and best Italian restaurants in Boston are usually a safe bet for a tasty, meat-free meal. Whether you're looking for a quick, healthy bite or a full, flavorful meal, these essential spots around Boston are the top picks for vegetarians.
RECOMMENDED: Full guide to the best restaurants in Boston
Best vegetarian restaurants in Boston
See the best vegetarian restaurants in America
Herbivores, rejoice! The growing ranks of superb vegetarian restaurants across the country means you need never settle for a steamed-vegetable platter again.