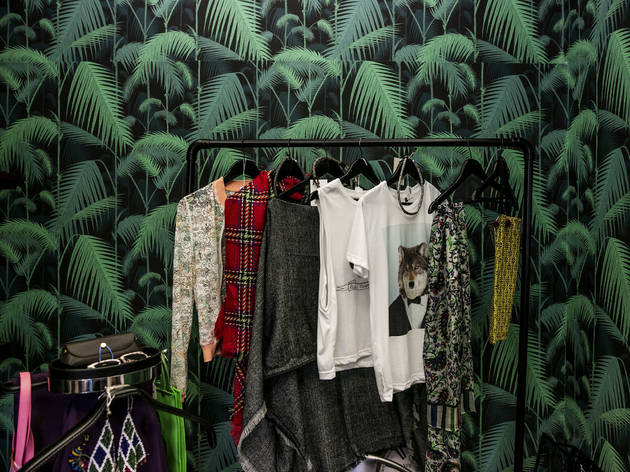 Fill your shopping bag at the best shops in Cascais
Grab your bag, have your credit card at hand and set course towards these 11 shops in Cascais.
The shops in Cascais provide a mecca for lovers of unique boutiques, home decor and everything in between. Cascais lures aspiring fashionistas and fashion enthusiasts. In fact, people from around the country recognise the ineherent style in the city's design and psyche, which is translated into the way people dress and live here. So we decided to break down some of the town's best shopping opportunities. Grab your bag, have your credit card at hand and set course towards these 11 Cascais shops.
Recommended: The 15 best restaurants in Cascais
The 11 best shops in Cascais
More things to do during your Lisbon stay
Sintra is a postcard. A postcard full of places cramming with tourists, of course, but also of quiet places to contemplate. And, above all, many tables to rest from the tour and refill your energy.
Restaurants with signature dishes, some world cuisine and fish, lots and lots of fish. Regardless of what you're in the mood for, one of these tables will surely have you sorted. It wasn't an easy task to narrow down a list of our top 15 restaurants. Cascais has a great number of dining spots, but we promise you will not be disappointed by any of these. That's a Time Out guarantee.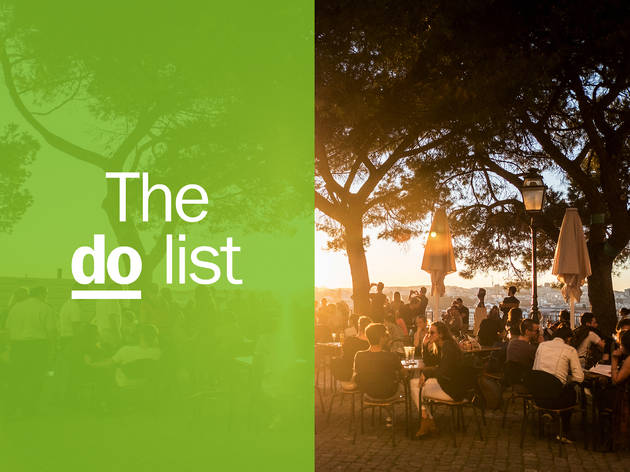 With its world-class restaurants, reputation for style and rich history in art and culture, Portugal's first city remains high on every discerning traveller's hit-list. But what are the essential things to do while you're here?