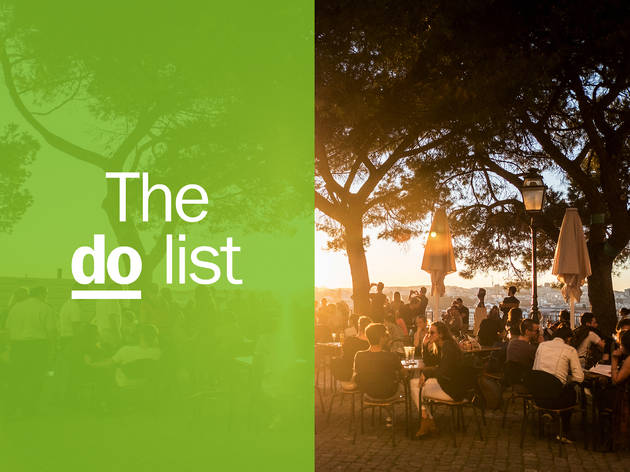 The 33 best things to do in Lisbon
Do Lisbon like a local with our ultimate guide to the capital's best things to do, eat, drink and see. Consider this your ultimate Lisbon checklist
The 33 best things to do in Lisbon
More great things to do across the globe
Going out and doing things satisfies our need to explore, to learn and to grow (and then to brag about it on social media). Our hope is that the DO List becomes not just your bucket list, but your inspiration to experience and appreciate the corners of magic in the world.
Time Out Shop: Top Attractions
Explore Lisbon at your own pace on this Castle Tramcar tour. Your 24-hour hop-on hop-off ticket lets you explore the city at your leisure.
The hilly city of Lisbon might be home to the most beautiful elevator on the planet.
Explore Belém and gain insight into Portugal's rich maritime heritage on this 3-hour small-group walking tour of Lisbon.
Shop more Lisbon attractions
Best selling Time Out Offers