The best things to do in Lisbon
Your guide to the best things to do in Lisbon. Points of interest for the perfect break in Portugal's elegant and vivacious capital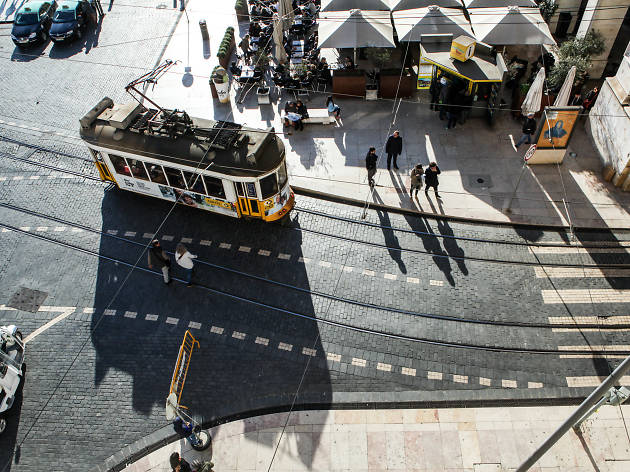 With its world-class restaurants, excelling in seafood, its reputation for style and long pedigree in art and culture, Portugal's first city remains high on every discerning weekend-breaker's hit-list.
Want to know what to do in Lisbon? Whether you're just spending 48 hours in Lisbon or want to sample the best Lisbon restaurants on a longer stay here you'll find the top Lisbon attractions, along with some insider tips on the essential things to see that many visitors miss.
The best things to do in Lisbon, points of interest, attractions and nightlife are here.