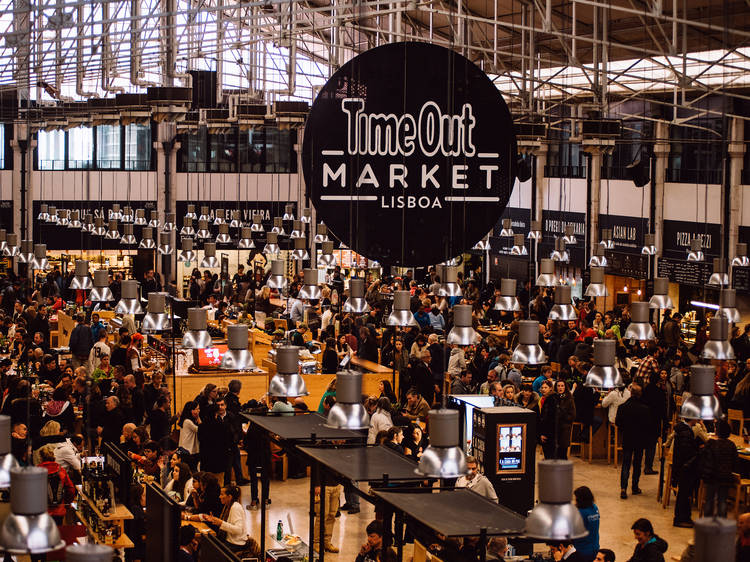 What is it? More than 40 spaces with the leading representatives in all the food categories that help make Lisbon what it is - and tastes - all together under one roof.
Why go? Have you ever heard of curated burgers? Curated nigiri? Curated pizzas, sandwiches or even curated cod? Probably not. After all, Time Out Market is the first market in the world where everything has been chosen, tasted and tested (with four or five stars, and not one star less) by an independent panel of city experts: Time Out's own journalists and critics. It has over 25 restaurants, a shop selling Portuguese products, a cooking academy, a bar, a club and a showroom. Definitely an unmissable stop.
Don't miss: Everything. If it's good, it goes in the magazine. If it's great, it goes into the market.