The 16 best things to do in Lisbon
Your guide to the best things to do in Lisbon. Points of interest for the perfect break in Portugal's elegant and vivacious capital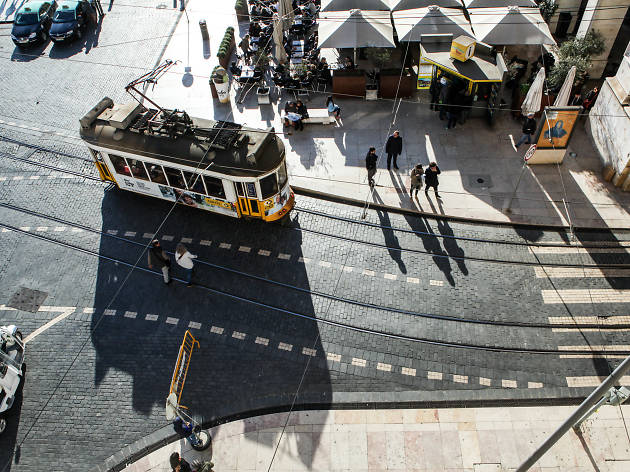 By

Time Out Lisbon editors
|
With its world-class restaurants, excelling in seafood, its reputation for style and long pedigree in art and culture, Portugal's first city remains high on every discerning weekend-breaker's hit-list.
Want to know what to do in Lisbon? Whether you're just spending 48 hours in Lisbon or want to sample the best Lisbon restaurants on a longer stay here you'll find the top Lisbon attractions, along with some insider tips on the essential things to see that many visitors miss.
Looking for even more fun in the city? Explore our comprehensive guide to all things to do in Lisbon.
The best things to do in Lisbon, points of interest, attractions and nightlife are here.
Recommended: Lisbon's hop-on-hop-off tours
The 16 best things to do in Lisbon
Time Out Shop: Top Attractions
Explore Lisbon at your own pace on this Castle Tramcar tour. Your 24-hour hop-on hop-off ticket lets you explore the city at your leisure.
The hilly city of Lisbon might be home to the most beautiful elevator on the planet.
Explore Belém and gain insight into Portugal's rich maritime heritage on this 3-hour small-group walking tour of Lisbon.
Shop more Lisbon attractions