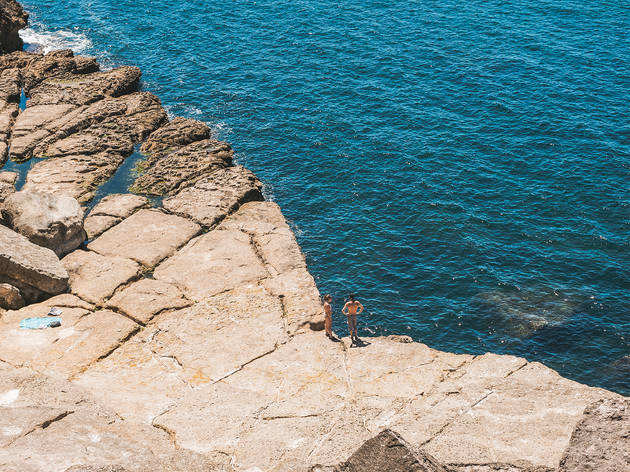 Eating, shopping and sightseeing: the best things to do in Cascais
Because there is more to this town than good beaches, surfing and fresh fish.
To its idyllic beaches we can add a full range of events, fantastic restaurants, lots of space for sport activities and, of course, some history lessons. For those who think Cascais has nothing more than beautiful beaches and surfing, we have 30 things that suggest otherwise and give you something to spend a full day on (or as much time as you want) in the town, with activities from sunrise to sunset. Between eating, shopping and sightseeing, you're sure to get the urge to go for a swim. If the weather is not up to it, then you can take a break for a coffee and a savoury or sweet treat.
Best selling Time Out Offers