The 50 most beautiful buildings in Chicago
We searched Chicago's skyline from the skyscrapers to the side streets (and beyond) to find our favorite examples of the city's architectural excellence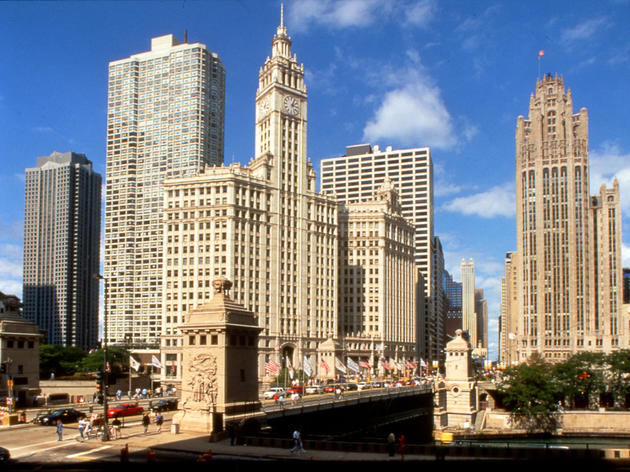 It's easy to find exemplary architecture in Chicago, whether you're admiring the skyline from Lake Michigan or taking a stroll through the streets of a neighborhood. After a large section of the city burnt to the ground in 1871, architects went to work rebuilding Chicago on a grand scale, erecting classic buildings like the Tribune Tower and the Chicago Cultural Center.
RECOMMENDED: Your guide to living in Chicago
The architectural innovation hasn't slowed down since, with recent projects like Aqua Tower and the Joe and Rika Mansueto Library cementing Chicago's status as a hotbed of innovative structures. Even the city's historical buildings are being put to new uses, housing stores, bars and restaurants that allow visitors to experience a part of the area's architectural history. We went on a few boat tours, consulted some experts and explored the city to assemble our list of 50 of Chicago's most beautiful buildings.