Chicago bartenders tell us their craziest bar stories
From awkward first dates to things getting a bit too personal, Chicago bartenders reveal their best bar stories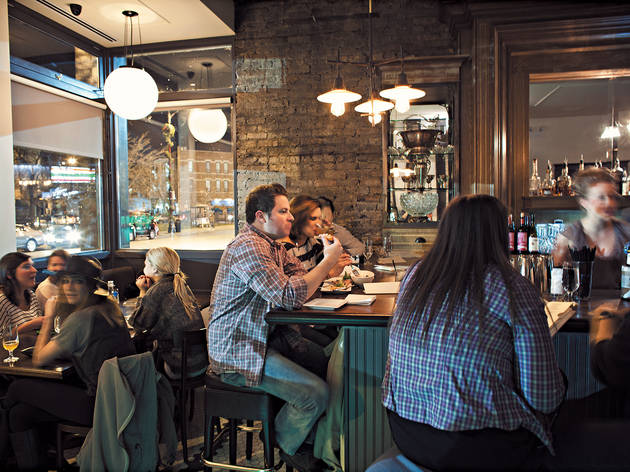 Everyone has a great bar story—whether it's witnessing an especially awkward first date or catching someone falling asleep at the bar. But they probably don't compare to the tales bartenders could tell. We asked Chicago bartenders—from cocktail bars, 4am bars and steakhouses—to tell us their very best stories. They delivered.
RECOMMENDED: Our guide to the best bars in Chicago
Stories have been edited for length and/or clarity.
Chicago's bartenders tell us their best bar stories
Where to find the best cocktails in Chicago
Whether you're looking for your next stop for a drink or want to try to make one yourself, we've got you covered with our guide to cocktails in Chicago.