Heads up! We're working hard to be accurate – but these are unusual times, so please always check before heading out.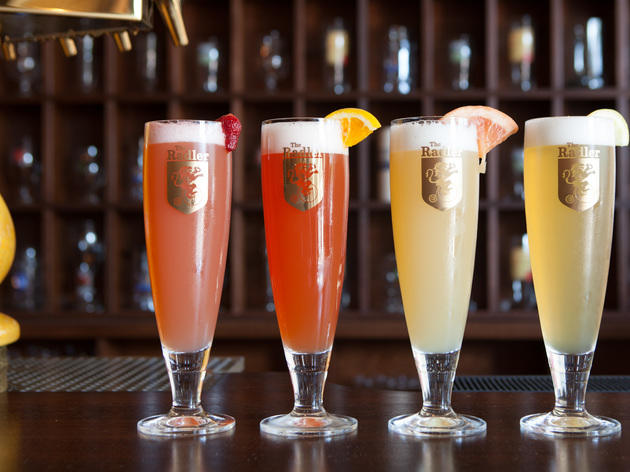 1/6
Photograph: Martha Williams
The Radler offers four radlers this summer.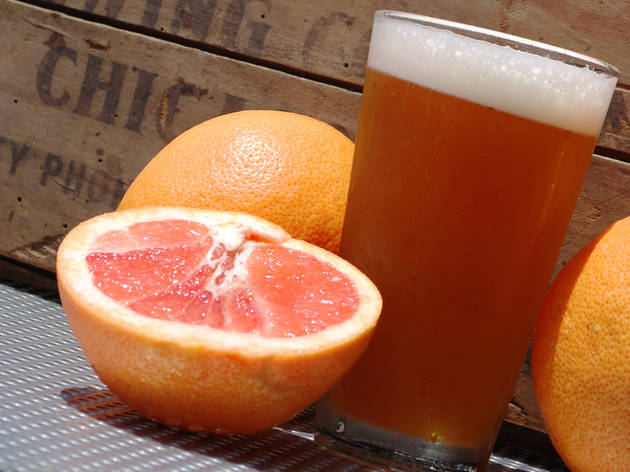 2/6
Atlas Brewing Company makes a radler.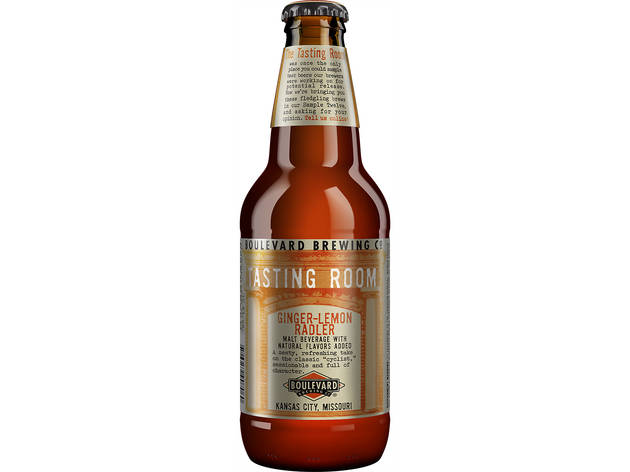 3/6
Boulevard Brewing makes a ginger-lemon radler.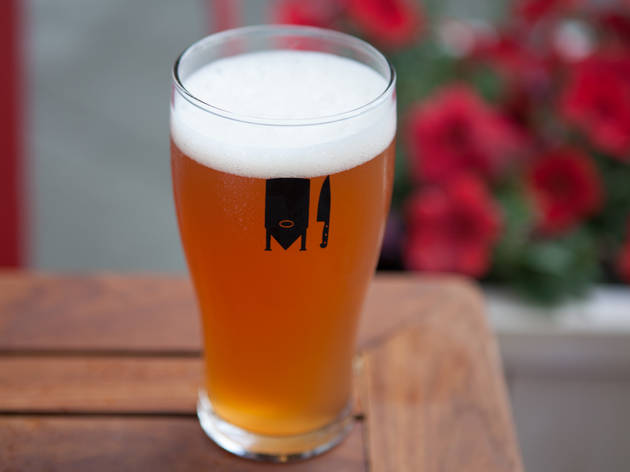 4/6
Photograph: Martha Williams
DryHop's Sharkler combines Shark Meets Hipster and grapefruit.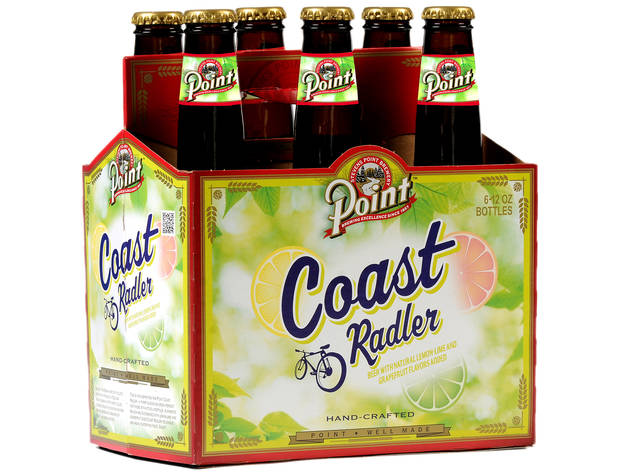 5/6
Point makes a radler.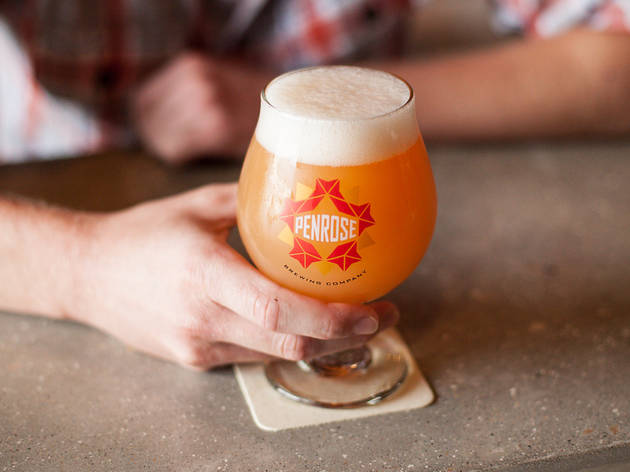 6/6
Penrose Brewing Company uses a housemade grapefruit soda for its radler.
Drink This Now: Midwest radlers
Stiegl isn't the only radler around this summer. Chicago and Midwest breweries are making their own versions of the easy-drinking beer
Right now, we're smack dab in the heart of the Summer of Radler. In addition to Stiegl, which introduced to the world its radler in tallboy cans last summer, breweries like Sixpoint, Sam Adams, Foster's and Amstel have jumped on the radler wagon, and it's not hard to find local and Midwestern breweries offering them, too. Or you can make your own: One part grapefruit juice or grapefruit soda to two parts pilsner or other lightbodied lager should do it. Or, if you're at the Half Acre tap room, top off a Pony Pils with some grapefruit soda you can buy at the bar.
RECOMMENDED: Chicago craft beer guide
The Radler offers four styles: lemon, blood orange, strawberry and the traditional grapefruit. Its Haus Helles lager is mixed with either San Pellegrino soda or strawberry nectar and can be amped up with a shot of gin, vodka, tequila or (of course) Malort.
The grapefruit version is essentially a Stiegl clone (and not in a bad way). Served with a wedge of grapefruit, the Radler's radler offers a beautiful fruity aroma to start, hefty with citrus and clear fresh tartness, followed by a mix that sparkles, refreshes and goes down easy.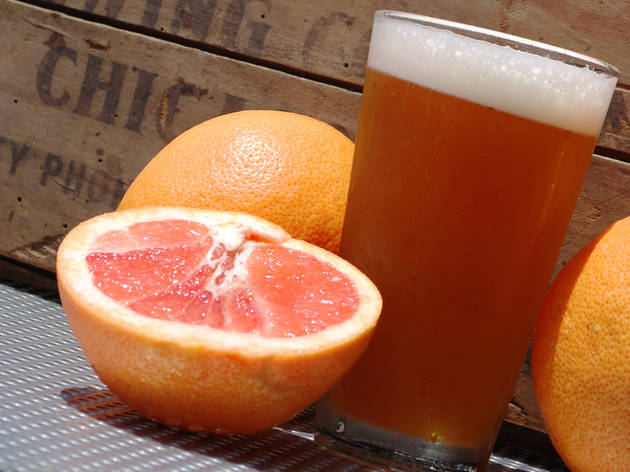 Blessedly beery, Atlas takes its Farmhouse Wheat (a wheat ale made with a fluffy saison yeast) and spikes it with fresh-squeezed grapefruit juice. The lack of soda carbonation is not traditional, but we liked the way the beer mixed with the sharp shot of citrus in a way that showcases the beer.
DryHop takes its Shark Meets Hipster beer and amps it up with a shot of grapefruit. The brewery uses a beer that's more bitter than typical—a wheat IPA—and it shows, making this the hophead's radler. As opposed to relaxed, lazy summer backyard sippers, the Sharkler is the most aggressive radler in town, with sharp bright mango-melony hops complementing and even accentuating the citrus.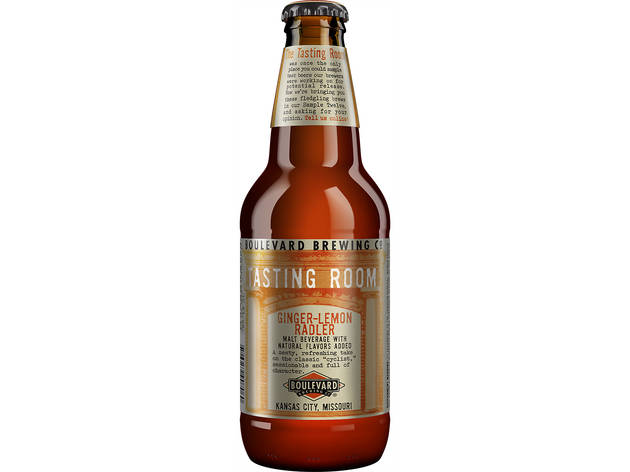 Ginger-Lemon Rader from Boulevard Brewing
Hazy-yellow with very little carbonation and zero head retention, the Boulevard radler is heavy on the lemon; the ginger is present but not right up front or in your face. A low, herbal undertone floats beneath the citrus and the base Unfiltered Wheat ale, a Boulevard mainstay. It's nice, but folks interested in a sharper flavor may want to look elsewhere.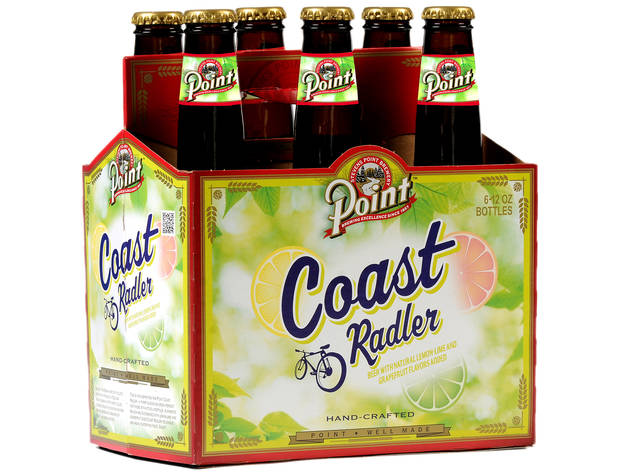 Coast Radler from Point Beer
Point's Coast Radler could be the sleeper hit of the summer. Sparkling with carbonation, crisp and extremely well balanced between lemon, lime and grapefruit, this beer takes everything good about the Stiegl version and amps it up with a little stronger malt spine and a cream soda–like sweetness underneath. Bonus: I can appreciate the times when you need a lazy 2.5% ABV radler, but Coast clocks in at 4.1% so you won't feel like a dipshit for paying $4–$5 for a pint.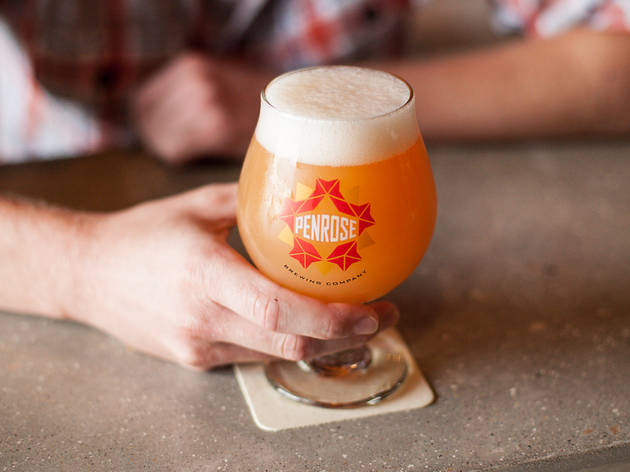 Radler from Penrose Brewing Company
Penrose Brewing cuts their Proto Gradus Belgian pale ale with a grapefruit soda made in-house by brewer Tom Korder. The super light blend (it's only 2%) buries most of the beer flavor with nice crisp fruit flavors—grapefruit, mandarin orange and tangerine all appear. The radler is only available in the taproom, so head out to Geneva to try it.