The best bars near Midway
Neighborhood dives and sports bars reign supreme at the area around Midway, but you can also find cool cocktails, too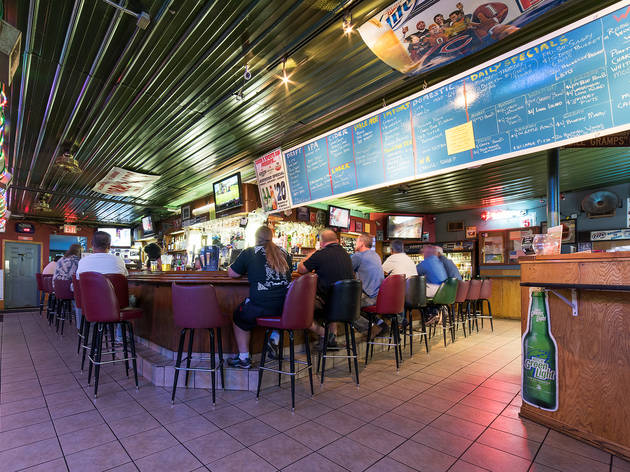 The majority of the bars you'll find around Midway are dives and sports bars (we also found a slashie!), but there's also a speakeasy with cocktails and some of the bars serve up great bar food—hello, pierogies. We rounded up a few of the best bars in the area to grab a drink while you're in the neighborhood.
RECOMMENDED: Our complete guide to the Midway area
The best bars near Midway
Find more great bars in Chicago
Whether you're looking for your next stop for a drink or want to try to make one yourself, we've got you covered with our guide to cocktails in Chicago.