The best cities have a tendency to inspire musicians to write songs about them, and Chicago is no exception to that rule. Rockers, rappers, electronic musicians and more have composed odes to our city's landmarks, streets and culture—they might not always get the details right, but it's the thought that counts. If you're in need to some fresh additions to your civic pride playlist, take a listen to these songs that capture our feelings about Chicago.
1. "Chicago" by Sufjan Stevens: The semi-autobiographical song from Stevens' album, Illinois, assembles violins, trumpets and choir singers, complemented by his calm vocals. It captures the spirit of a cross-country road trip, where the subject sells everything and starts again, exclaiming "All things go/all things go."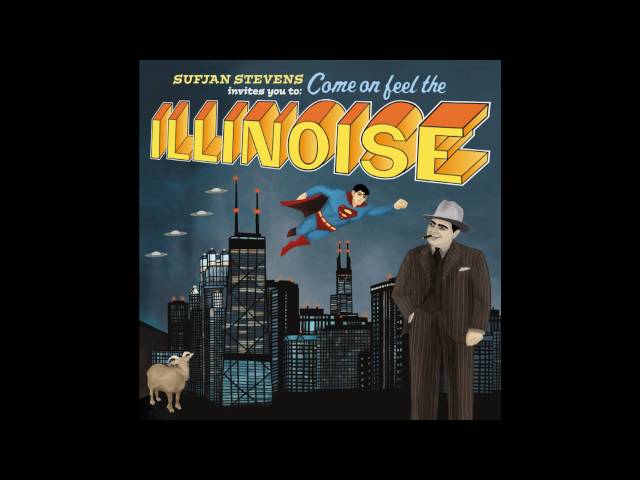 2. "Homecoming" by Kanye West: If airlines were to select a song to play upon landing at O'Hare or Midway, this would be it. The track from West's Graduation is an upbeat love letter to Yeezy's hometown (though we're still confused about why Coldplay's Chris Martin sings the hook). He raps about growing up and then moving away, hiding his love for the city behind the guise of a girl named Windy. The most notable verse: "If you don't know by now, I'm talking 'bout Chi-town."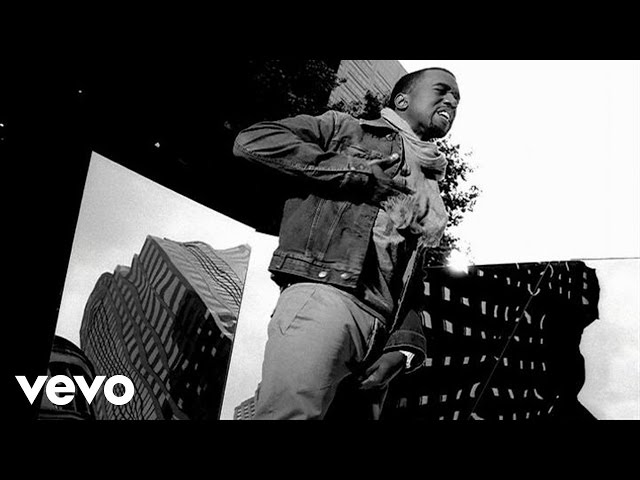 3. "Sweet Home Chicago" by Robert Johnson: This classic tune has been re-recorded by the Blues Brothers, Eric Clapton and plenty of other artists looking to flex their 12-bar chops. With simple lyrics, it's become an anthem for the city, though there's some ambiguity in Johnson's lyrics about the "land of California." Unless he's talking about California Avenue, we're going to ignore that detail and keep dancing.
4. "My Kind of Town (Chicago Is)" by Frank Sinatra: This is like the musical equivalent of an "I Heart Chicago" T-shirt. Sinatra's mention of the friendliness of Midwesterners, the "razzmatazz" of the local jazz scene and the way Chicago pulls you back when you leave make us remember what we love about living here.
5. "Angels" by Chance the Rapper: This track from Chance's third mixtape, Coloring Book, pays tribute to the city in which he was born, raised and continues to do social work. The brilliantly-produced song features fellow Chicagoan Saba and a flurry of conscientious Chicago references—one of the many talents that keeps this city doing front flips for Chano from 79th.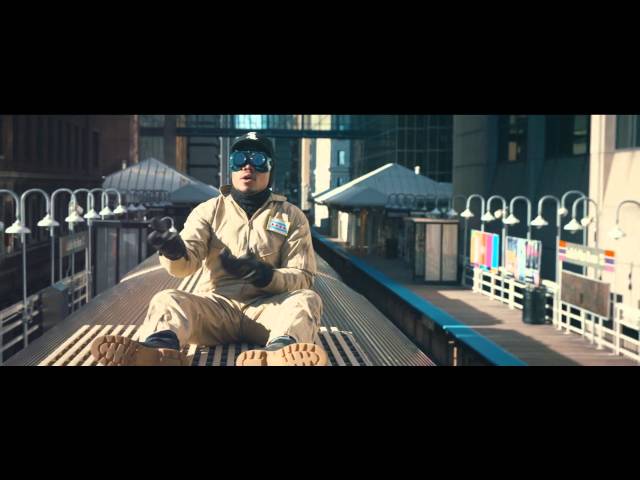 6. "Somewhere on Fullerton" by Allister: The punk group's most famous track could be about a girl, or maybe it's about the bowling alley (Fireside Bowl) where the group used to perform before they made it big. Whatever the case, the repetition of the chorus makes us want to blast this while driving down the titular avenue.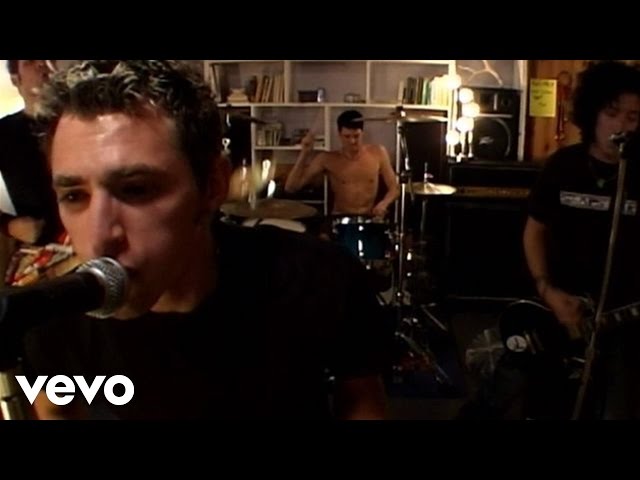 7. "Lake Shore Driving" by Duran Duran: This instrumental track from the New Wave rockers is another perfect jam for a long drive along Lake Michigan. It sounds like a compilation of every obscure synth that Duran Duran has ever used, without being a hot mess.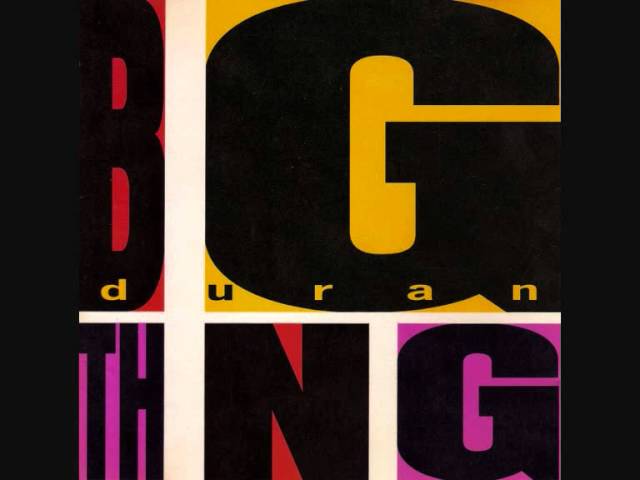 8. "Tonight, Tonight" by Smashing Pumpkins: Frontman Billy Corgan wrote this award-winning rock song about his hometown, suburban Elk Grove Village. When he reminisces about "the city by the lake," it's easy to transpose his yearning to the streets of Chicago.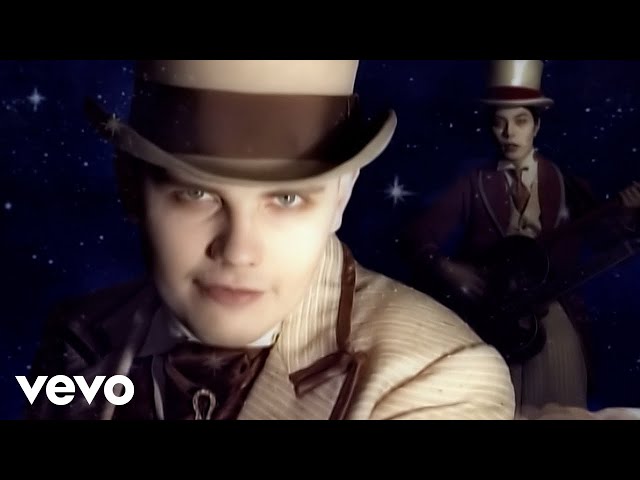 9. "Take Me Back to Chicago" by Chicago: The iconic rock group's melody starts off romantic, then some classic horns join in for the chorus. The verses describe the leisurely pace of the Midwest: "I still dream of the Lake of peacefulness / The warm summer breeze / Cause my life was so much simpler then / Street corners and Tastee Freeze."
10. "Dear Chicago" by Ryan Adams: This heartbreaking ballad gives props to our city as a place to fall deep in love and similarly, deal with heartbreak. Adams' lyrics pay homage to the "bars out here for miles," the best remedy for a devistating breakup.
11. "Chicago" by Win and Woo ft. Bryce Fox: "There's not enough wind in Chicago to blow this over," singer Fox intones on this rundown of a particularly harrowing lovers' quarrel. The electro-pop track references a couple of the city's sounds that remind Fox of his broken heart, including the "trains or cars in Lincoln Park." The house-inspired production and teen angst make it a fitting soundtrack for a mind-clearing walk in the park.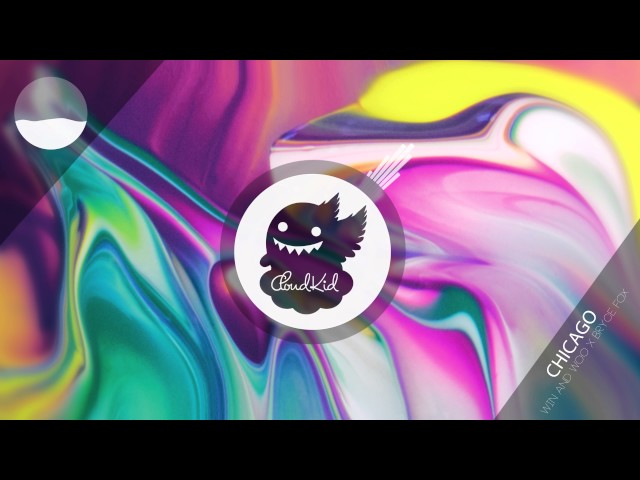 12. "Chelsea Dagger" by The Fratellis: It may have been recorded by a group of Scottish rockers, but this track has become the official celebration song of the Chicago Blackhawks and a fixture of Wrigleyville bar playlists on any given Saturday night. The moment you hear the chorus, you can't help but stand up and cheer.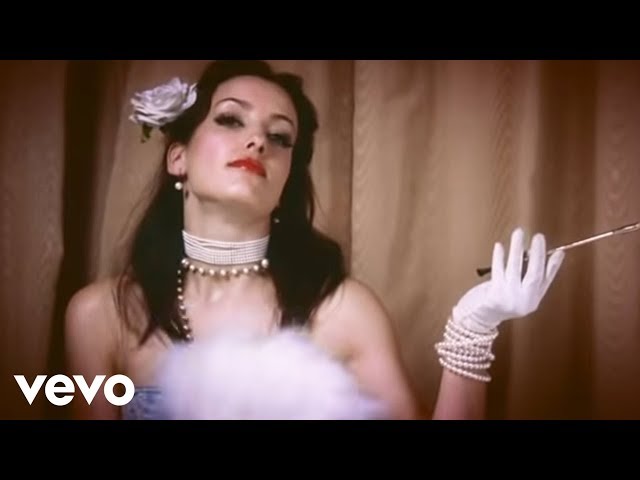 13. South Side by Moby feat. Gwen Stefani: Electronic artist Moby wrote this song about his visits to Chicago and his passion for the city's house music scene, then tapped his friend Stefani to provide the hook. It's a strange and dark track that gets one key detail about the city incorrect: Chicago doesn't really have an "east side," unless he's referencing a swim in Lake Michigan.
14. "Meet Me in Chicago" by Buddy Guy: A staple of blues clubs throughout the city, Guy's ode to his adopted hometown lists iconic spots, like Soldier and Wrigley Field, but the electric blues melodies capture Chicago's charm in ways that we can't quite describe.