A complete guide to Wrigleyville
Thanks to Wrigley Field and its surrounding bars, Wrigleyville is Chicago's party central. Here is where to eat, drink and play in the heart of the North Side.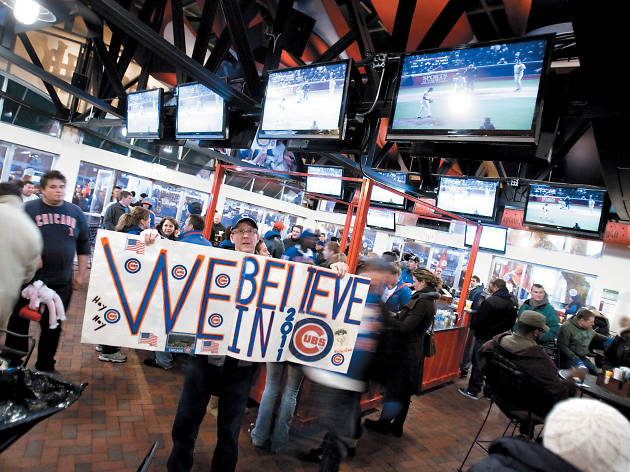 Wrigleyville has a reputation. Well, it's more of an odor. Because of the Cubs, the stretch of Clark Street near Wrigley Field is riddled with bars and partiers. Think of it as Chicago's neverending Mardi Gras. That being said, there is still culture to be found in the neighborhood. One of the city's best rock venues and best dance clubs is just a home-run's distance from the stadium. There are also some good cheap eats to be found beyond bar food and hot dogs, including British and Thai. So don't be afraid: Explore Wrigleyville. Just try to visit when the Cubs are on the road.
RECOMMENDED: Chicago neighborhoods guide
What to do in Wrigleyville