Chicago recorded its 500th homicide this year over Labor Day weekend, a grim statistic that points toward 2016 being one of the city's most violent years since the 1990s. It's an issue that musician Andrew Bird, who grew up in Chicago, cares deeply about, which is why he's partnered with gun violence prevention organization Everytown for Gun Safety to create a music video that addresses the staggering regularity of gun-related deaths.
Bird announced the debut of the video, which is soundtracked by his Chicago-centric song "Pulaski at Night," during his performance at Pritzker Pavilion last night after inviting several mothers of gun violence victims to take the stage and tell their stories. Directed by Girls and Parks and Recreation actor Natalie Morales, the clip depicts a young boy on Chicago's South Side who participates in a lockdown drill at school and takes in memorials to victims of gun violence on his walk home. It's an understated and sobering look at how the consequences of violence have become ingrained in the lives of young people.
"The rhetoric around gun violence has gotten so reactionary that it seems no one is talking sense," Bird states in a press release accompanying the new video, "Everytown is an organization that is talking sense, making points that no one can argue with. It's not only the shameful body count in this country but the psychic toll that gun violence is taking on our citizens, especially young people."
In addition to raising awareness with his new video, Bird is also donating $1 from each ticket sold on his U.S. tour to Everytown and is selling a special orange T-shirt at his concerts, with all proceeds going to the organization.
Take a look at the full video below and visit the Everytown website to find out more about the gun violence prevention organization.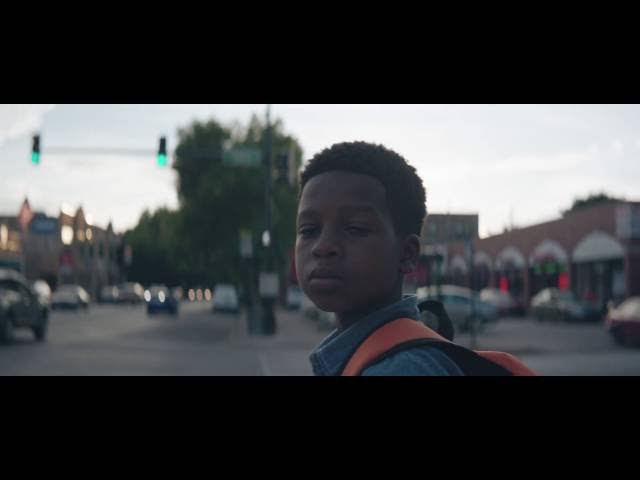 Want more? Sign up here to stay in the know.