We already knew that the Chicago Architecture Biennial would be returning—"biennial" means "taking place every other year," after all—but this morning, a new creative team confirmed dates for the second edition of the event. After attracting half a million people in 2015, the celebration of architecture and innovation will return next year, from September 16 to December 31. The opening of the event will coincide with the annual EXPO Chicago, which will run from September 13–17, 2017 at Navy Pier.
The new team at the head of the 2017 Biennial includes executive director Todd Palmer, who has previously served as the associate director of the National Public Housing Museum, which is set to open on Taylor Street in 2018. Sharon Johnston and Mark Lee, the founding partners of Los Angeles architecture firm Johnston Marklee, will serve as the Biennial's artistic directors. While Johnston and Lee are not Chicago residents, the pair has regularly visited the city over the past two years in preparation for its renovation of the Museum of Contemporary Art (which is scheduled to begin this fall).
During a press conference this morning, Chicago Architecture Biennial Chairman of the Board Jack Guthman stressed the importance of an event that showcased "architecture as art and a catalyst for social change." Mayor Rahm Emanuel, who has shepherded the completion of large-scale architectural projects such as the 606 park system and the Riverwalk, acknowledged the Biennial's significance on a global scale. "It continues to put Chicago at the center of a discussion that is being held worldwide," Mayor Emanuel said, "How does a city design and plan and build a future?"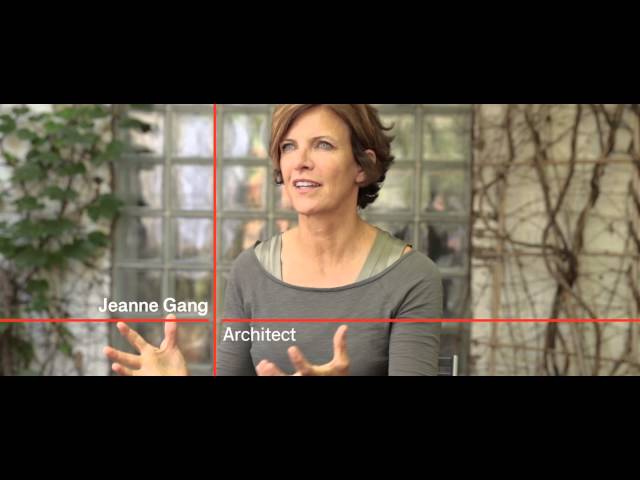 Want more? Sign up here to stay in the know.