In an age when Chance the Rapper has become the face of Chicago's music scene, it's a little hard to believe that suburban emo rockers Fall Out Boy were briefly the most famous band to claim the city as their home. Every member of the group has since moved away, but Fall Out Boy has always maintained a connection to Chicago, celebrating album releases and tours with performances at relatively intimate venues like Lincoln Hall and Subterranean. In 2015, the band opened a pop-up merchandise shop in Logan Square for two days, attracting a long line to fans who queued up the night before the location opened its doors.
Back in April, Fall Out Boy rented out screens at movie theaters throughout Chicago to show a trailer announcing the band's seventh album, MANIA, which will be released on September 15. Since then, the group has released a handful of tracks from the record, which is mostly what you'd expect from Fall Out Boy, circa 2017. Lead single "Young and Menace" is more electronic than rock, rife with EDM flourishes and chirpy, manipulated vocals while more recent track "Champion" is yet another anthemic Fall Out Boy song will be played before commercial breaks during NFL, NHL and NBA broadcasts.
On September 16 Fall Out Boy will return to Chicago for an intimate concert at the House of Blues, marking the live debut of songs from the band's new record. In order to attend the show, fans will need to set up a Ticketmaster #VerifiedFan account to apply for tickets before Sunday, June 25 at 5pm. On Tuesday, June 27, a random selection of fans who applied will be sent a link to actually purchase a pair of tickets to the concert—it's a purposefully convoluted system that's meant to keep passes out of the hands of scalpers, who have previously marked up tickets for Fall Out Boy's hometown shows.
If you're a diehard Fall Out Boy fan, you might as well sign up and hope for the best—the band's U.S. tour doesn't include any additional dates in Chicago, so this is your only chance to see Pete Wentz and the boys until they inevitably return to a nearby arena.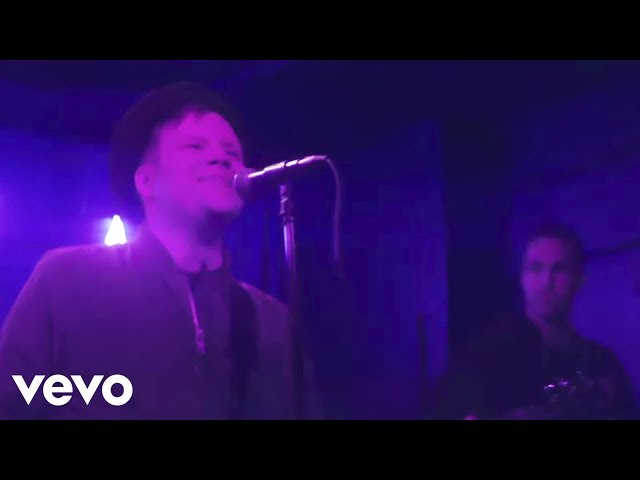 Want more? Sign up here to stay in the know.