Happy (day after) Thanksgiving, Chicago!
In the spirit of the holiday we thought we'd share with you how our staff celebrated the Thanksgiving holiday. Most of us stayed at home in Chicago, but some of us took to the roads and traveled to find and eat with our families elsewhere. Others decided to forgo the pomp and circumstance of slaving over a turkey all day and go out to a Chicago restaurant for Thanksgiving.
We sincerely hope you all had a wonderful holiday, stayed safe and spent some good time with your friends and family. Have a great weekend! There's no better time to be a Chicagoan than the holiday season.
Laura Rote, Editor
Amy Cavanaugh, Restaurant & Bars Editor
Christine Griffith, Sales Manager
Jaclyn Rivas, Photo Editor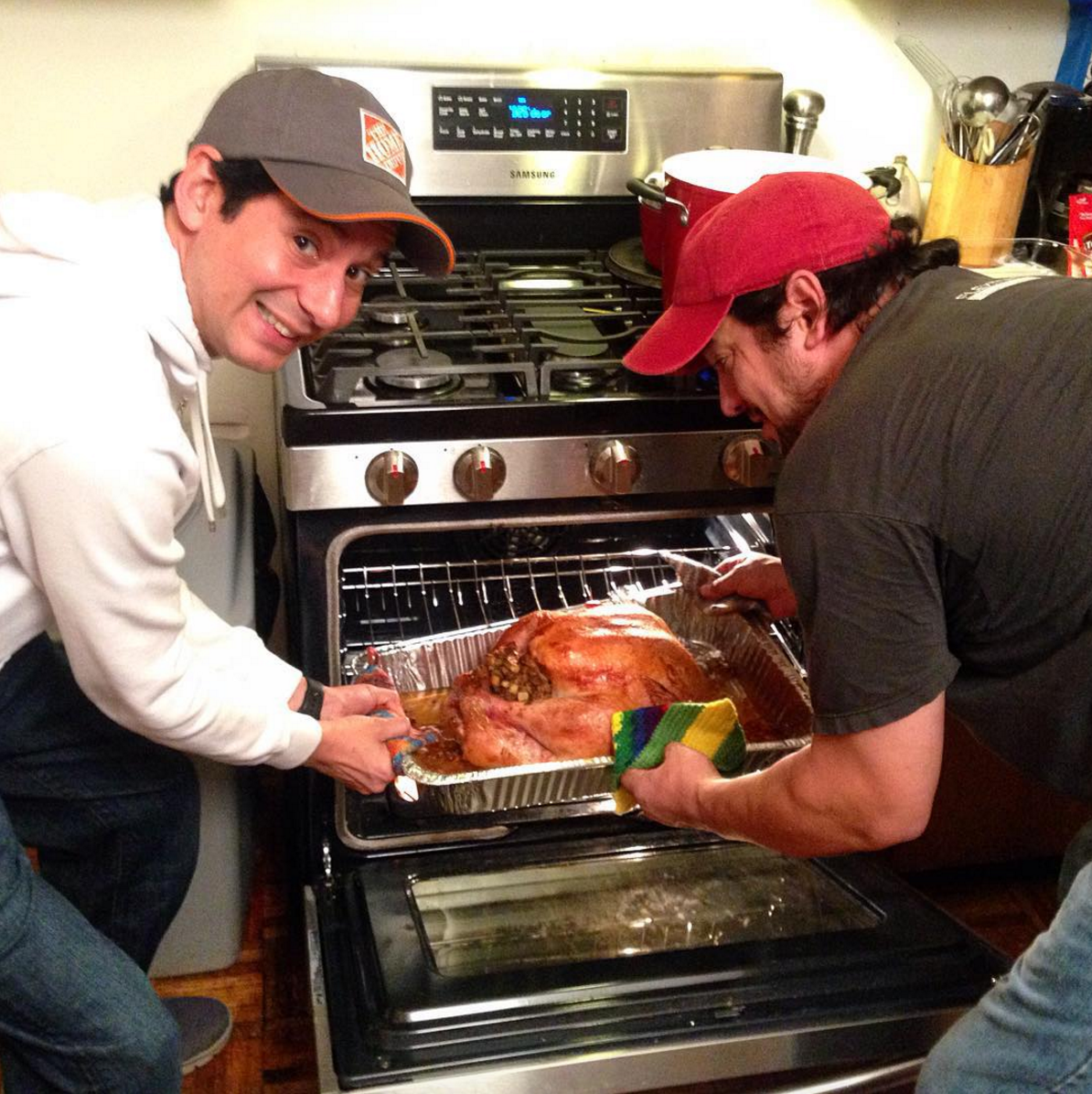 Photograph: Jaclyn Rivas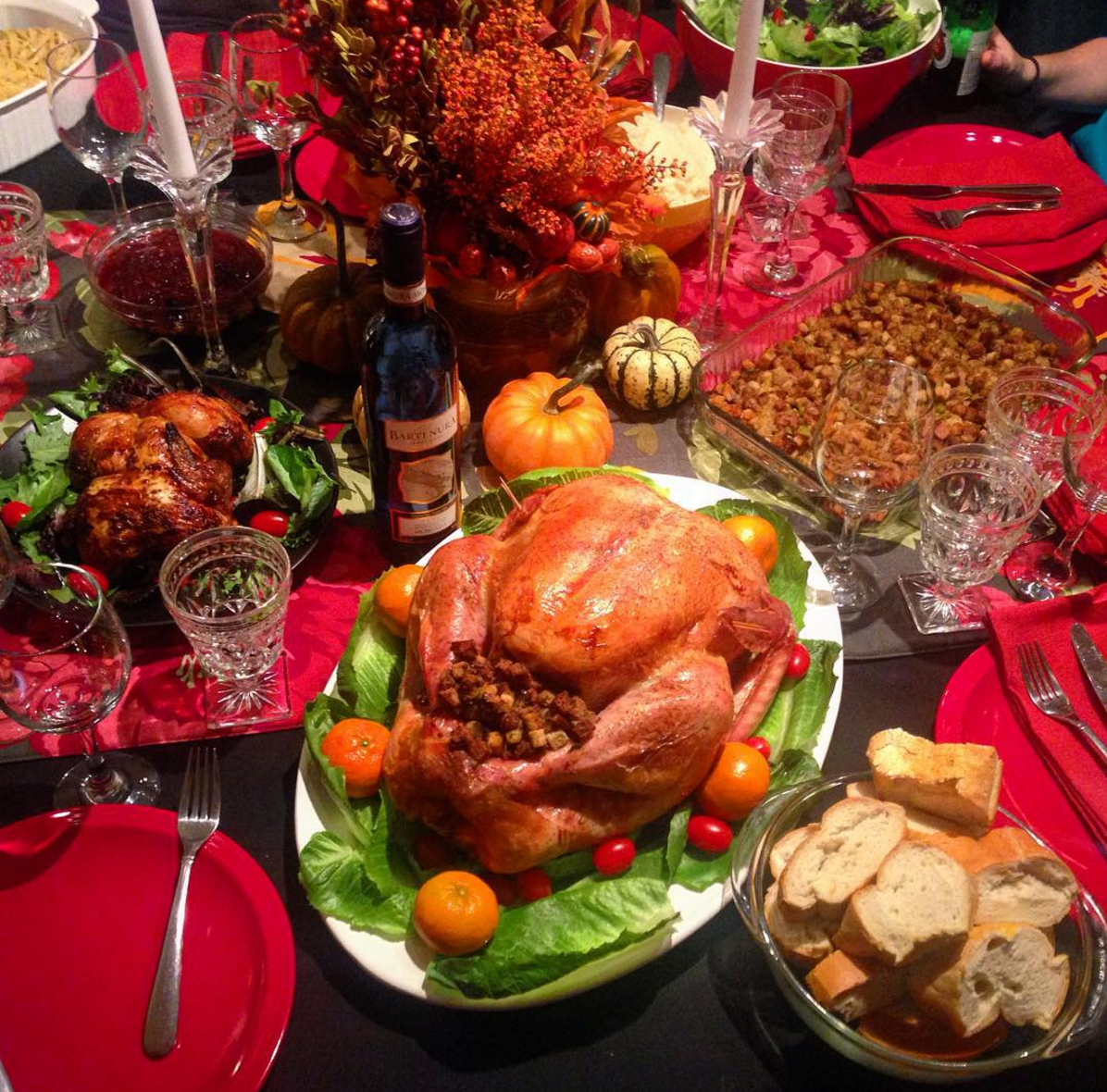 Photograph: Jaclyn Rivas
Nick Kotecki, Assistant Editor, Social Media
Clayton Guse, Assistant Editor