Your Chicago Public Library card gets you a whole lot more than a nearly unlimited supply of books and movies. A CPL card can literally save you thousands each and every year you put it to use. Keep your twenties and tens for going out on the town to the best cocktail bars and best brunch restaurants in Chicago, and start making headway in your savings account with these incredible library card perks. Enough chitchat—let's start saving!
1. Free museum passes
Photograph: Courtesy Field Museum
Fortunately/unfortunately, this benefit is restricted to babysitters and those with kids. Up to two adults accompanying a kid under 18 years old can get free museum passes for almost every popular museum in Chicago. This includes the Art Institute, Adler Planetarium, The Field Museum, Shedd Aquarium and, of course, the Chicago Children's Museum. For the rules and a full list of museums that participate, check out the library's official page.
Yearly savings: $200+
Don't have kids? Check out our complete list of free museum days at Chicago museums.
2. Wi-Fi hotspots
Image: Pixabay
If you've ever wanted free Internet wherever you are, you can carry one of CPL's Wi-Fi hotspots with you for up to three weeks. You don't need a data plan or internet service provider to use one either. They work in the parks, on the road, at home or on the train. Keep in mind, the waitlists for these are often long at popular libraries, but those with less foot traffic often have them available right away. Hotspots are available at a limited number of locations. Find out where to check out a Wi-Fi hotspot here.
Yearly savings: $50–$100 (device) + $360/year (plan) = $400+
3. Chromebook
Photograph: Courtesy CC/Wikimedia Commons/Katie Chan
Consider this the library's premium internet accessibility package. Checking out one of Google's stripped down, internet-only laptops comes with a Wi-Fi hotspot as well. As with the hotspots, these are only available at select locations.
Yearly savings: $150–$200 + $360/year (plan) = $500+
4. Zinio
Image: Zinio
Zinio gets you a virtual subscription to almost every popular magazine out there to read on your phone or tablet. Magazines include Chicago, Bon Appetit, The Atlantic, Wired, Cosmopolitan, ESPN and lots, lots more—all totally free without due dates or late fees. Once you download them, they're yours forever.
Yearly savings: $3.99–$4,000+
5. Hoopla
Image: Hoopla
Want to read a book on your tablet but don't want to pay for it? Hoopla is the answer you've been looking for. It offers a vast selection of ebooks, audiobooks, comic books and movies you can easily "check out" and seamlessly enjoy on your desktop or IOS/Android device.
Yearly savings: $5–$1,000+
6. OneClickdigital and OverDrive
Sift through the audiobook libraries of OneClickdigital and OverDrive to check out up to 10 titles for up to three weeks. The best part—no late fees. All the eBooks you check out are "returned" automatically.
Yearly savings: $180
7. Chicago Tribune Historical Archive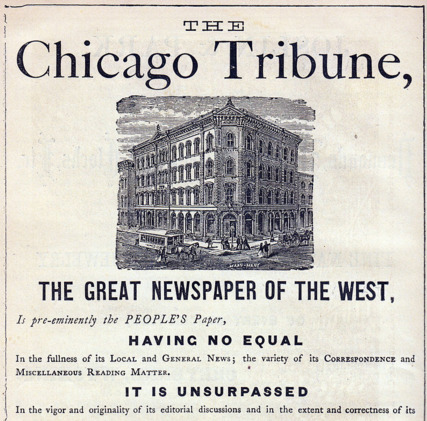 Photograph: Courtesy CC/Wikimedia Commons
Learn the city's history without picking up a textbook via these archives that store issues of the Chicago Tribune dating from 1849–1992. All newspapers on file come complete with their original classifieds and display advertisements.
Yearly savings: priceless
8. Free digital newspapers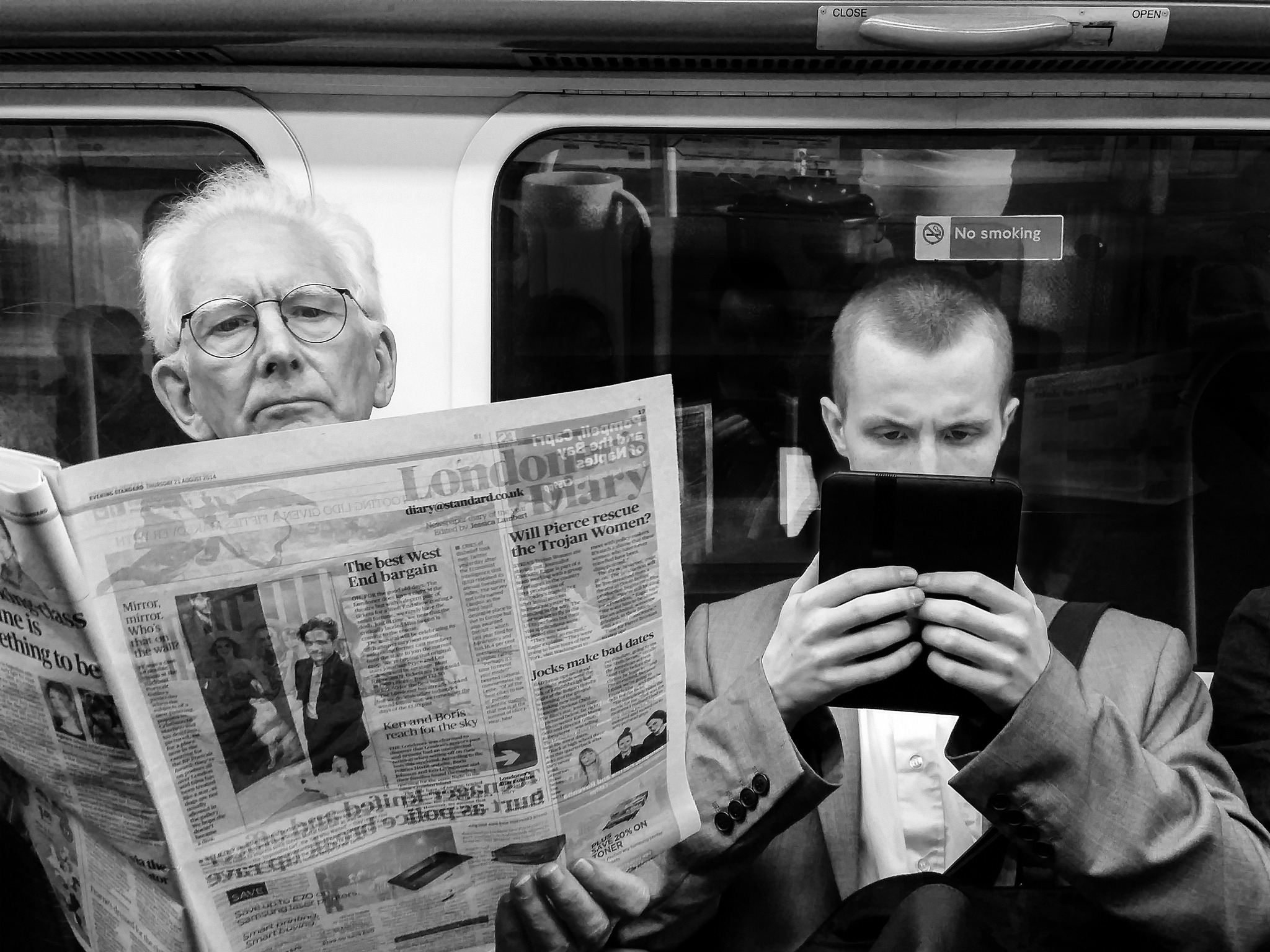 Photograph: Courtesy CC/Flickr/Michael G
Not only do library card holders receive access to the Chicago Tribune and Chicago Sun-Times, but also The New York Times (includes New York Times Book Review and New York Times Magazine), USA Today, The Times (London) and The Wall Street Journal.
Yearly savings: $1,000+
9. Mango Languages
Image: Mango Languages
Learning a new language can be daunting, but Mango Languages makes the experience much more manageable and accessible. It boasts resources for more than 70 languages, including apps on iOS and Android. With courses for all ages and a sleek interface, this might be the resource that'll finally help you remember everything you forgot in high school French.
Yearly savings: $175
10. Little Pim
Image: Little Pim
This language learning tool is similar to Mango Languages but is geared toward children ages 6 months to 6 years. Available languages include English, Spanish, French, Russian, Chinese and Arabic.
Yearly savings: $50–$200/language
11. Brainfuse
Image: Brainfuse
Brainfuse offers live online homework and test prep help from 2–11pm every day of the week in both English and Spanish. Early elementary through college prep students can receive assistance with core subjects. People can also receive assistance preparing for the ACT, SAT, GED and even the test for U.S. citizenship.
Yearly savings: priceless
12. Morningstar
Image: Pixabay
Fancy yourself a trader? Keep an eye on investments and stocks with Morningstar, a Chicago-based investment research firm that provides real-time global market data on millions of investments.
Yearly savings: $200
13. Access to YOUmedia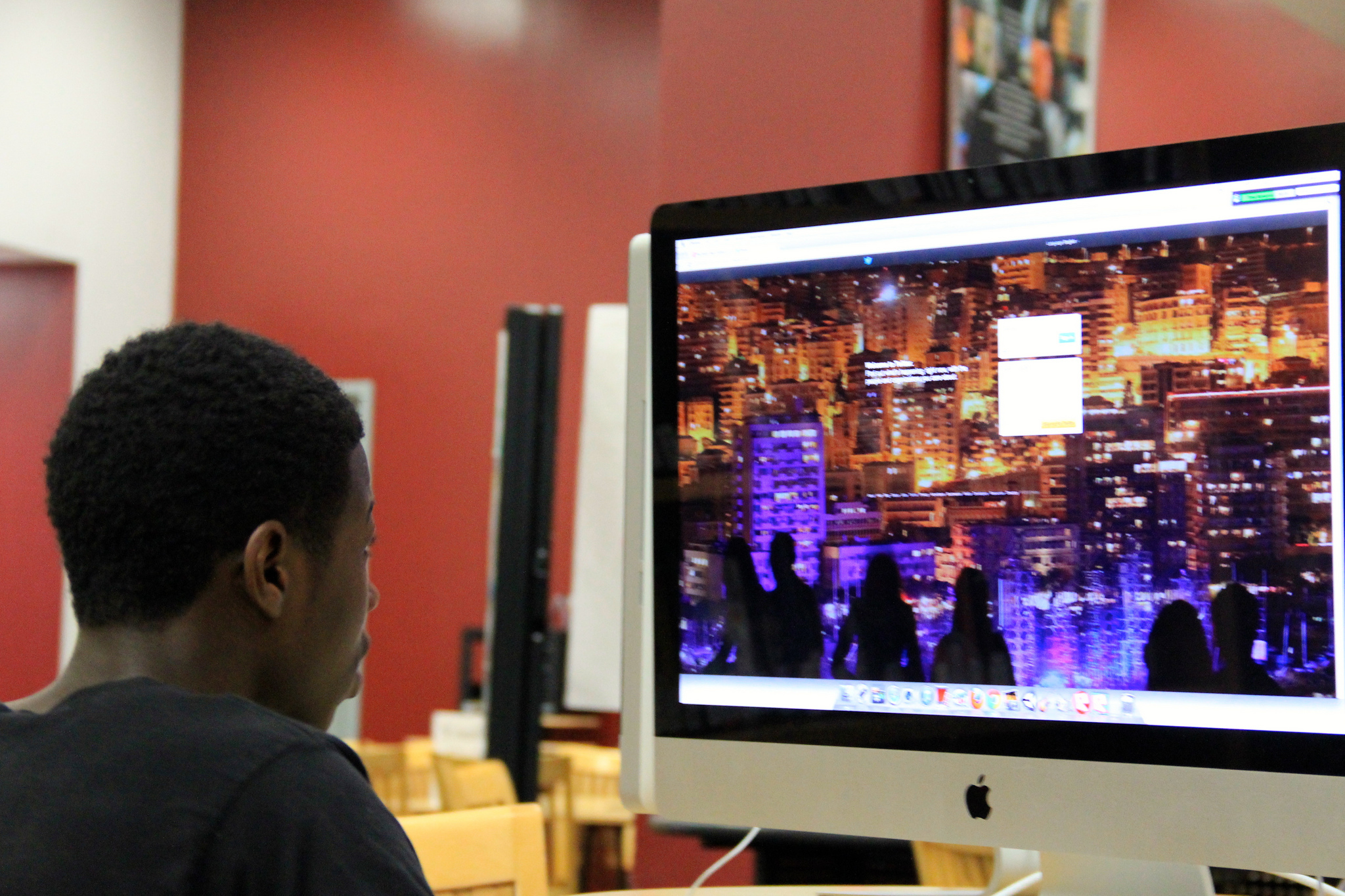 Photograph: Courtesy CC/Flickr/Daniel X. O'Neil
Several Chicago libraries have YOUmedia areas for city youth in grades 6-12 to hang out in. YOUmedia spots provide music, video games and laptops for kids. Some locations even have 3D printers and vinyl cutters. Check out the YOUmedia website for more info on this awesome initiative for Chicago youth.
Yearly total savings: priceless
How to get a library card and start saving
Go to the nearest library with an Illinois driver's license or photo ID with your current address. Or, you can use an ID and a personal check; phone, gas, electric or cable bill, any mail postmarked within the past 30 days or a voter registration card. You can also get an eCard by filling out this form. A CPL eCard grants access to online materials only, however.
You can get CPL perks even if you don't live in Chicago
Live in the suburbs?
As long as you live in one of the surrounding suburbs, including as far north as Zion and as far south as Kankakee, odds are your local branch is a reciprocal library with Chicago's library system. Members of reciprocal libraries can check out books, DVDs and many other items and have access to Zinio magazines, though they cannot check out Kids Museum Passports or internet hot spots. Reciprocal library members also can't use OverDrive, OneClickdigital or Hoopla.
Own property in Chicago but don't live here?
No worries. You're eligible for a CPL card and full library privileges.
Visiting from out-of-state?
You're eligible to check out materials, too! The only catch is you'll need to fill out an application and throw down a deposit equal in value to the item(s) you check out. You'll also need to have a valid ID and another form of identification that verifies your address.
---
Recommended feature