As special guest Hannibal Buress noted during a his short mid afternoon standup set, Magnificent Coloring Day was much like a great playlist on shuffle. To celebrate his tour's stop in his hometown, Chance the Rapper pulled out all the stops and called in every favor, assembling a lineup that included some of his favorite artists and setting the attendance record at U.S. Cellular Field in the process. The event was a bit disorganized at times (this was the first concert at the Cell in more than a decade and the stadium's largest crowd to date) but all in attendance seemed genuinely excited to be taking in a lineup that included Francis and the Lights, 2 Chainz, Lil Wayne, John Legend, Alicia Keys, Skrillex and a handful of unannounced guest performers.
The unpredictability of the day was perhaps the event's greatest strength. Chance had promised surprise guests at Magnificent Coloring Day, but the possibility of an appearance by Kanye West always seemed like a pipe dream… until it actually happened just after Tyler the Creator's set, causing the most chaotic reaction of the day. For some, West's 20-minute set might have been the highlight of the event, but the surprises didn't stop there. Throughout the afternoon, aforementioned Chicago comedian Buress told jokes onstage, Deon Cole introduced Alicia Keys and Common took a moment to get away from his own festival (the two-day AAHH! Fest in Union Park) to show up onstage with John Legend for a performance of "Glory" from the Selma soundtrack.
It all lead up to a headlining performance from Chance himself, who brought puppets, the Chicago Children's Choir and his band the Social Experiment, electing to perform most of the set on his own instead of bringing collaborators (many of whom were in attendance) to join him onstage. That self-reliance extended to the event itself: Magnificent Coloring Day felt like a festival that was personally and loving assembled—a gift for the fans who have helped propel Chance from library open mics to national stardom. It's difficult to think of another Chicago act that could pull off something on the scale of Magnificent Coloring Day, which is exactly what made it so, well, magnificent.
Take a look at our best photos from Chance the Rapper's Magnificent Coloring Day, including performers from throughout the day and faces in the (record-setting) crowd.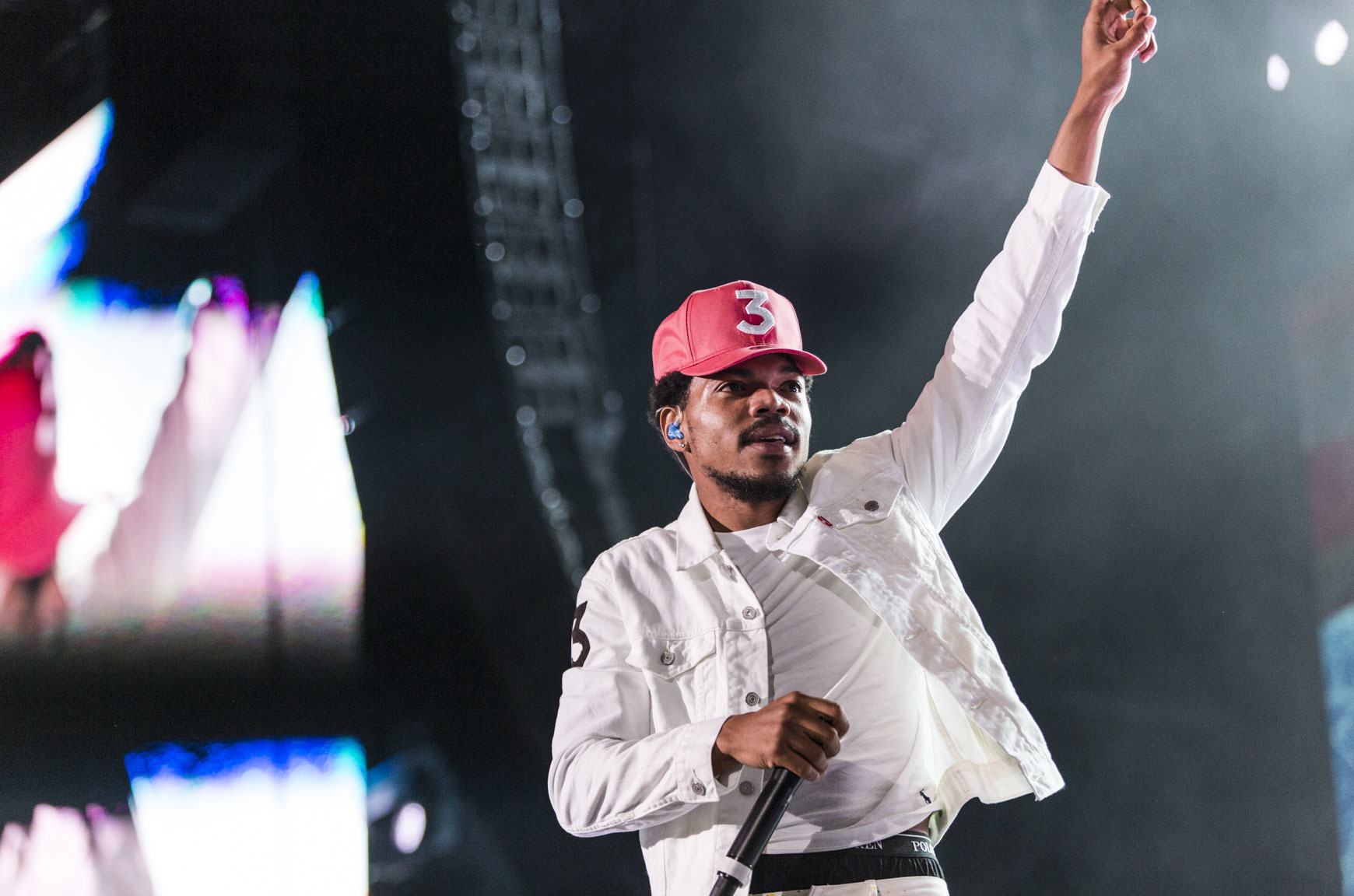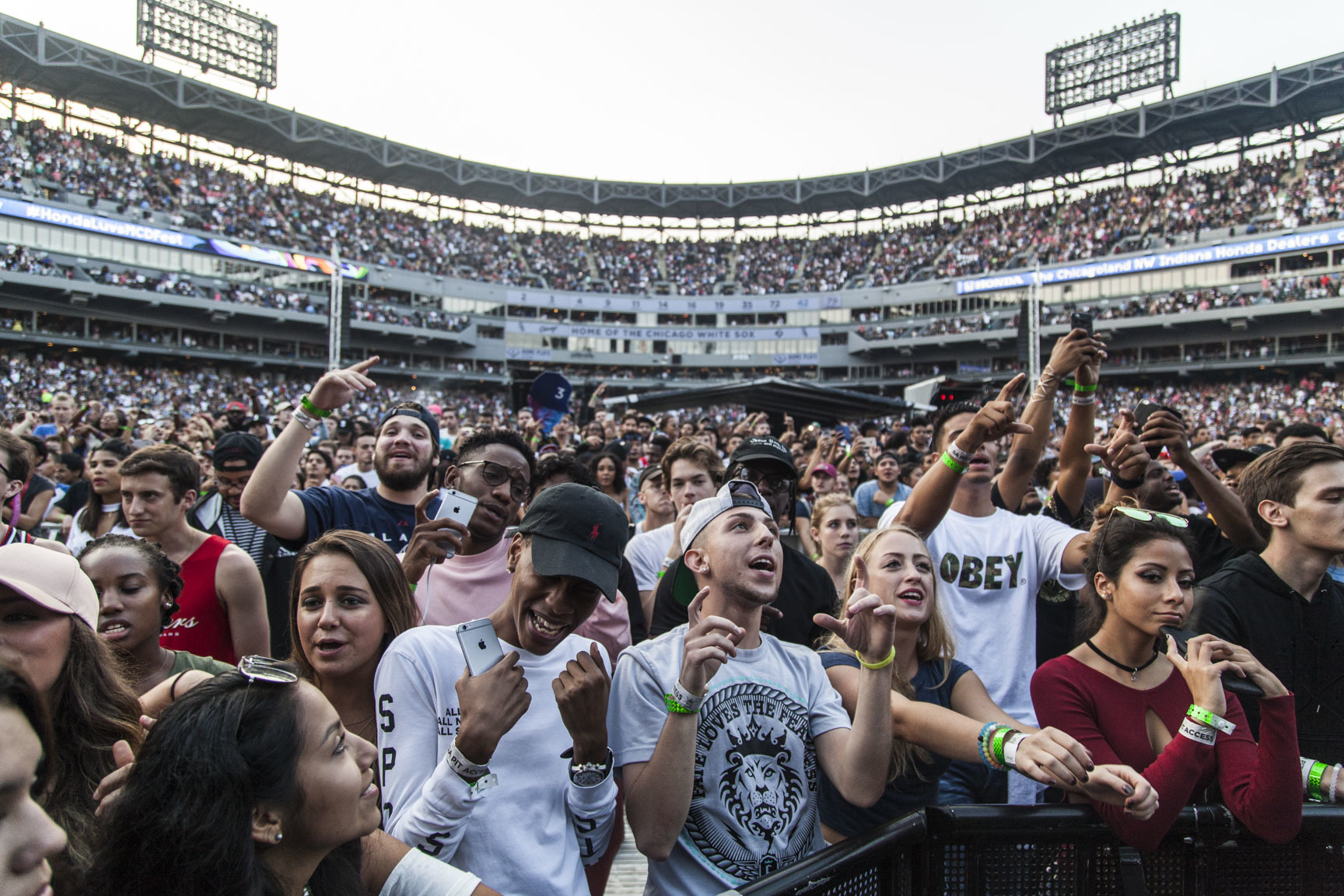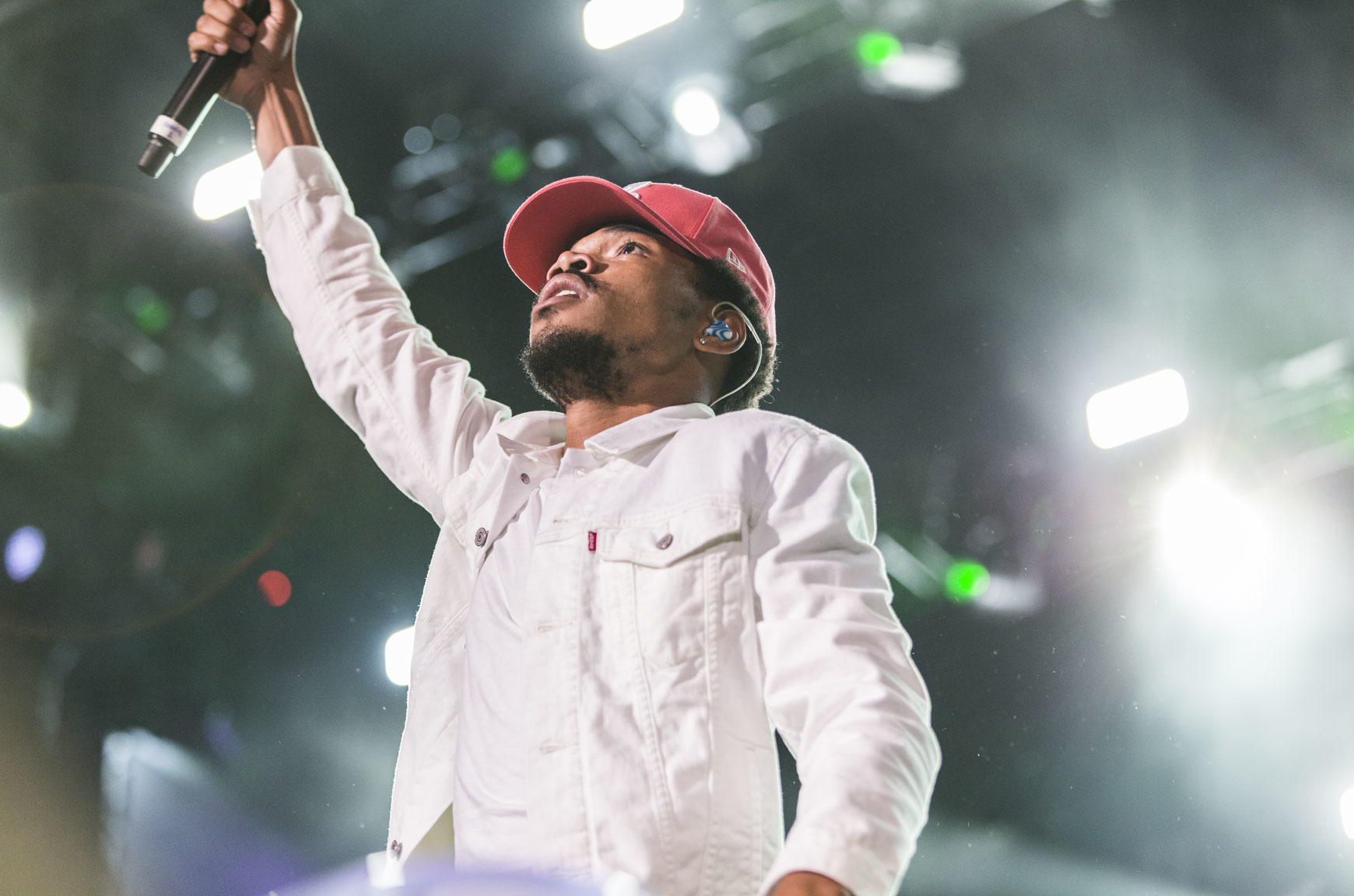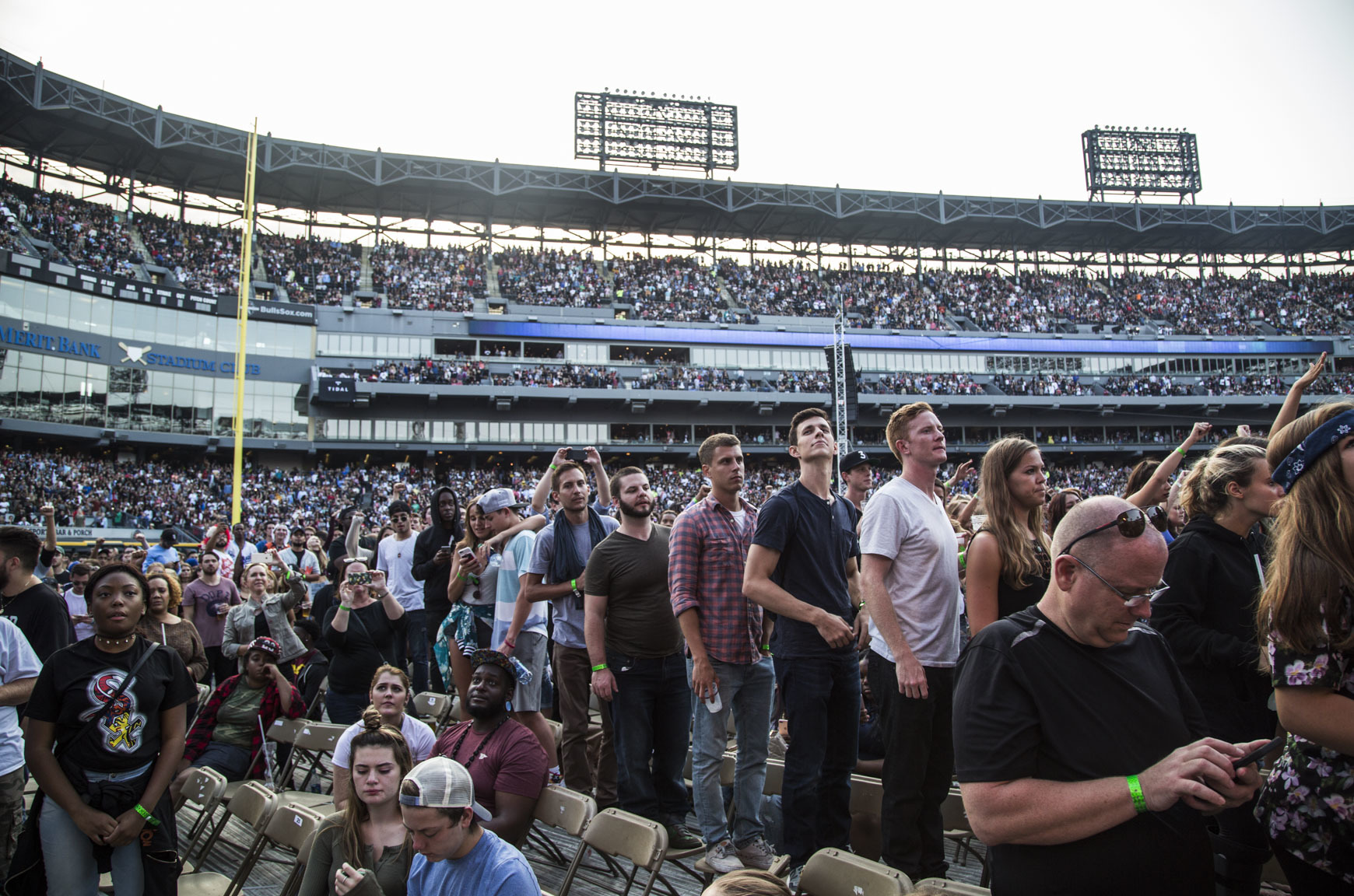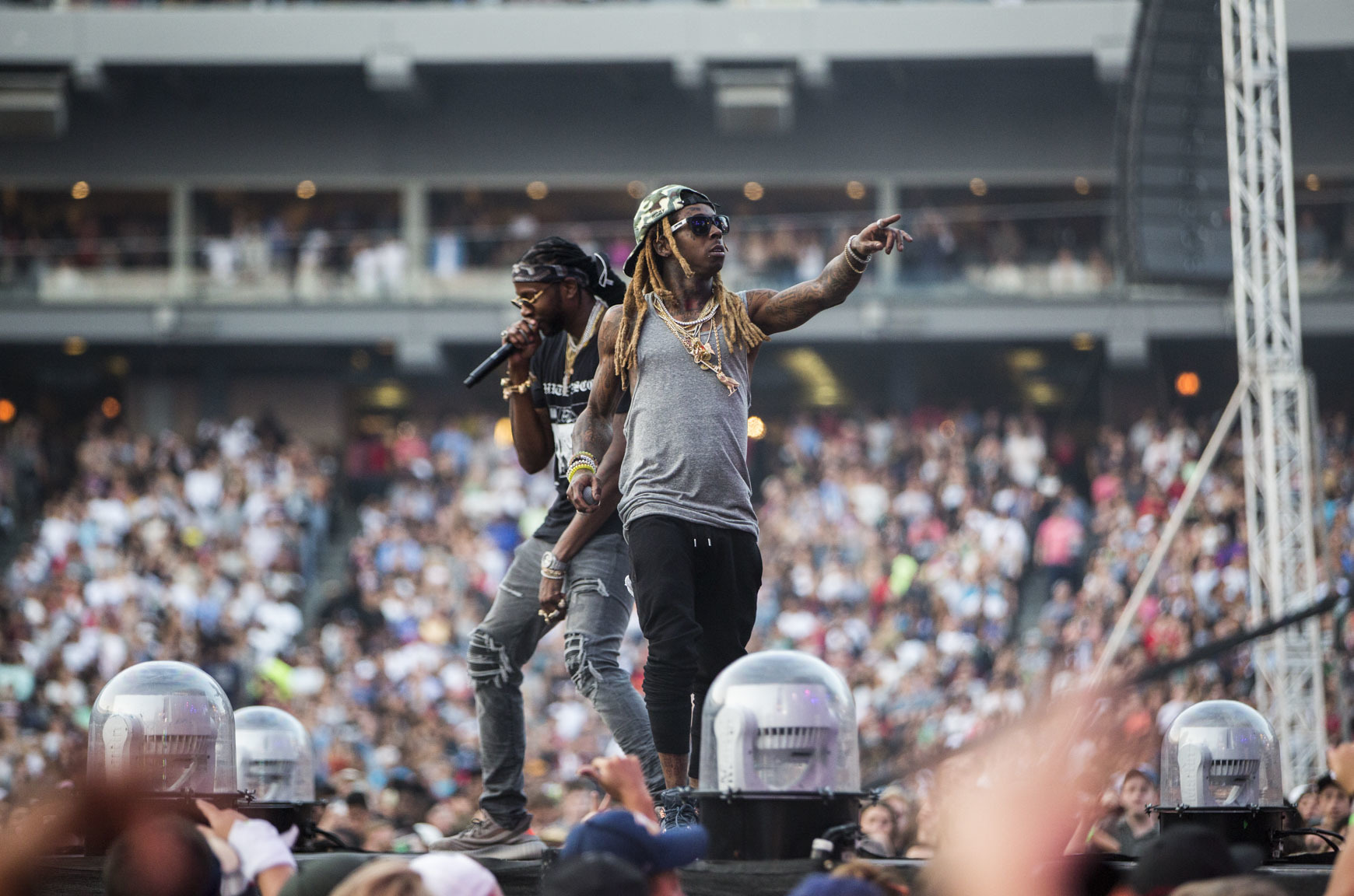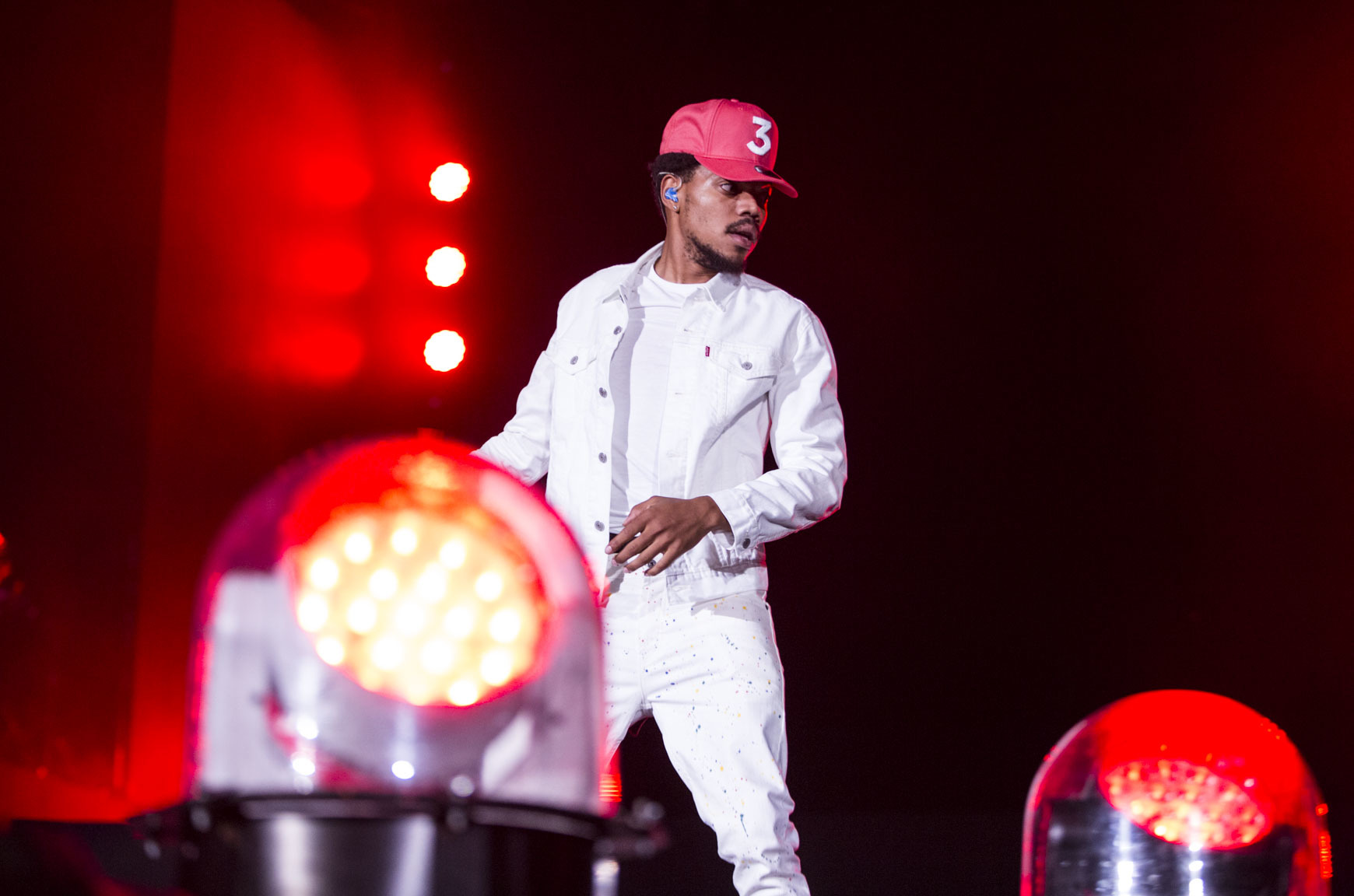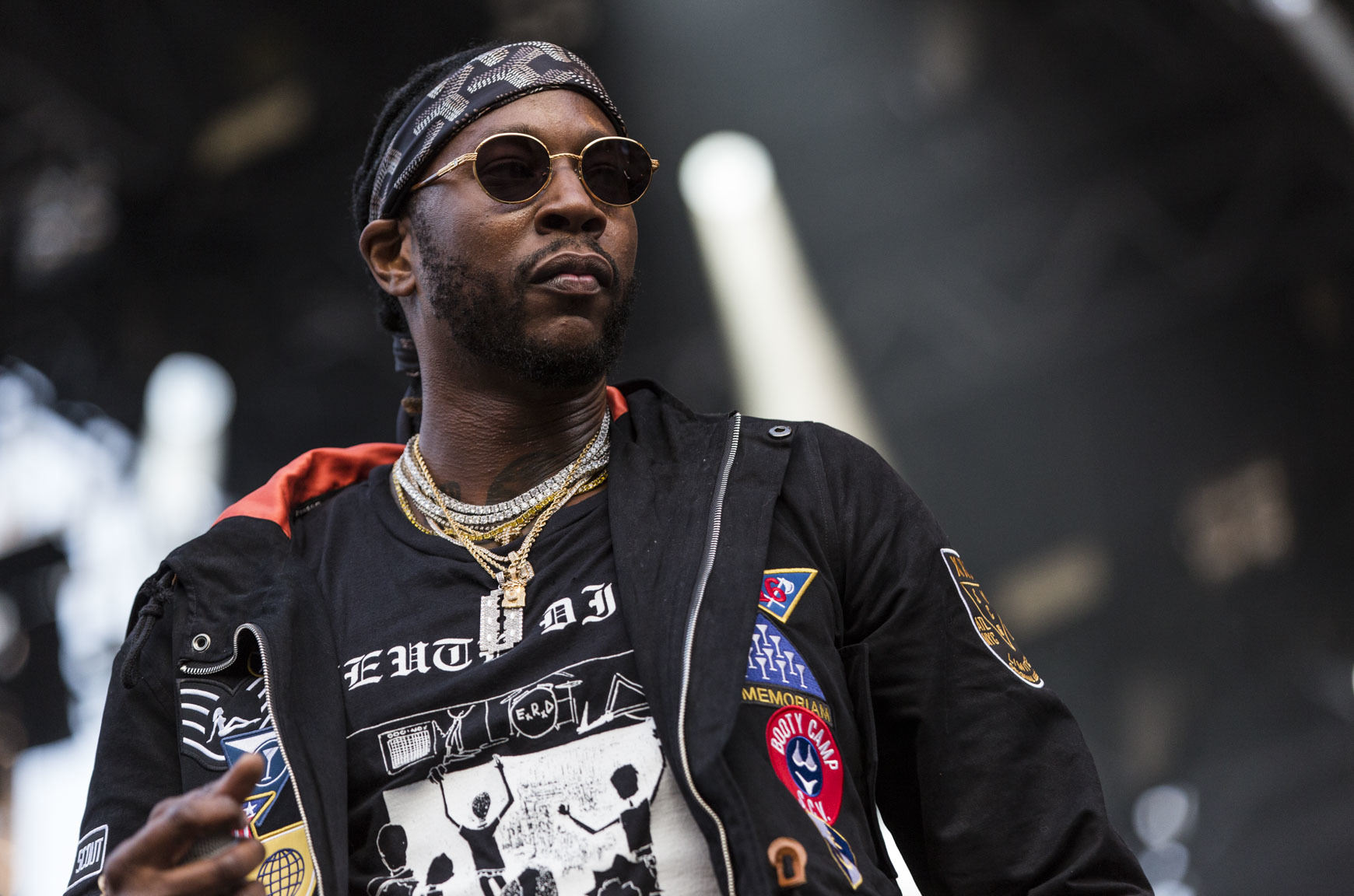 All photos by Jaclyn Rivas
Want more? Sign up here to stay in the know.