Thursday night's storms during Lollapalooza may have cut short the festival and dashed the hopes of Lorde and Muse fans, but at least it left us with cool, autumn-like temperatures on Friday. Day two of the festival was a noticeably smoother affair, but also far more crowded, as attendees who may have avoided the previous night's nasty weather streamed into Grant Park to kick off the weekend.
RECOMMENDED: See more photos from Lollapalooza
Highlights of the day included a rowdy early afternoon set from Canadian punks Pup, who noted that they were still hungover after playing at after show at the Empty Bottle the previous evening. Later in the day, alt-country singer-songwriter Ryan Adams relished his role as an outlier on the festival's bill, turning in a twangy performance. On the other side of the park, hip-hop duo Run the Jewels seemed amazed to being playing on one of the main stages, feeding off the energy of the crowd (and even allowing a member of the audience to rap a verse onstage). Later, local rapper Vic Mensa appeared on Perry's Stage for a 15-minutes performance that found the native Chicagoan running through tracks from his newly-released album, The Autobiography.
The evening's two headlining acts presented a choice between the type of nostalgia you wanted to embrace—the glitzy early-aughts anthems of the Killers or the punk rock angst of Blink-182. The gigantic crowd amassed on the south end of the park seemed to give the advantage to the Killers (not exactly surprising, considering the group's more recent string of radio hits). On the other end of the park, the current iteration of Blink-182 often sounded like an extremely proficient cover band, competently thrashing its way through the band's pop punk catalog, but noticeably lacking the snarl of departed lead-singer Tom DeLonge.
Whether you opted to see Matt Skiba or Brandon Flowers, check out our best photos from Saturday at Lollapalooza.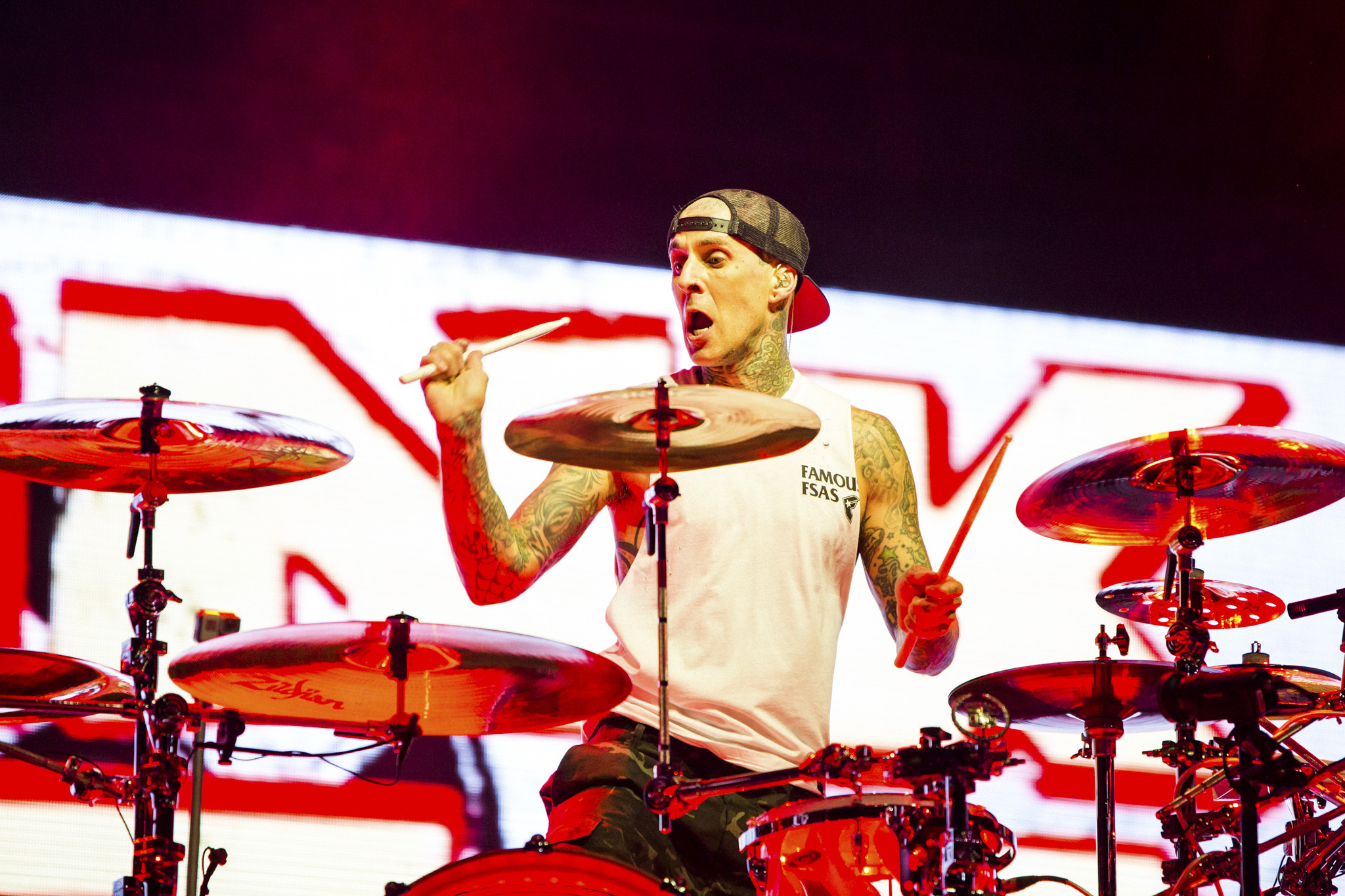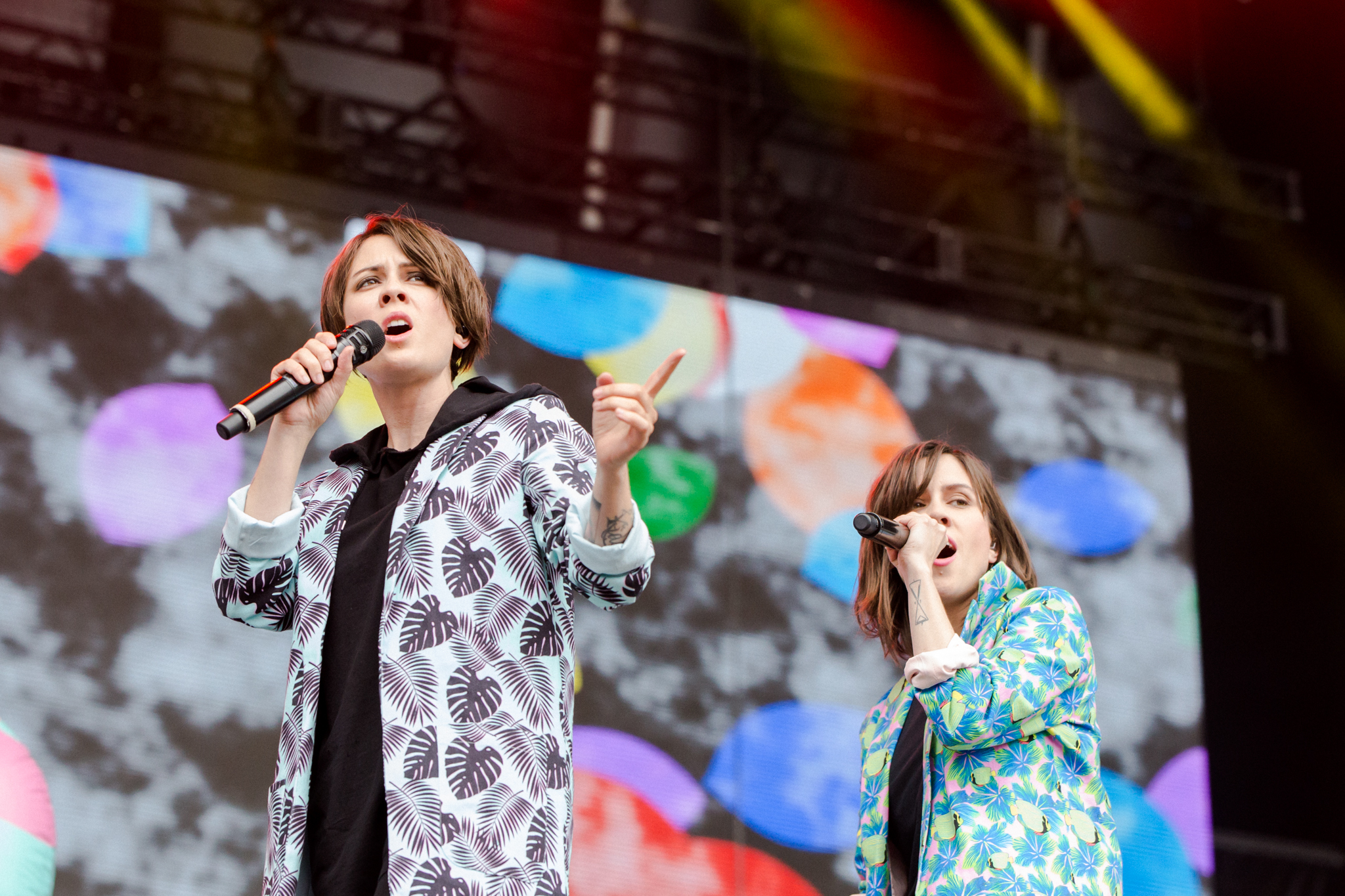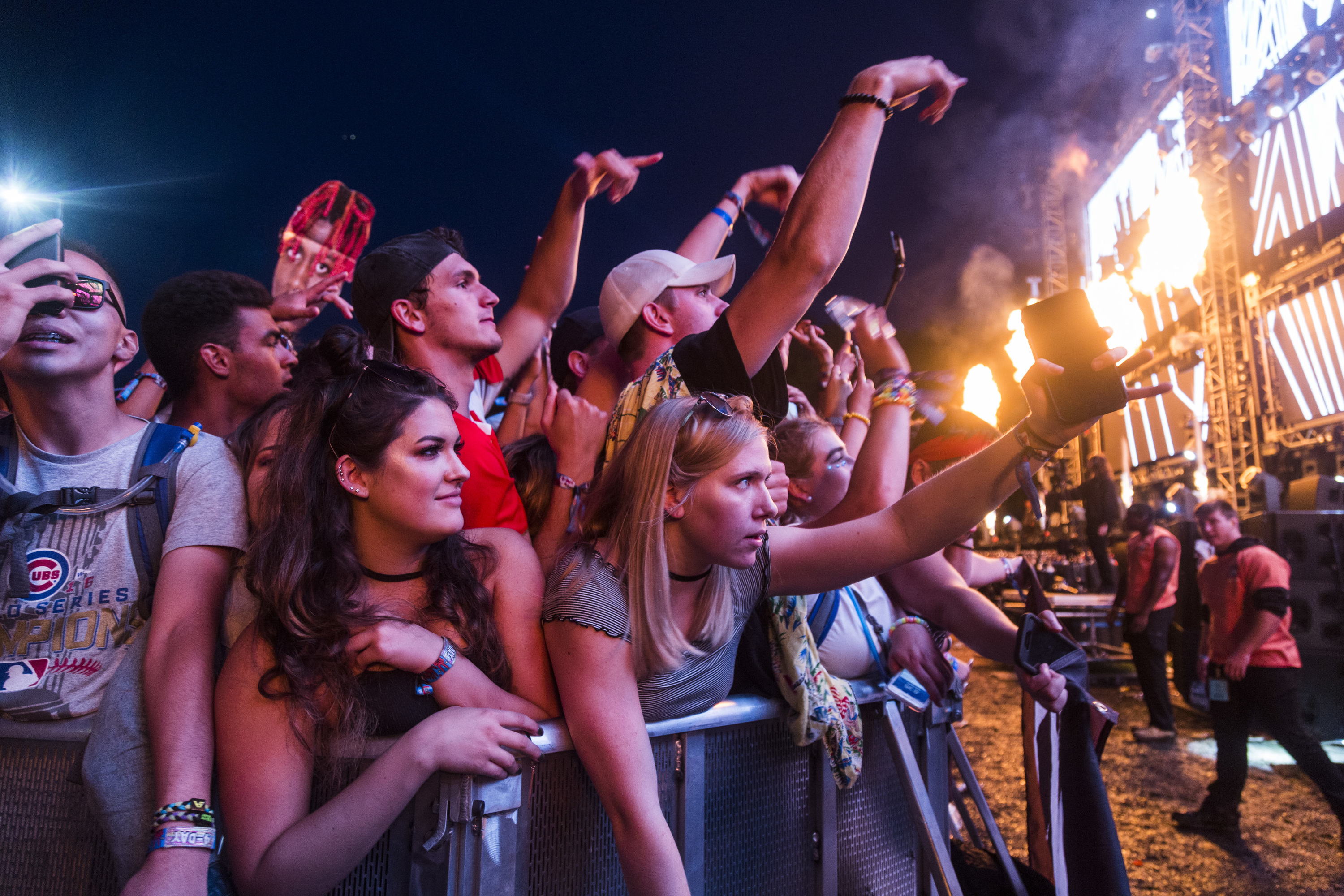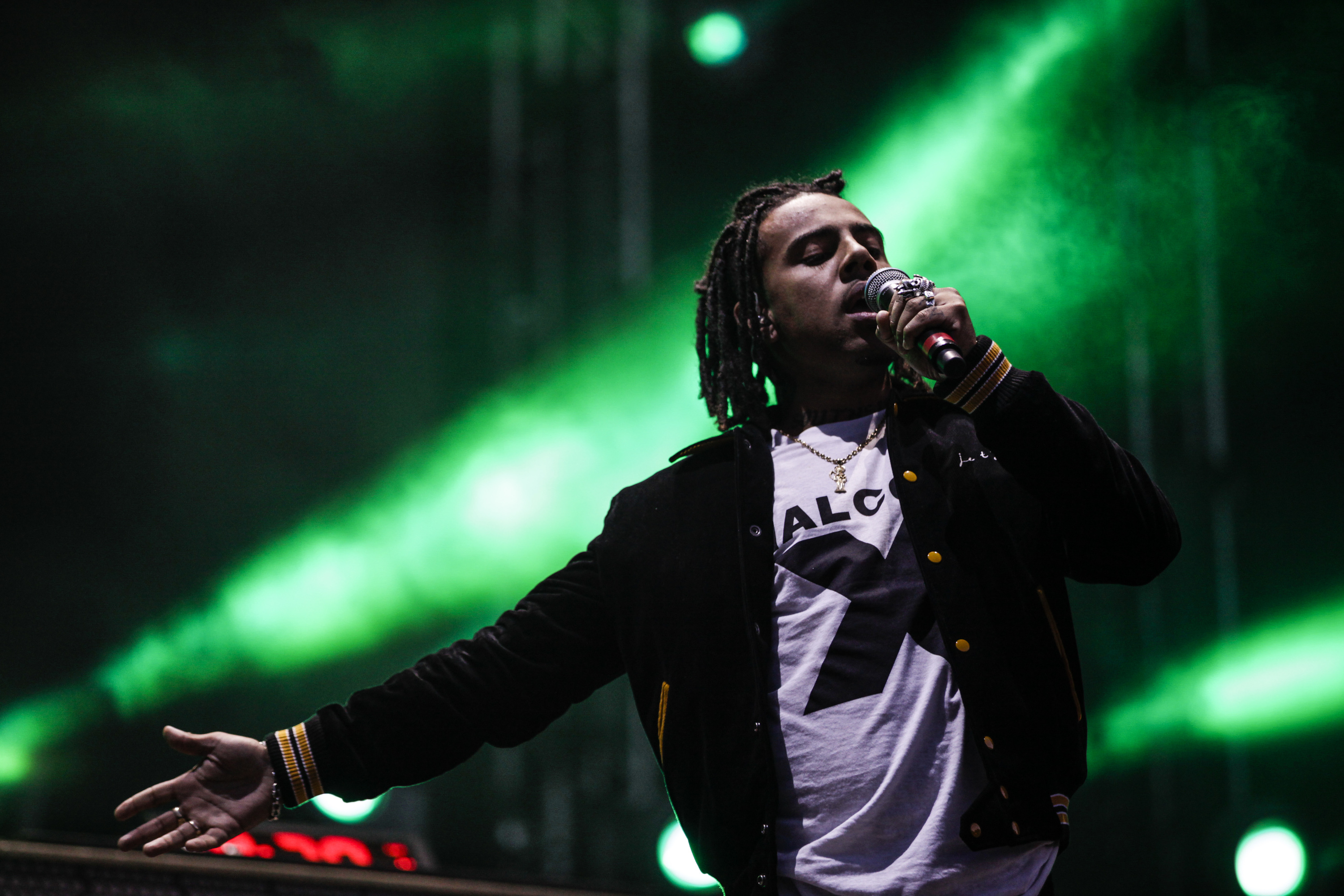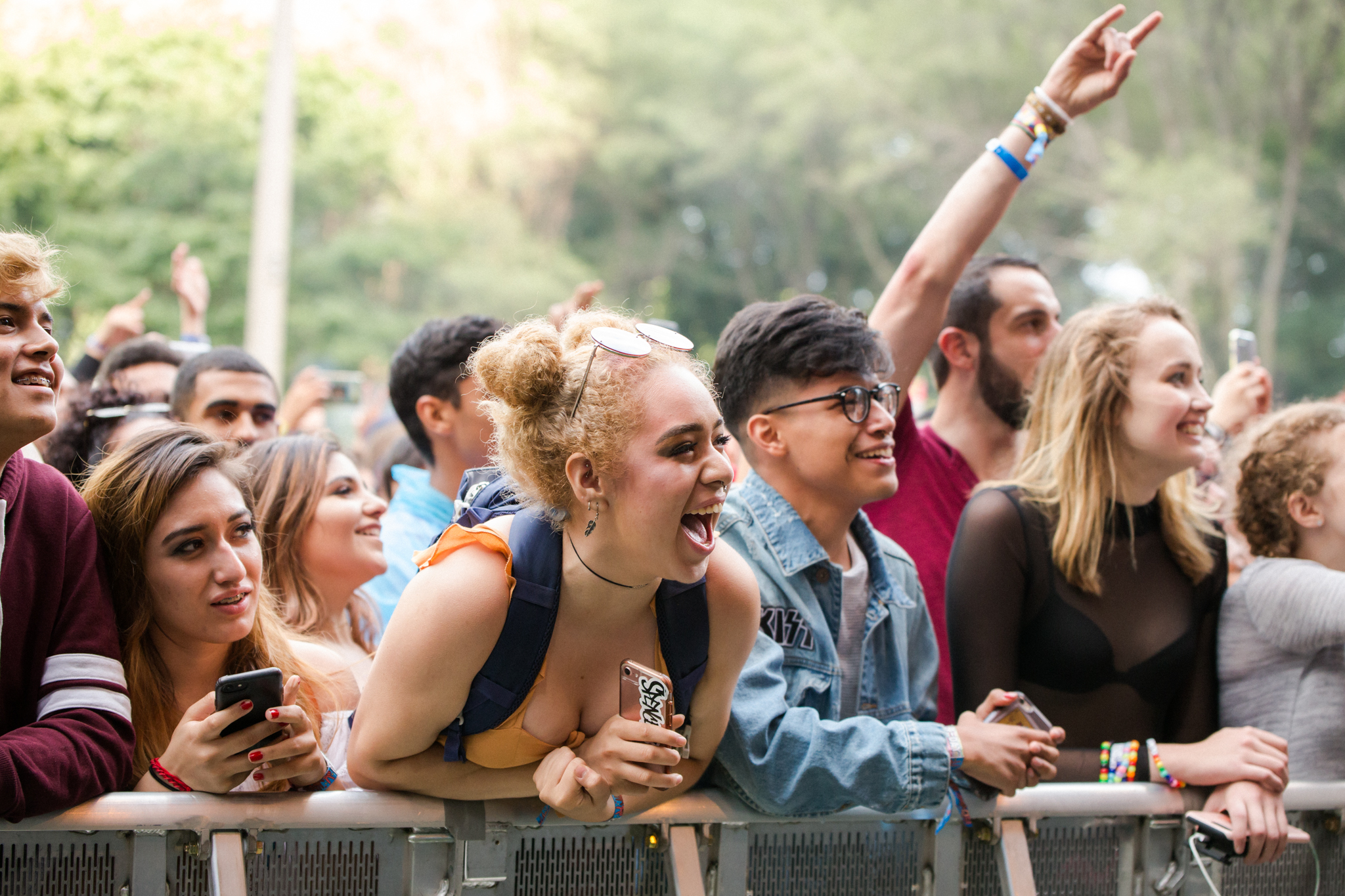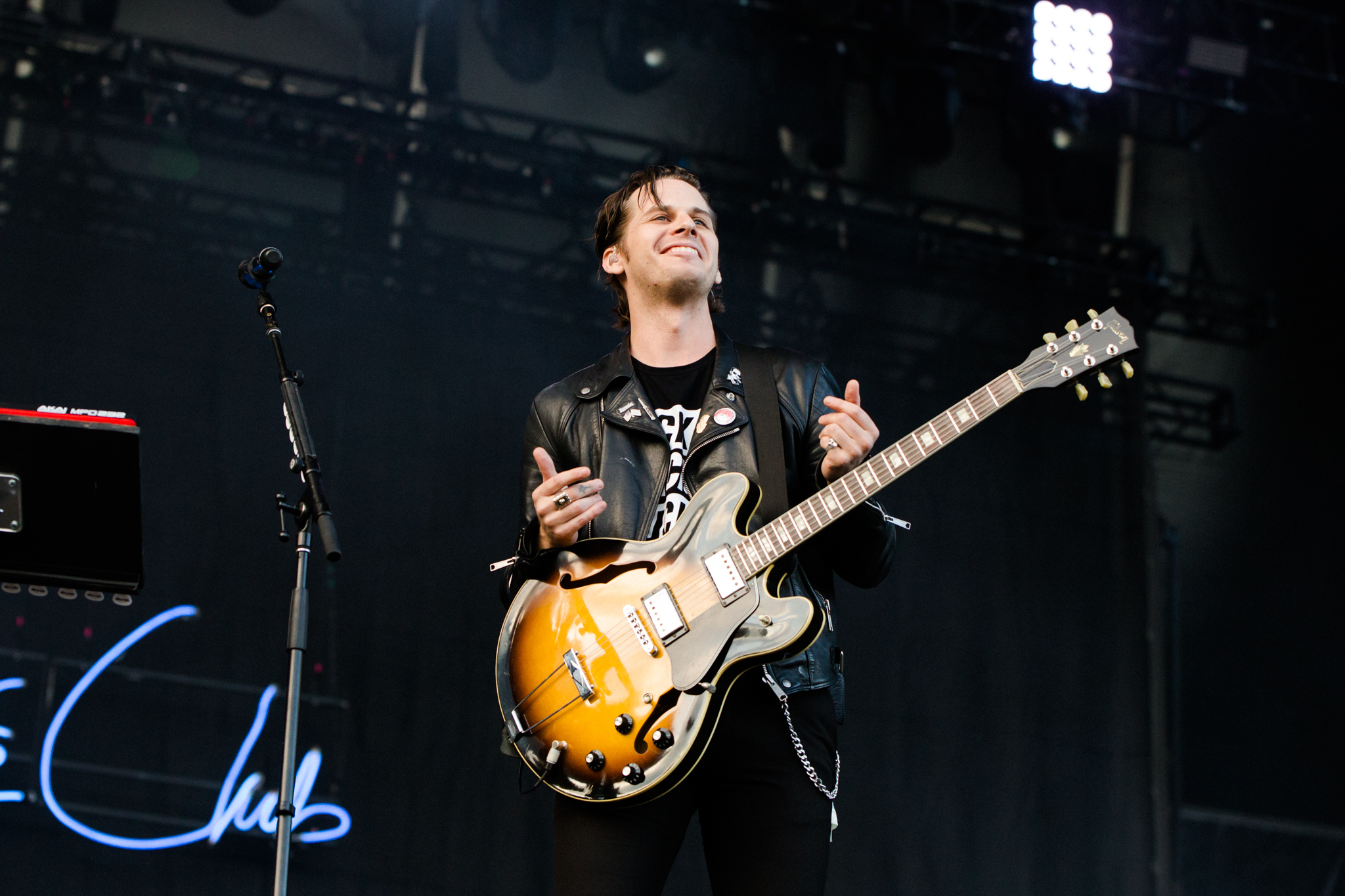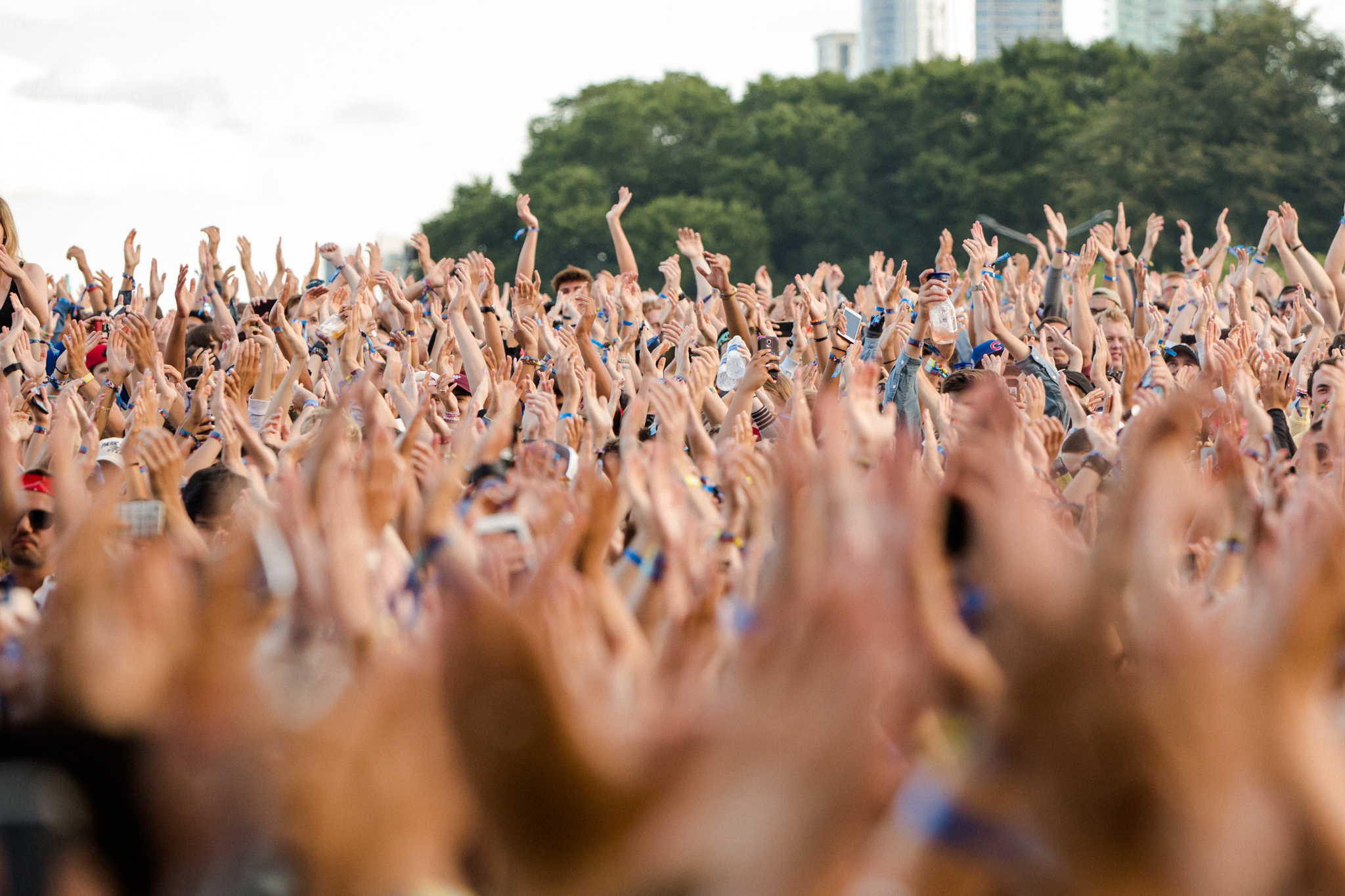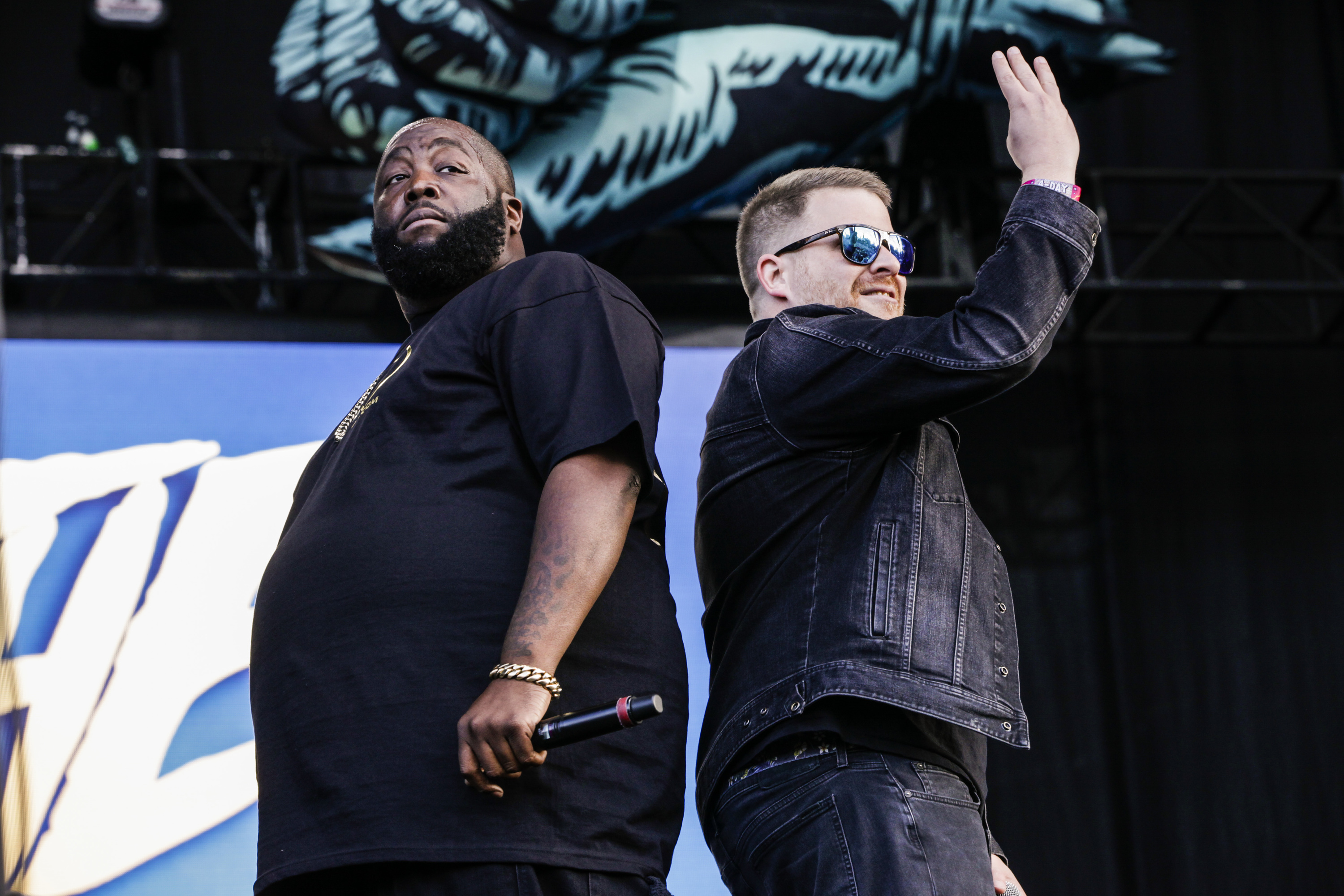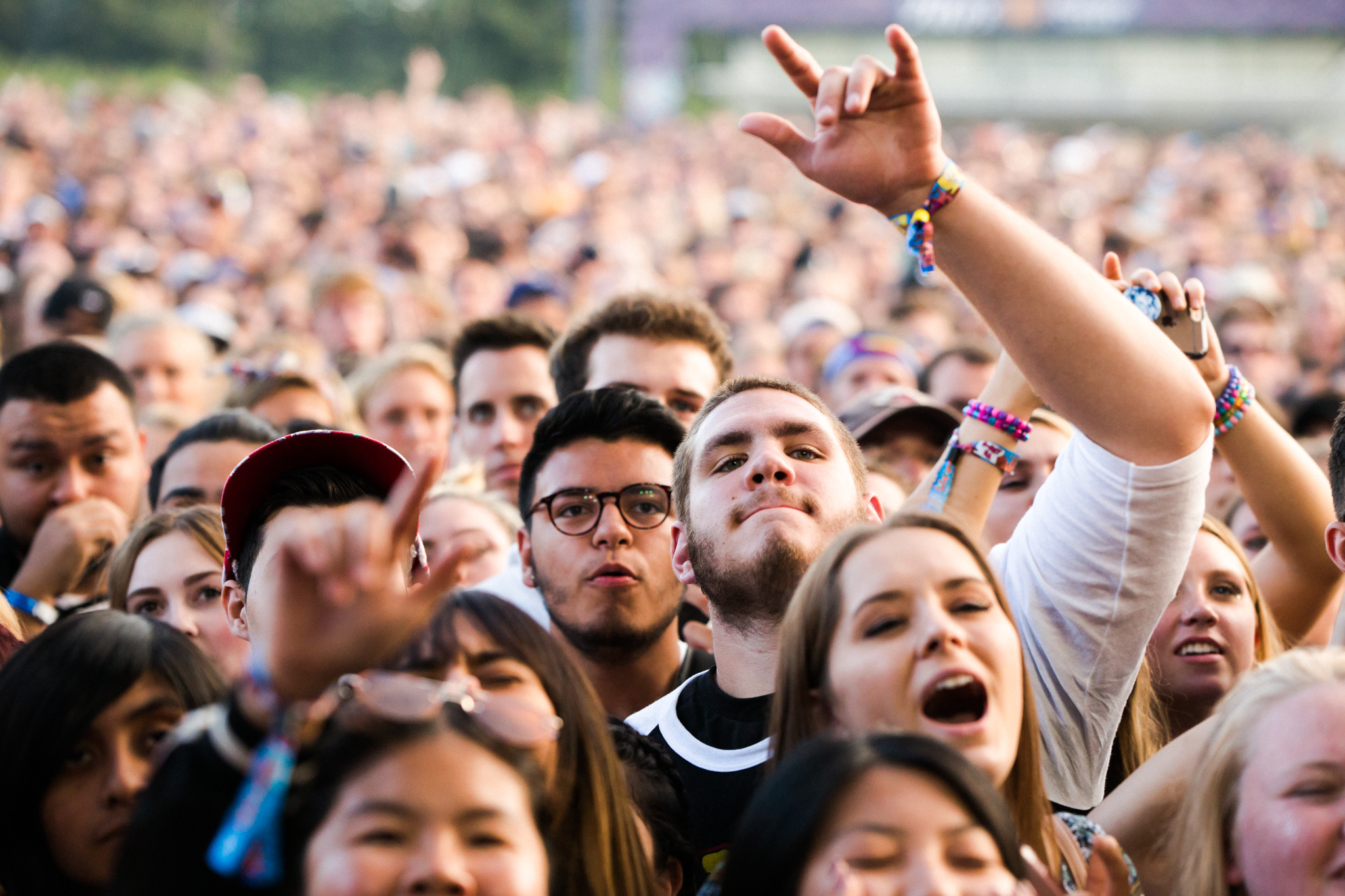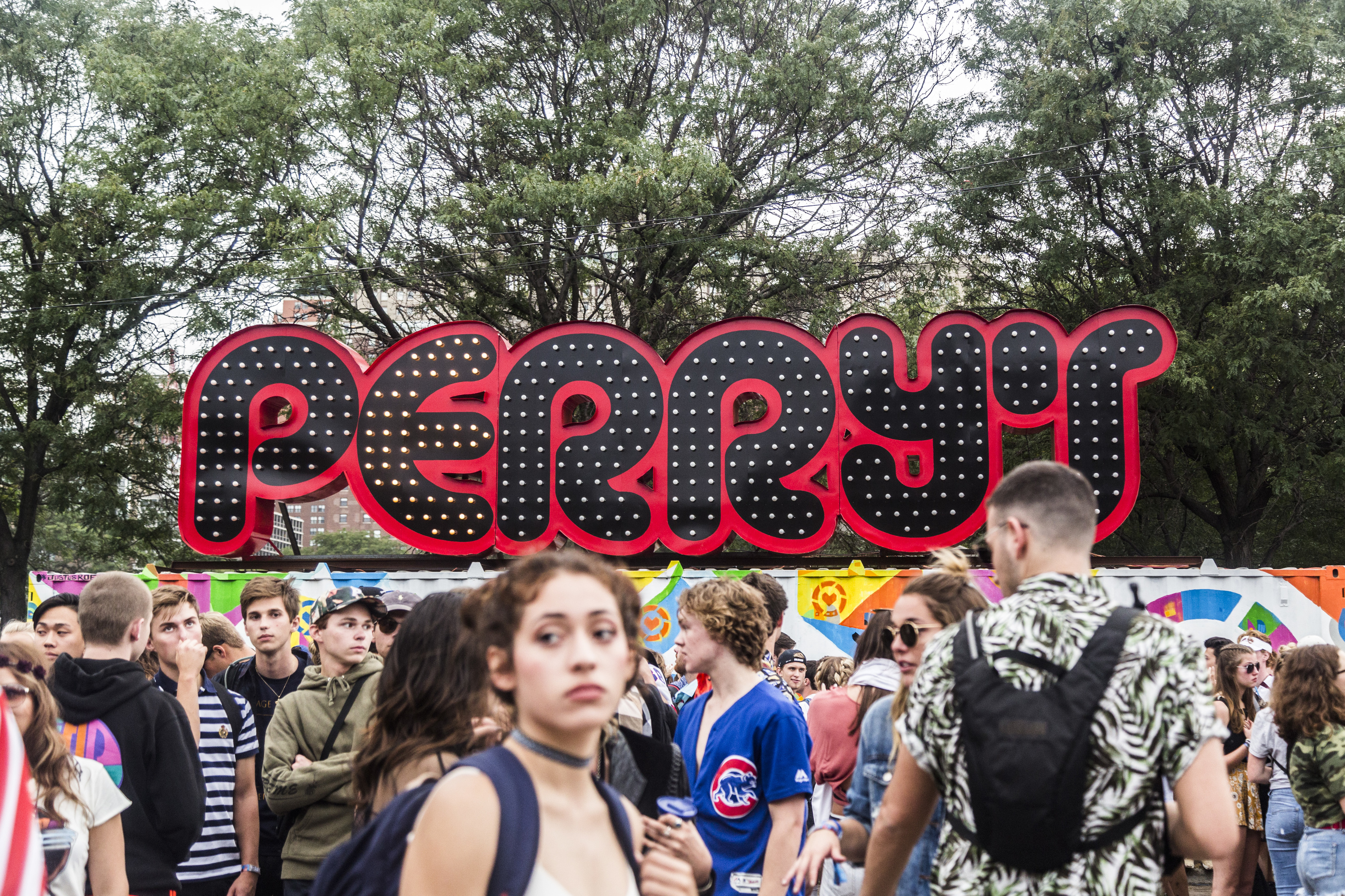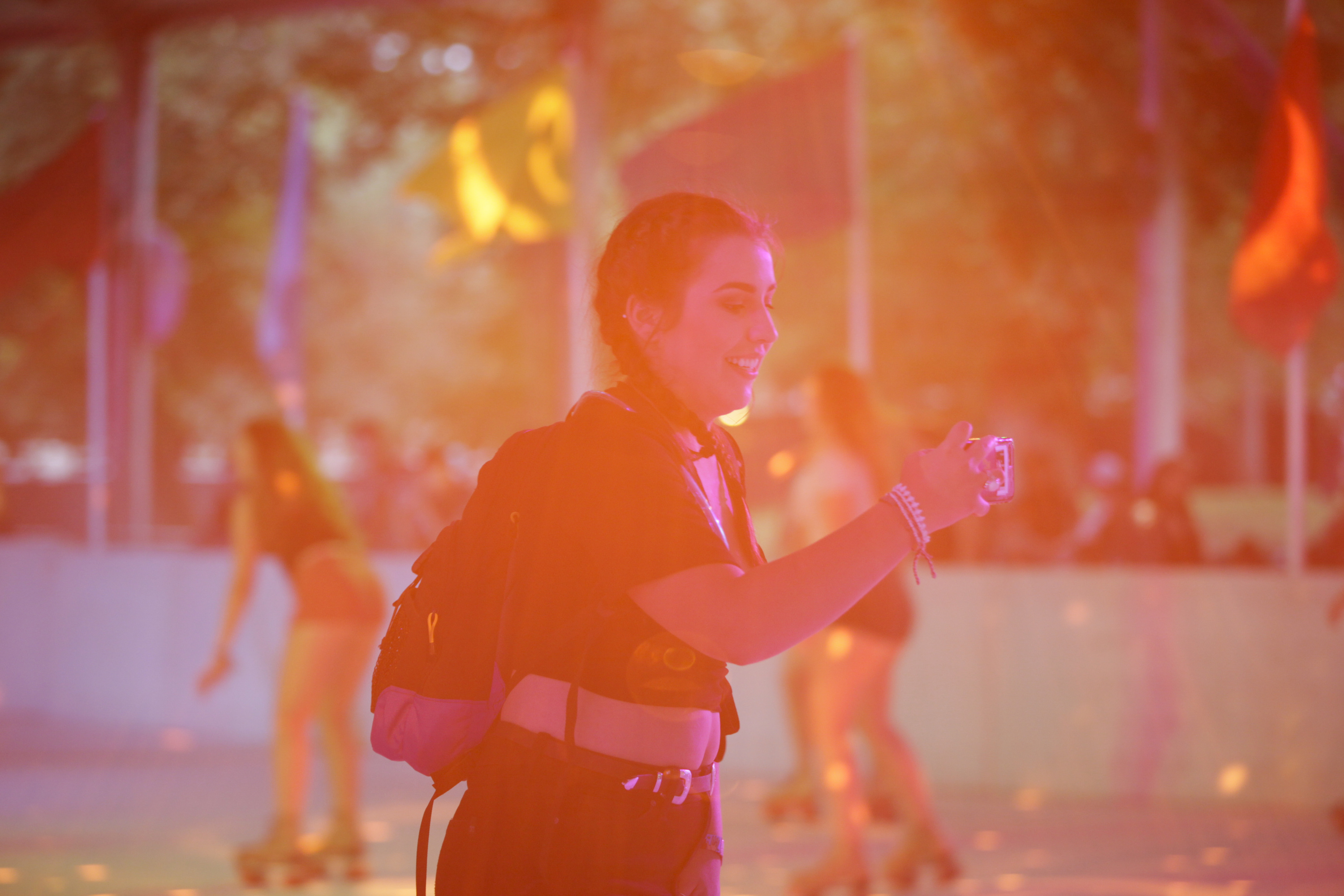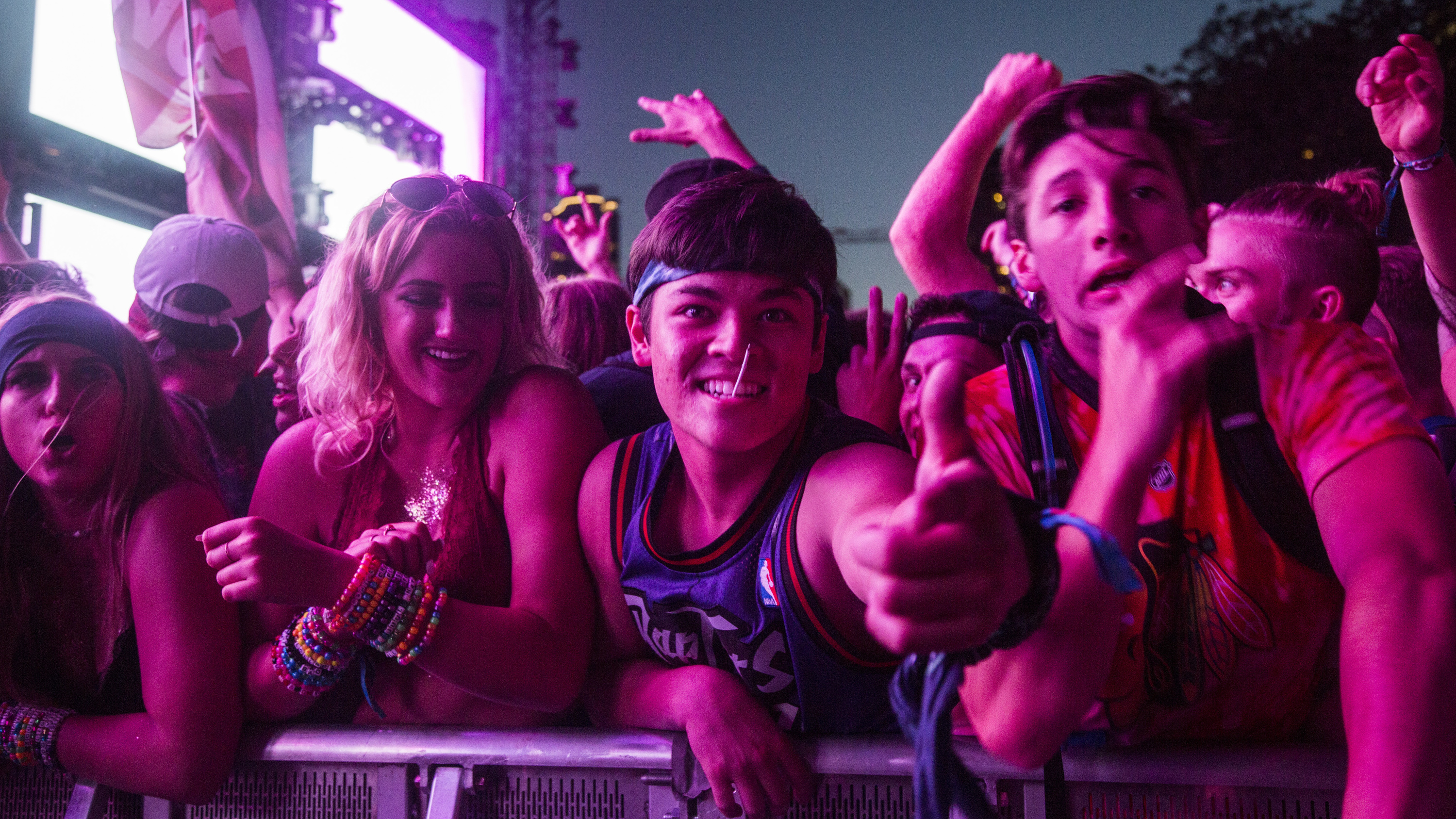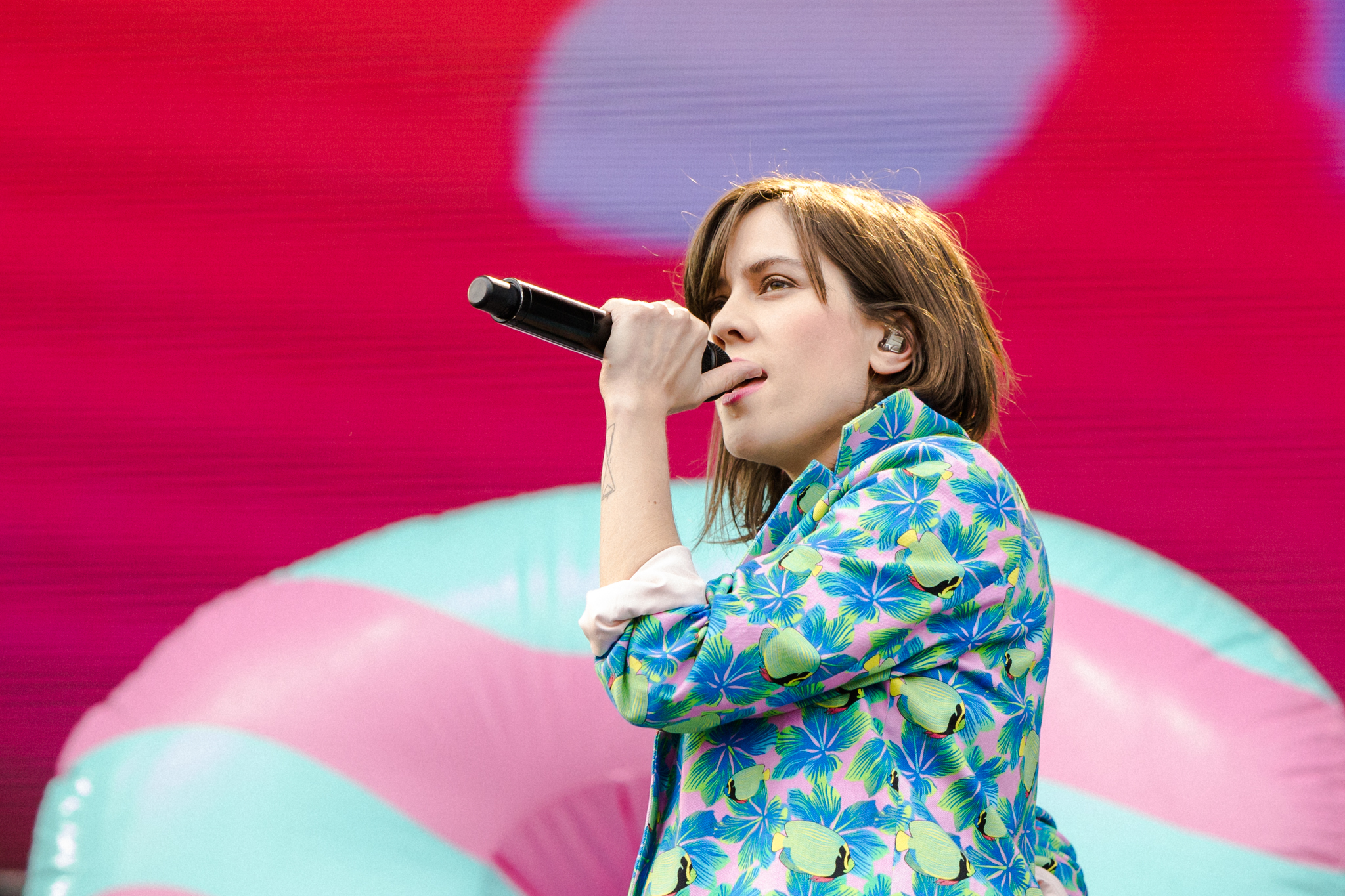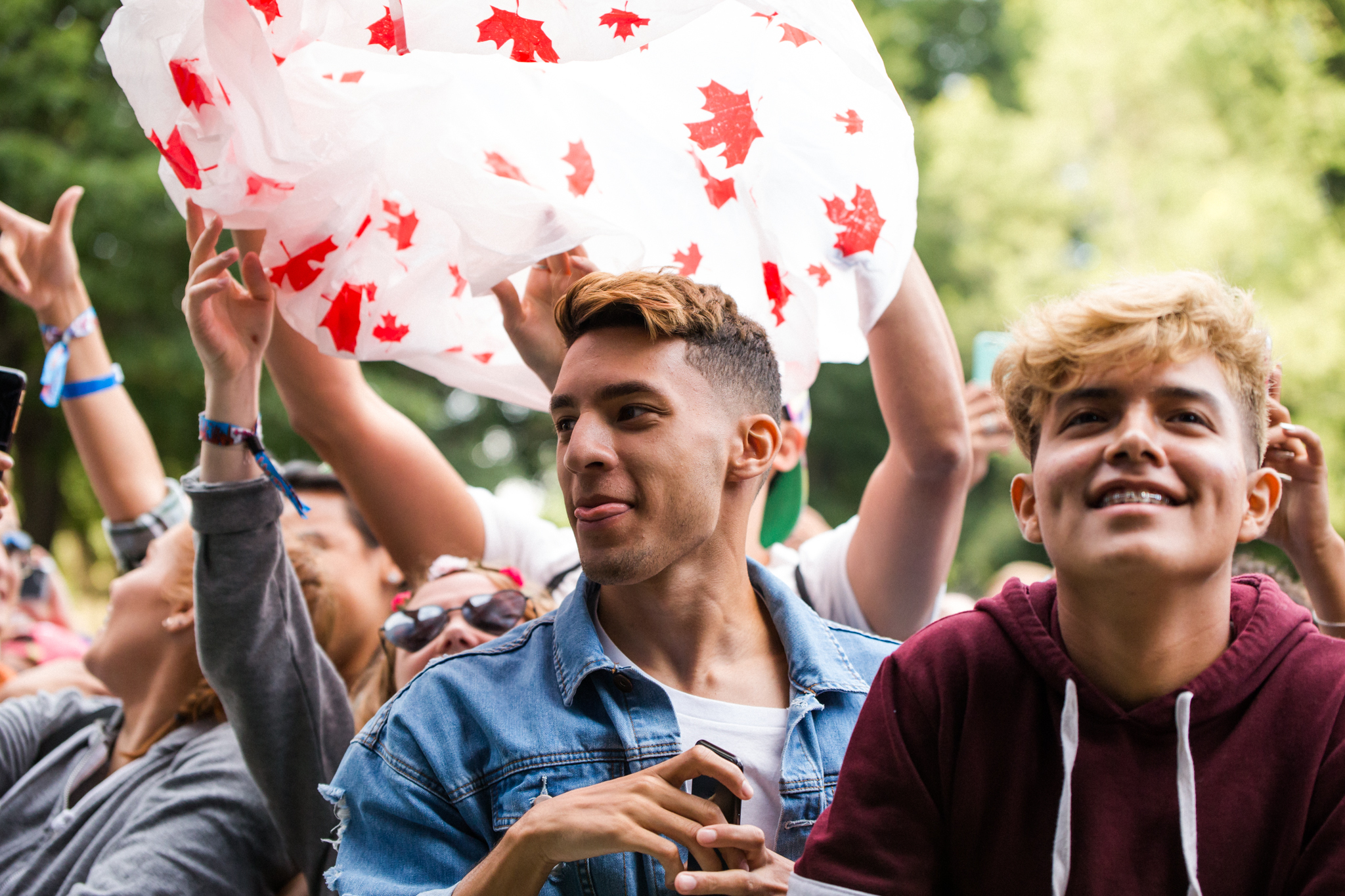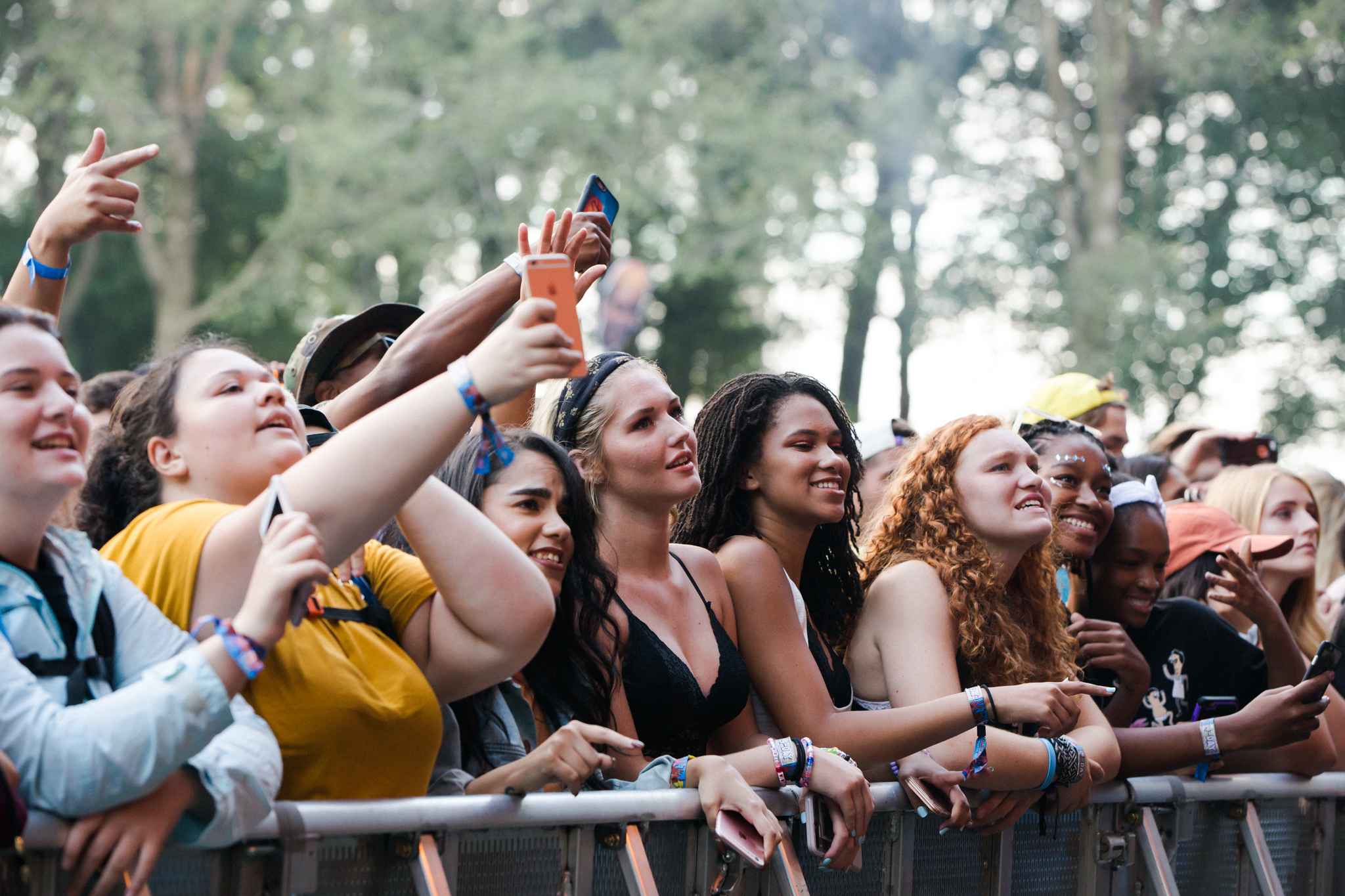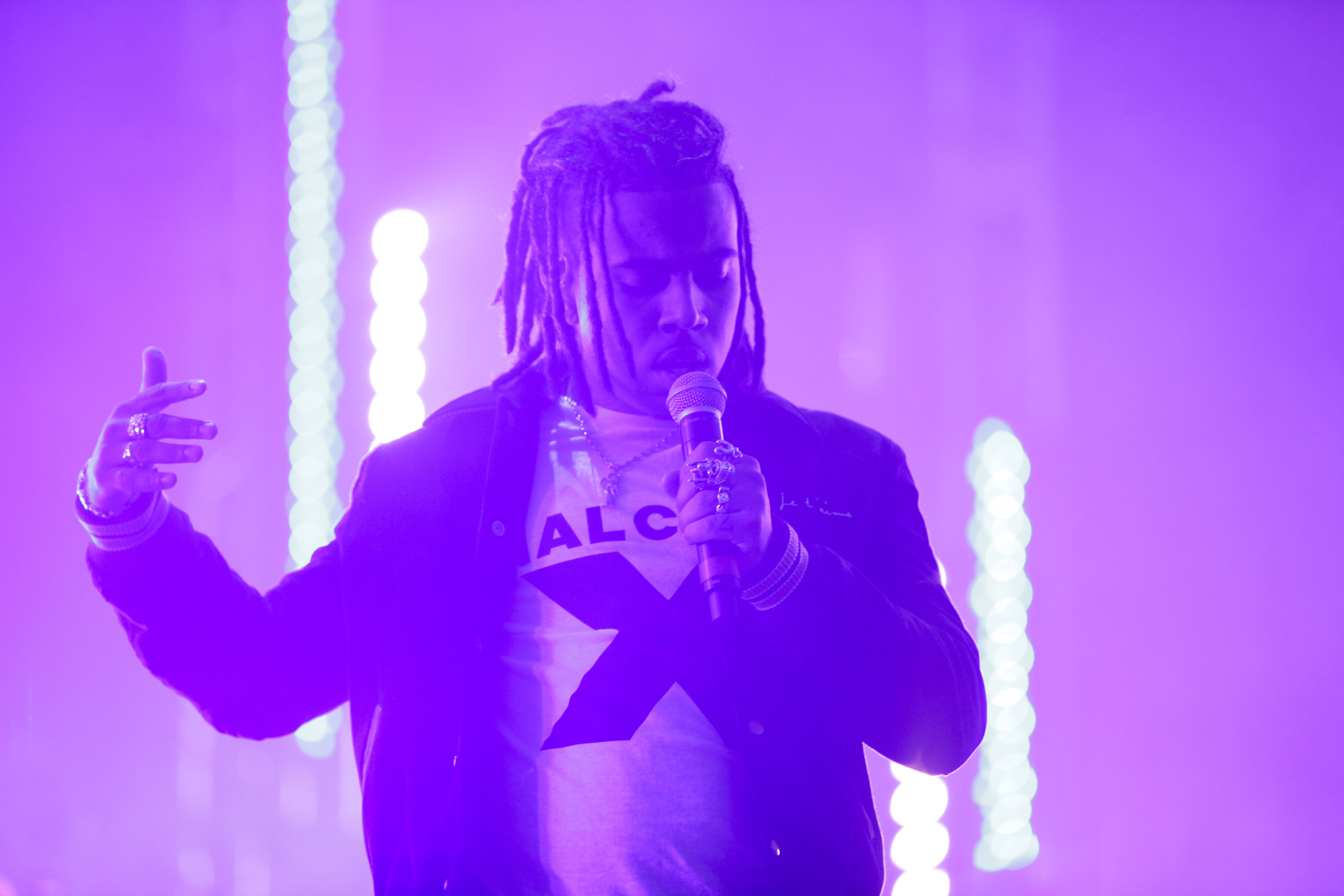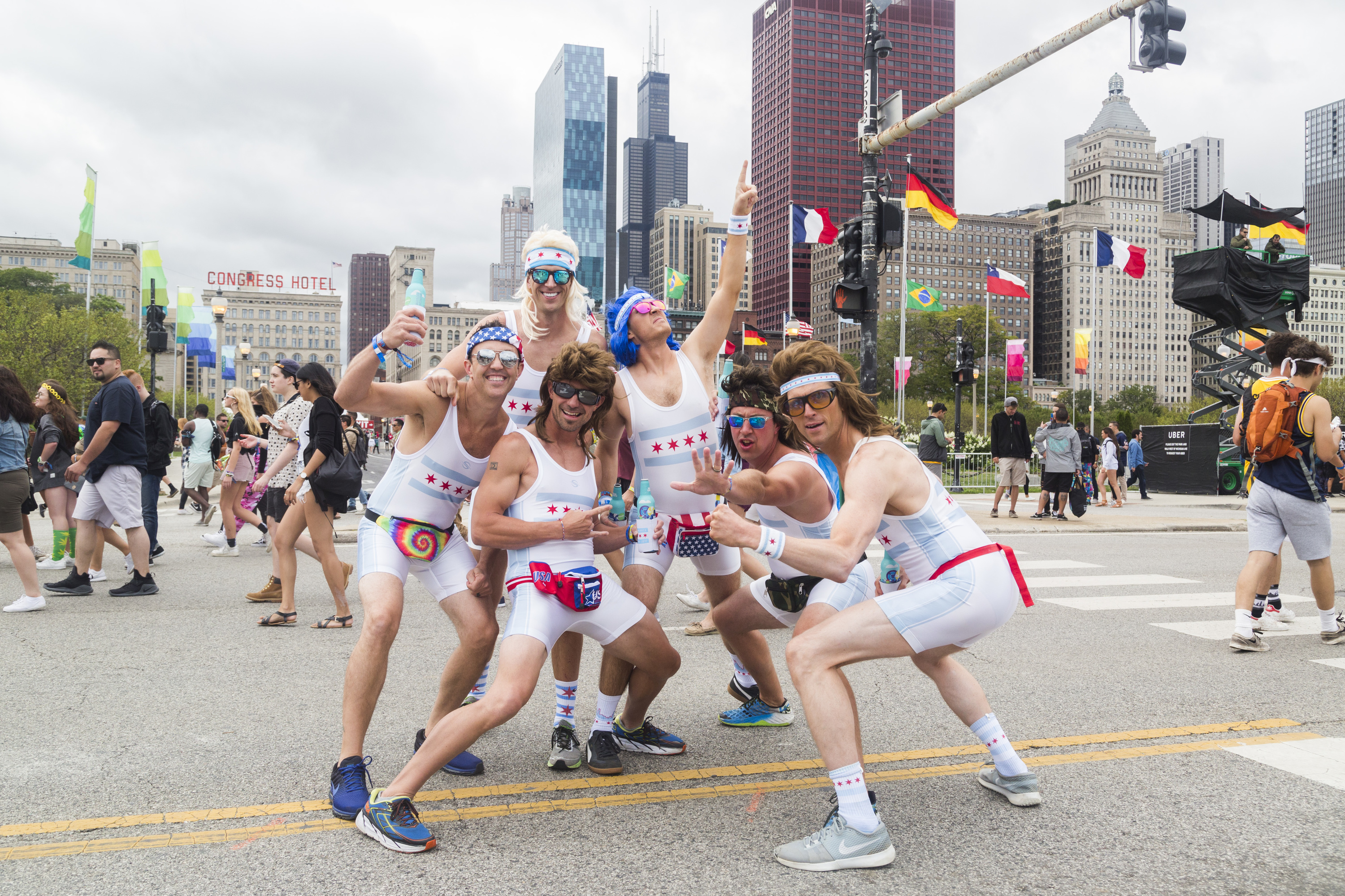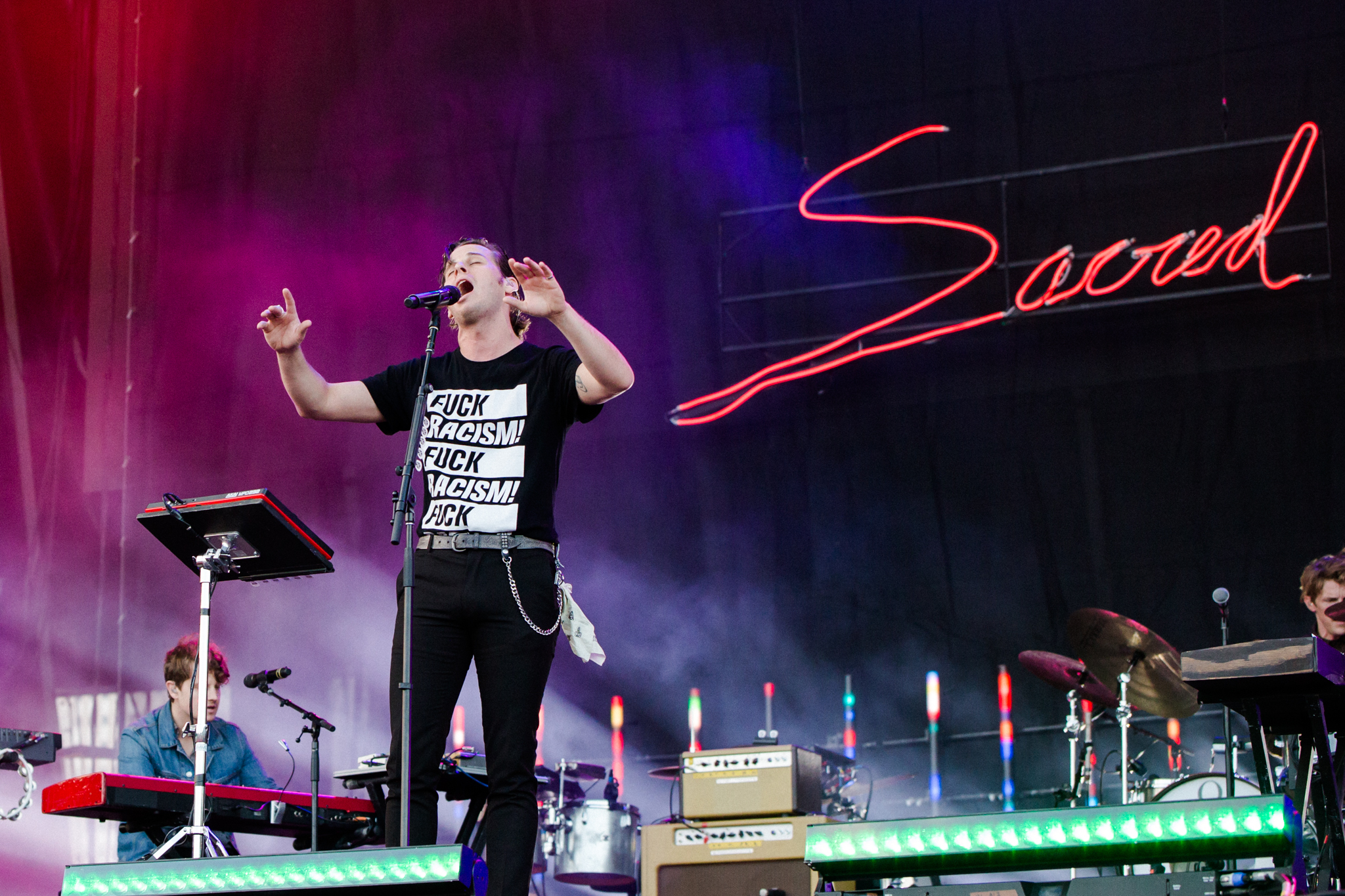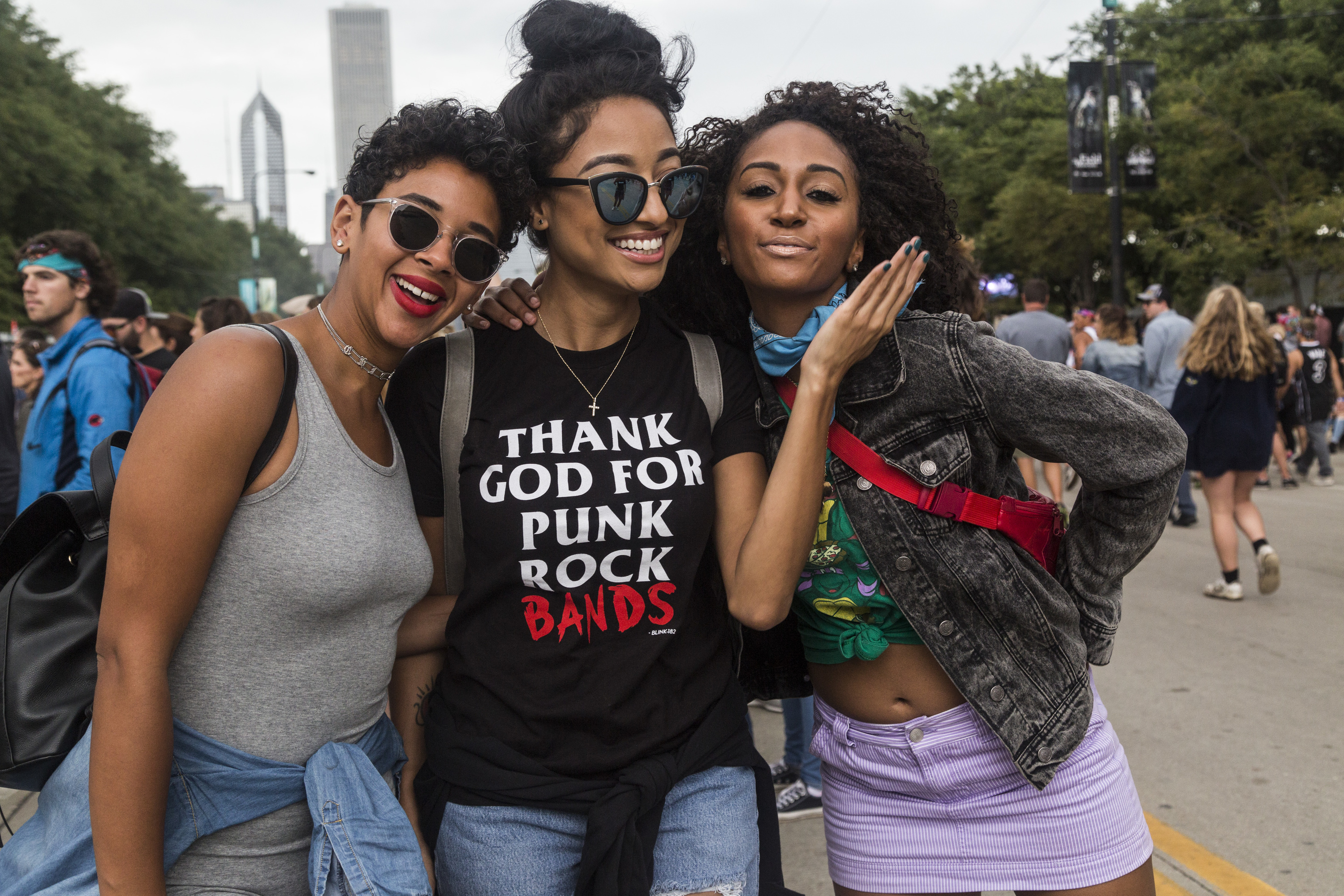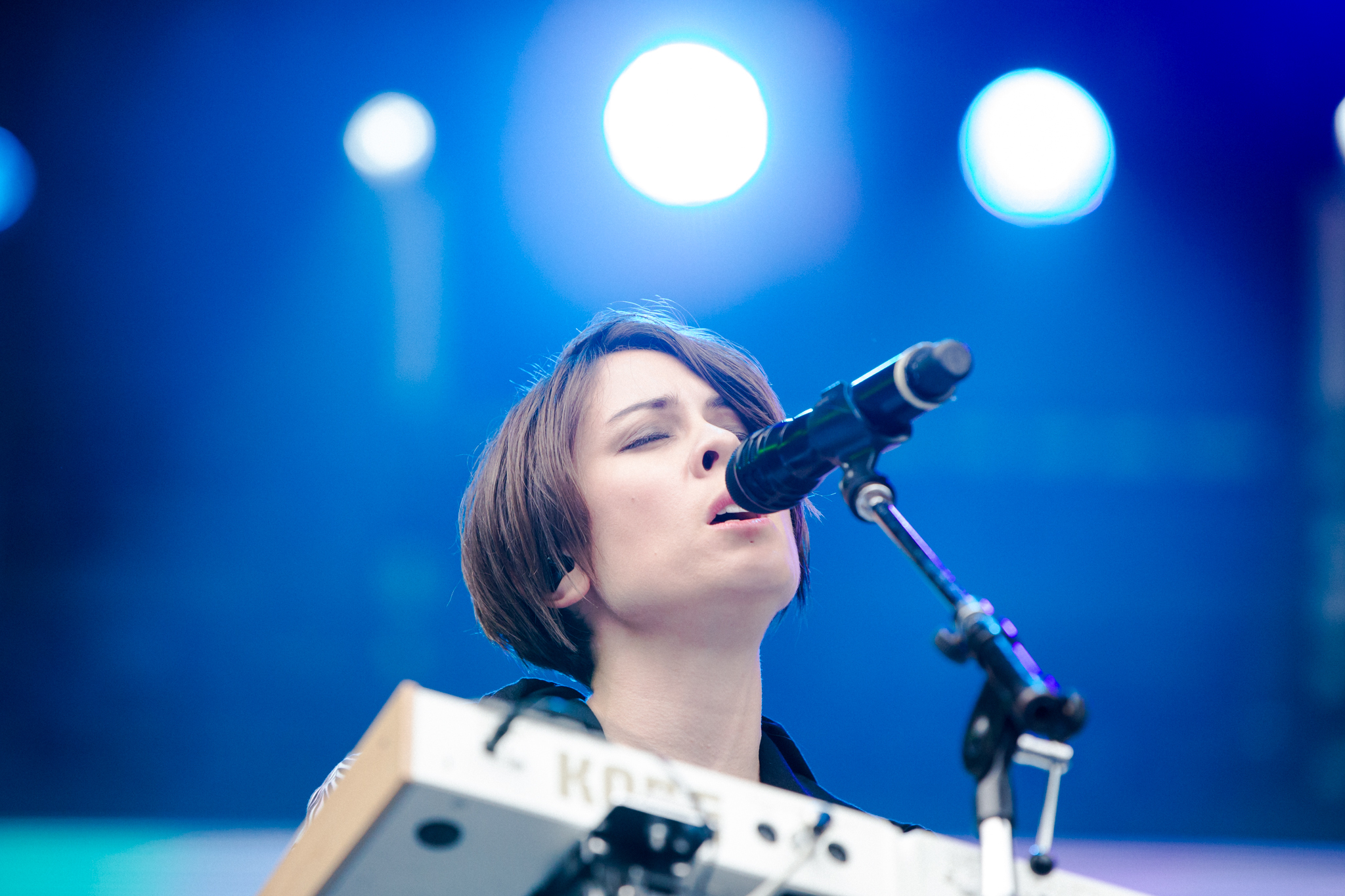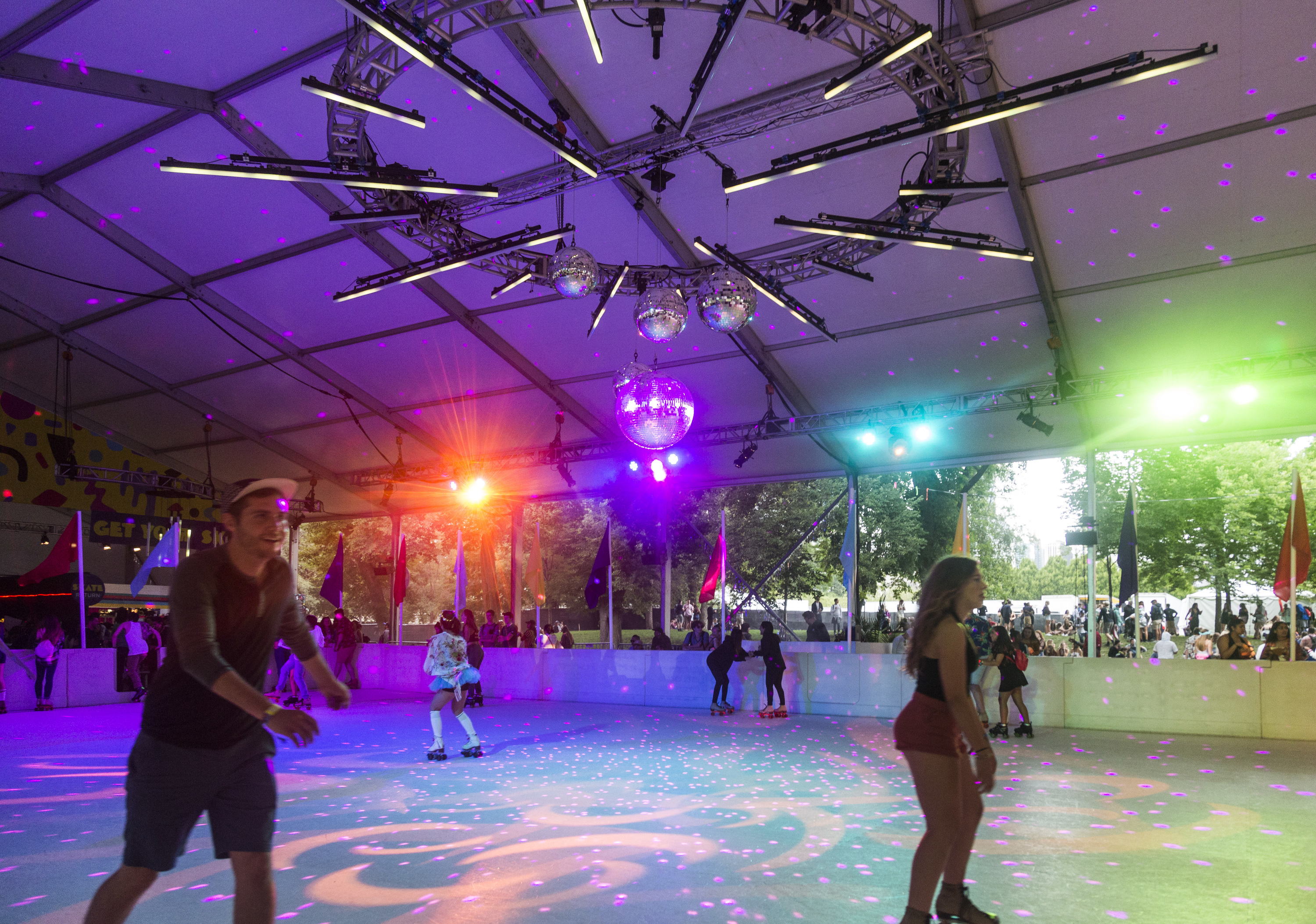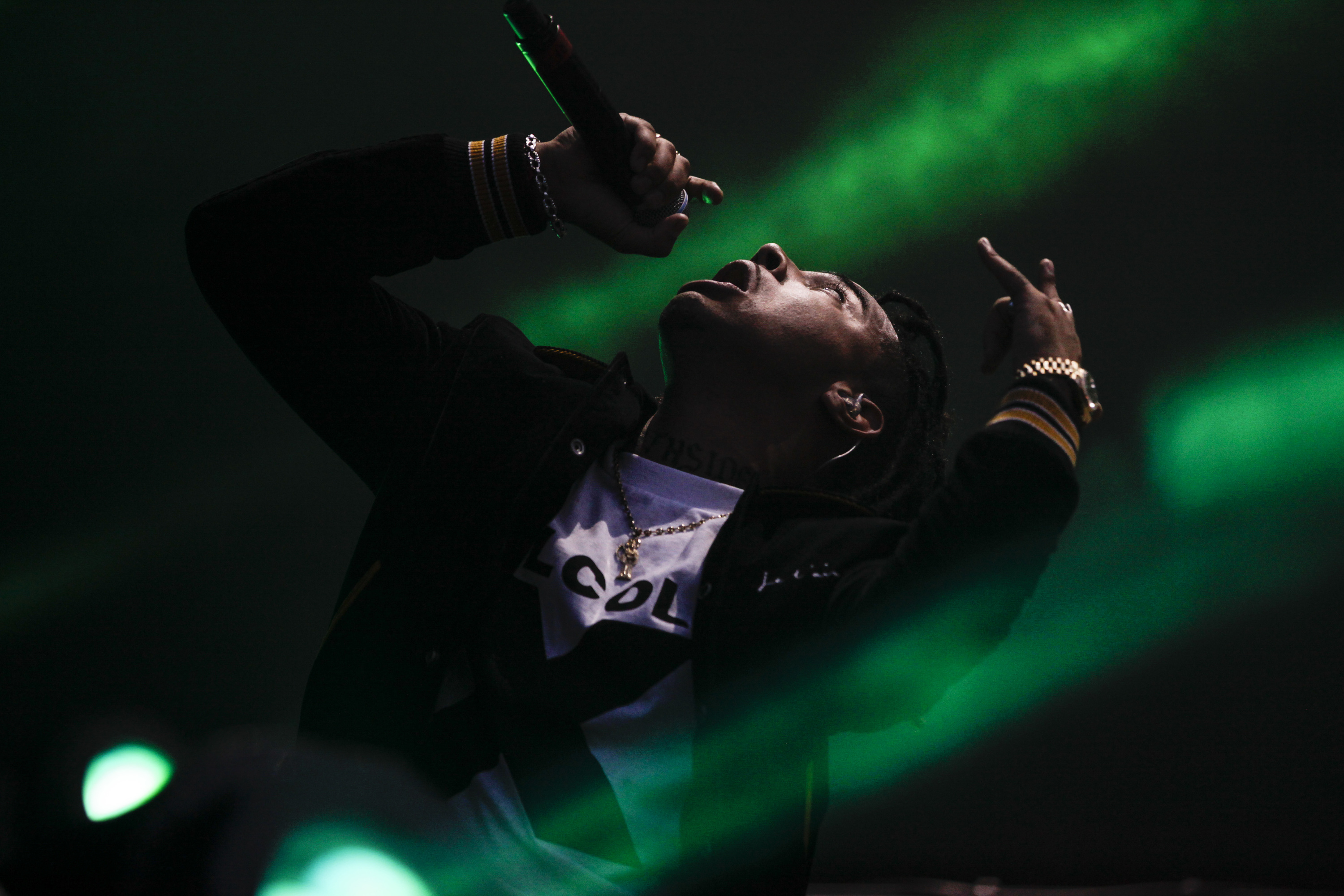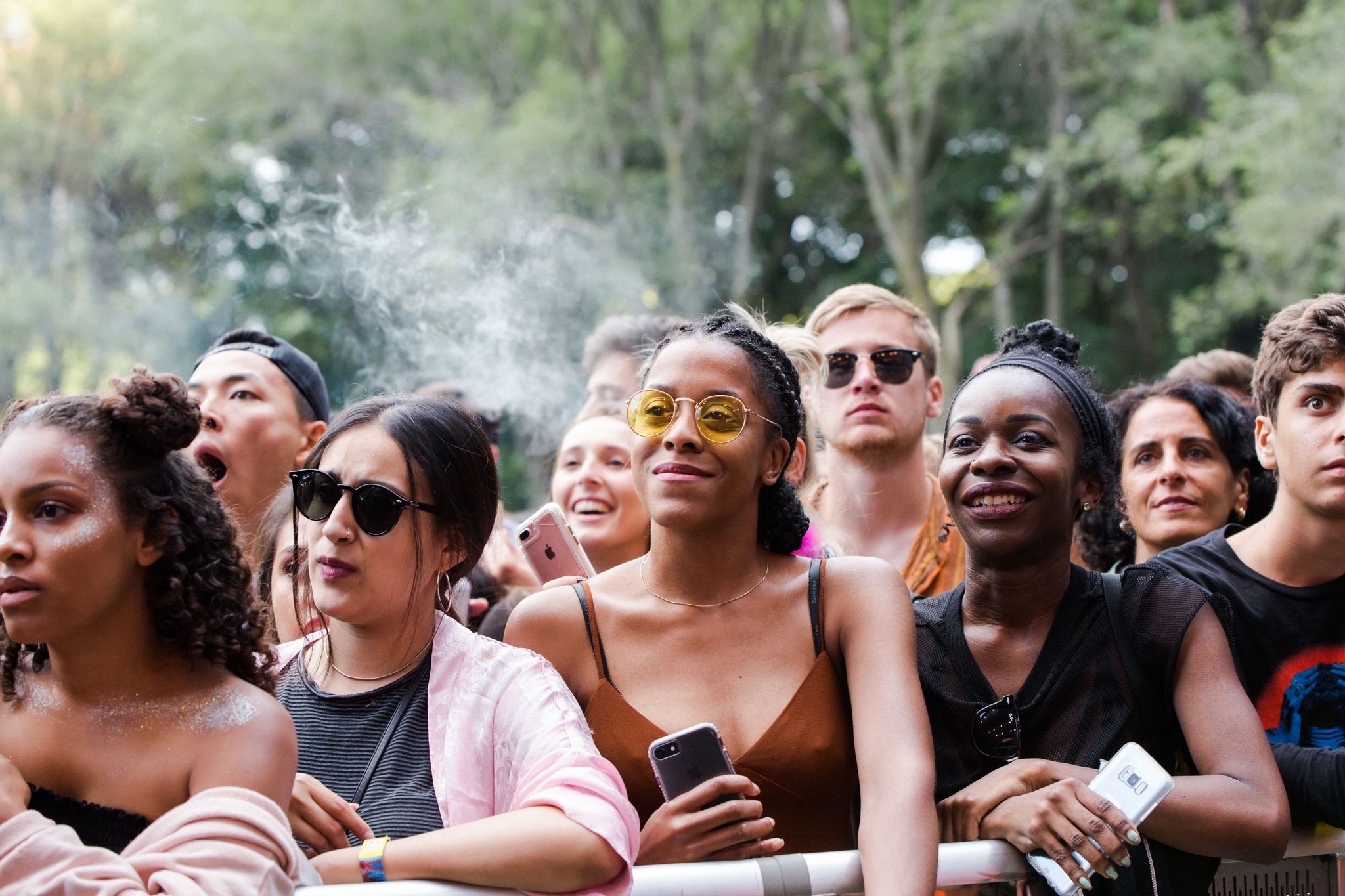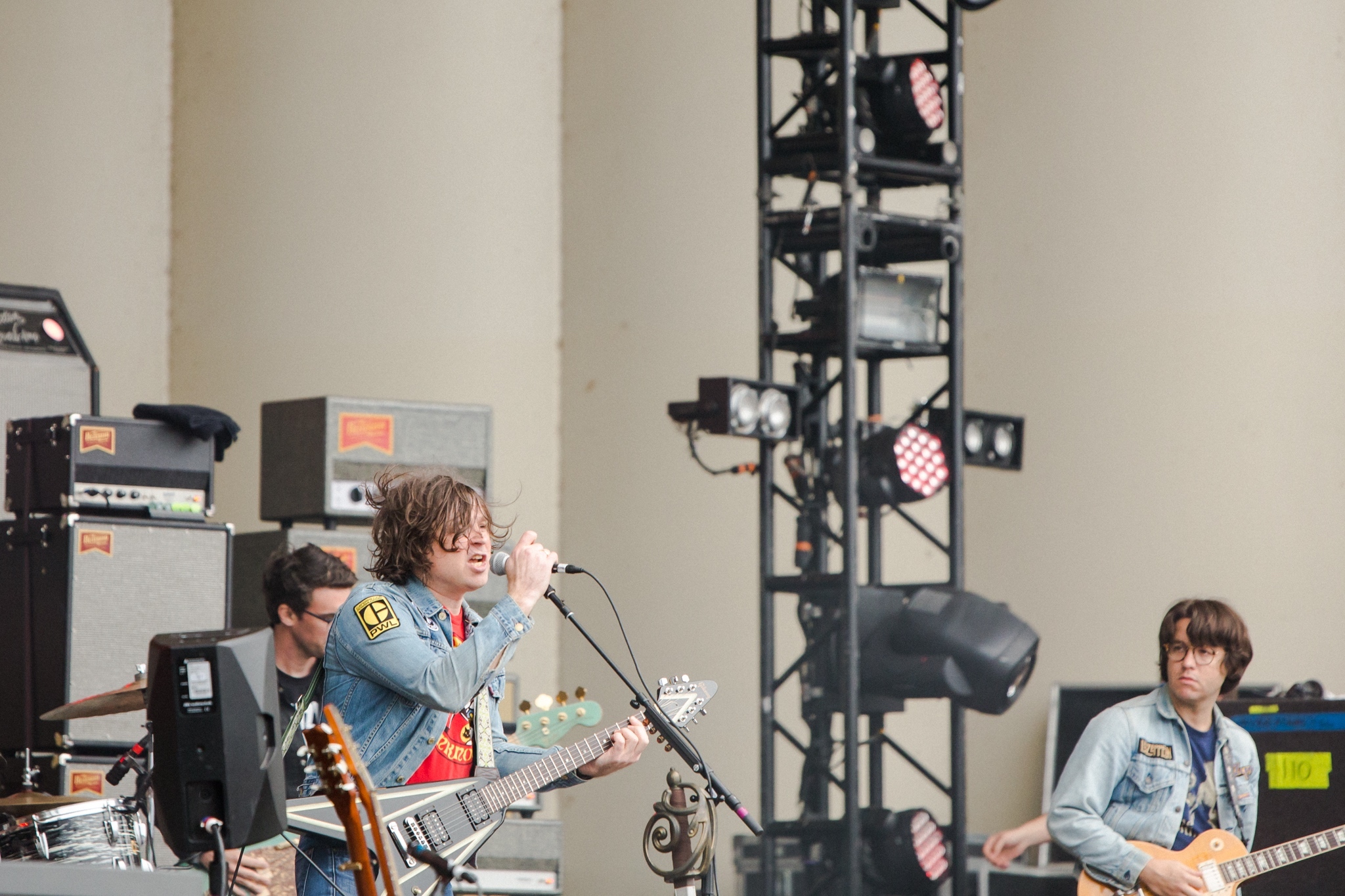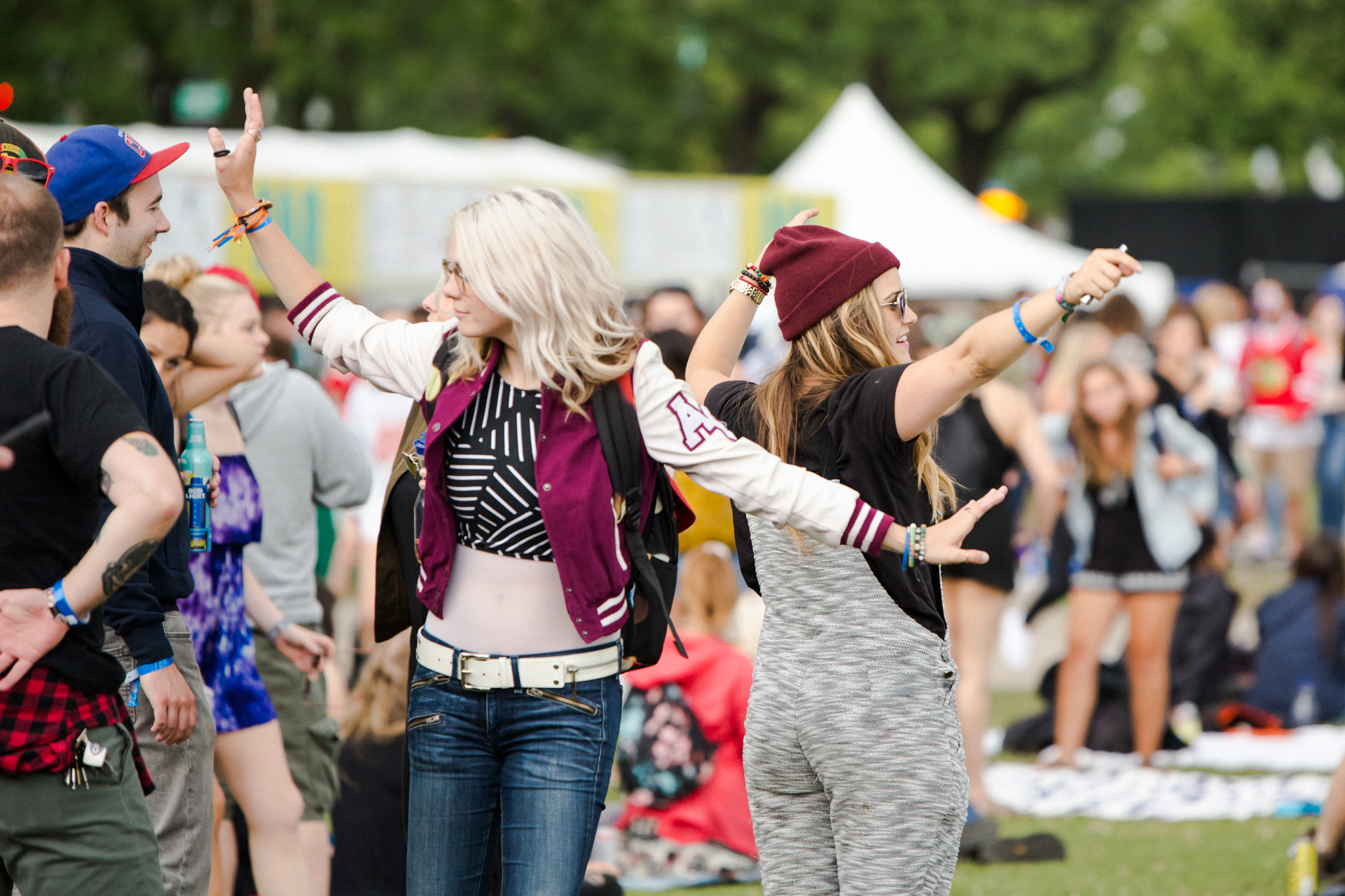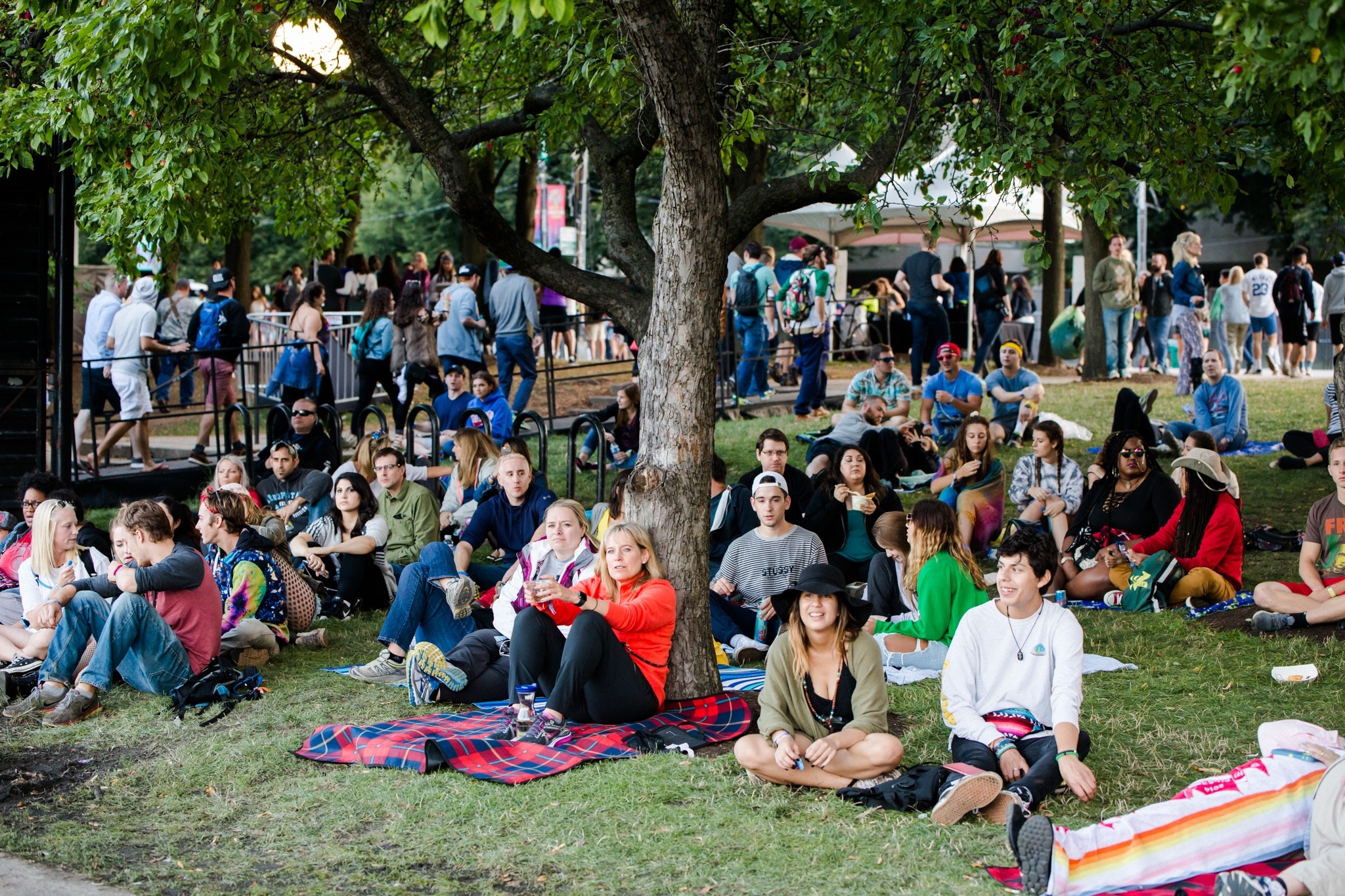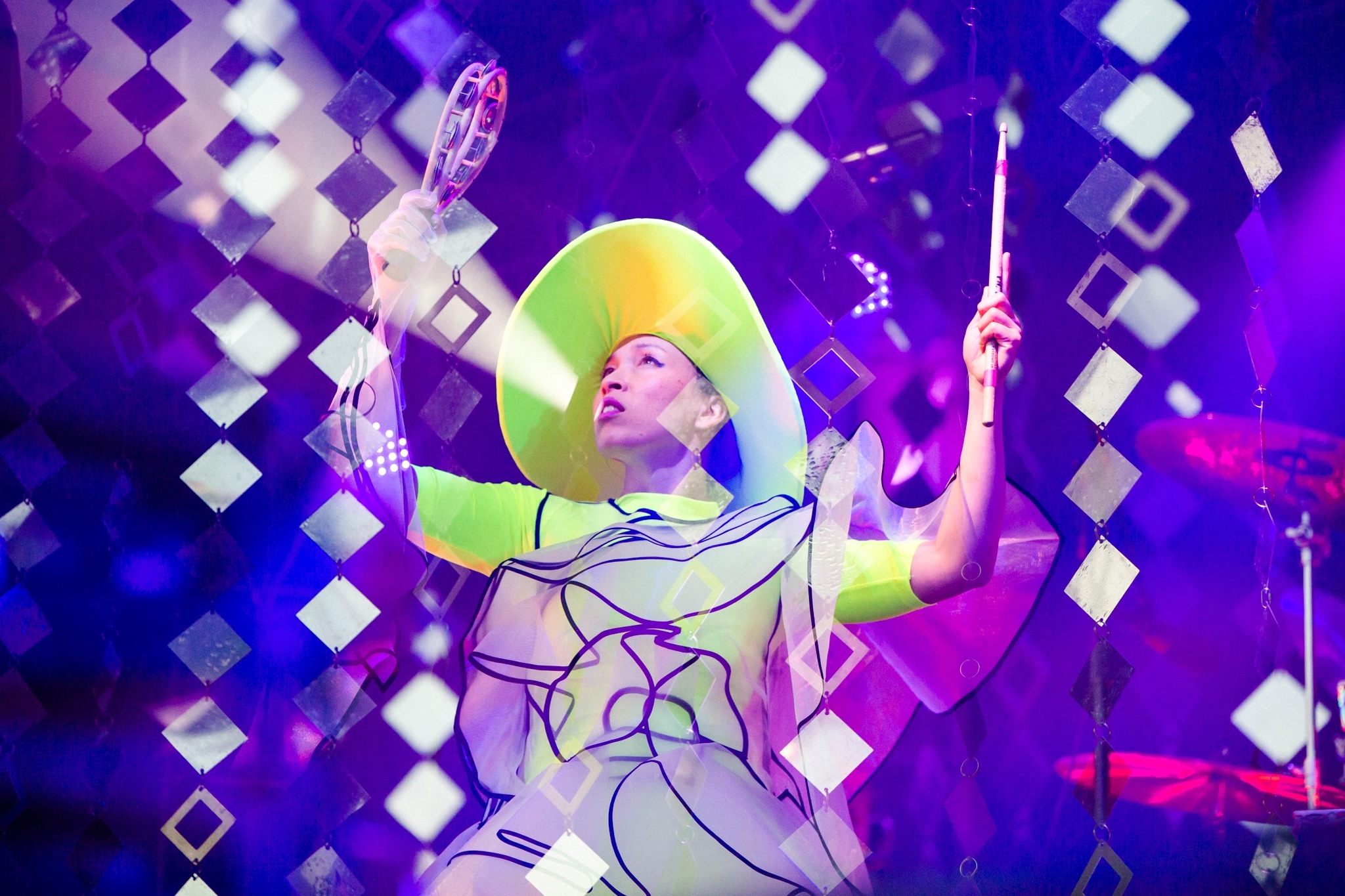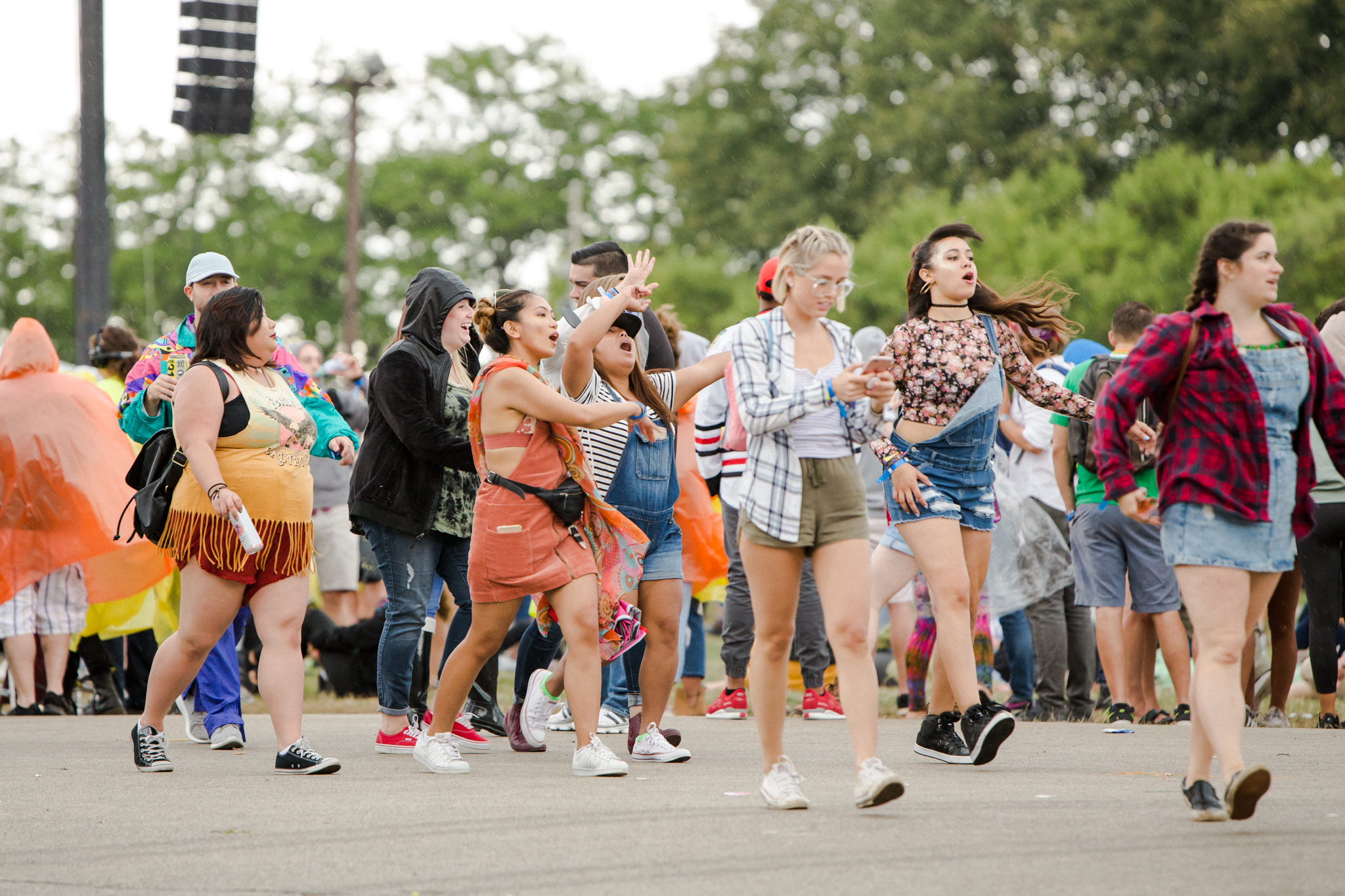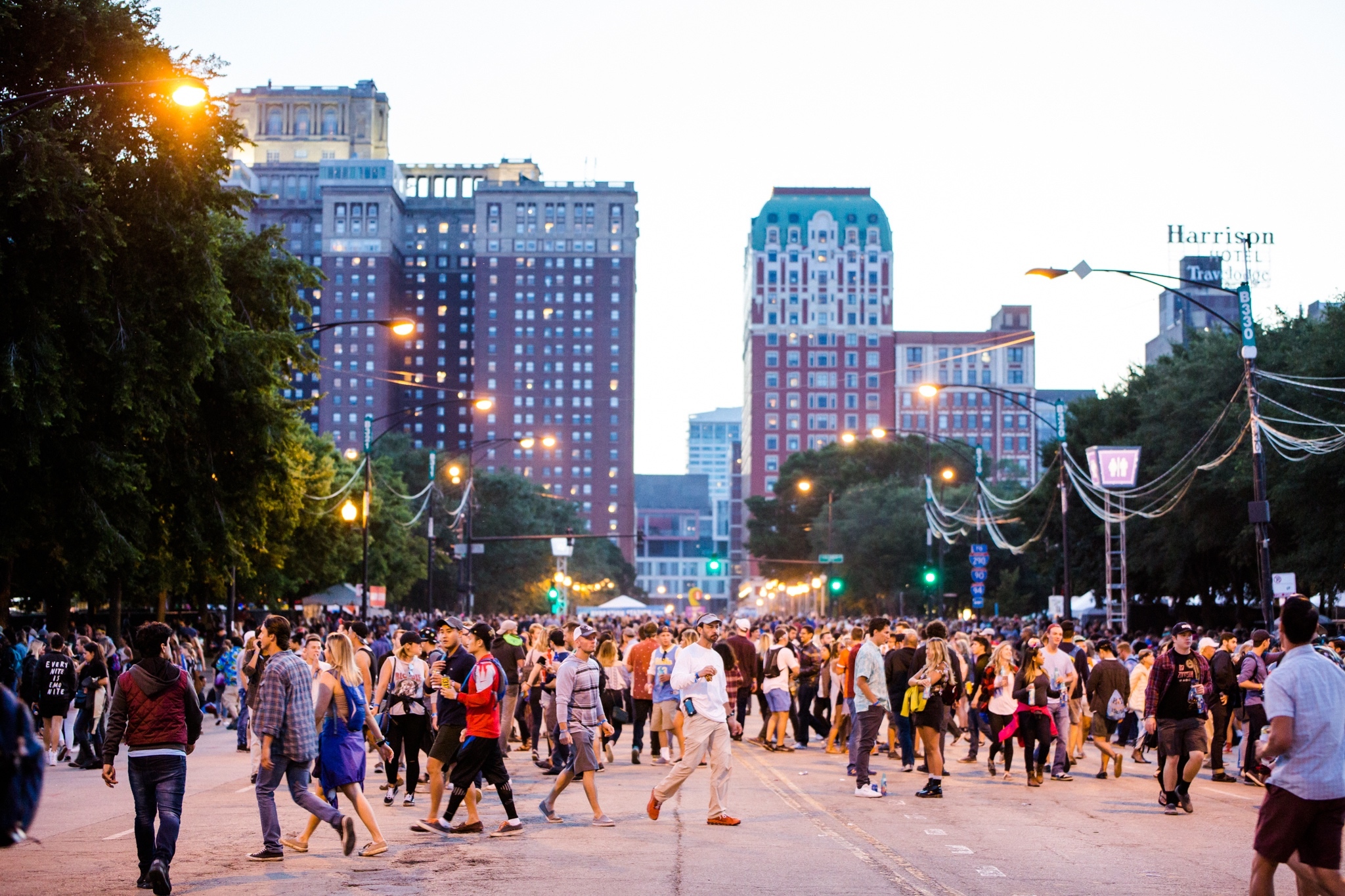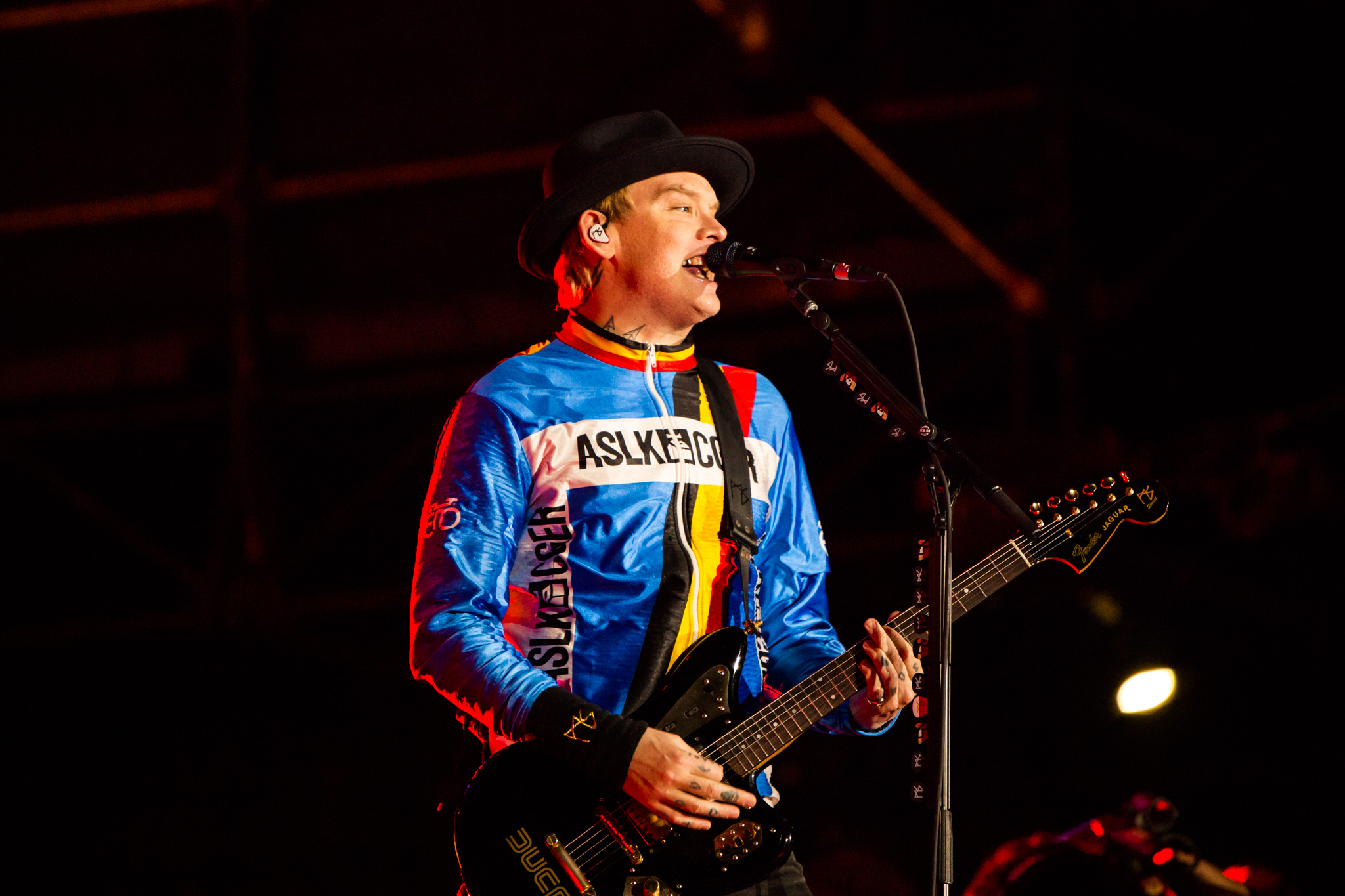 Want more? Sign up here to stay in the know.