Everything you need to know about Lollapalooza 2020
Offering four days of pop, rock and hip-hop stars, Lollapalooza is one of Chicago's most beloved summer music festivals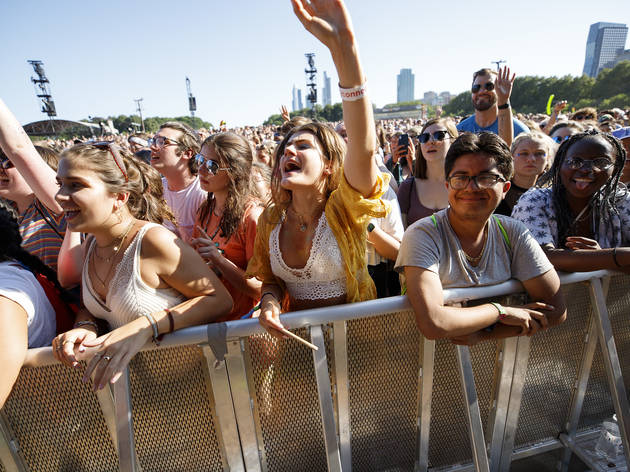 Usually, Lollapalooza 2020 would be one of the highlights of Chicago's summer music festival season, bringing thousands of fans to Grant Park to enjoy four whole days of bands, heat and huge crowds, all in the vicinity of some of Chicago's best attractions. But like every other major music festival, Lollapalooza has canceled this year's event, opting to host a four-day streaming iteration instead. We'll miss the aftershows at Chicago's best music venues and the late-night walks through the Loop, but we're hopeful that Lolla will return in-person next year, bigger and better than ever. For now, you can relive some Lollapalooza memories with all of our coverage of the festival through the years.
RECOMMENDED: Complete coverage of Chicago's summer music festivals
When is Lollapalooza 2020?
Lollapalooza 2020 has been canceled, but was originally set to take place from July 30–August 2. Organizers are hosting a free streaming event in its place.