Attending the entirety of Lollapalooza has always felt like a marathon, but now that the festival has permanently expanded to encompass four days of music, the comparison seems especially apt. Attendees got their second wind and sprinted for the finish line on Sunday, accompanied by a killer soundtrack.
RECOMMENDED: See more photos from Lollapalooza
While fest-goers trickled through the gates, local rapper Noname and English singer-songwriter Barns Courtney roused the drowsy crowds on the north end of the park. On the other end, the back-to-back pairing of Charli XCX and Tove Lo got feet moving, as the pop singers covered everything from the Spice Girls to Flume. The most intense crowd of the day showed up to catch a glimpse of viral rapper Lil Yachty, who played the much-too-small Tito's Stage while onlookers scaled trees, fences and poles for a better view. Later, returning headliners Arcade Fire closed out the festival with a set that focused on its classic catalog, with only a few nods to its recent release, Everything Now.
At the end of another Lolla weekend, we already know when next year's fest is happening (August 2–5, 2018), which gives us plenty of time to rest our legs, queue up a Spotify playlist of our favorite acts and try to save up for those VIP tickets. Before you tear off your wristband, look back at the final day with some of our best photos from Sunday at Lollapalooza.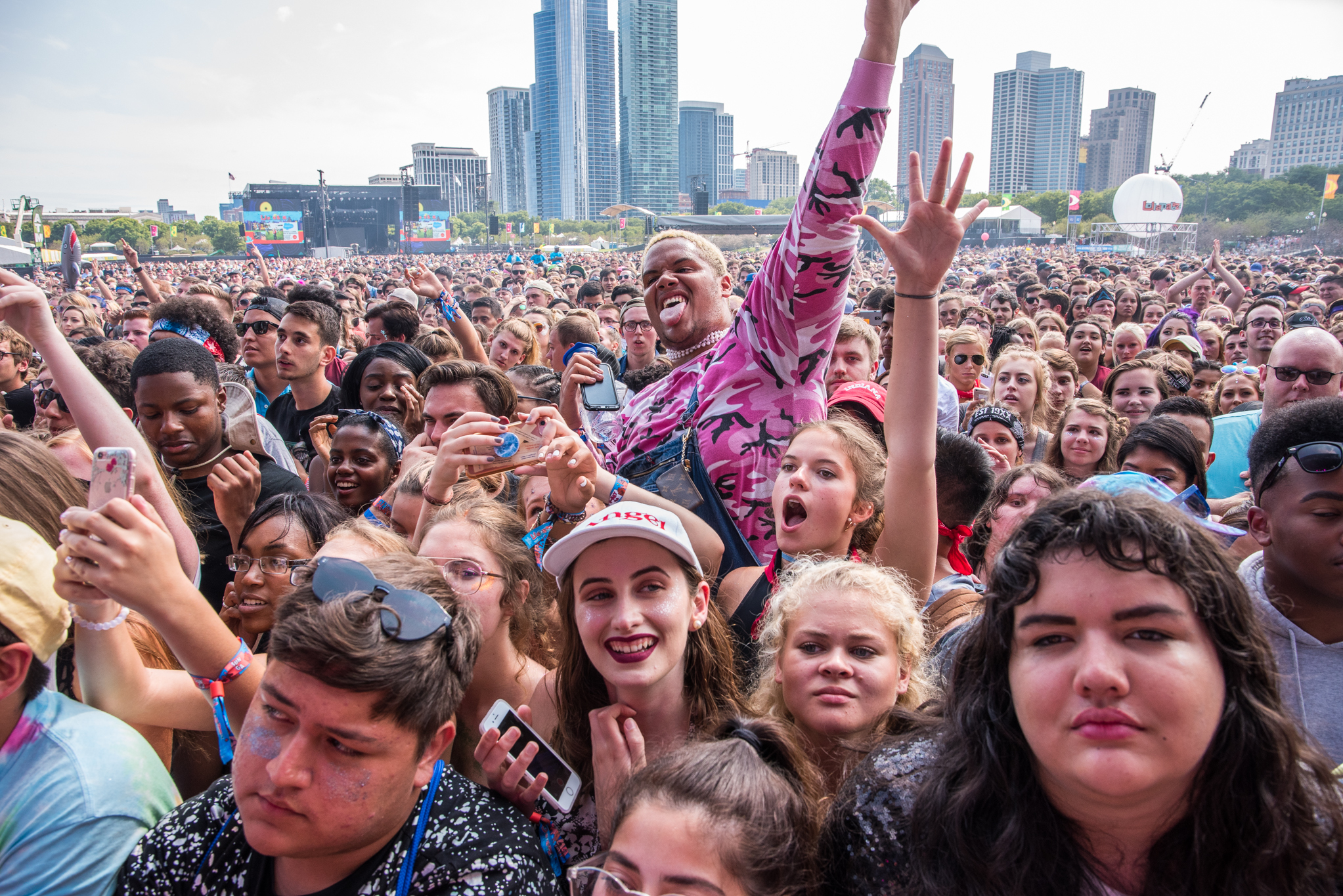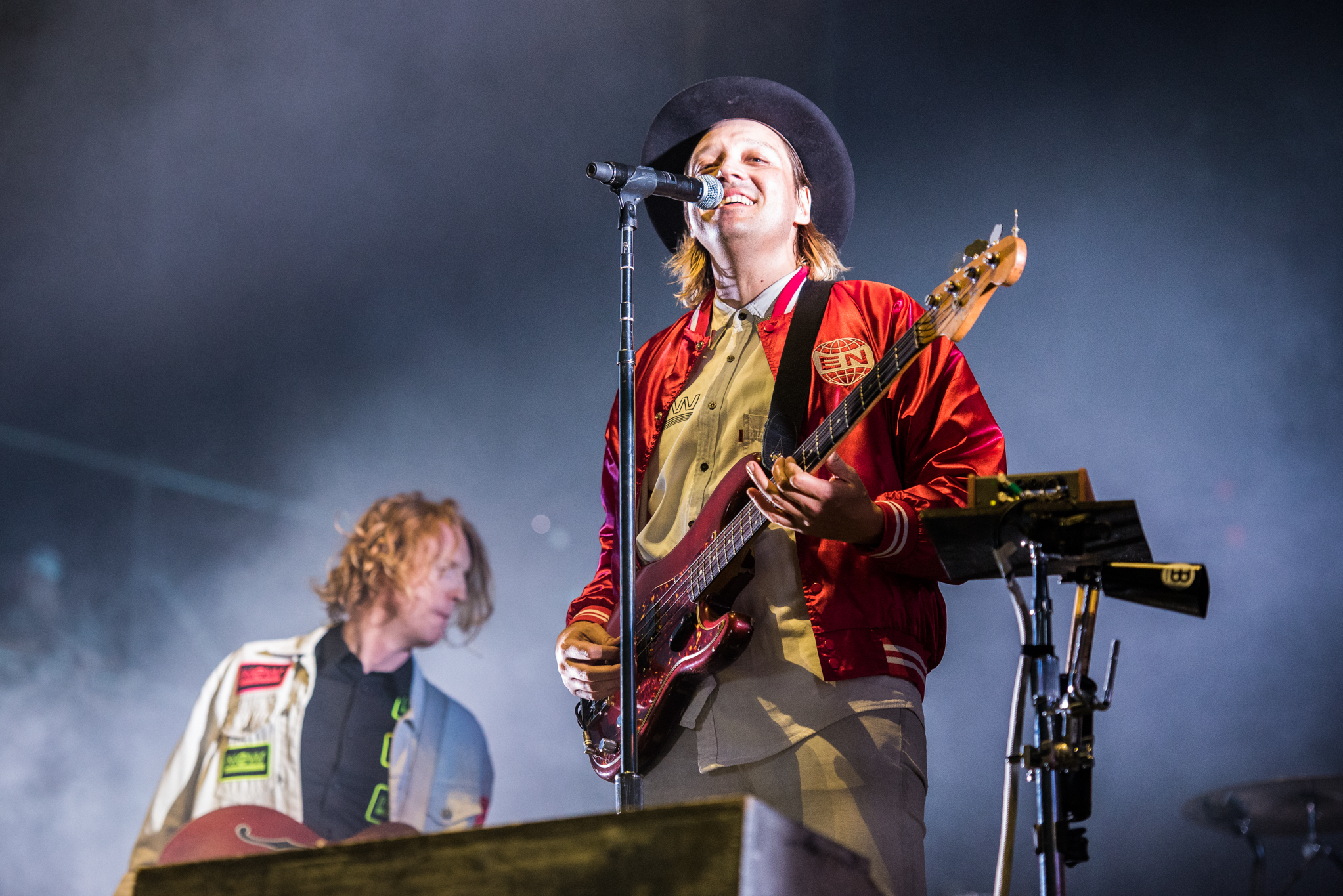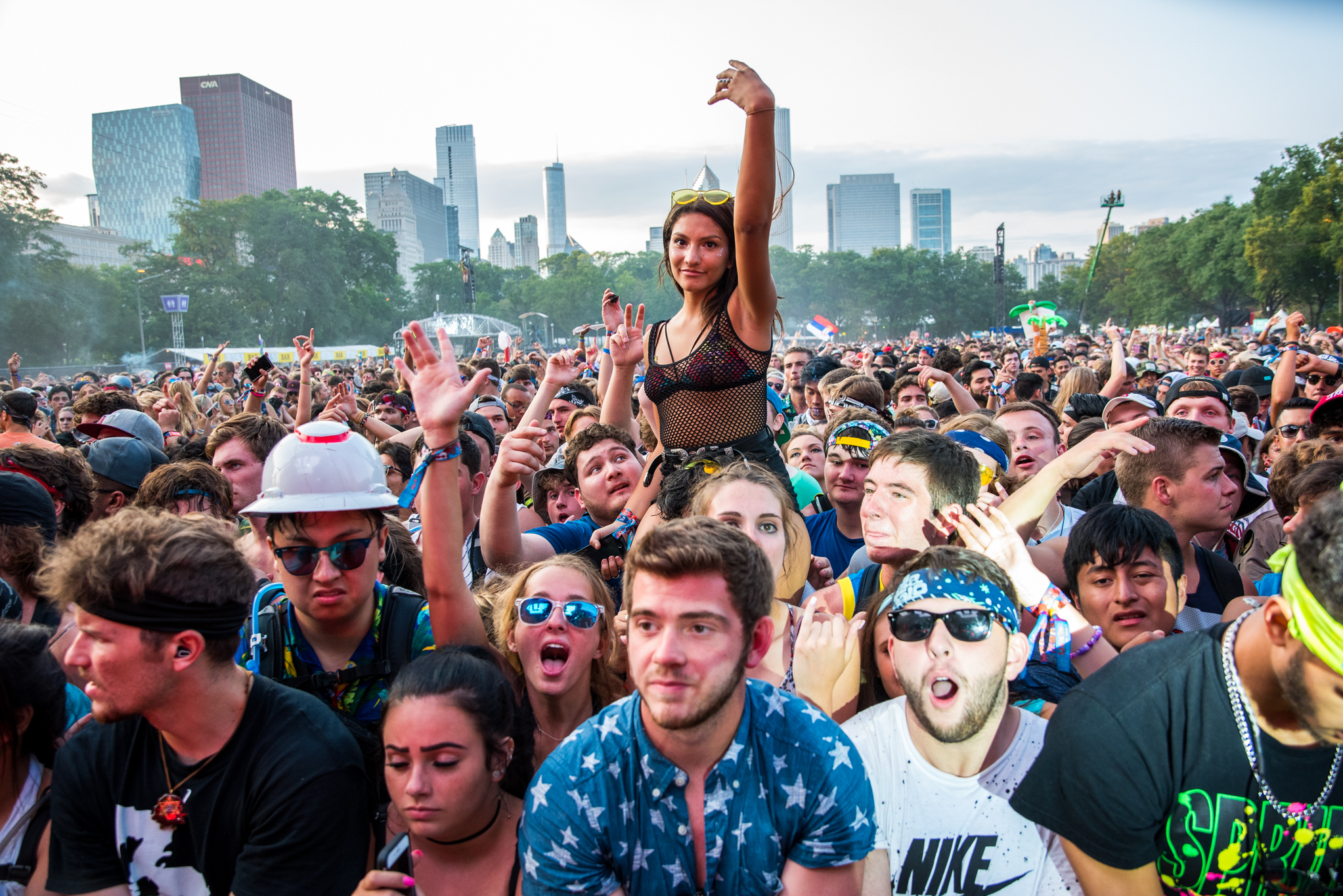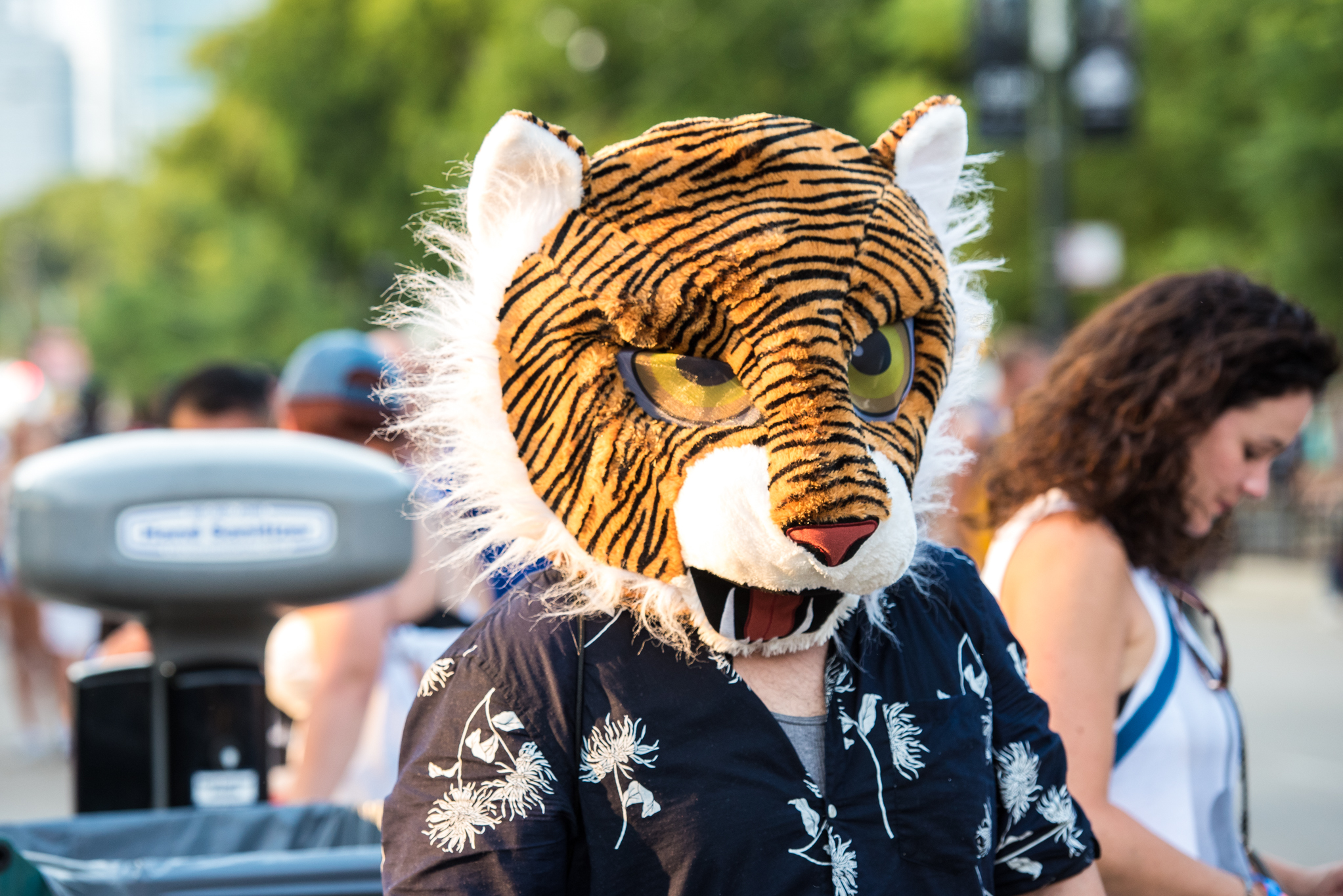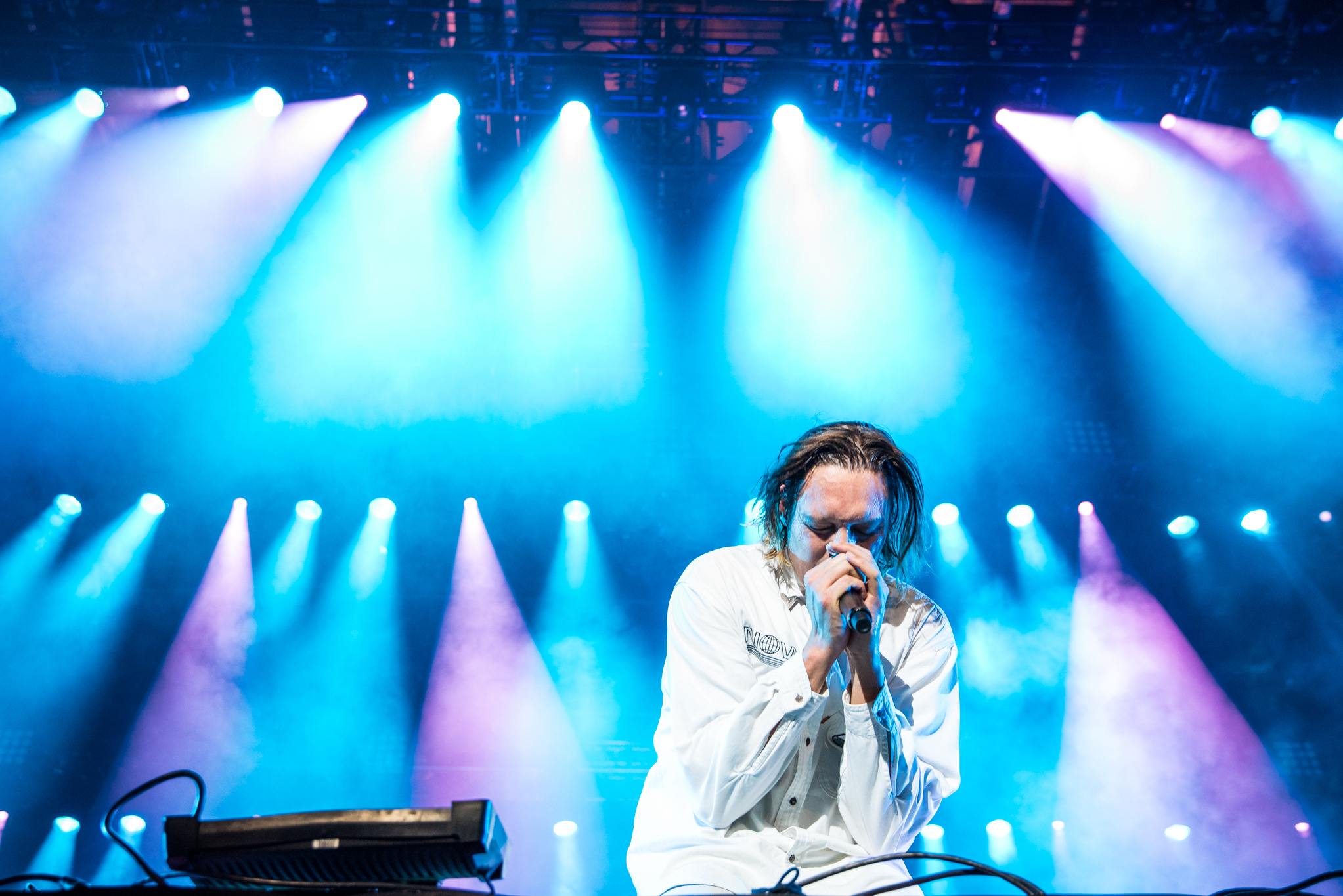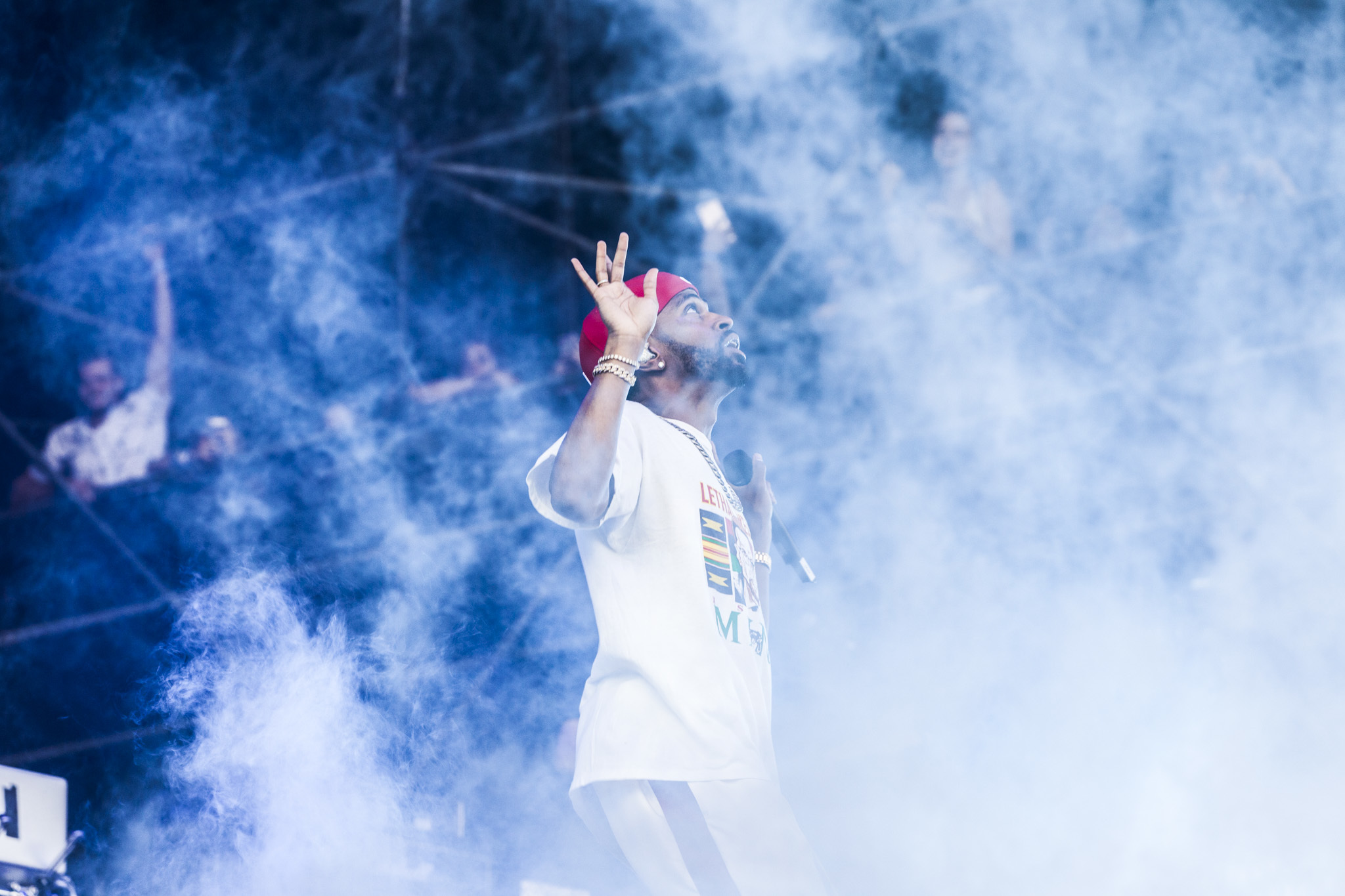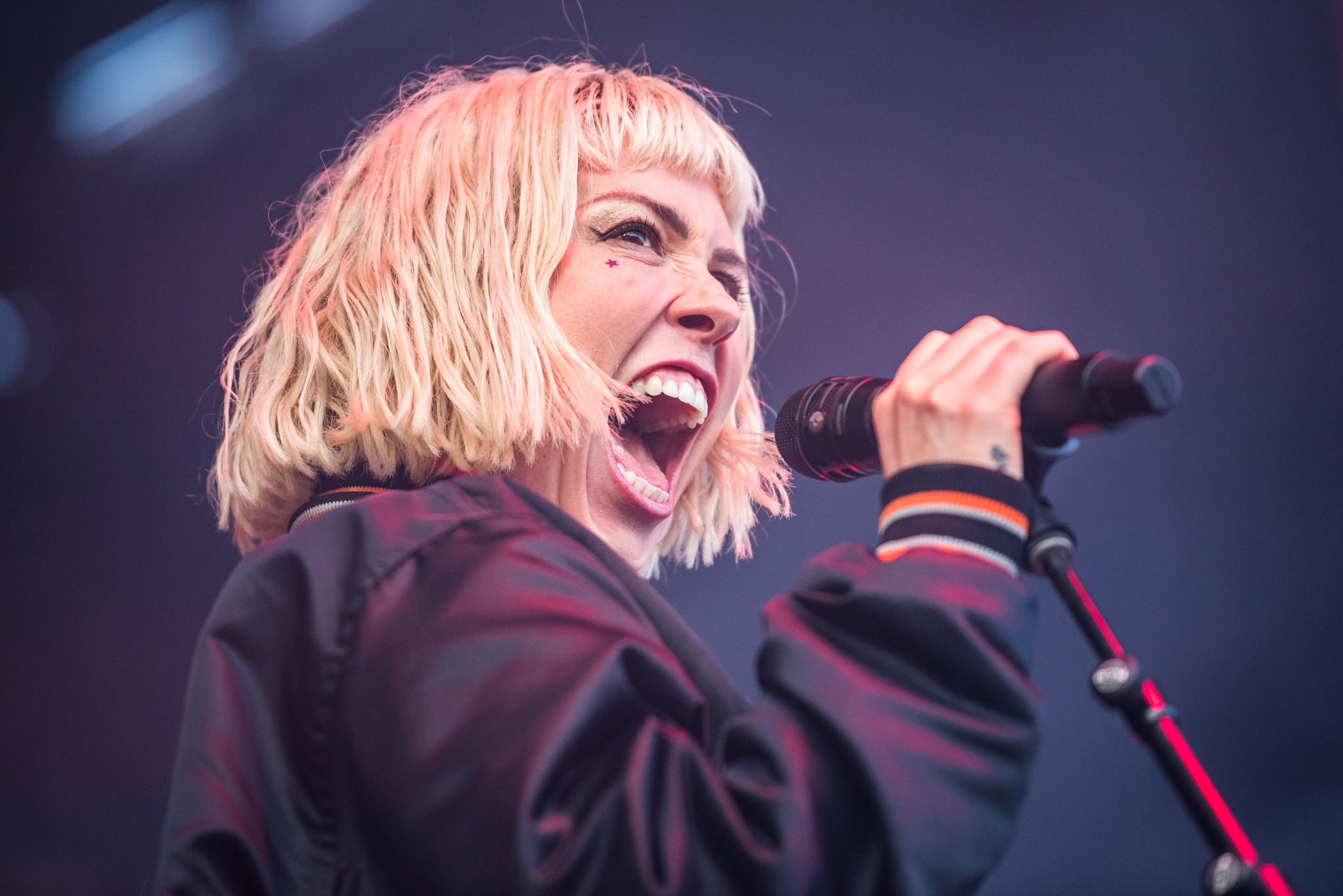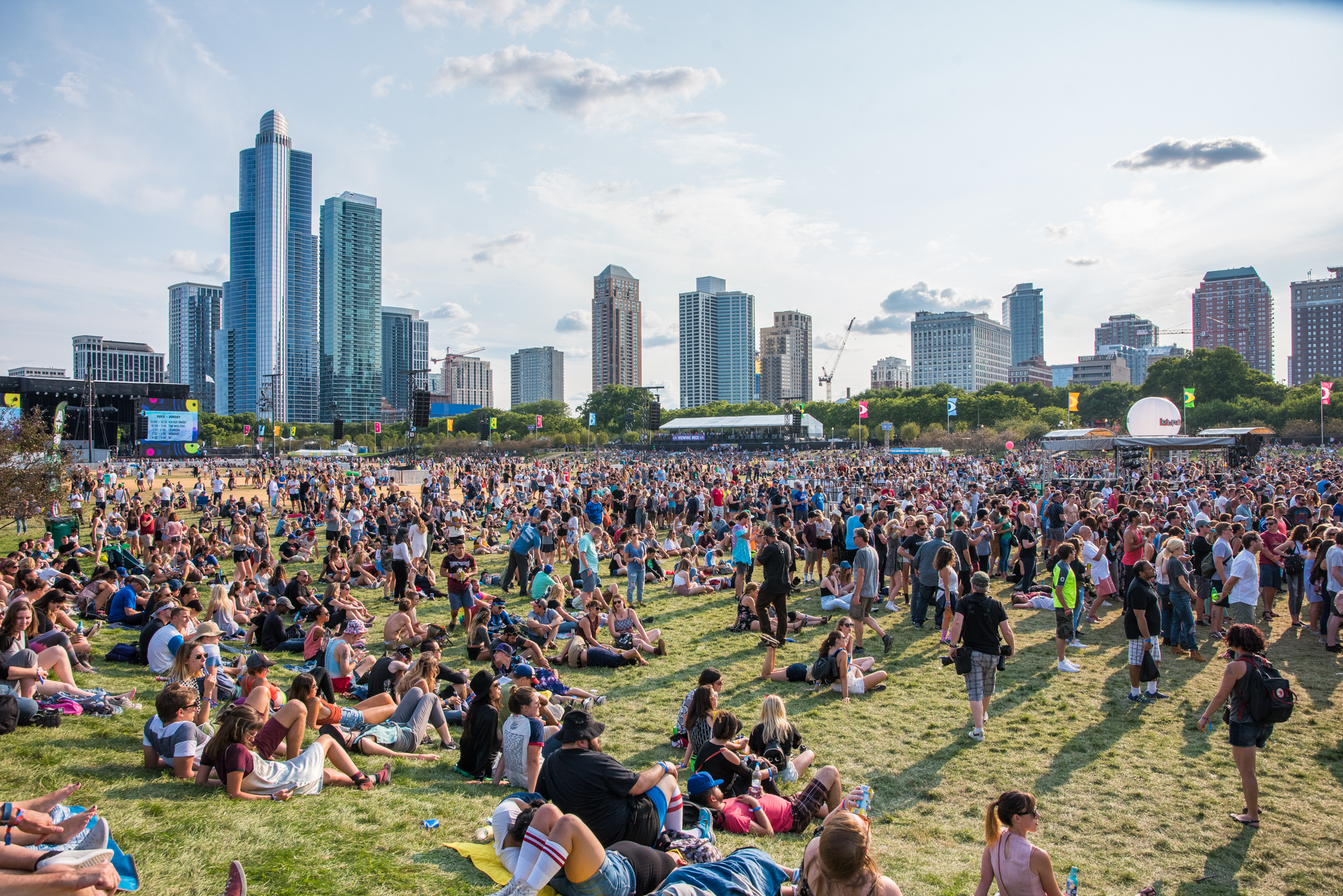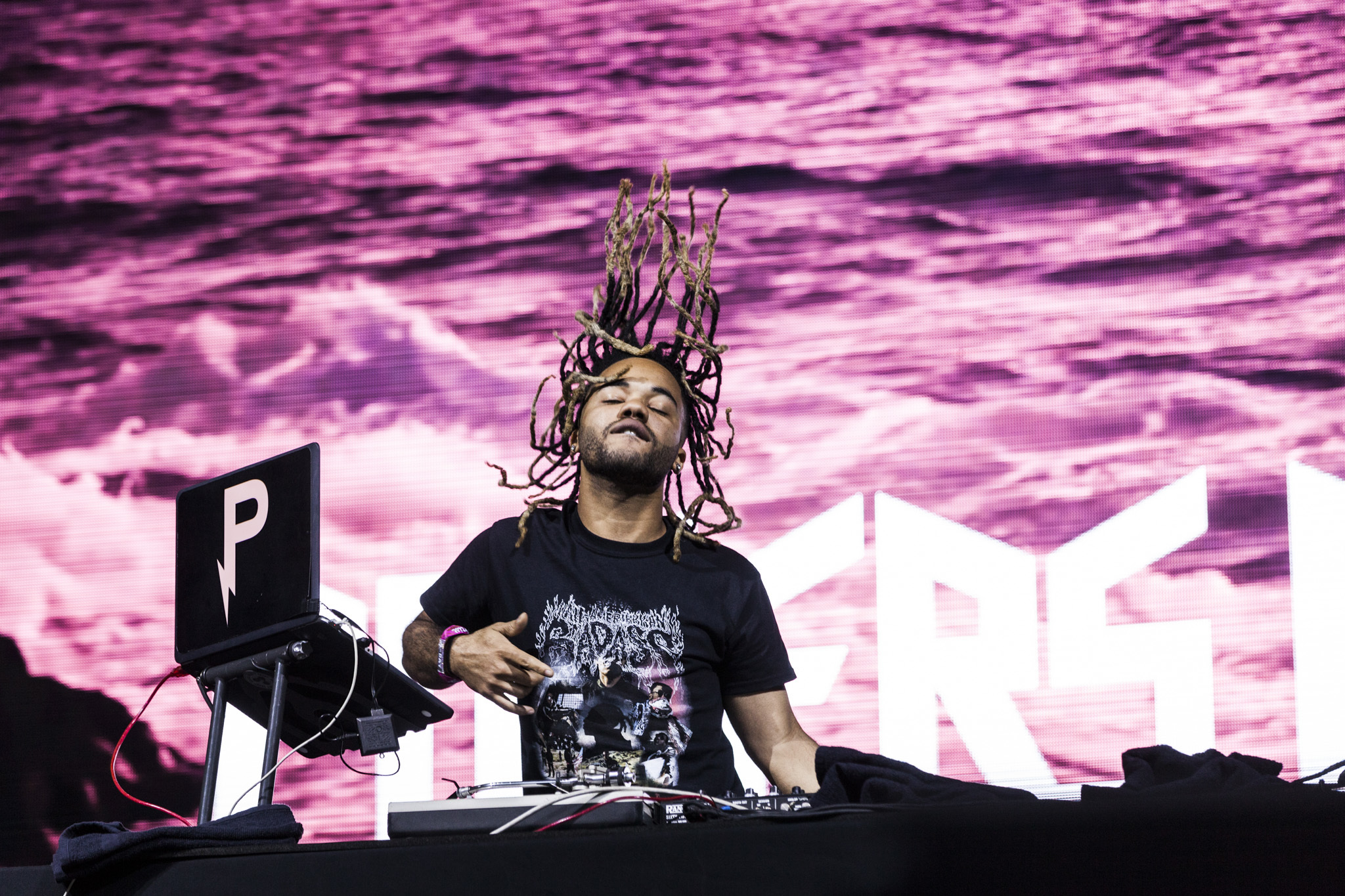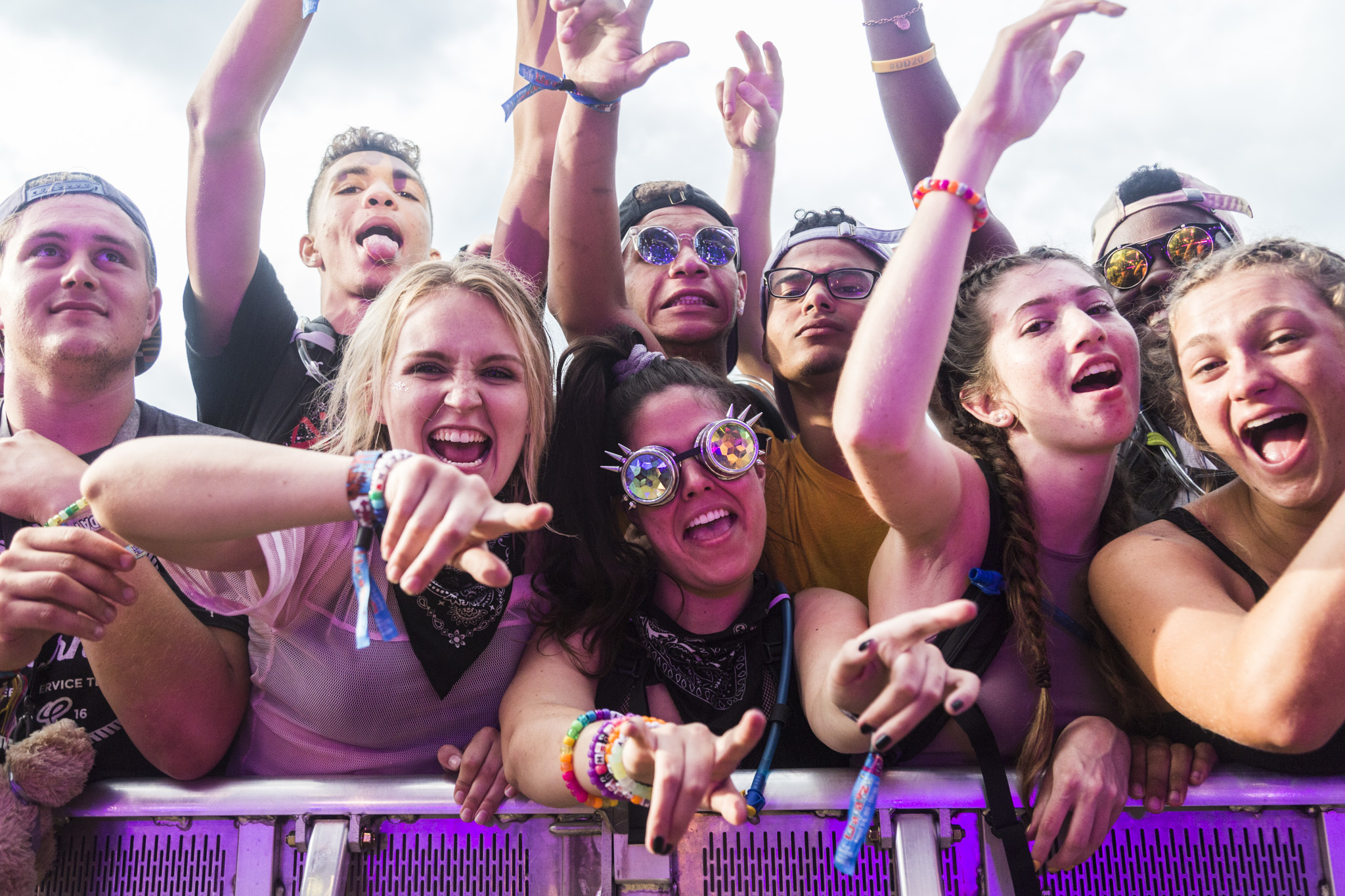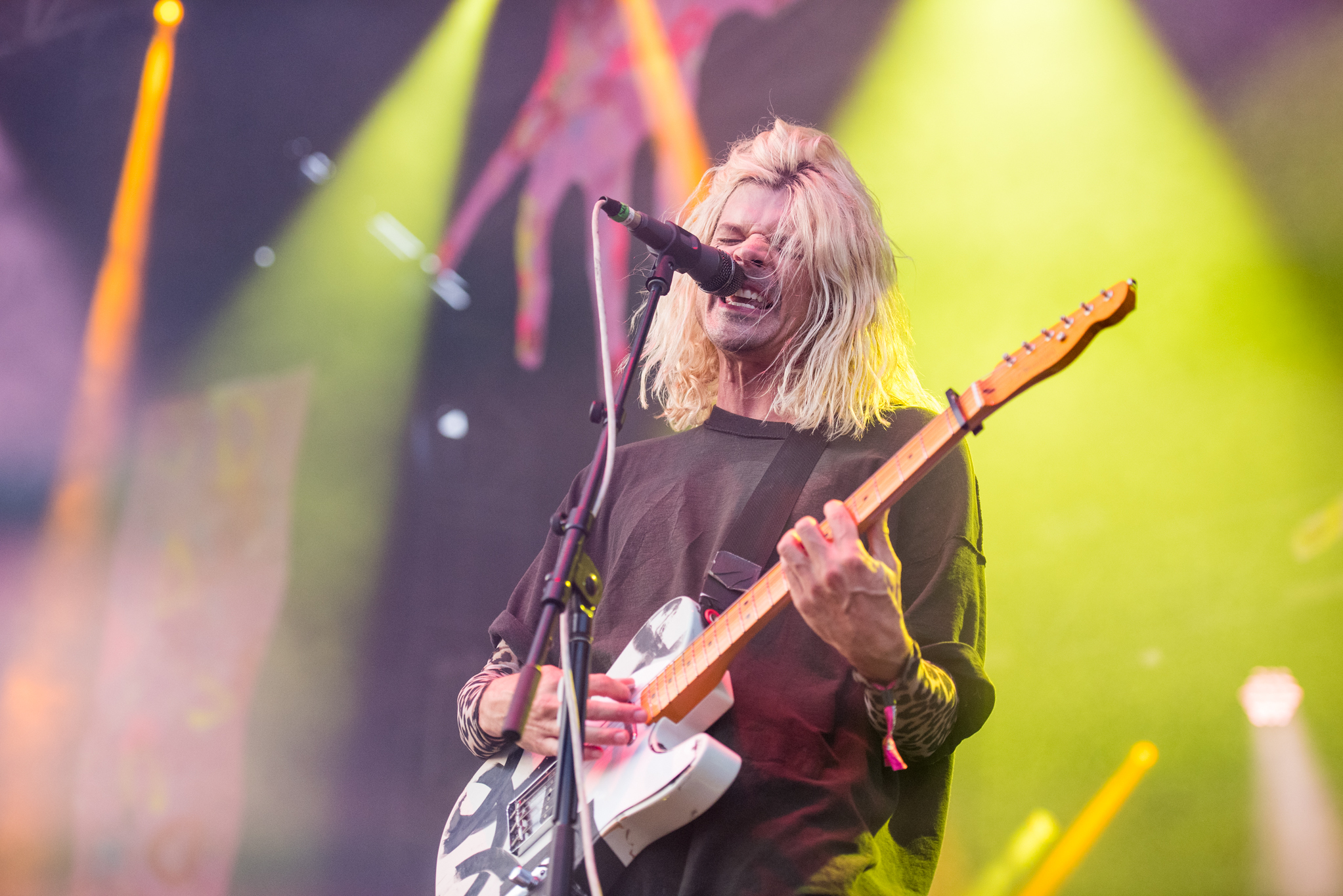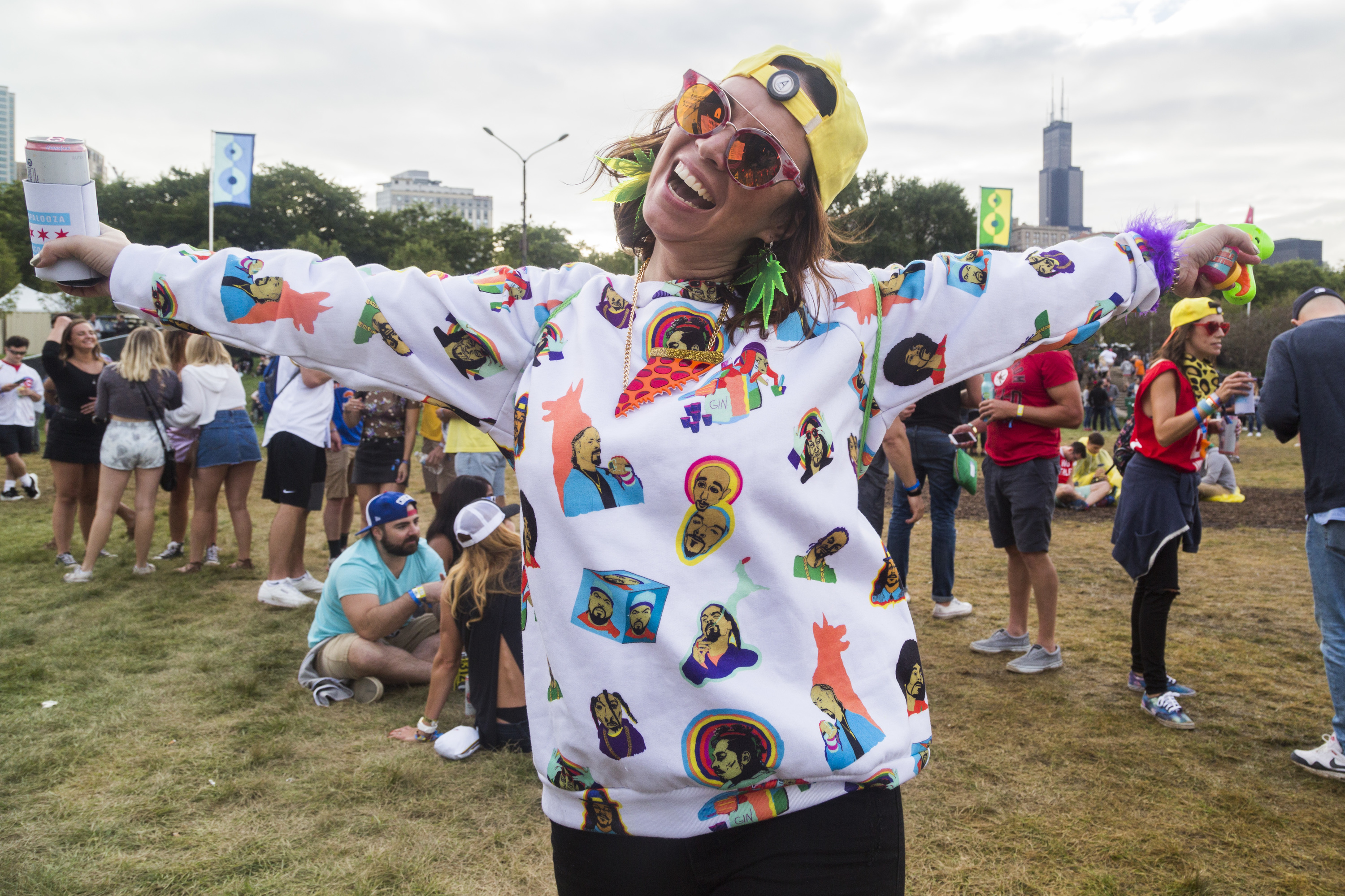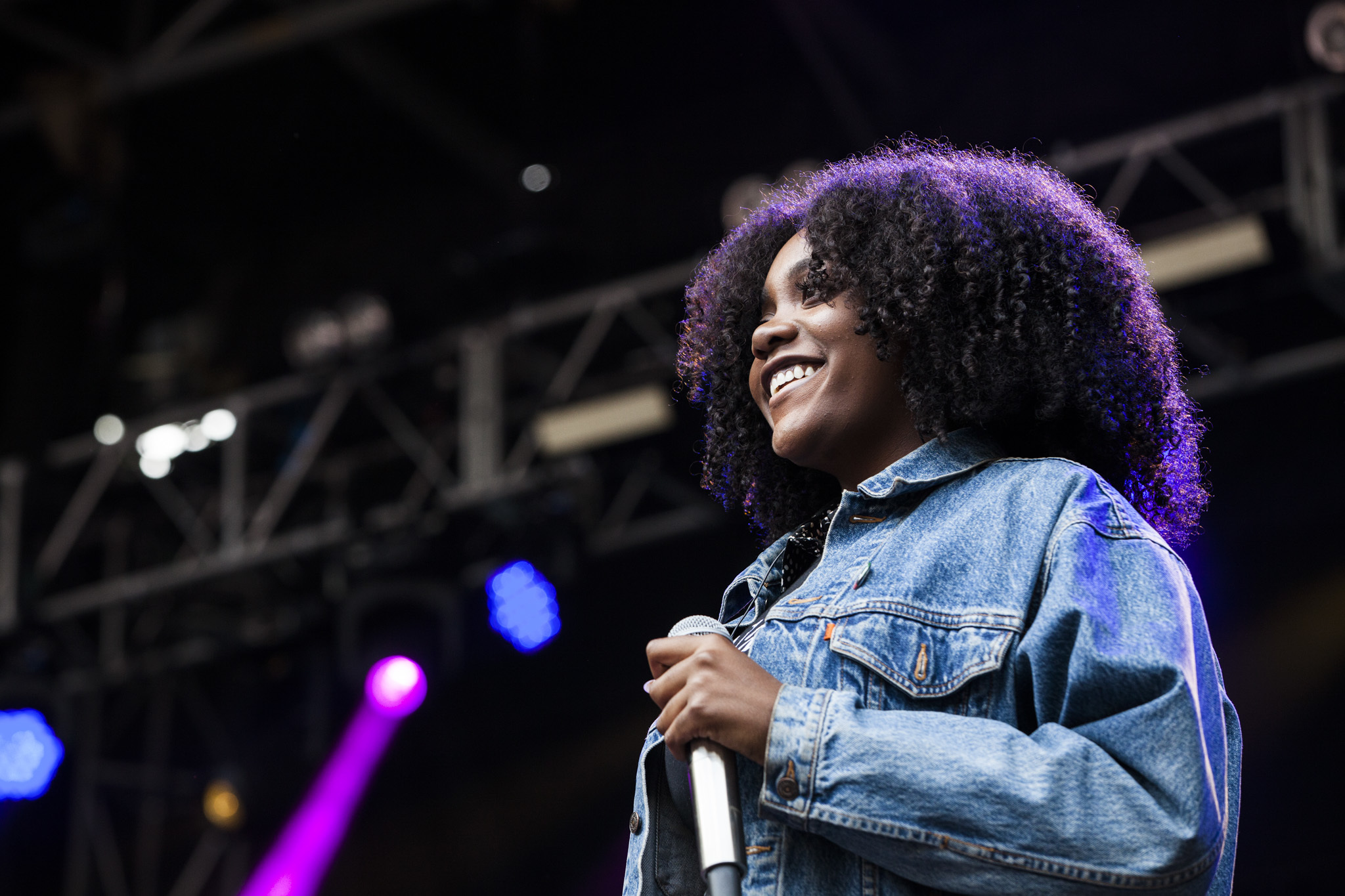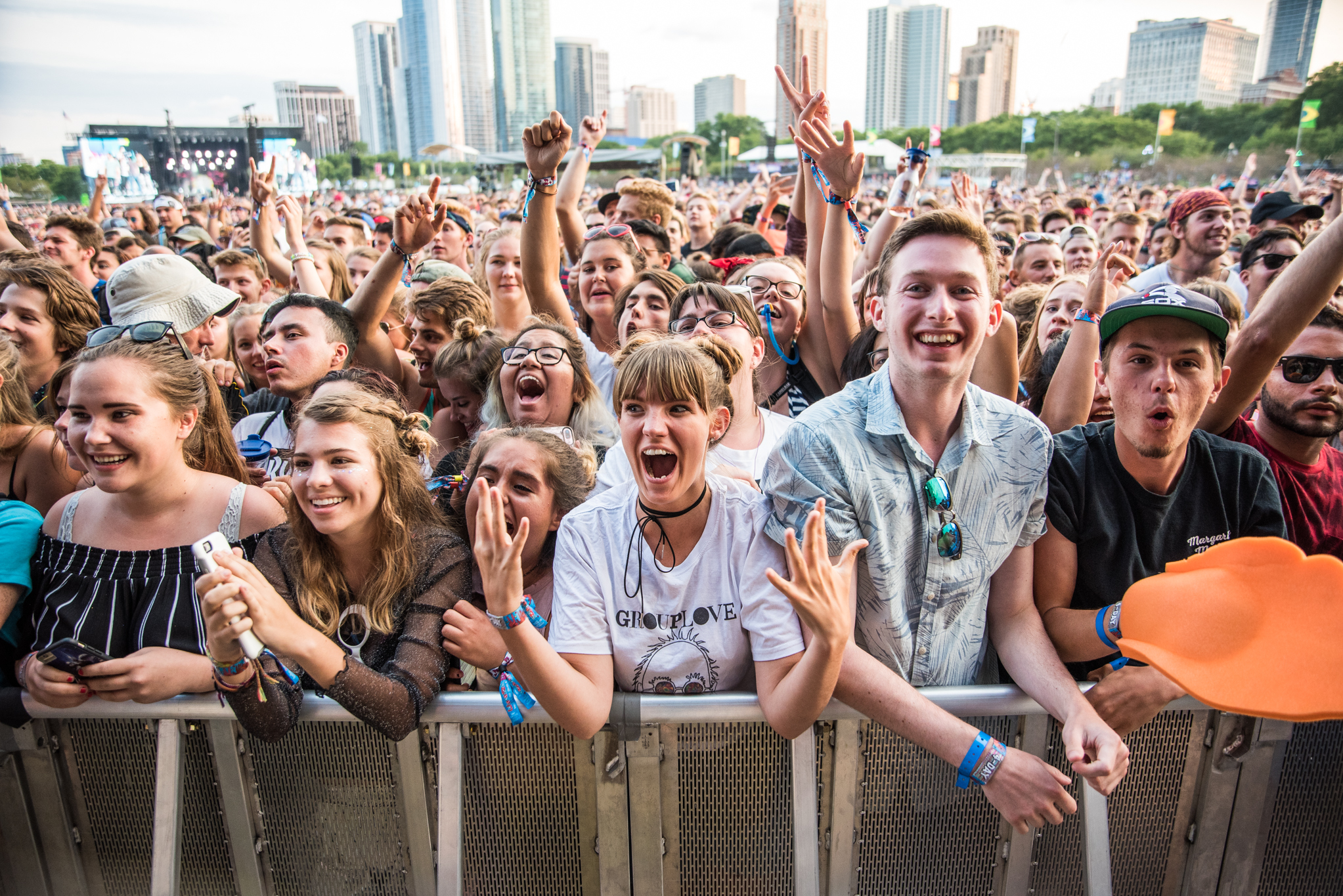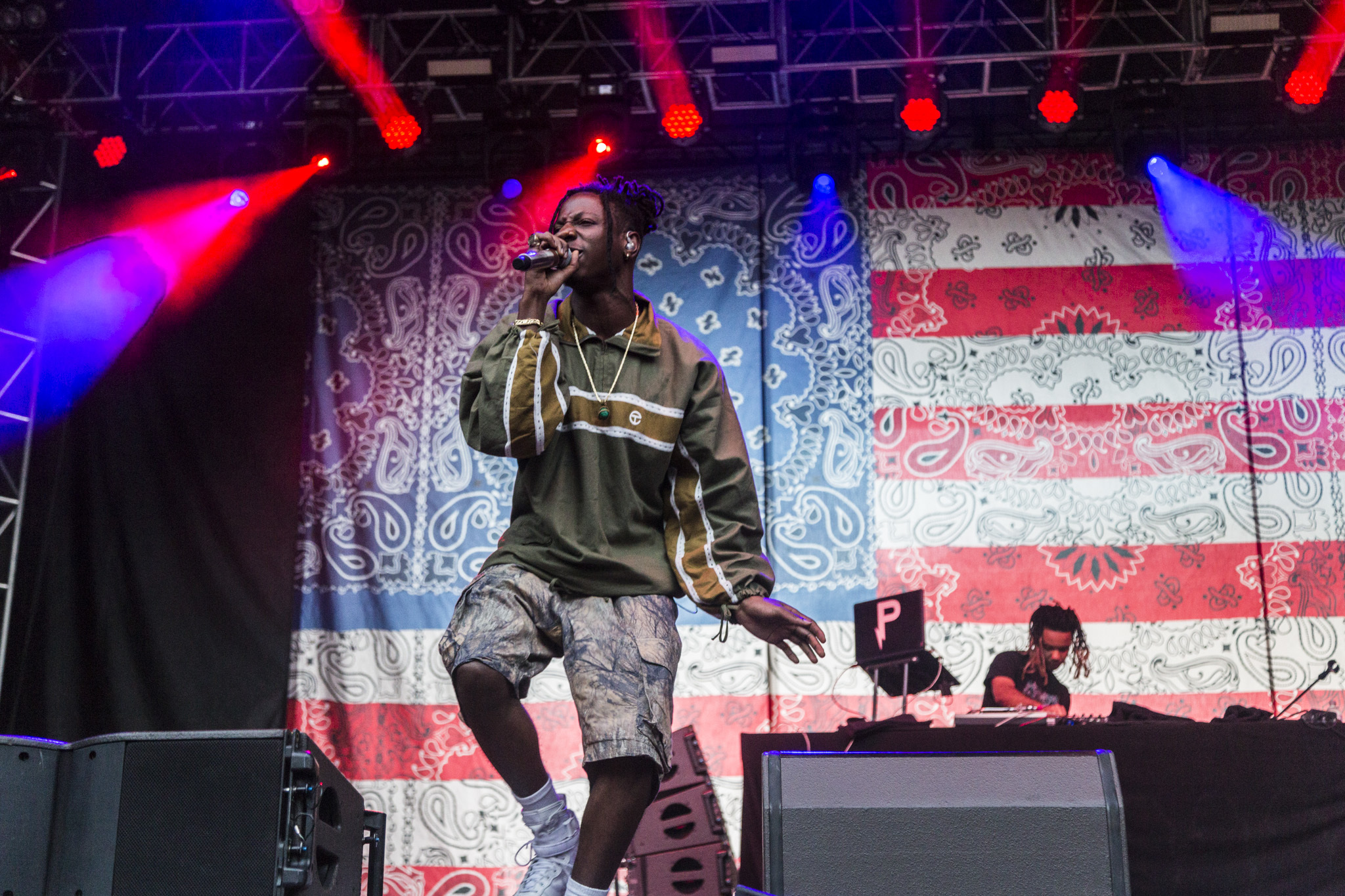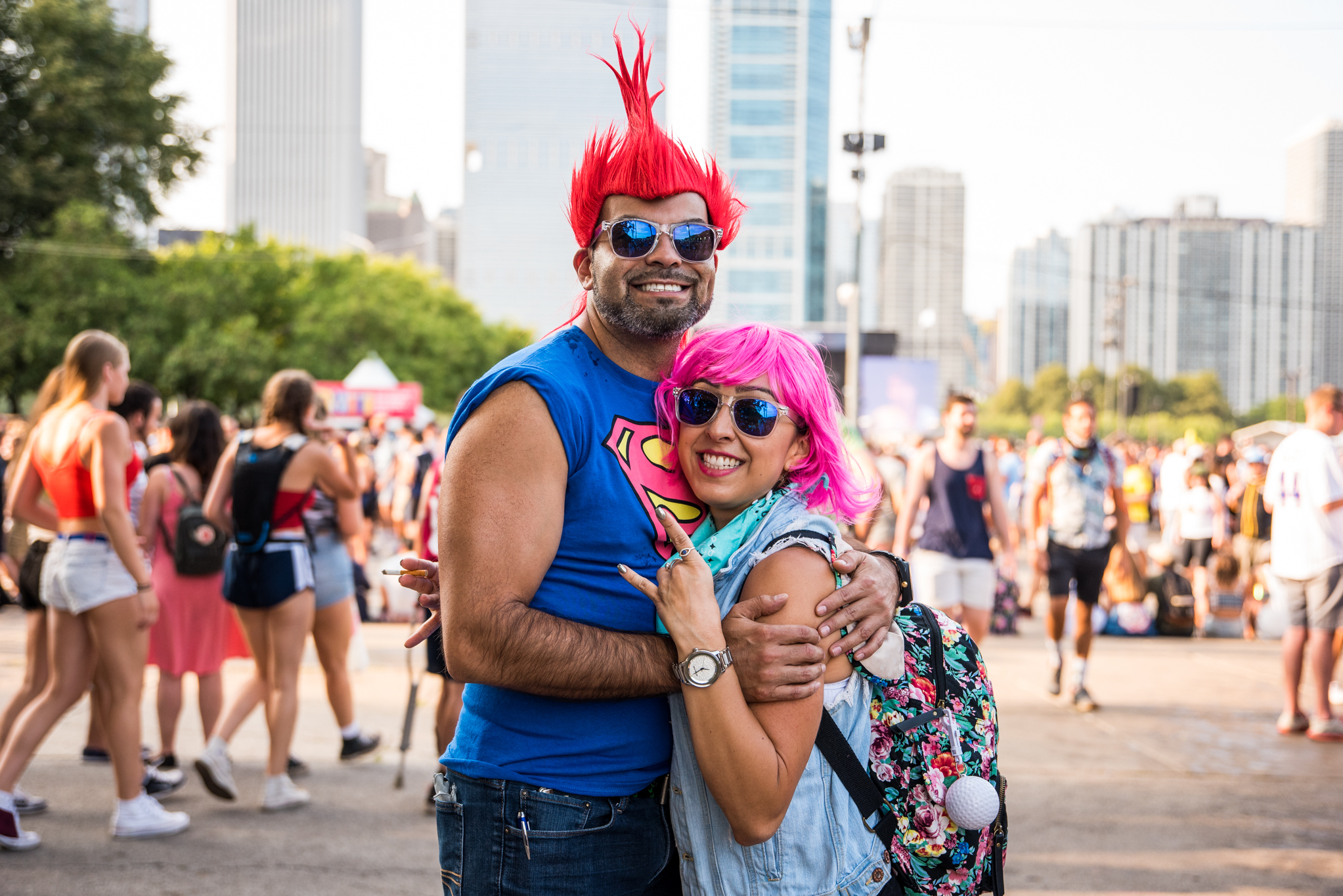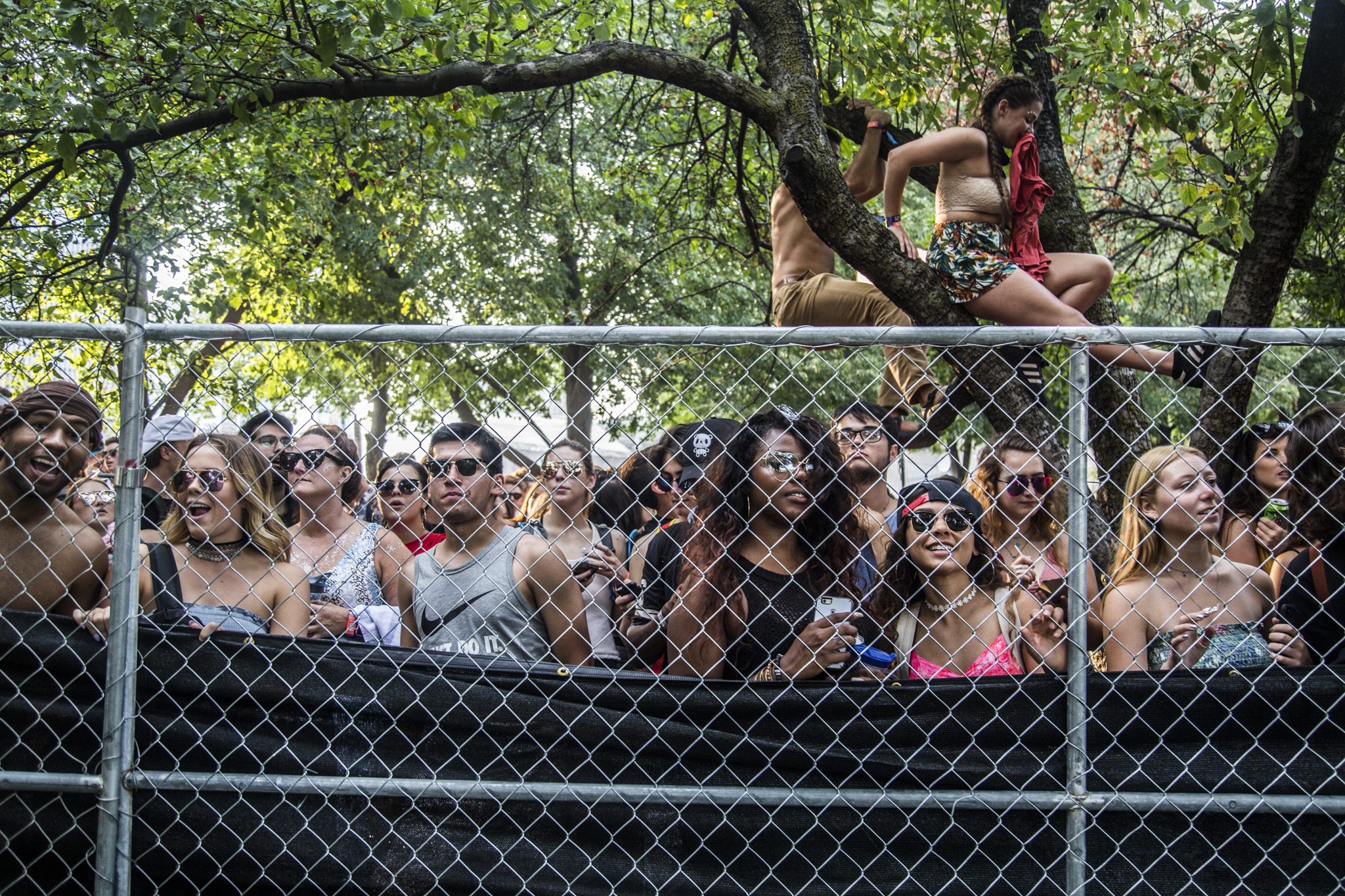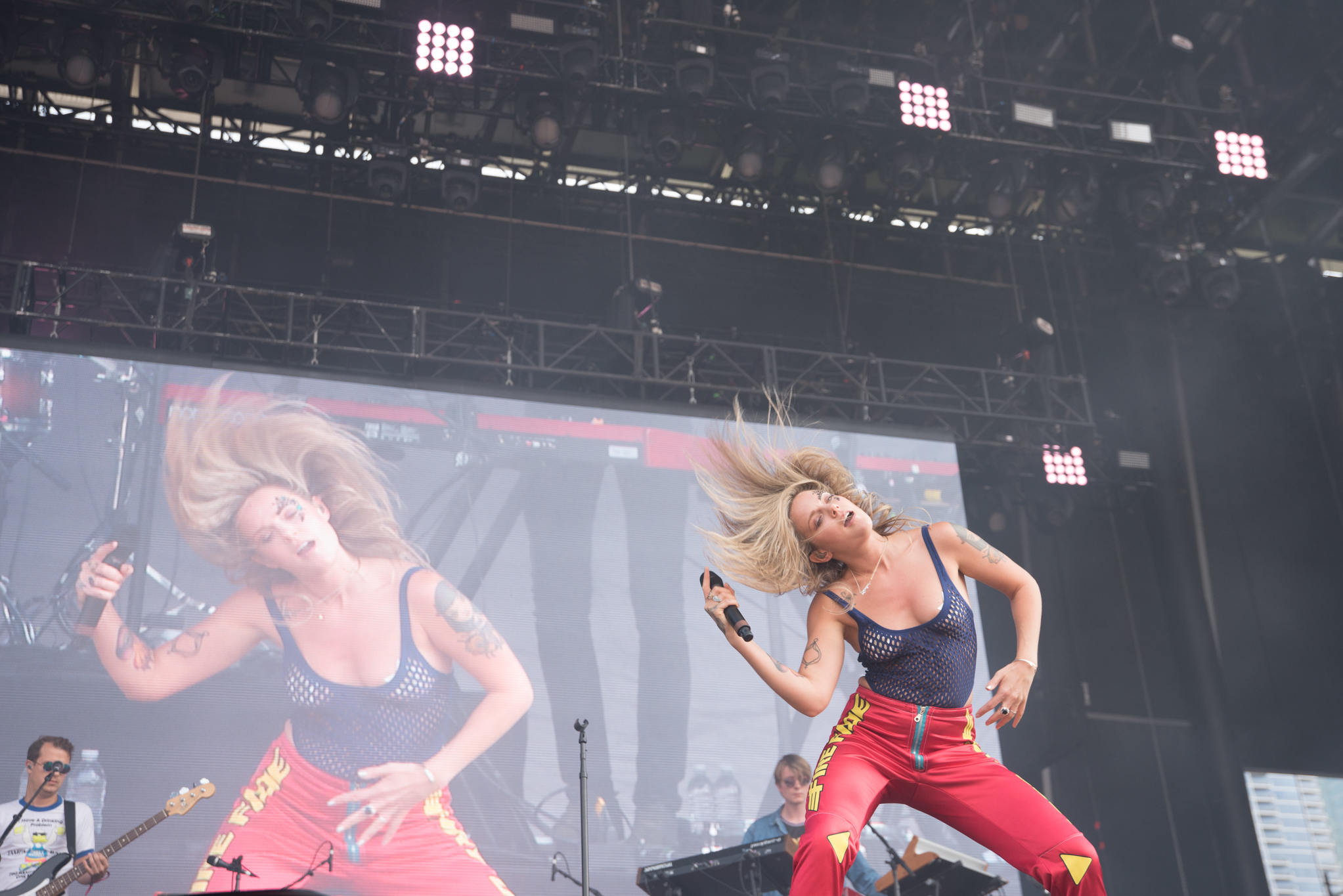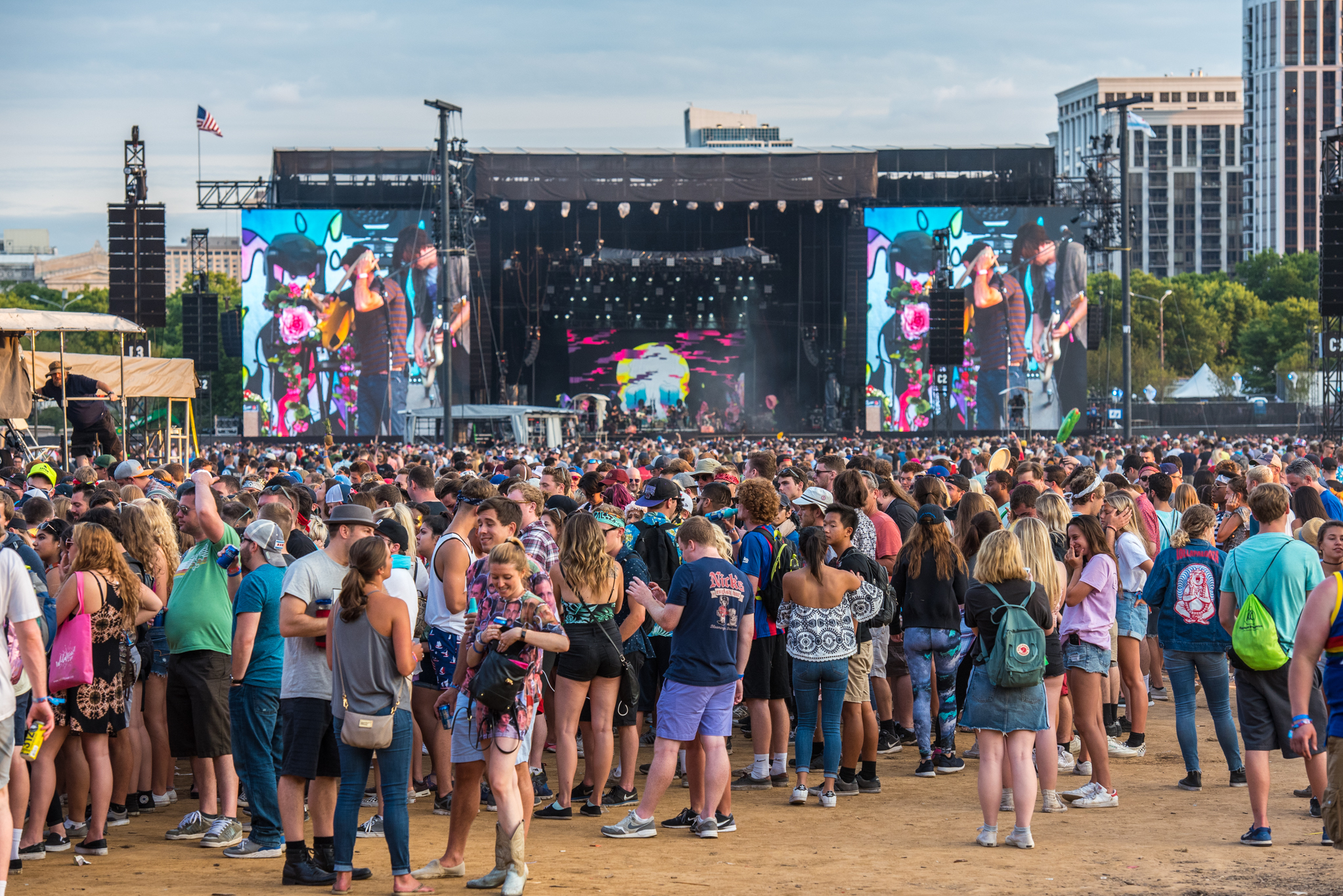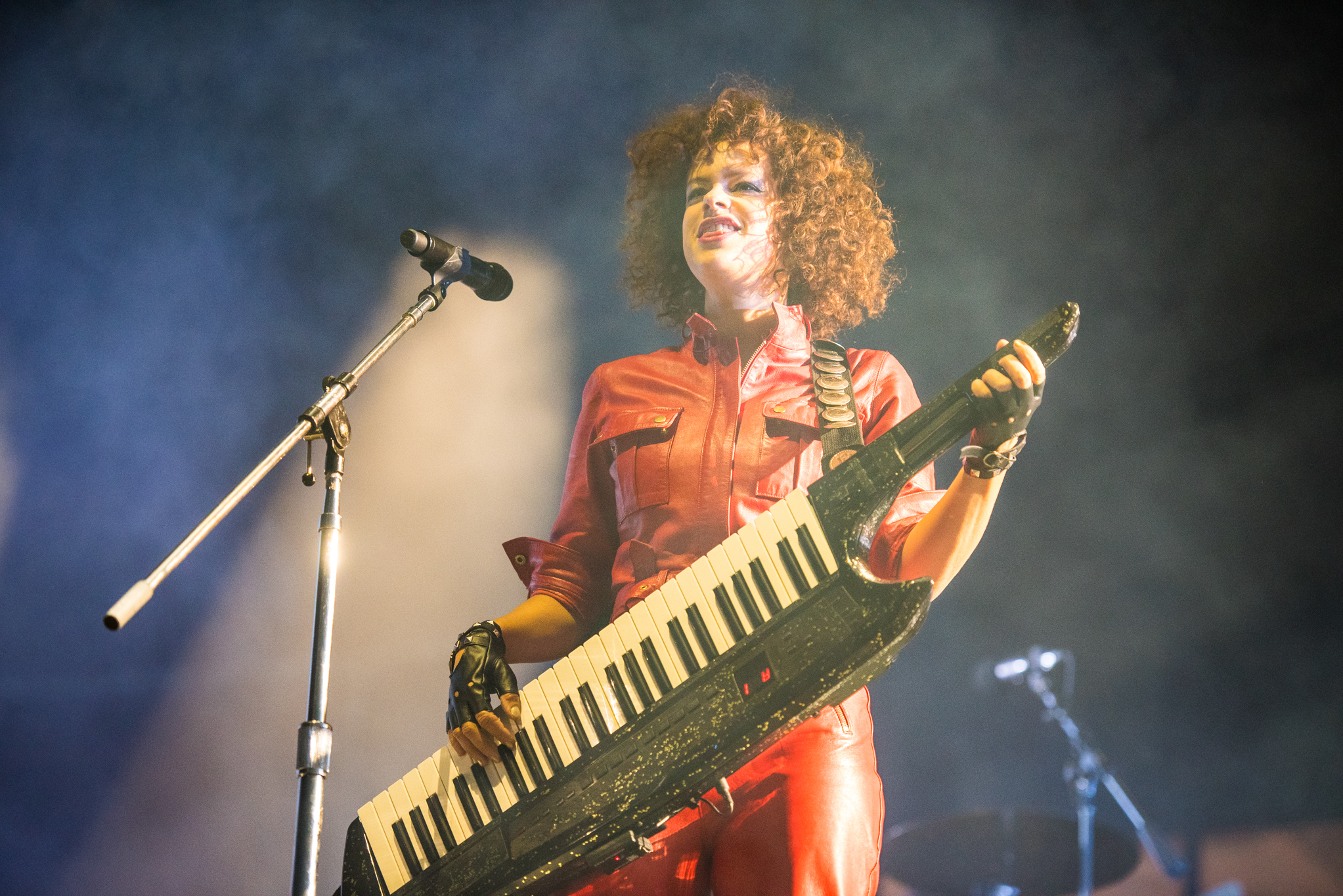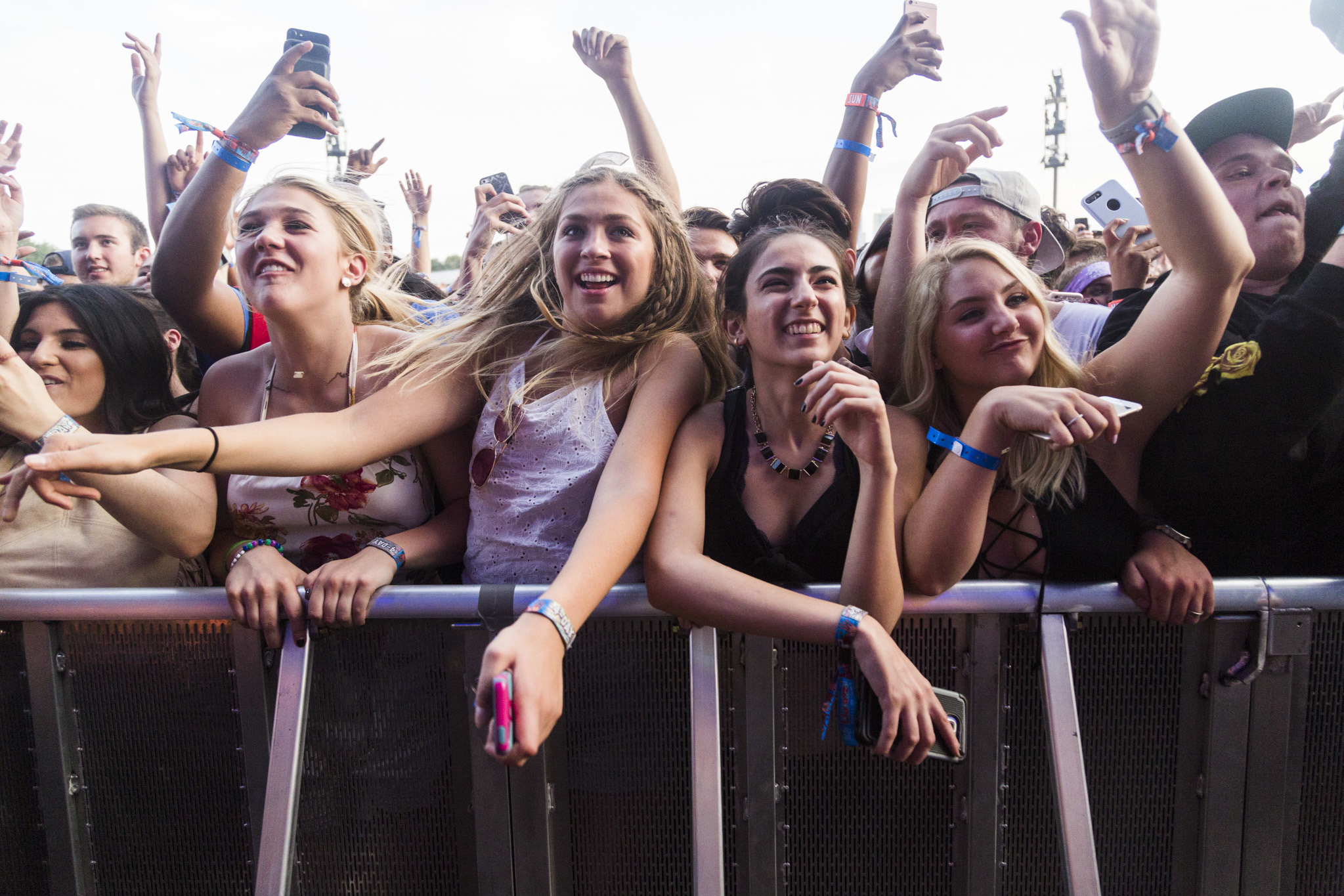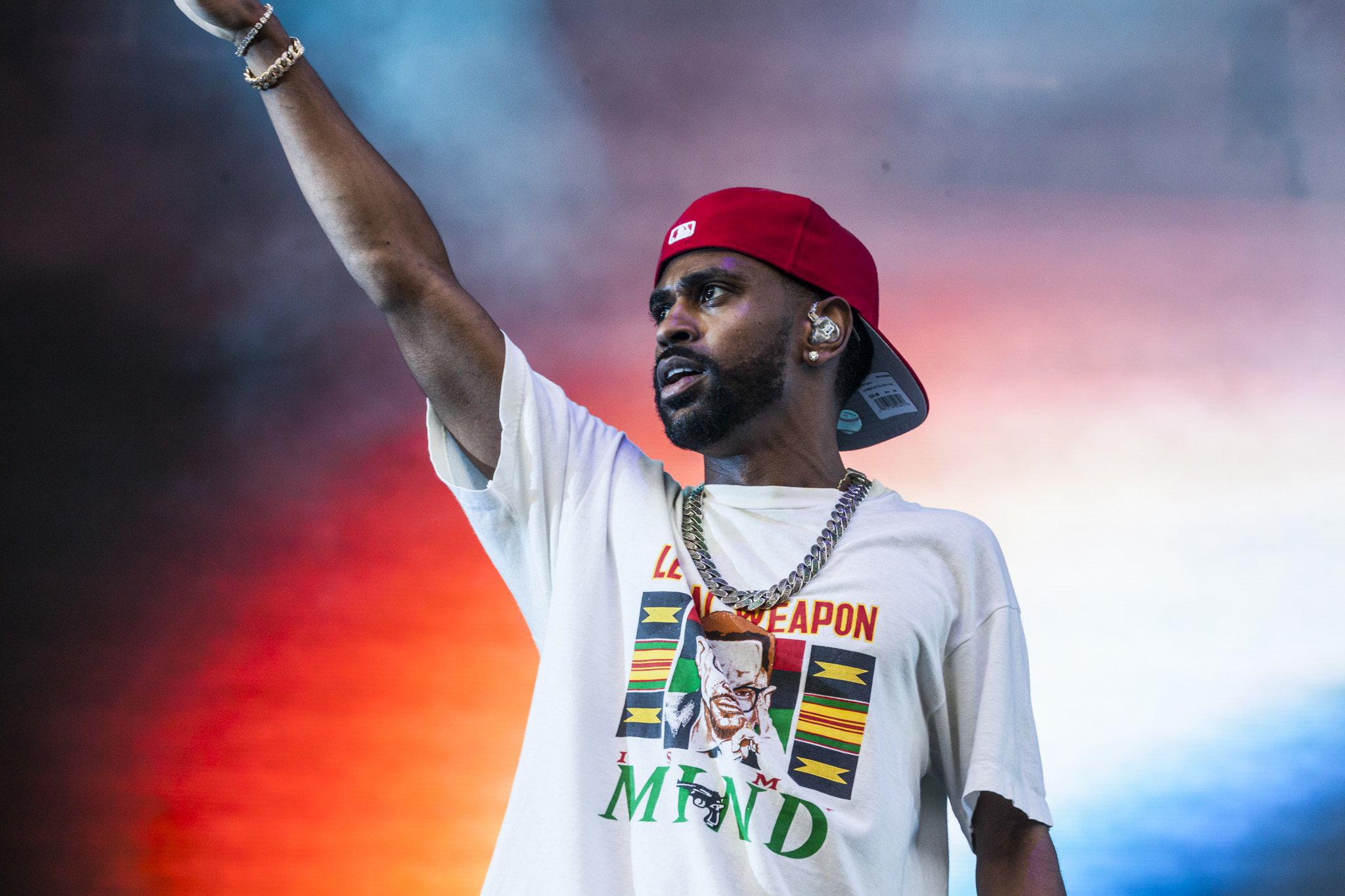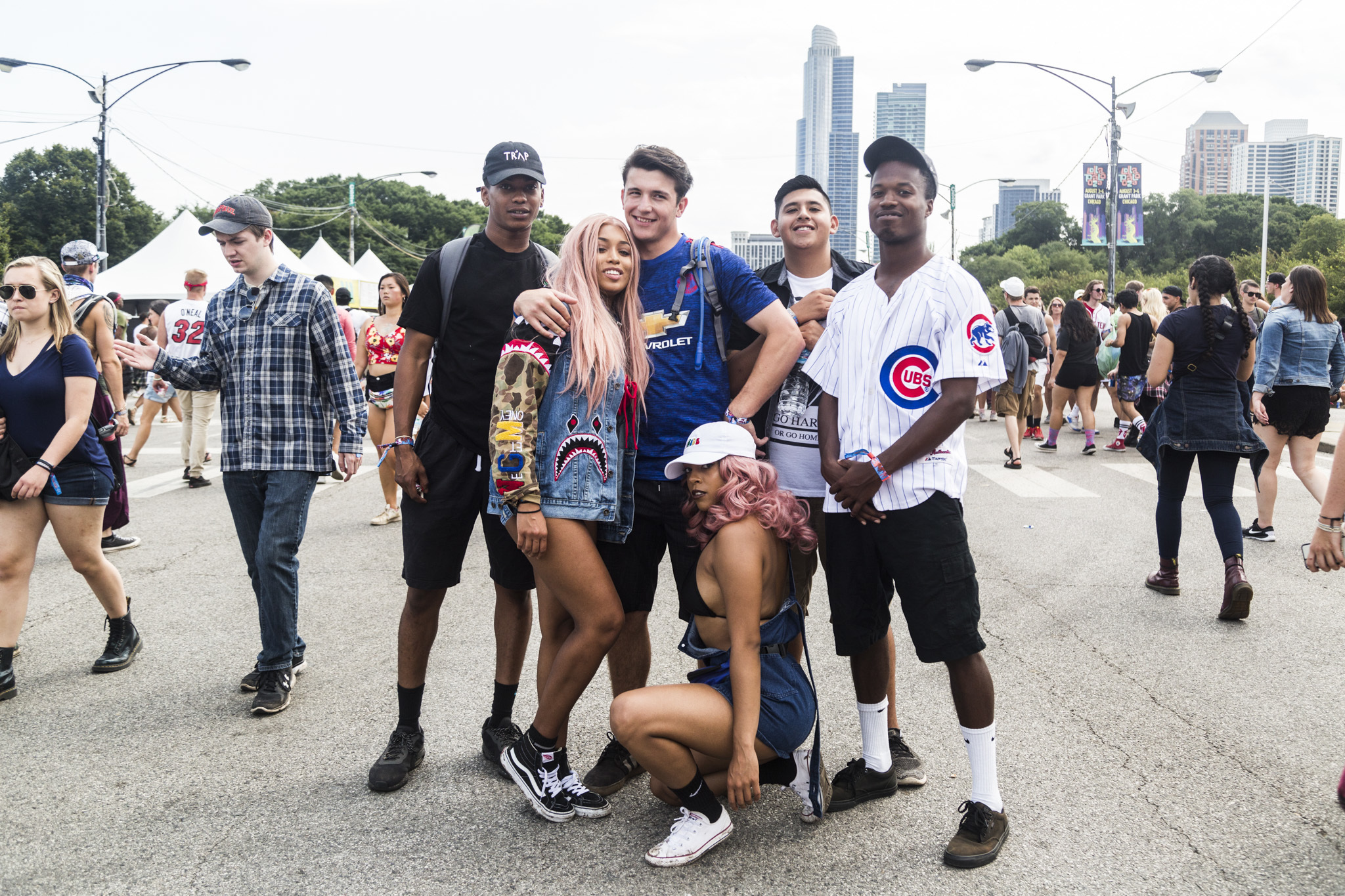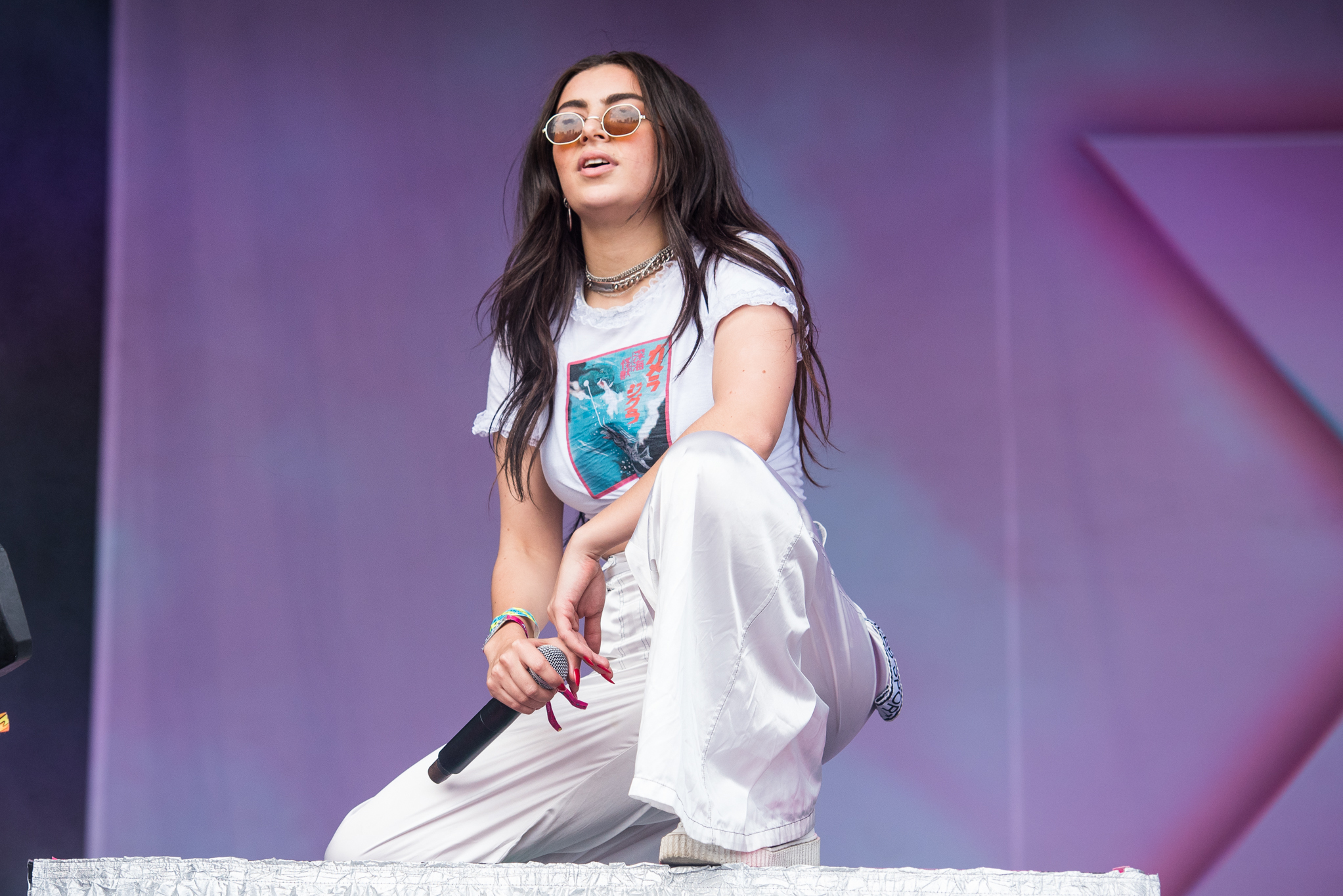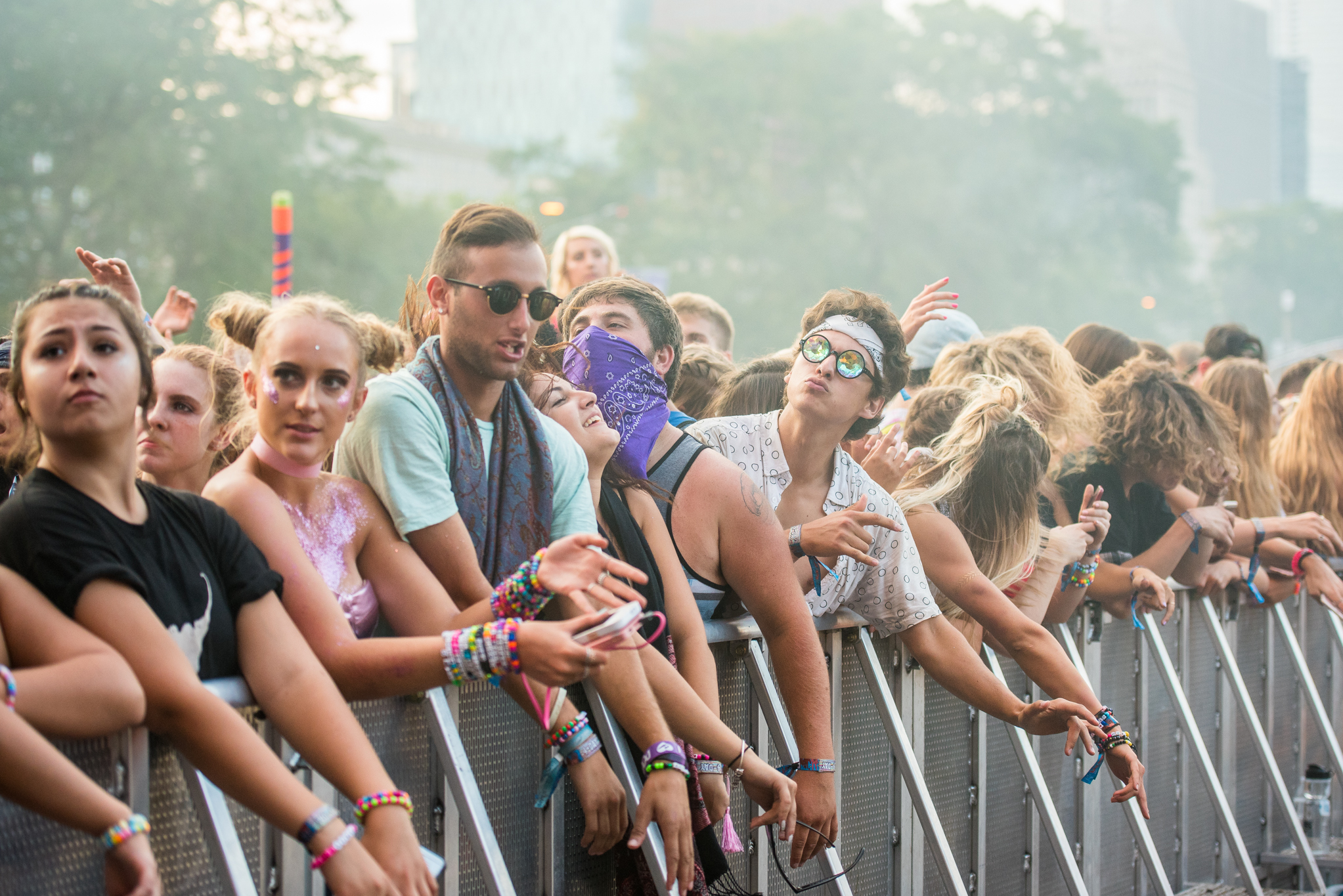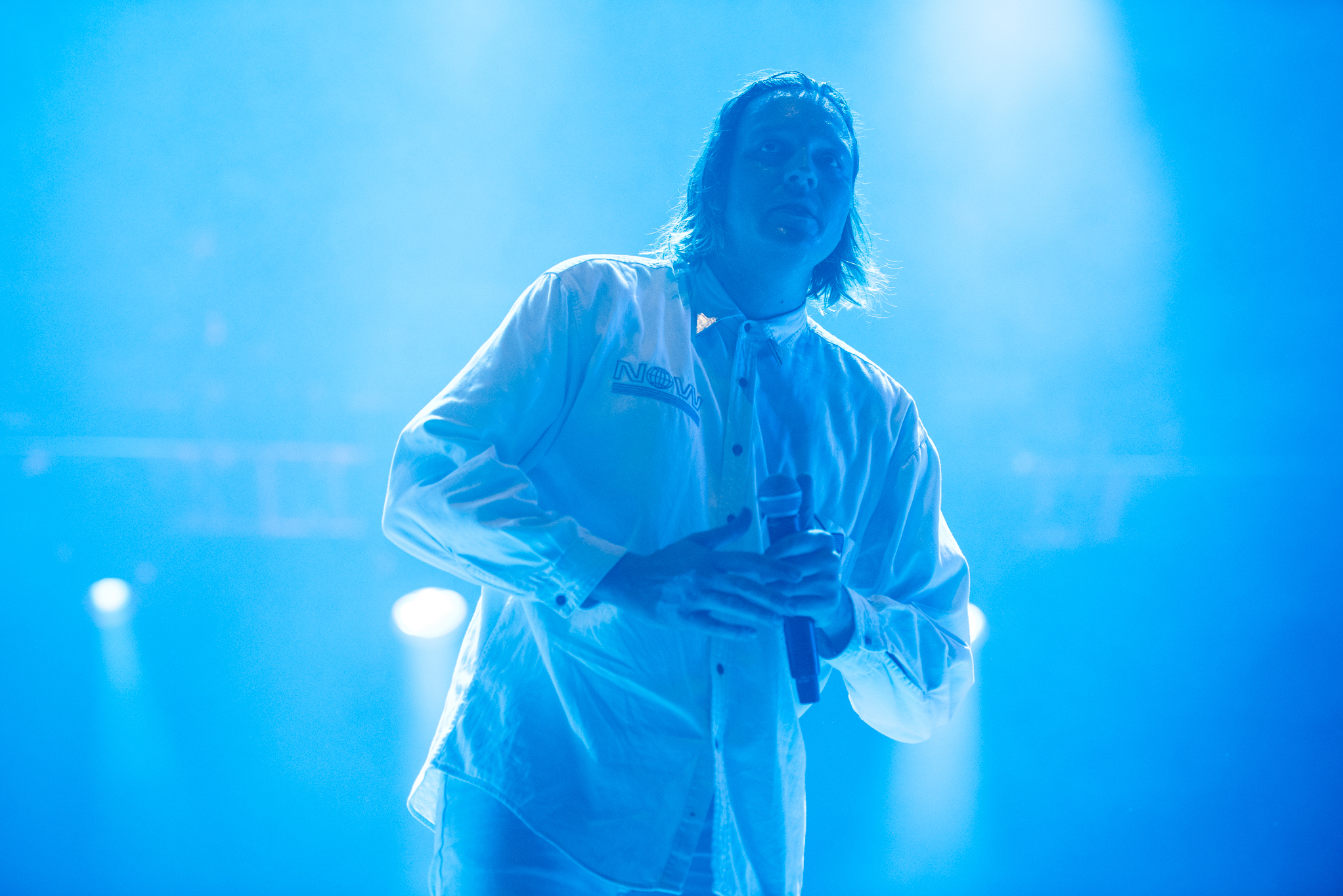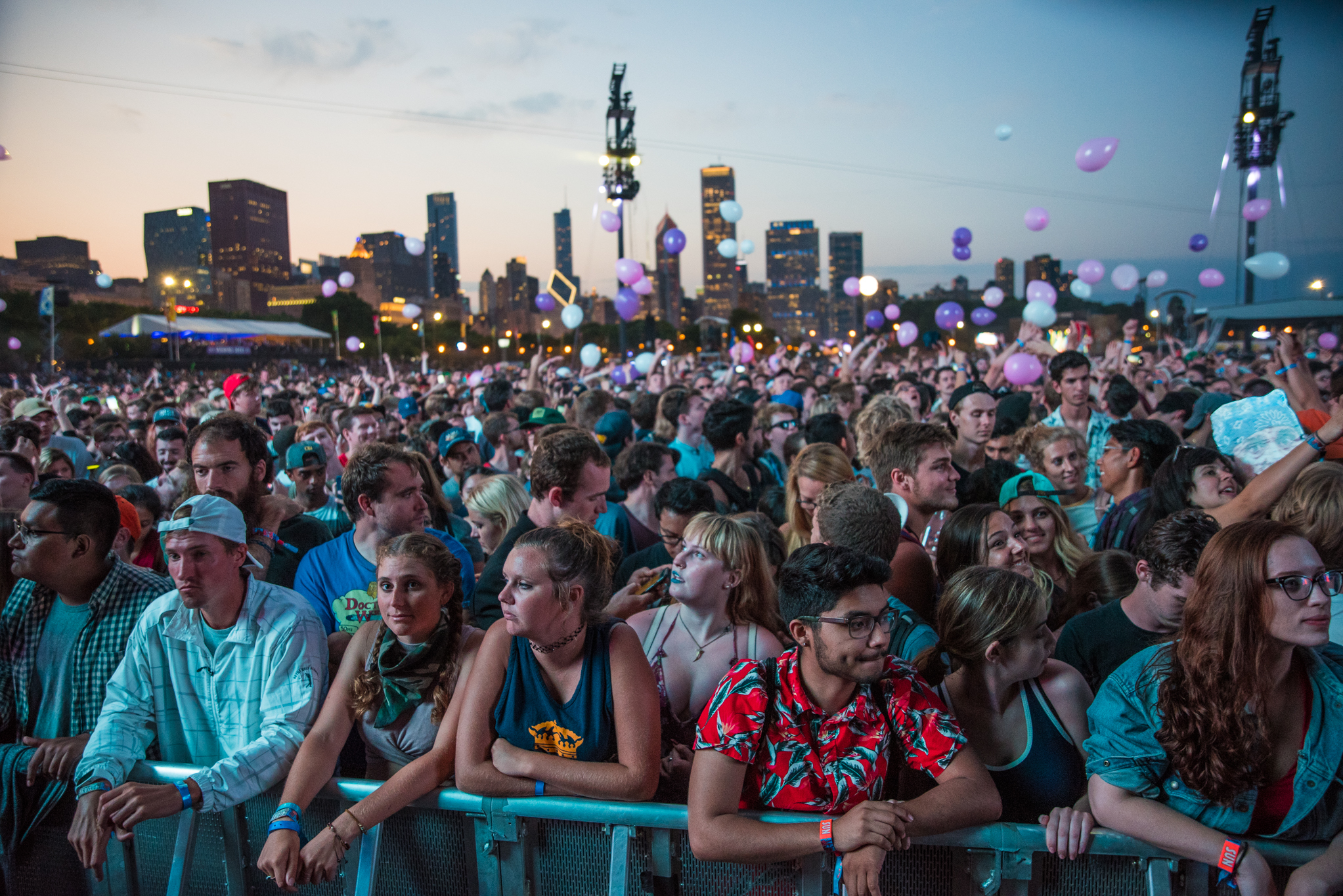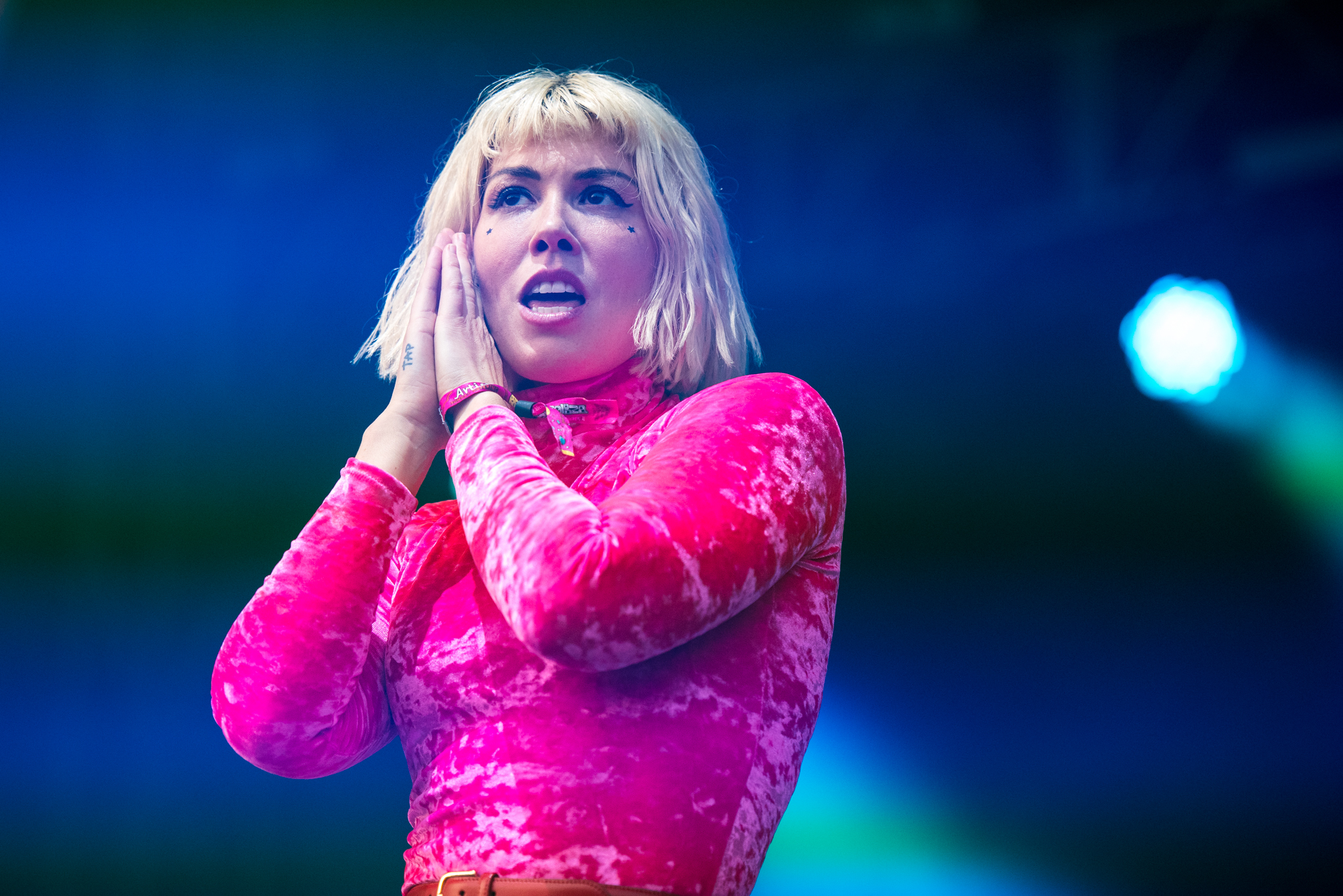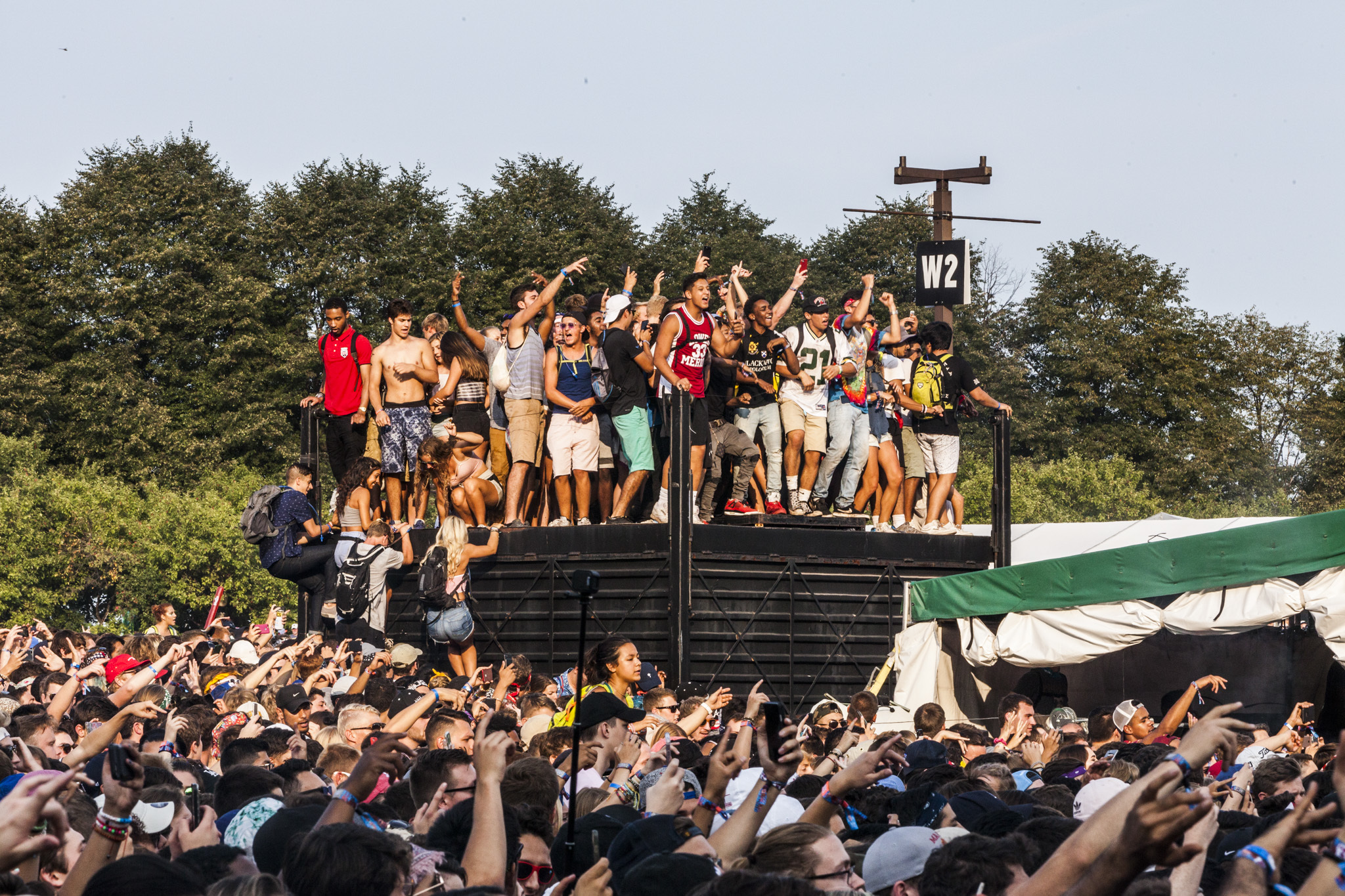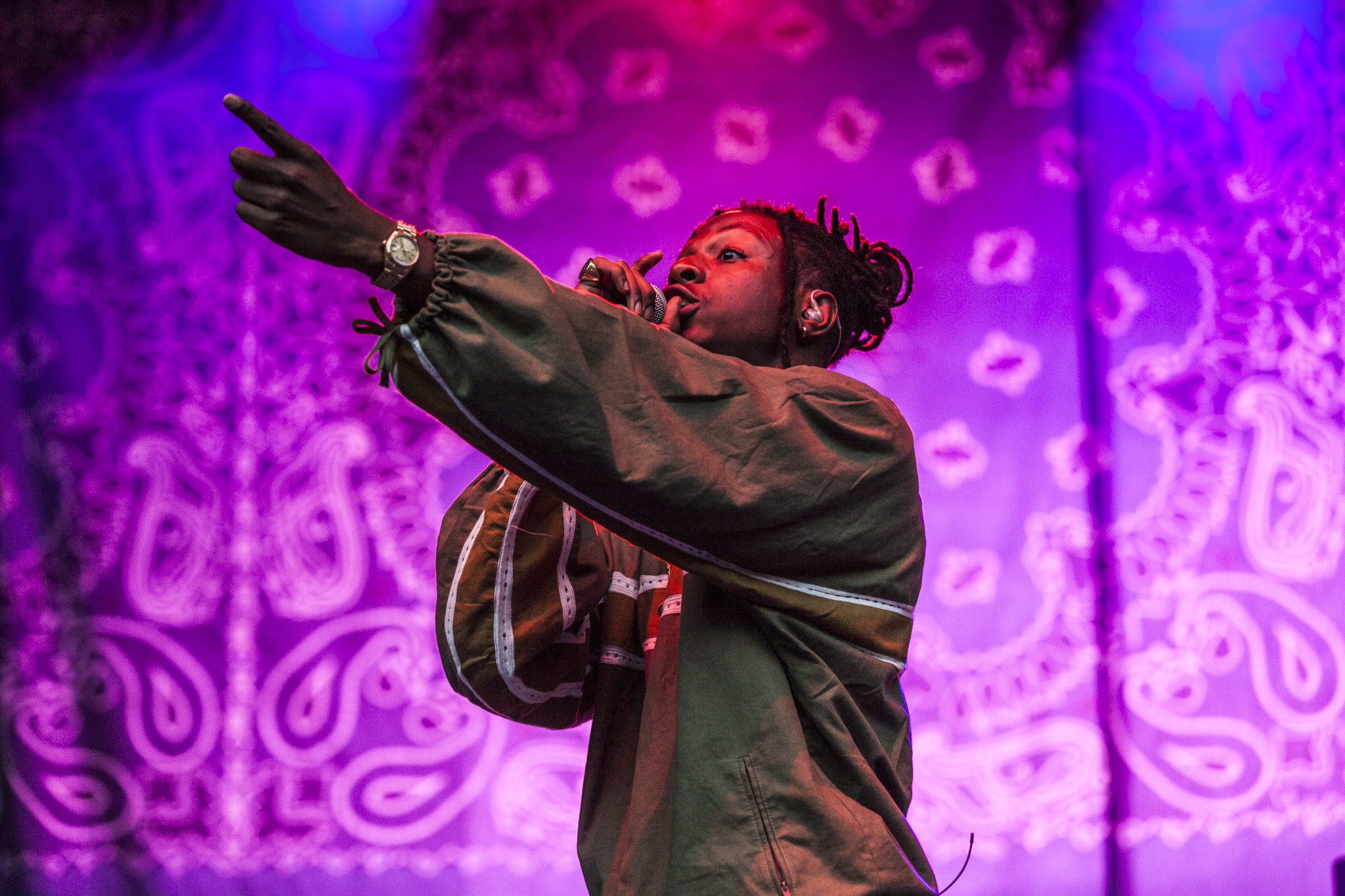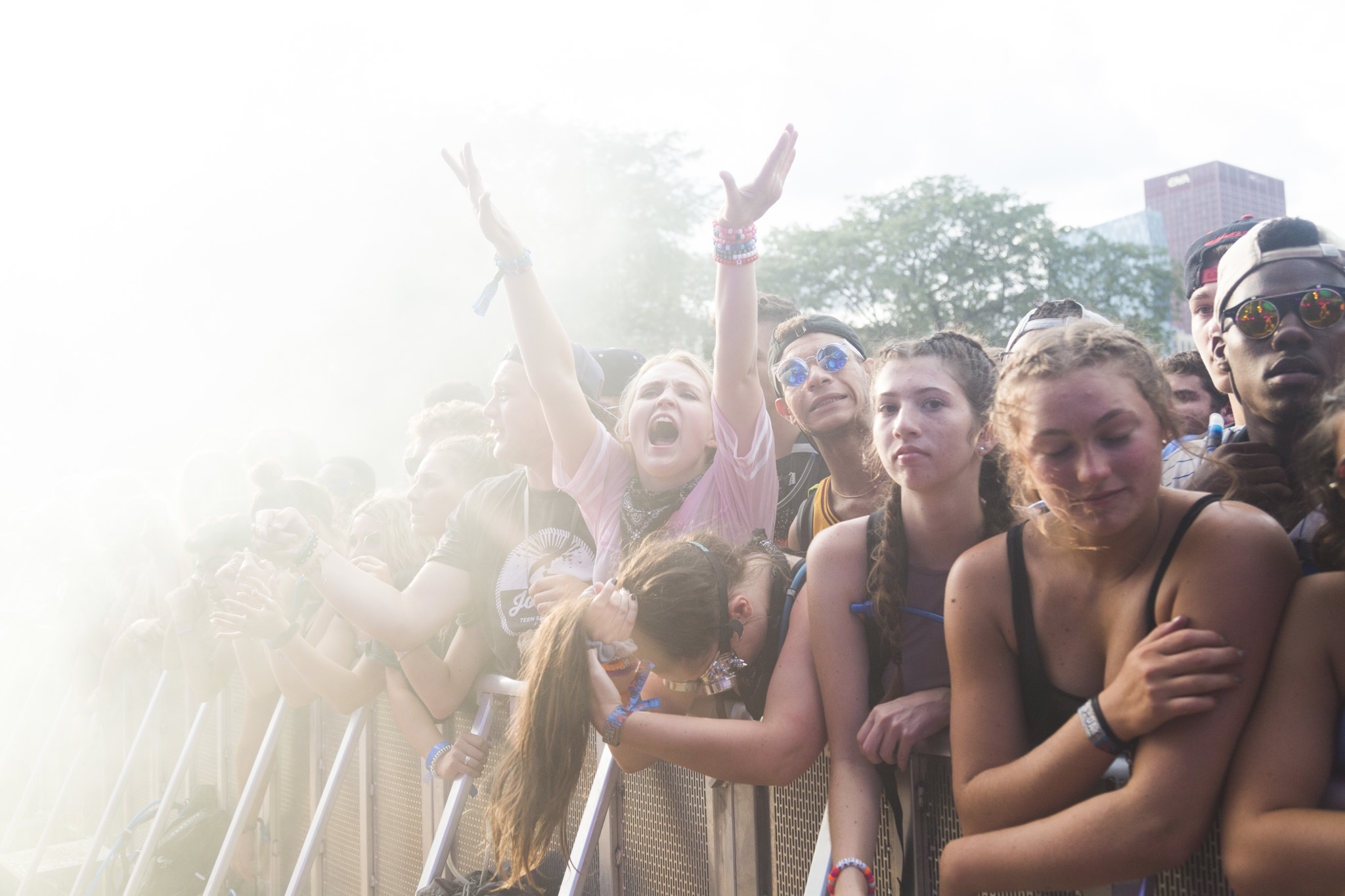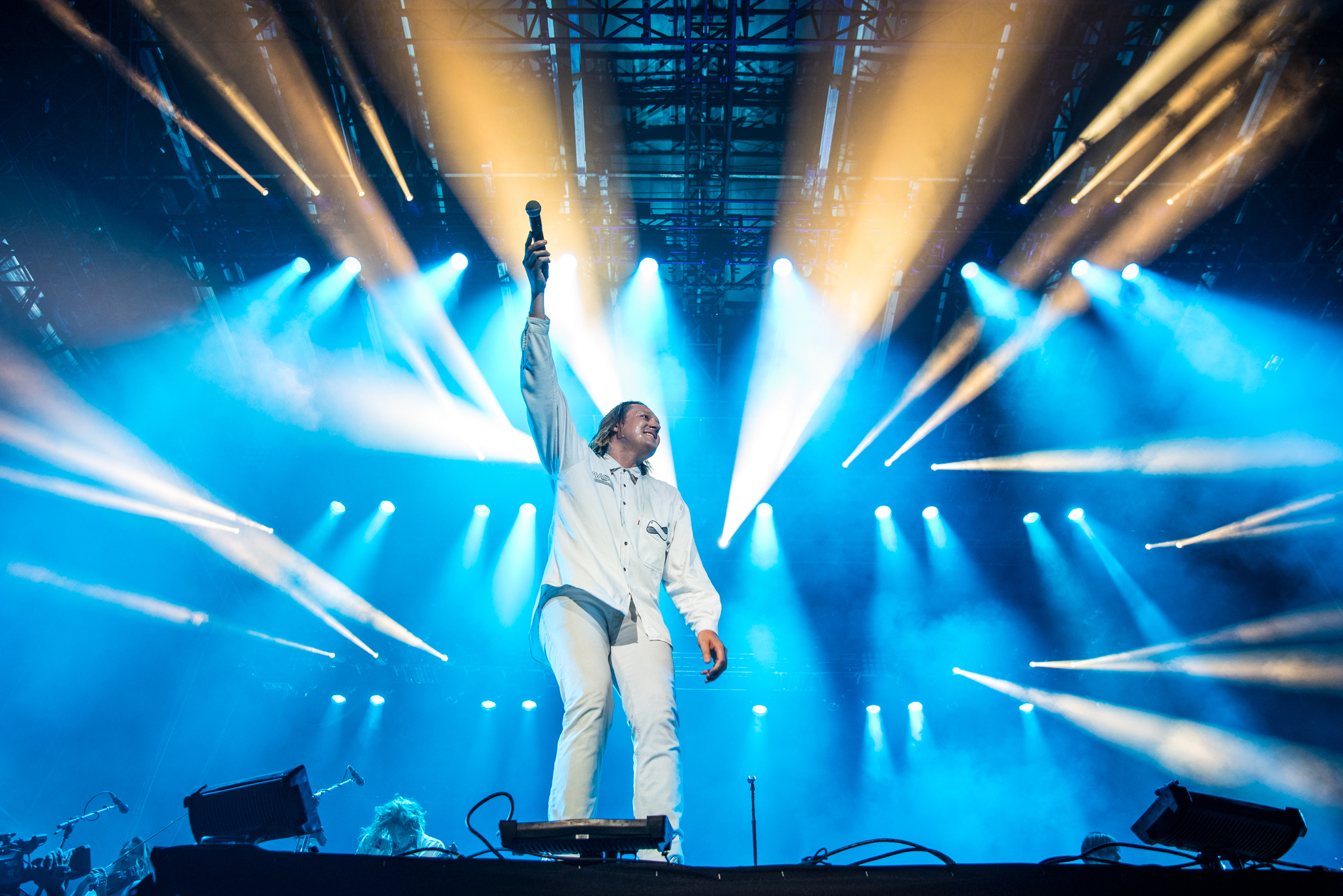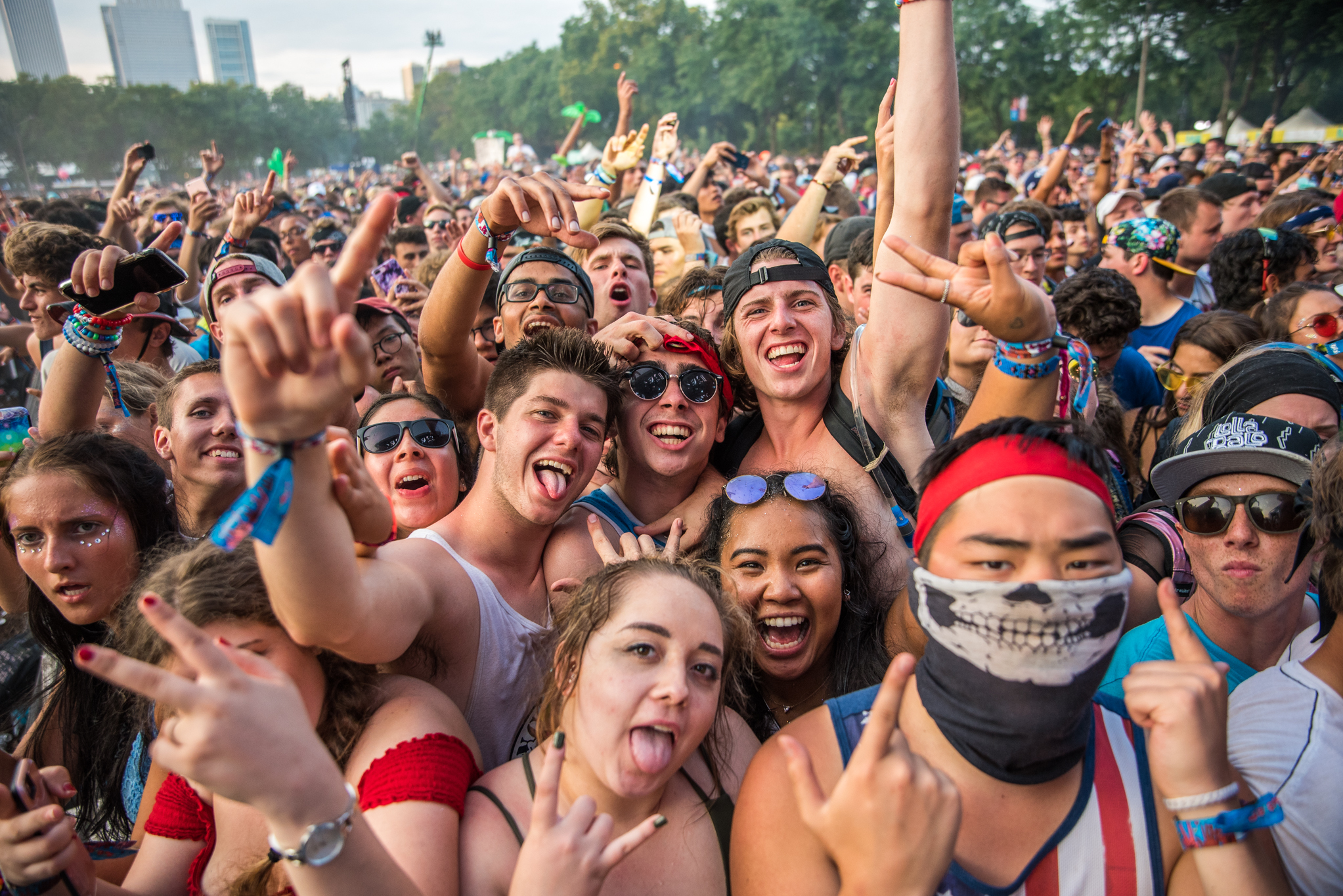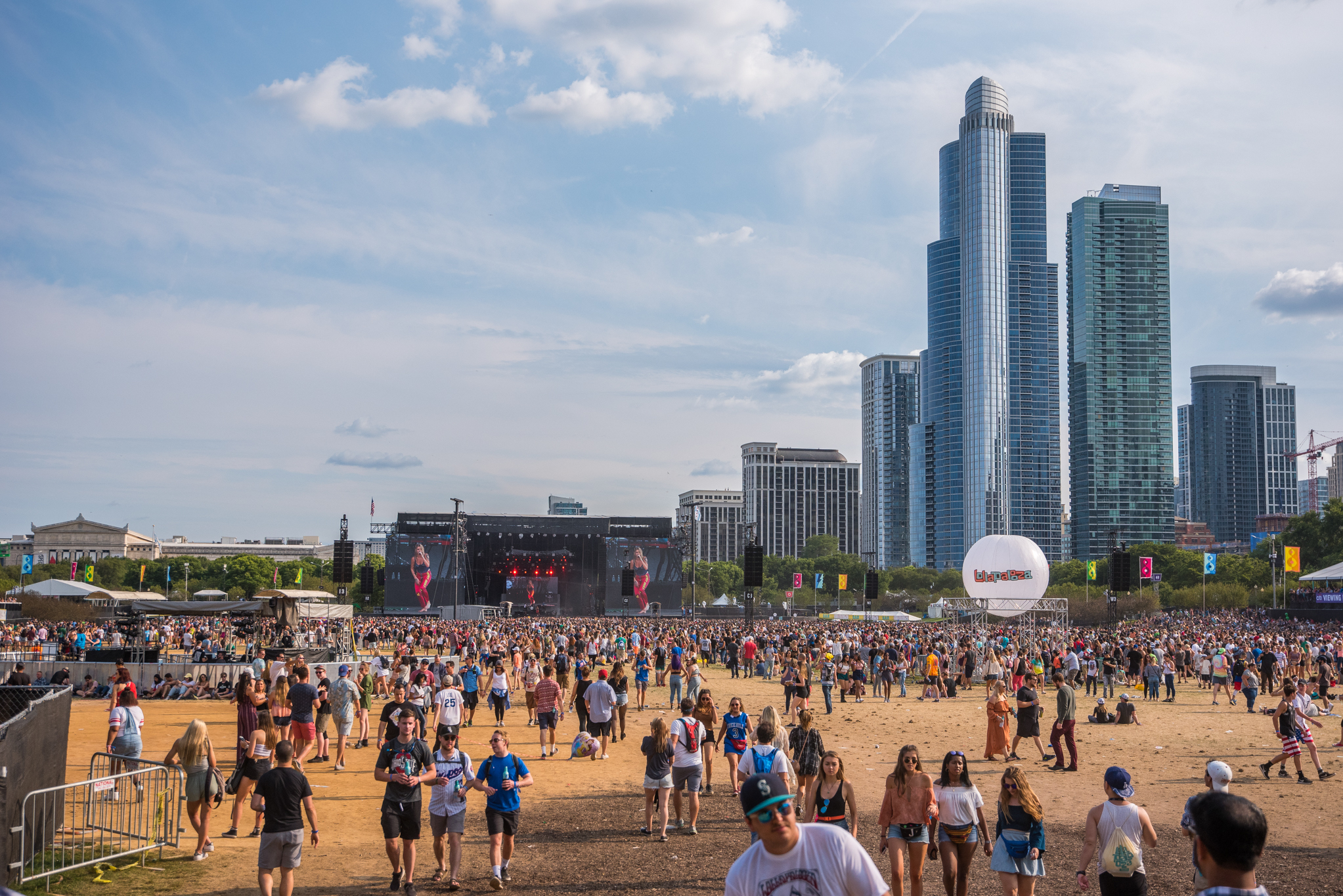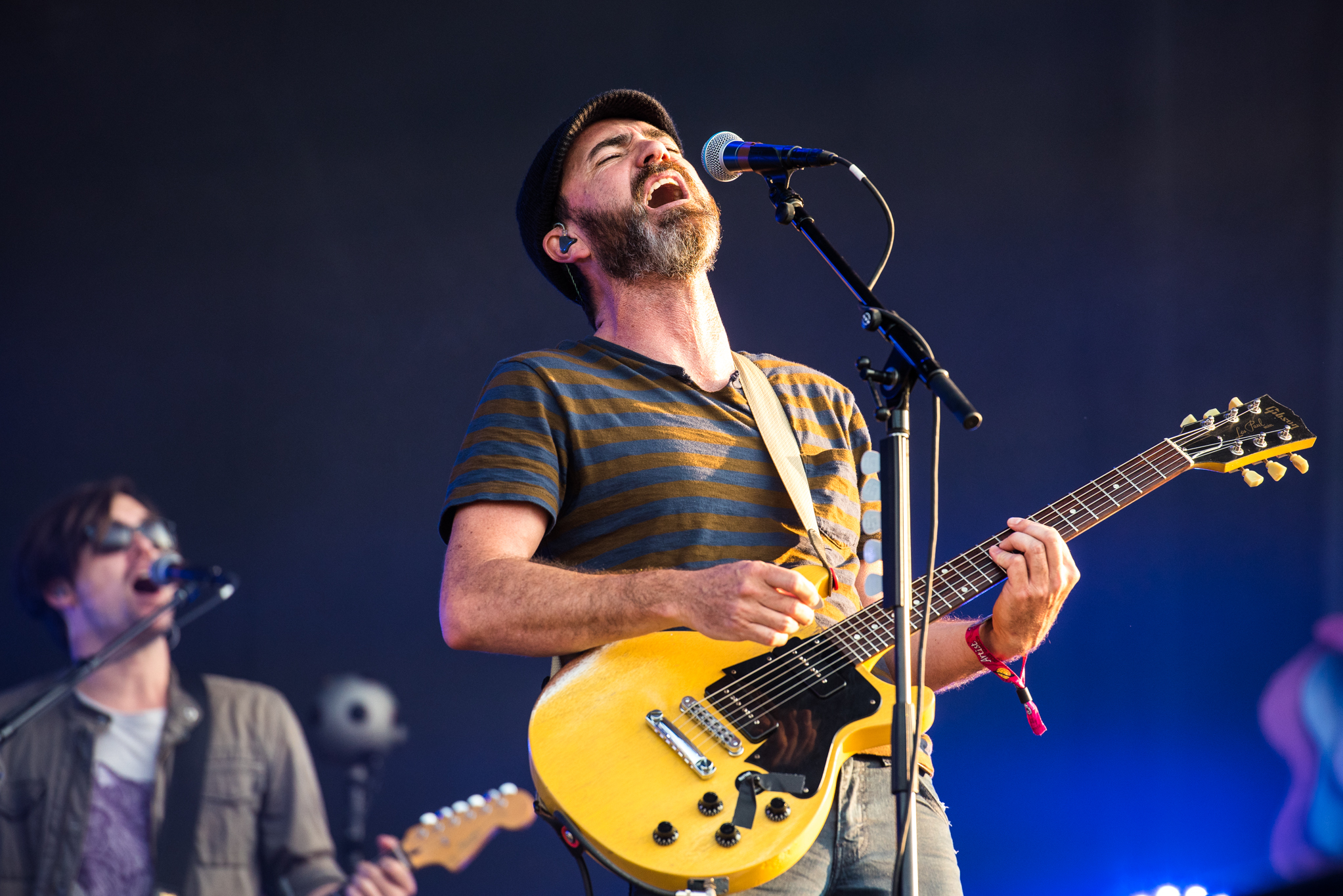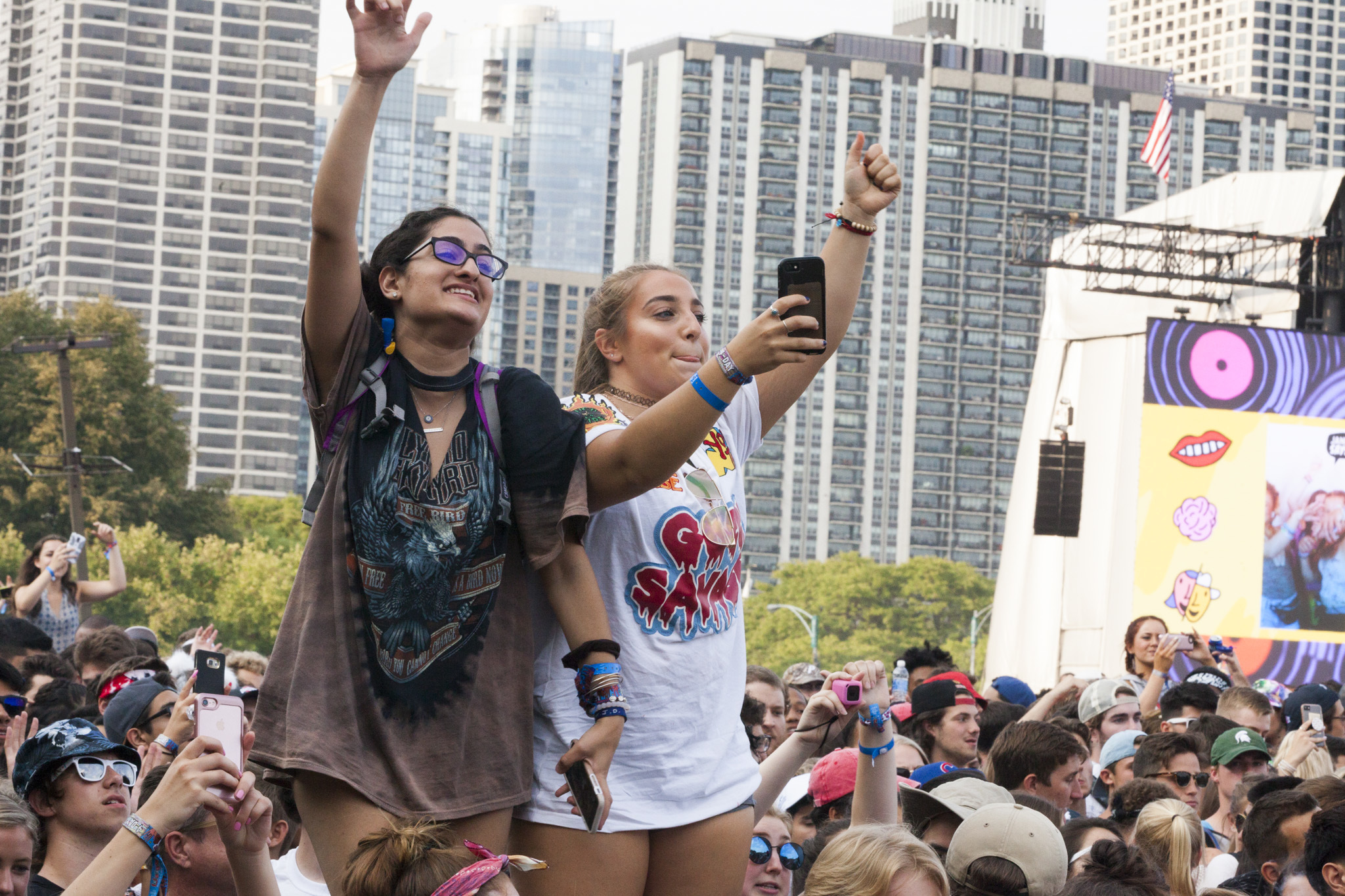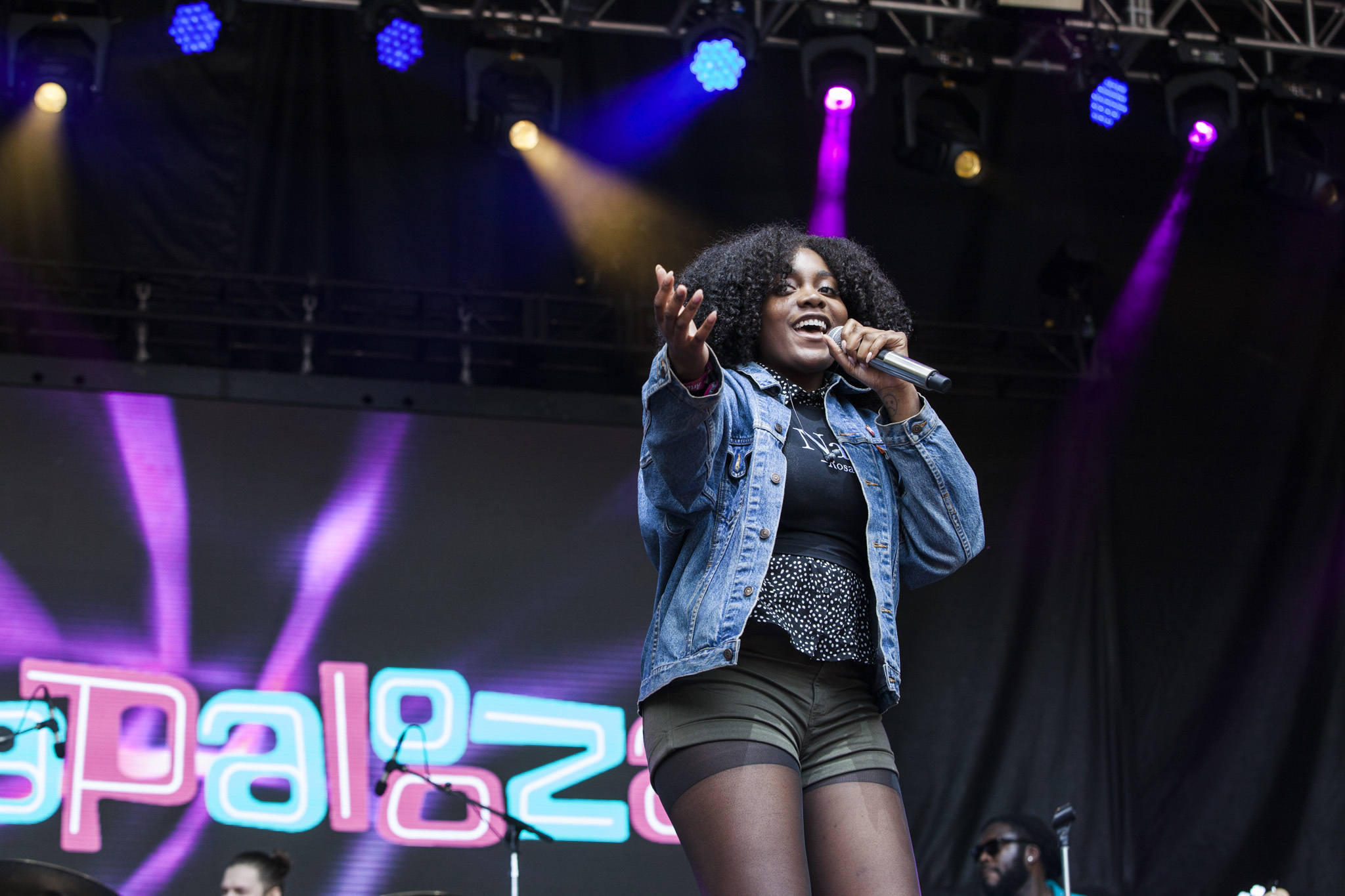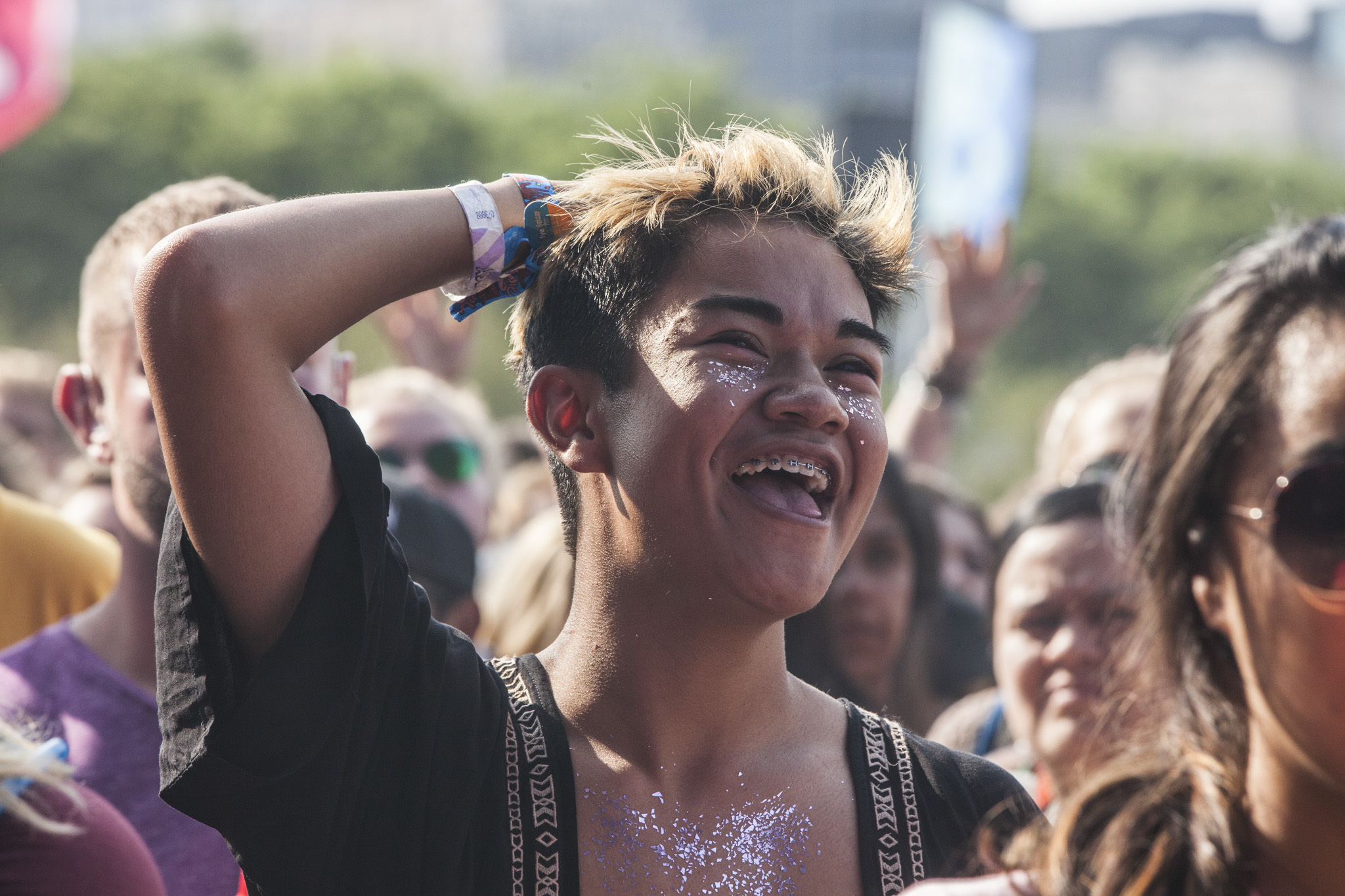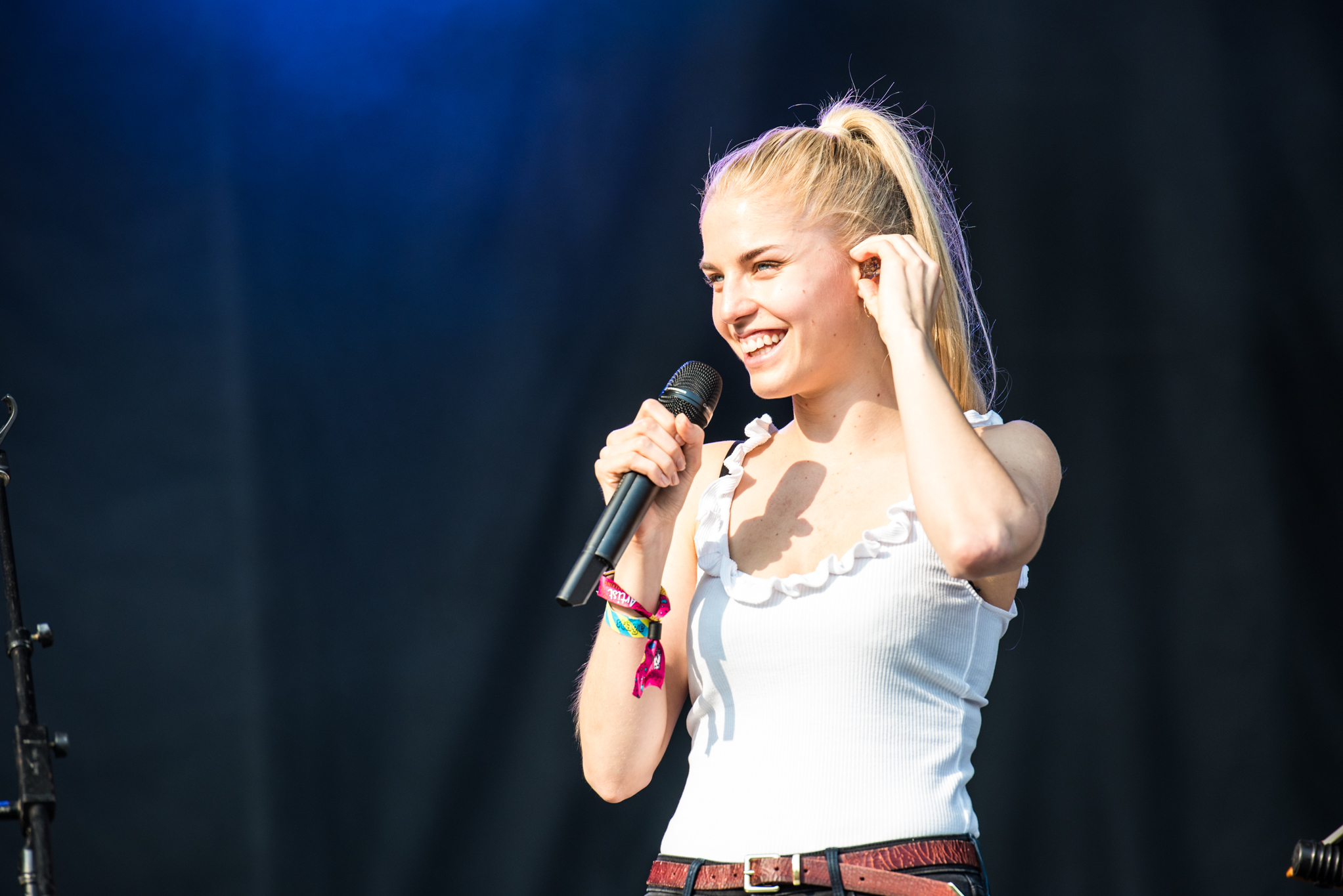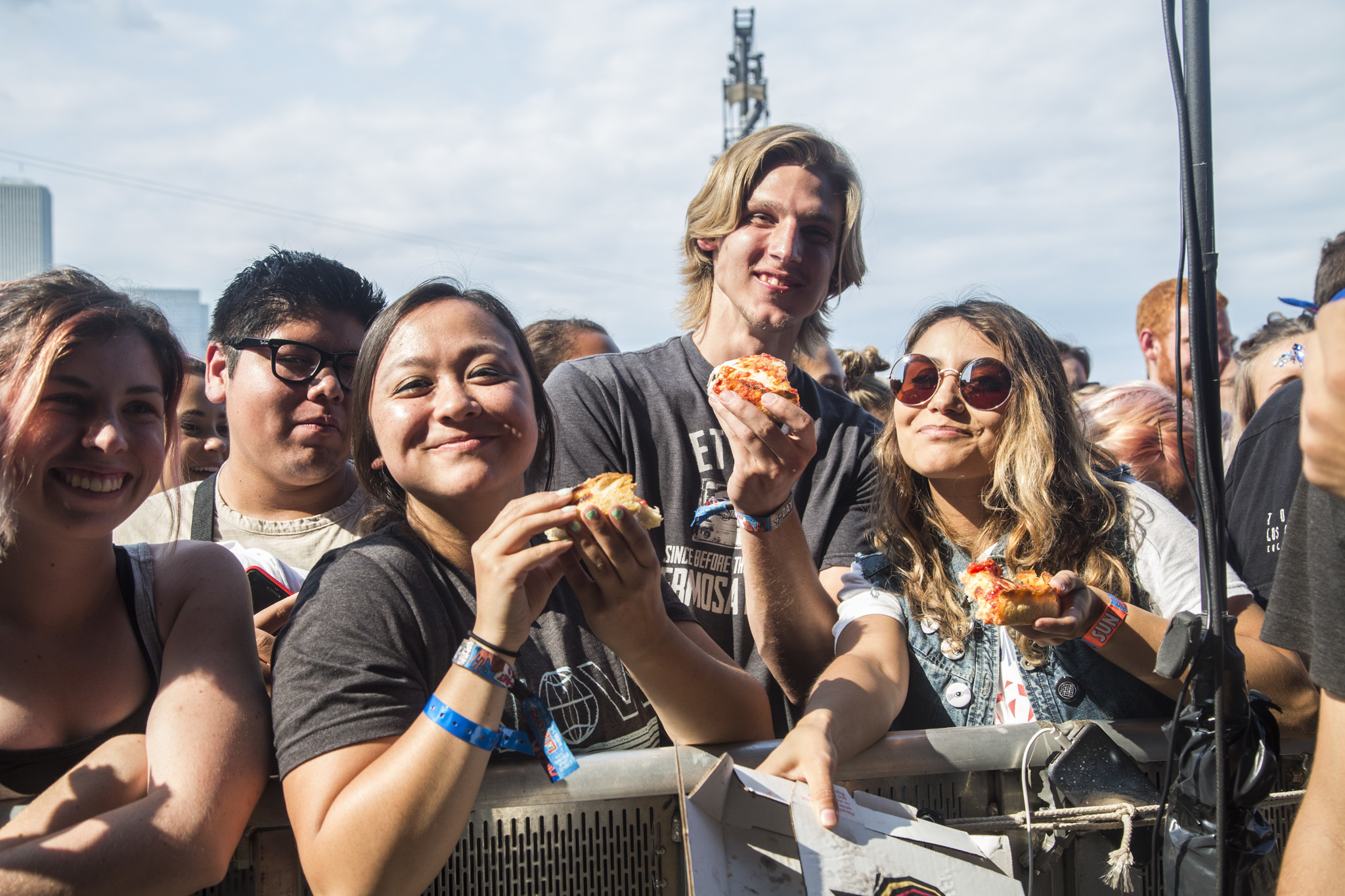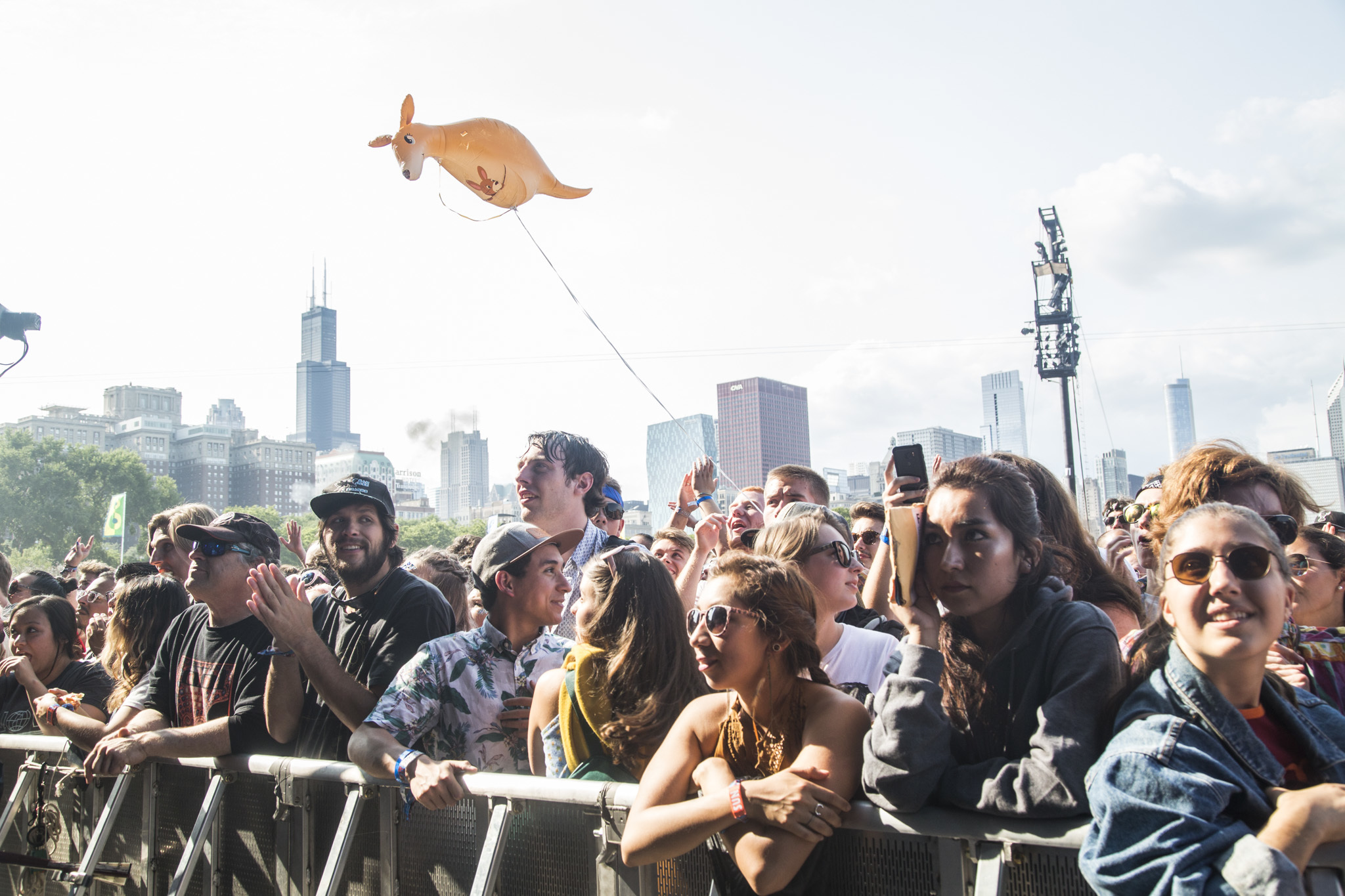 Want more? Sign up here to stay in the know.