Perhaps it's been this way for a few years, but it seems that in its 12th year Pitchfork Music Festival has solidified itself as an event where people just want to hang out. On Friday, I overheard several people saying something to the effect of, "I don't really care about any of the bands playing today, I just like being here." That's high praise for the atmosphere this festival has created—a place where you can while away hours running into old friends, shopping for records or waiting in line for a beer (and then a porta-potty)—but it does a disservice to just how great Friday's musical offerings proved to be.
RECOMMENDED: Check out more photos from Pitchfork Music Festival
For the first time, the gates in Union Park opened at noon on Friday, allowing for three extra hours of music—a span of time that hosted a moody D.C. punks Priests and a rousing, electro-R&B set from Dawn Richard. Throughout the rest of the afternoon the lineup at each of the stages revolved around a theme, with indie rock's elder statesmen holding down the Red Stage (Thurston Moore, Dirty Projectors), hip-hop dominating the Green Stage (Danny Brown, Vince Staples) and more eclectic sounds emanating from the Blue Stage (William Tyler, Kamaiyah).
The evening ended with returning headliners LCD Soundsystem, who stretched its most recognizable tracks into an expansive, but noticeably weary performance. Aside from two new songs, it wasn't demonstrably different than the group's set at Lollapalooza last year or even its "farewell" show at Pitchfork Music Festival in 2011. Still, with a giant disco ball spinning above the stage and layers of synthesizers drowning out the buzz of the departing crowd, it was difficult to resist dancing (or at the very least, head-nodding) yourself clean.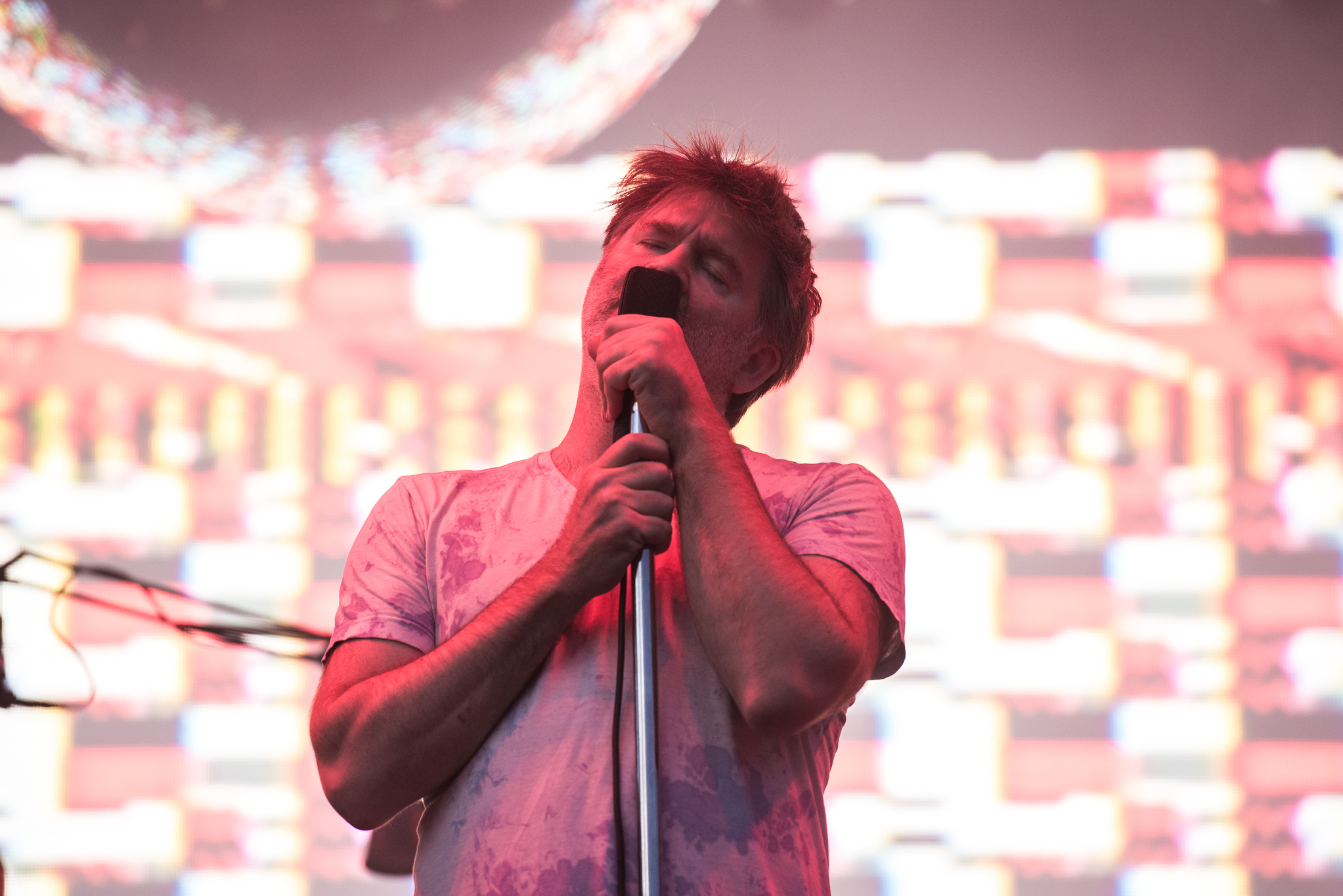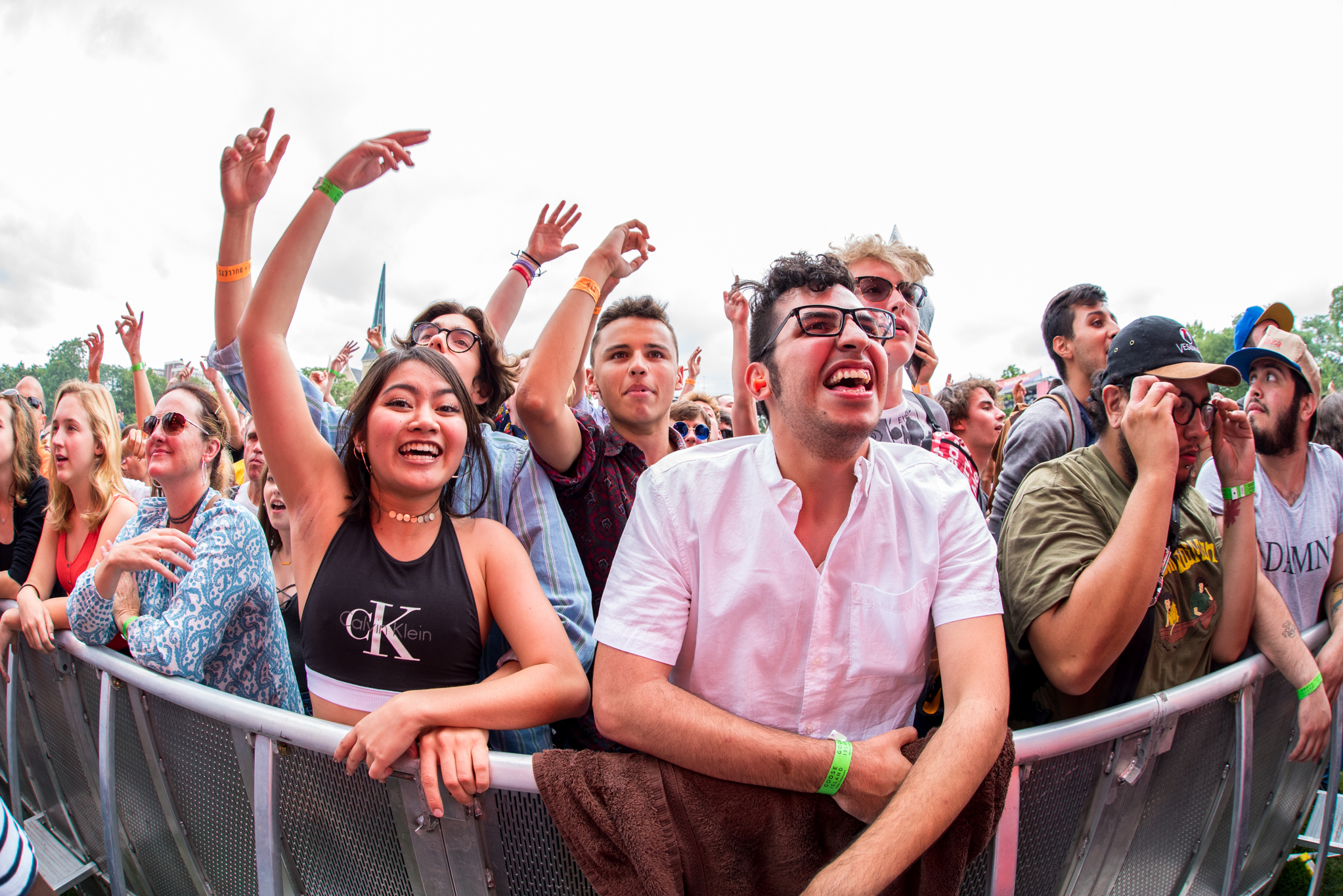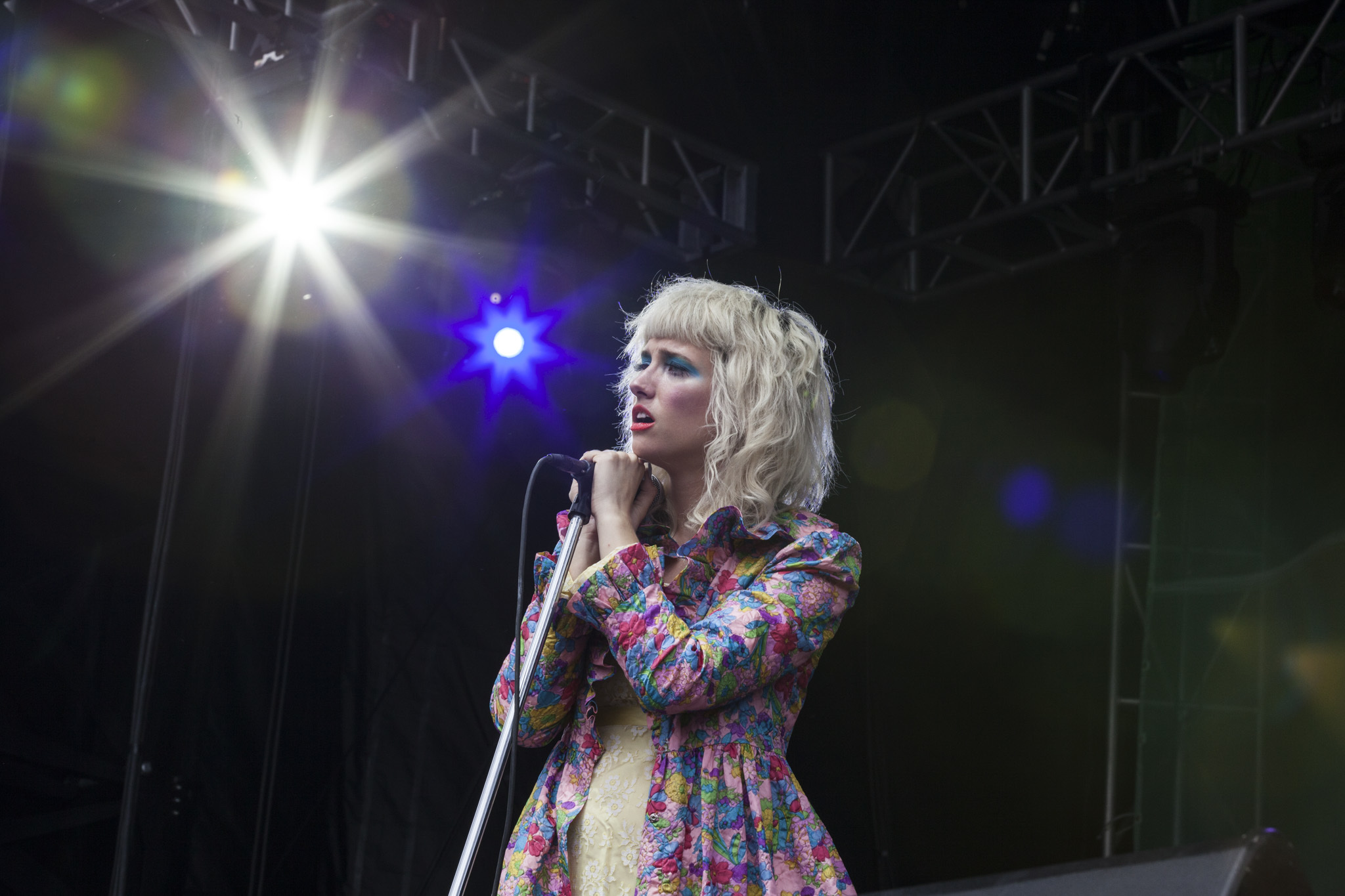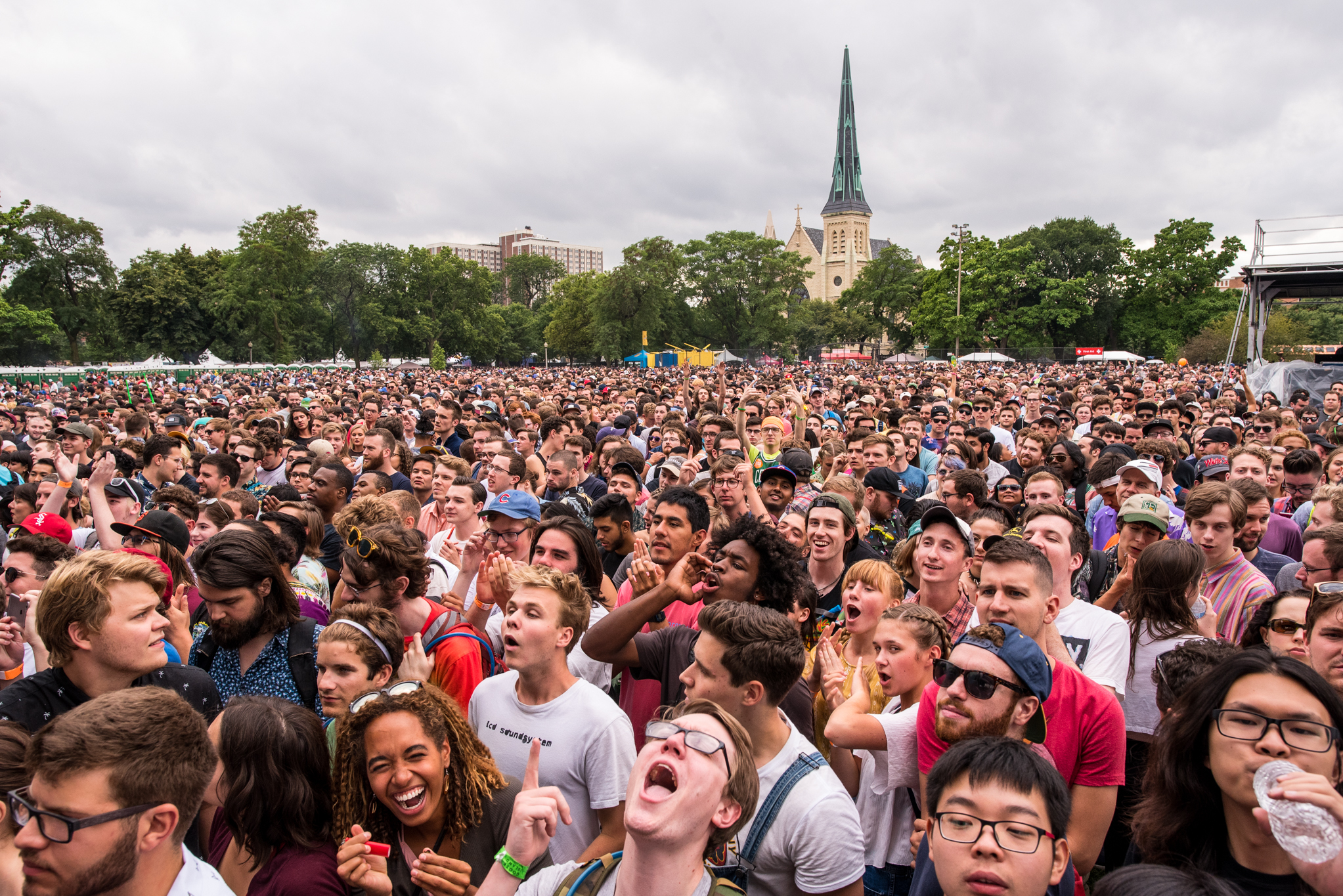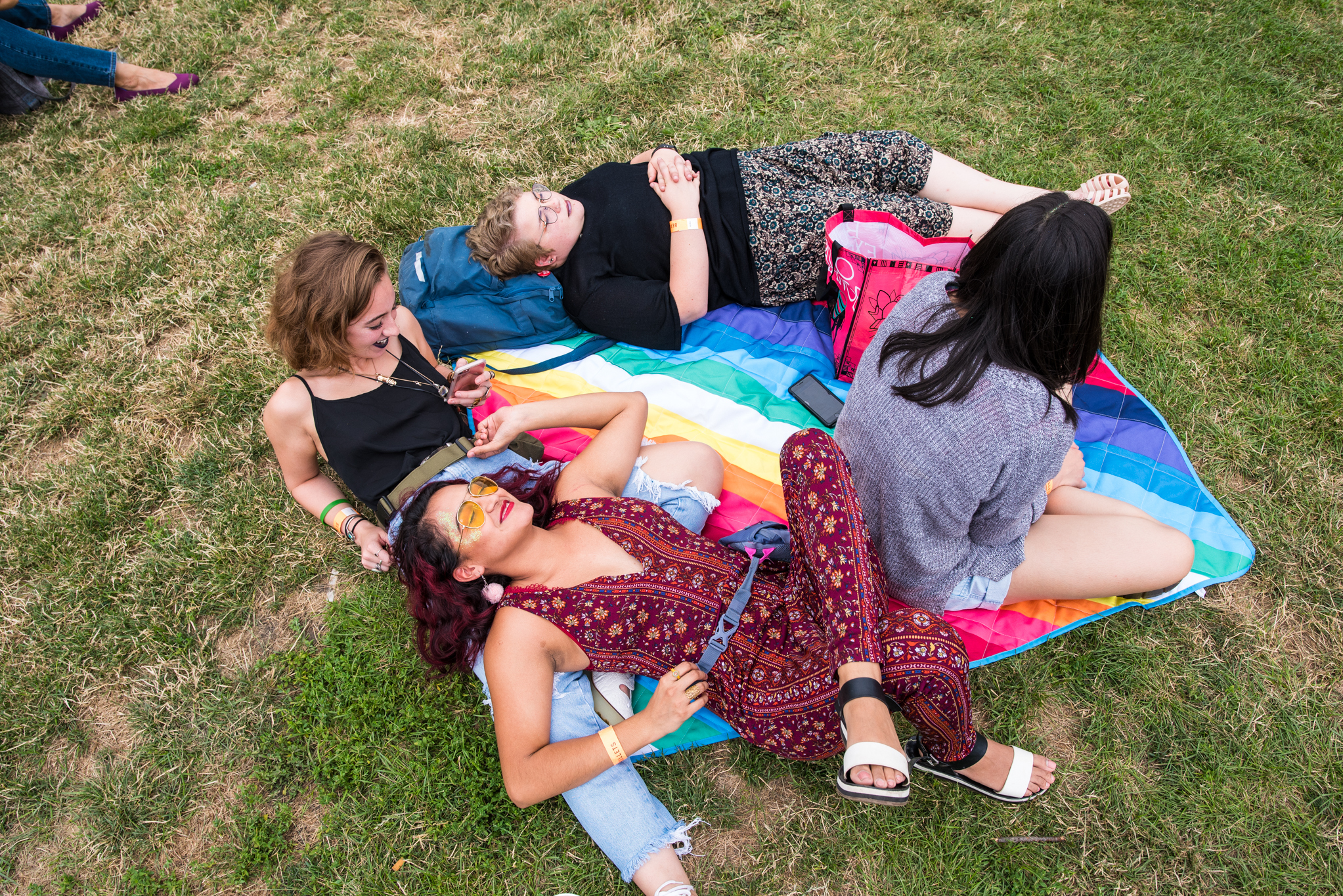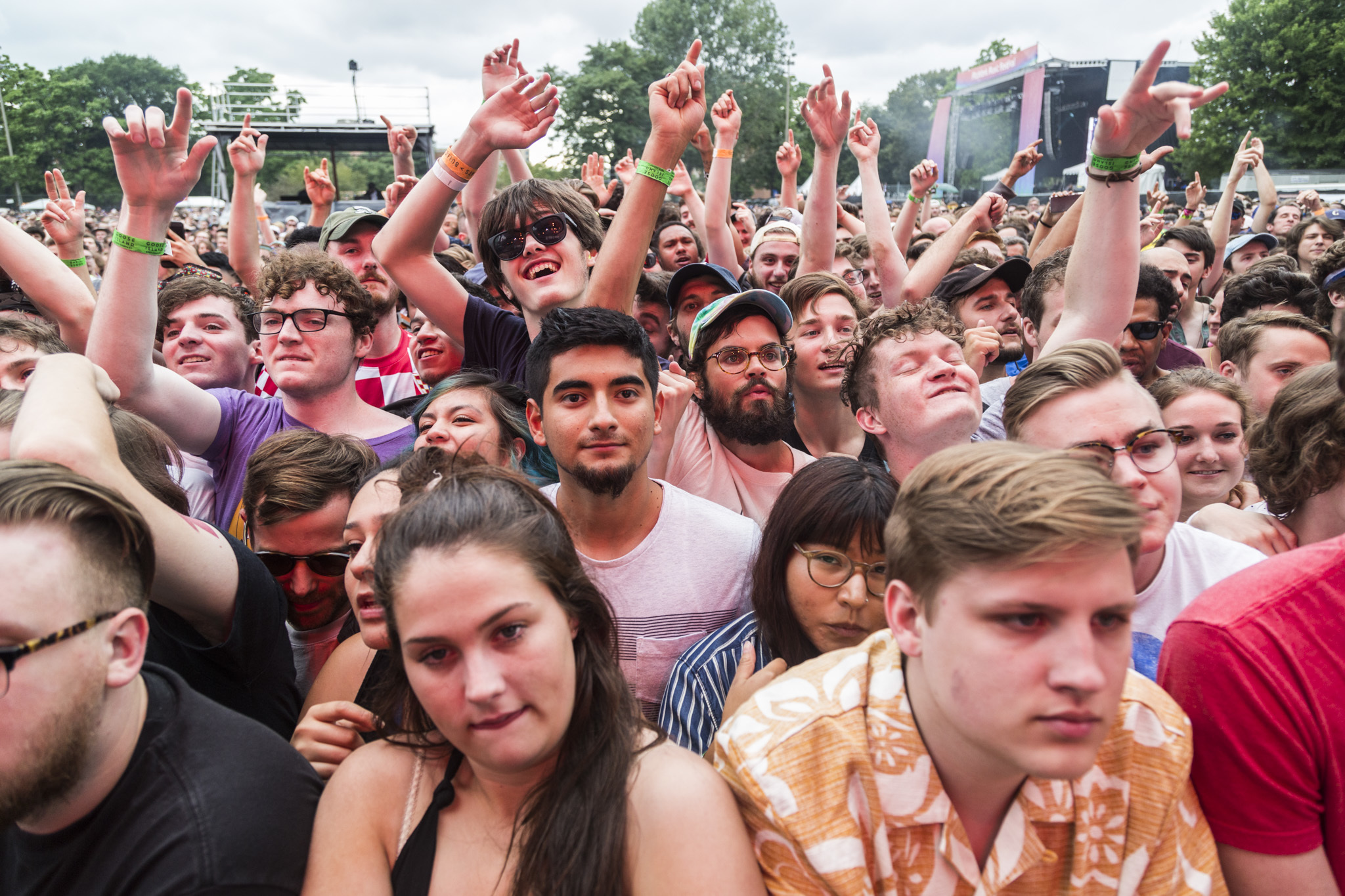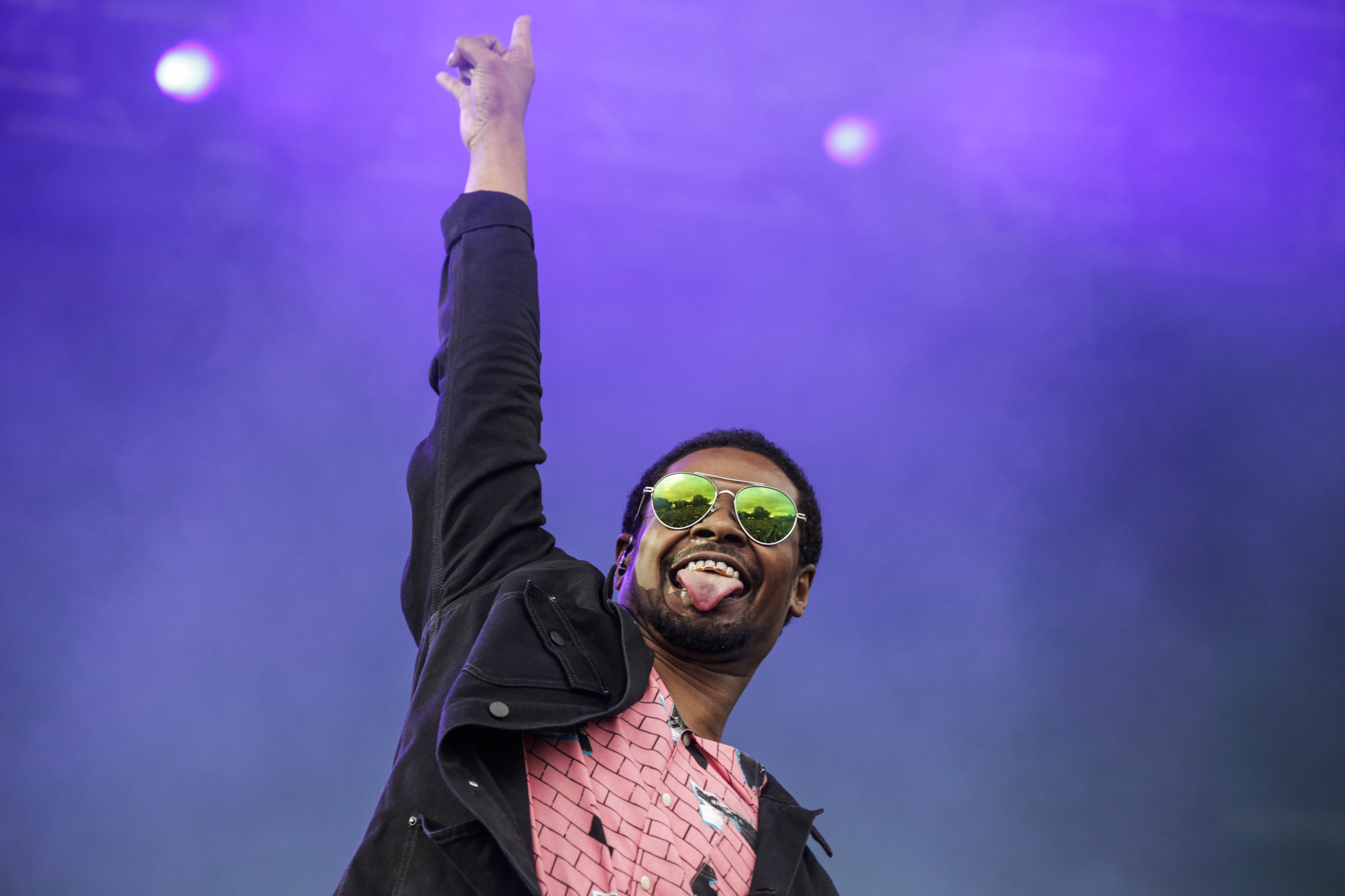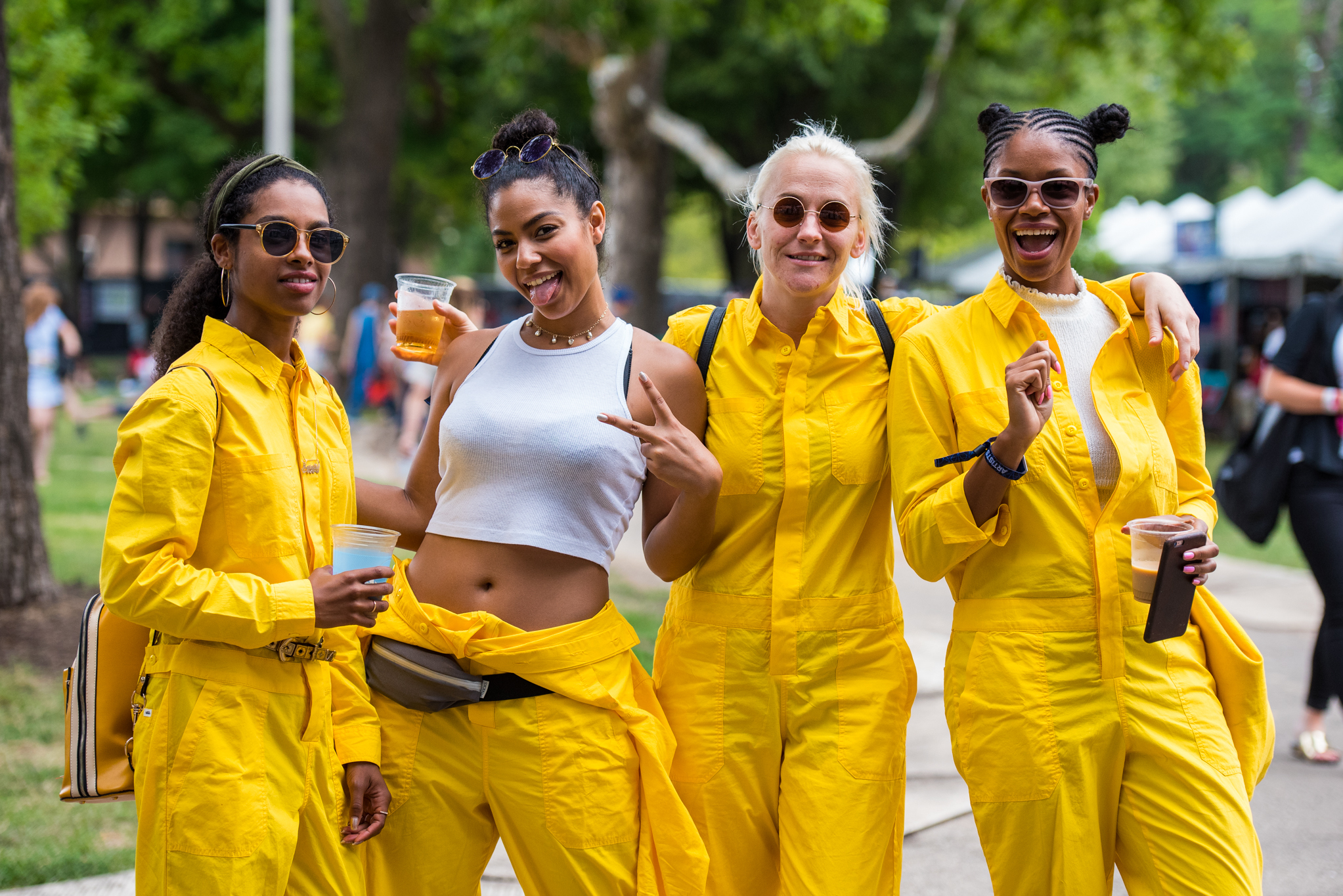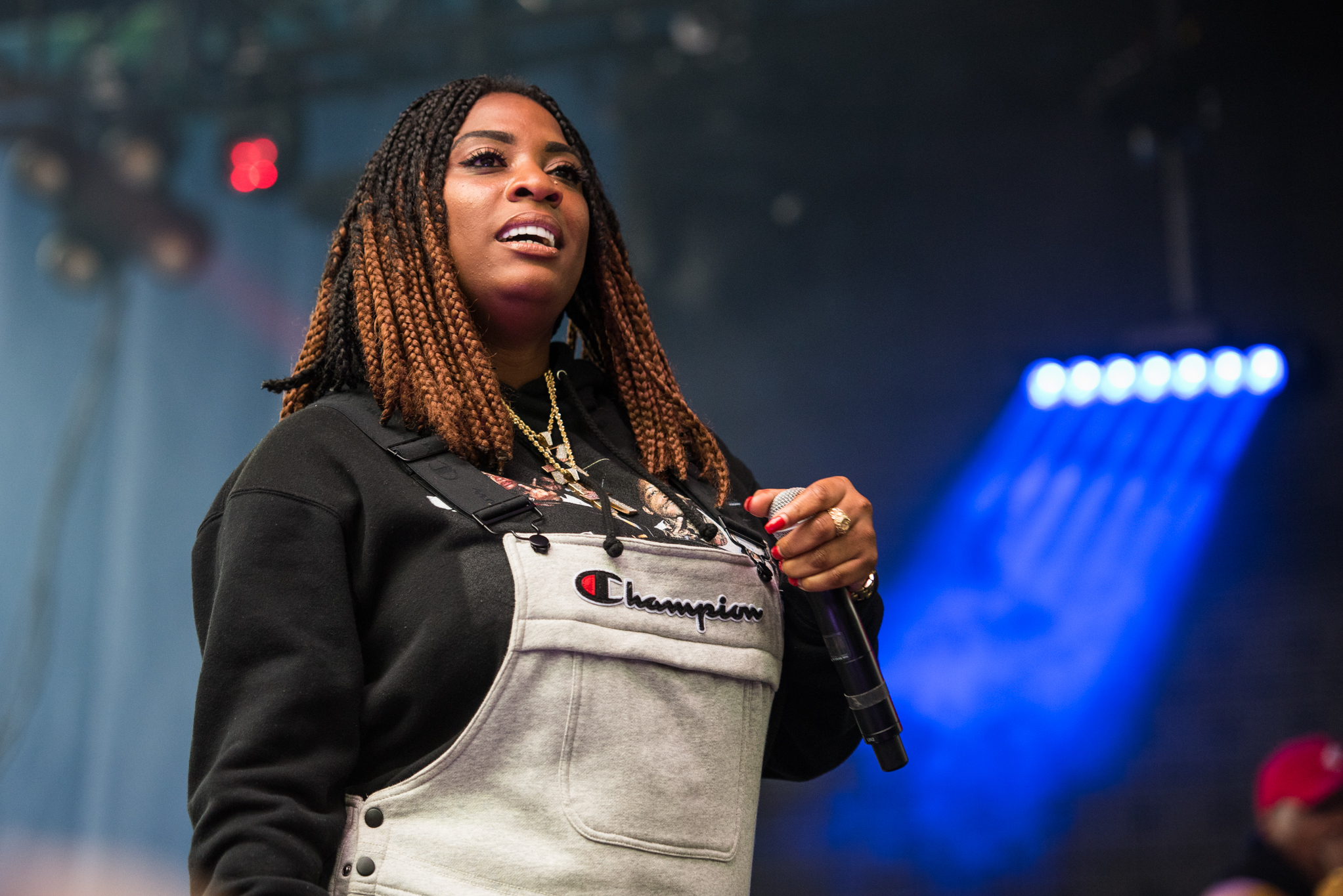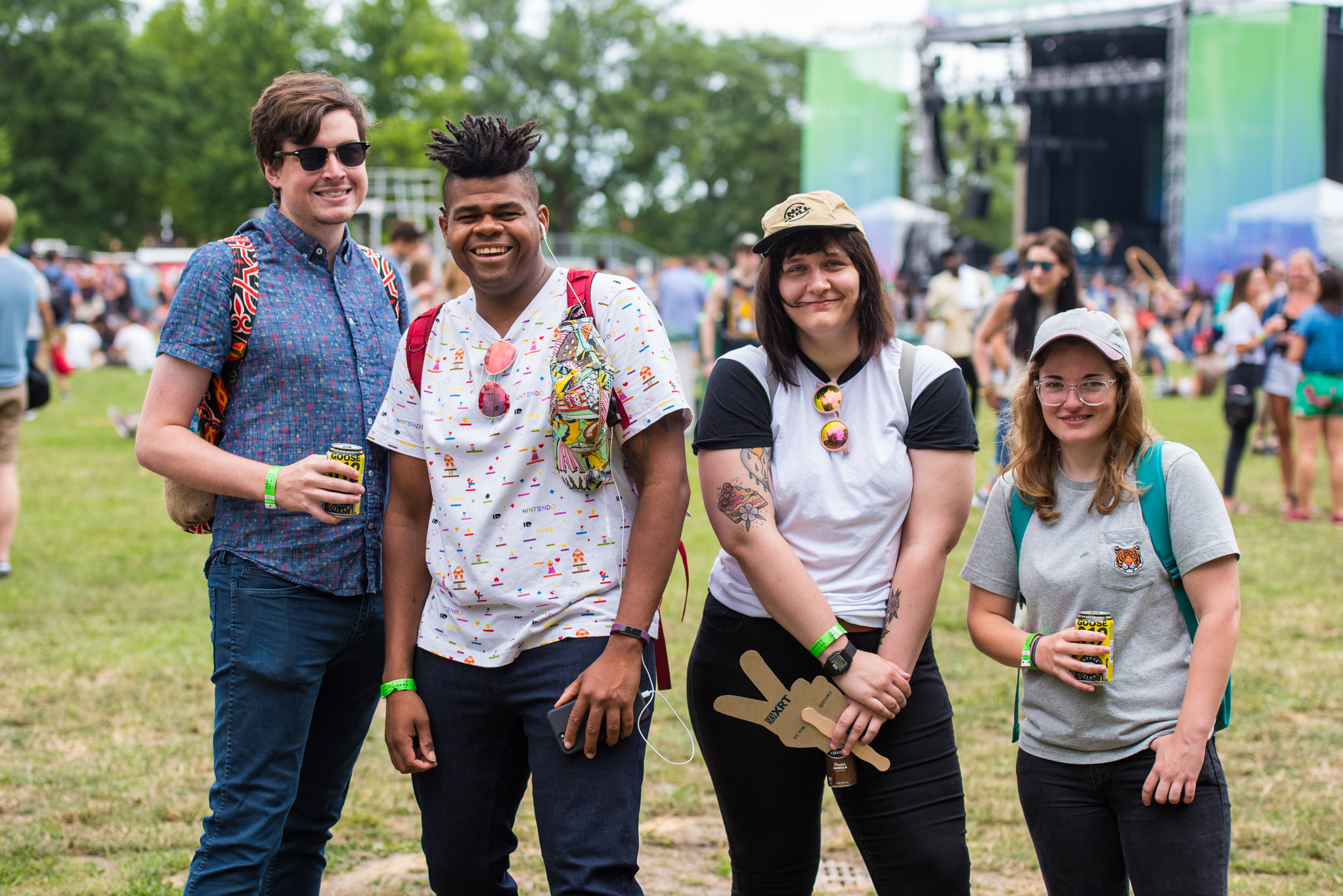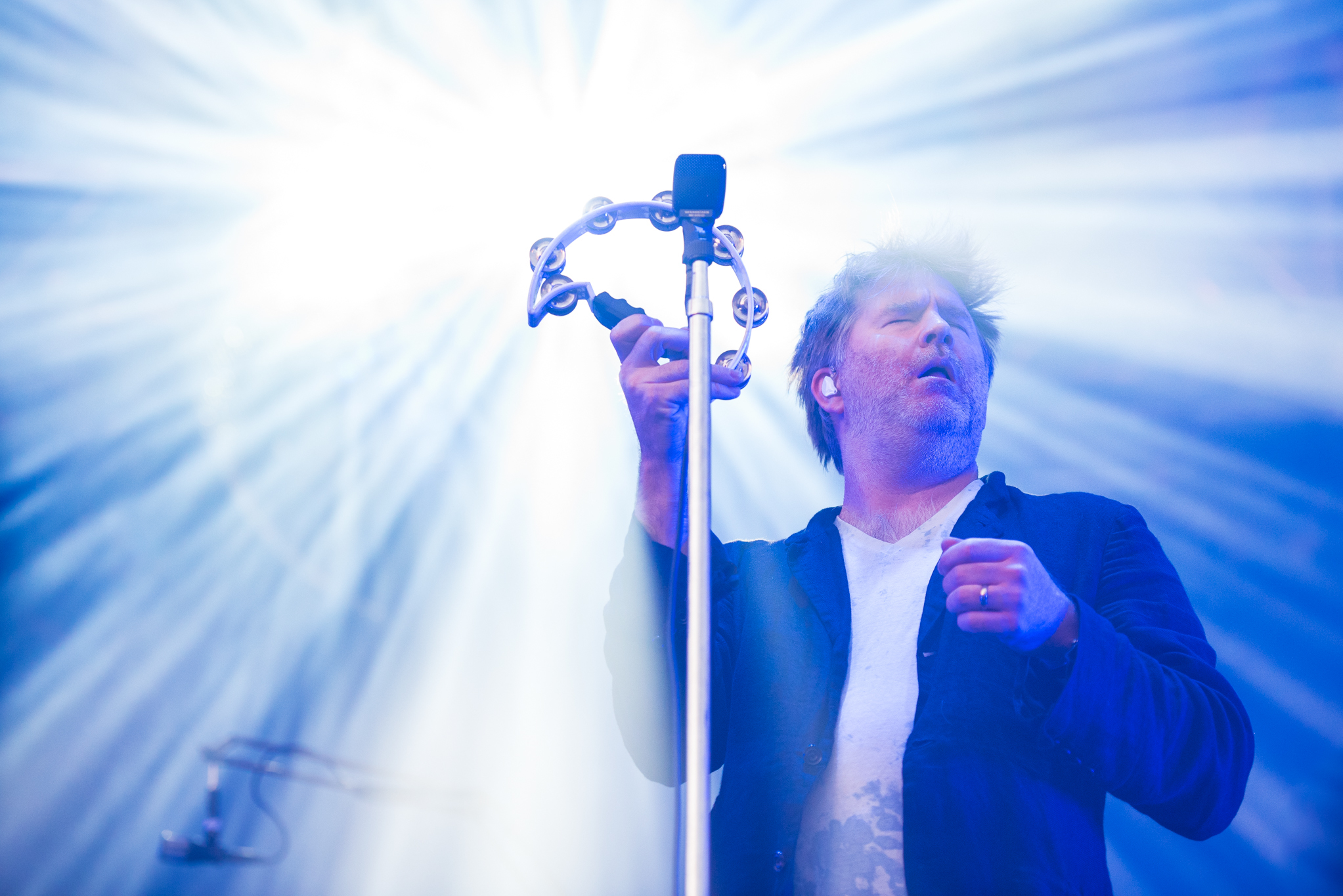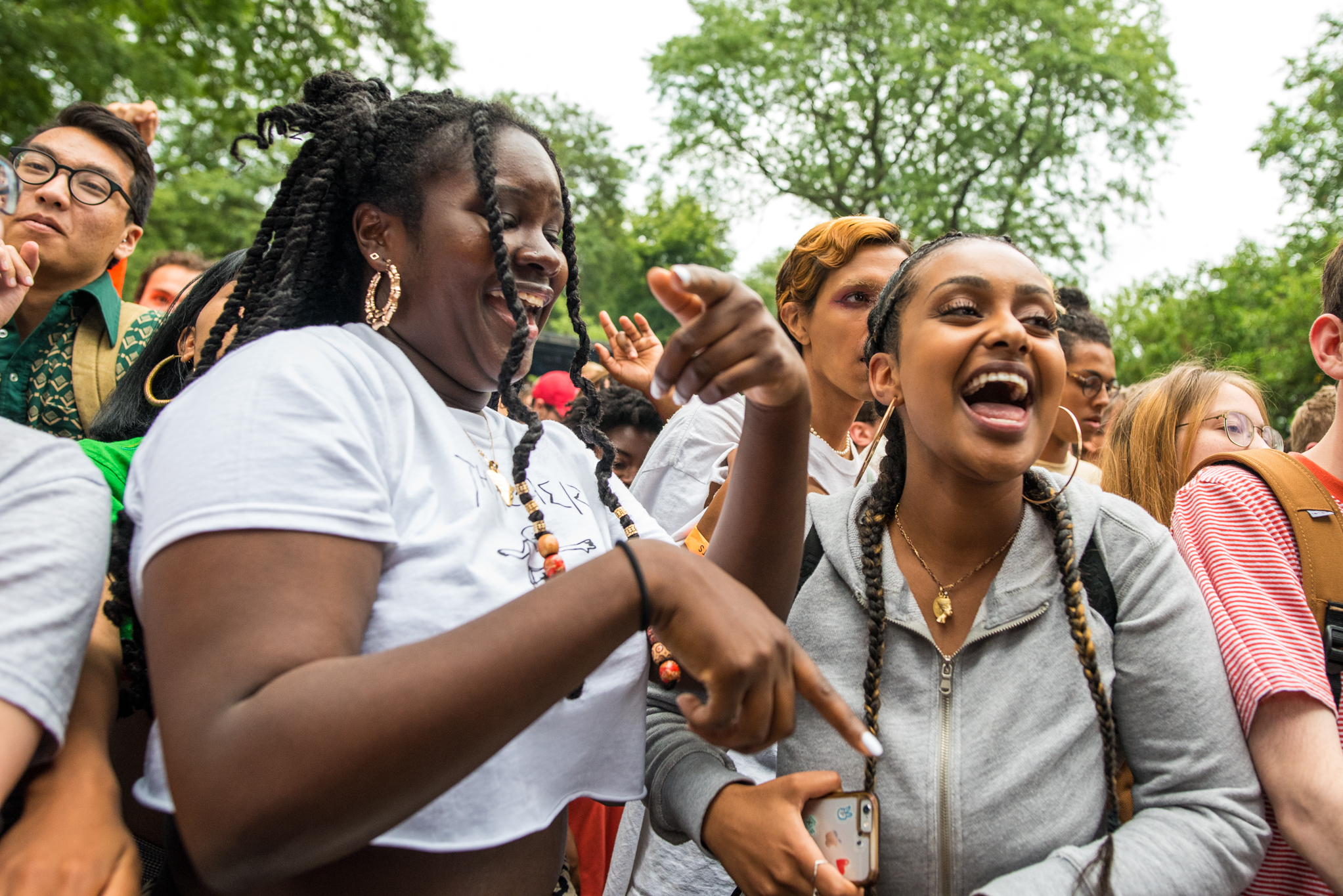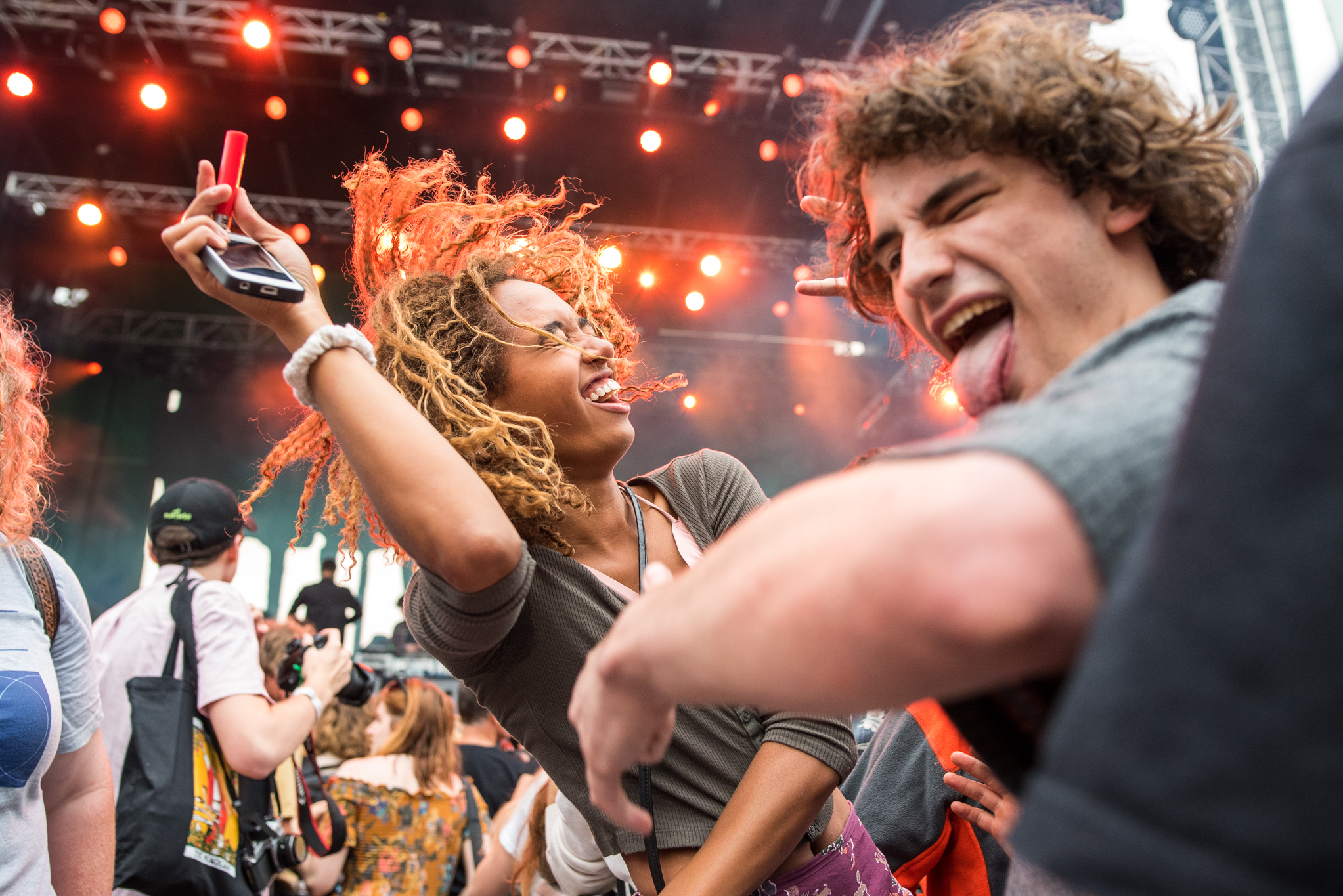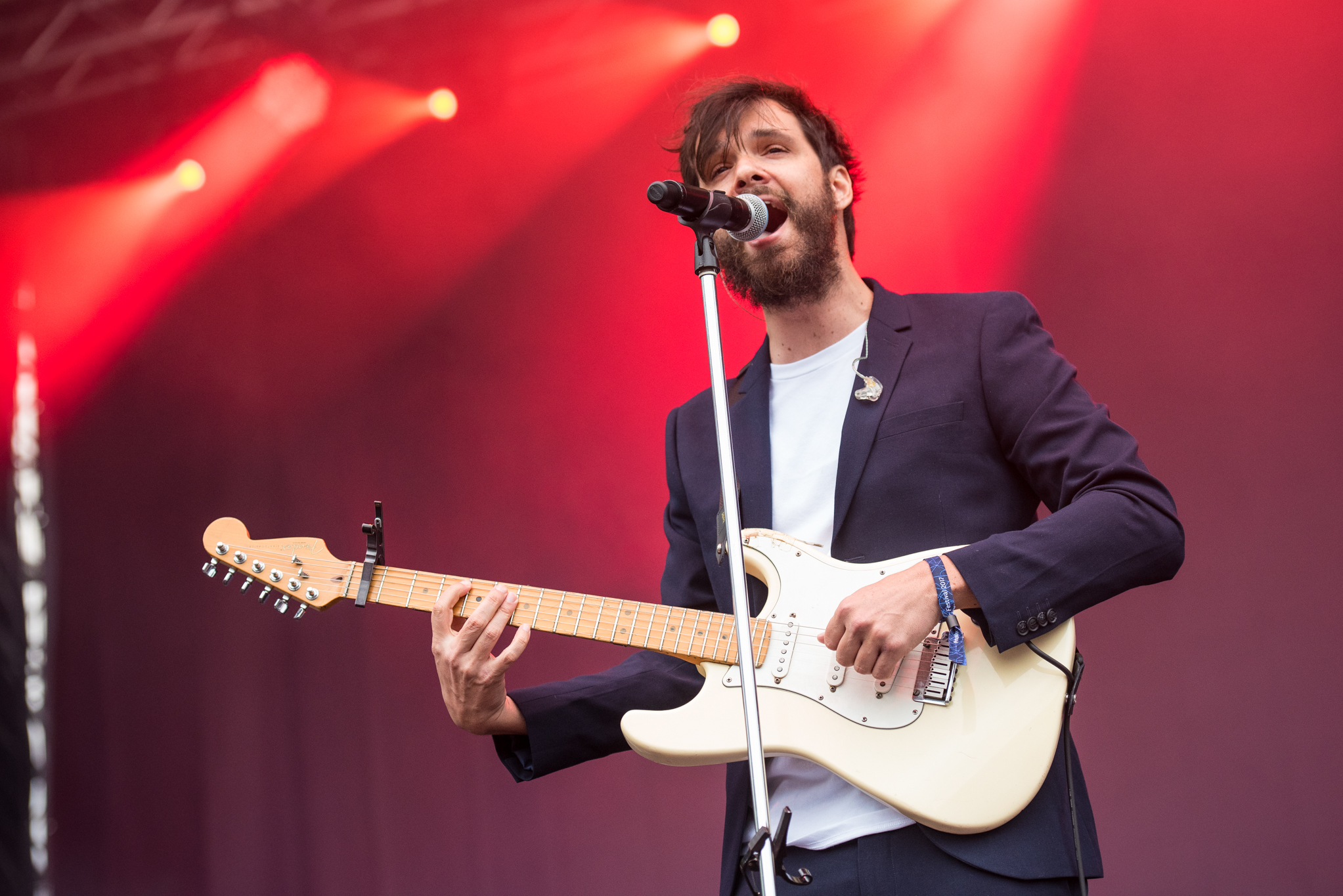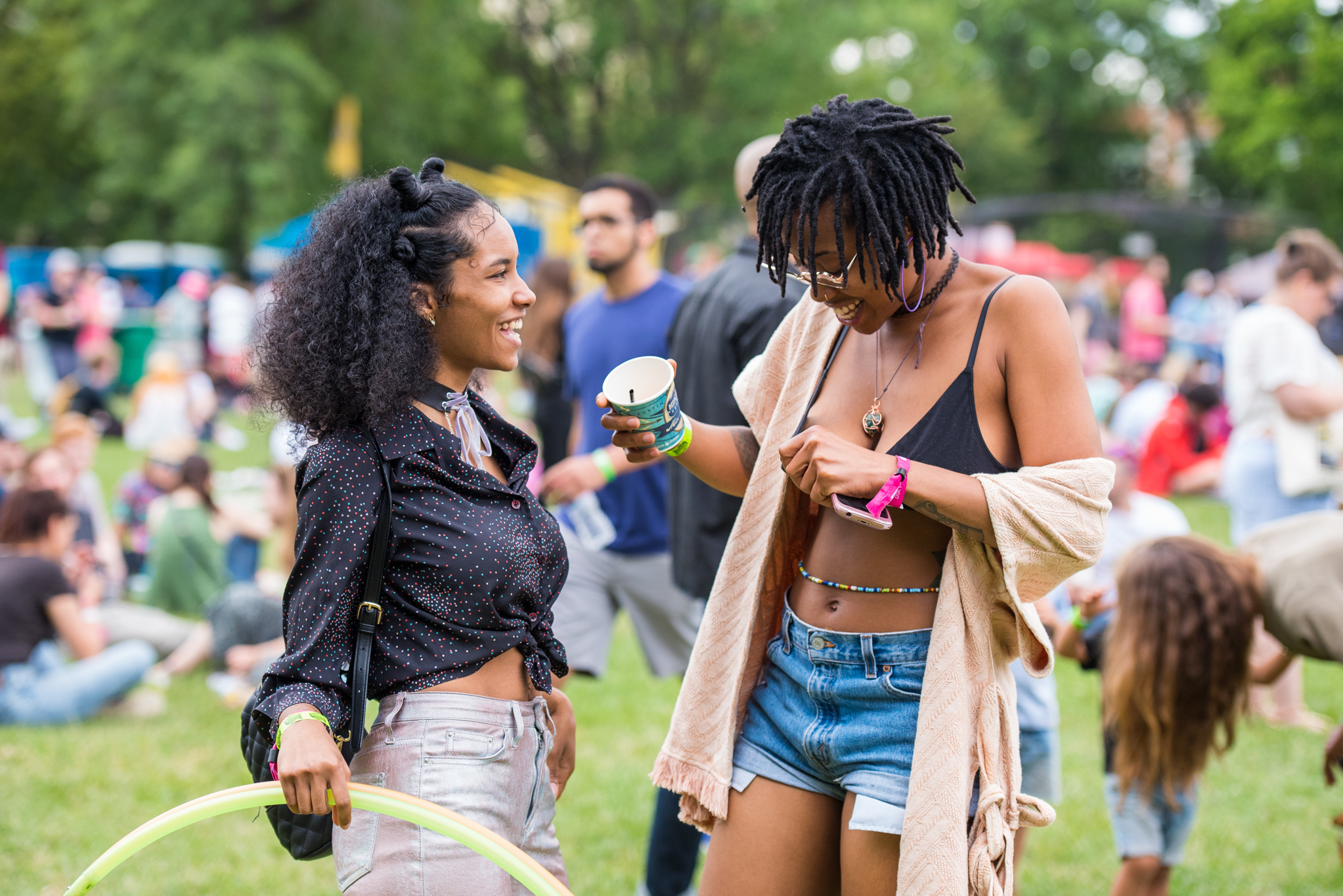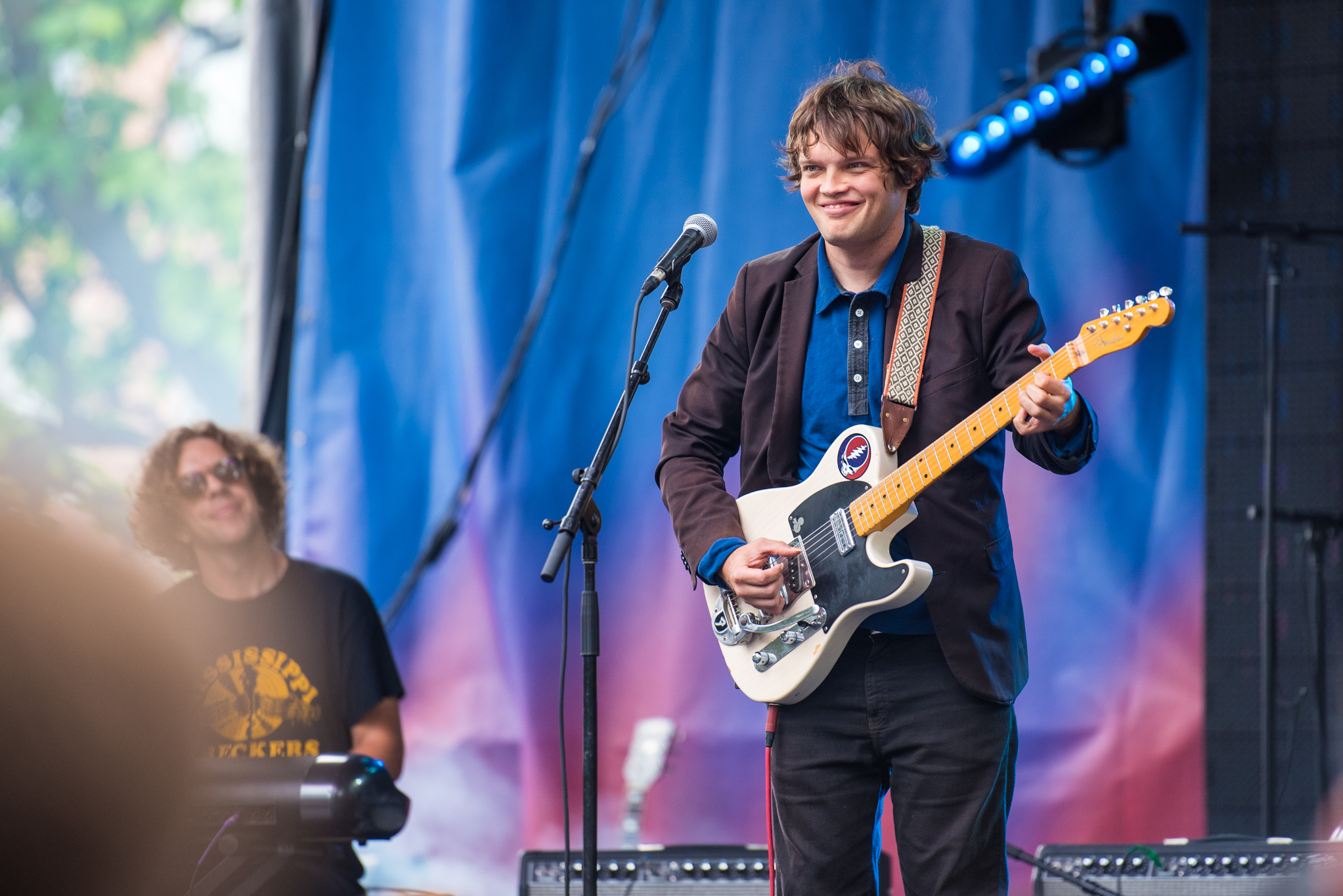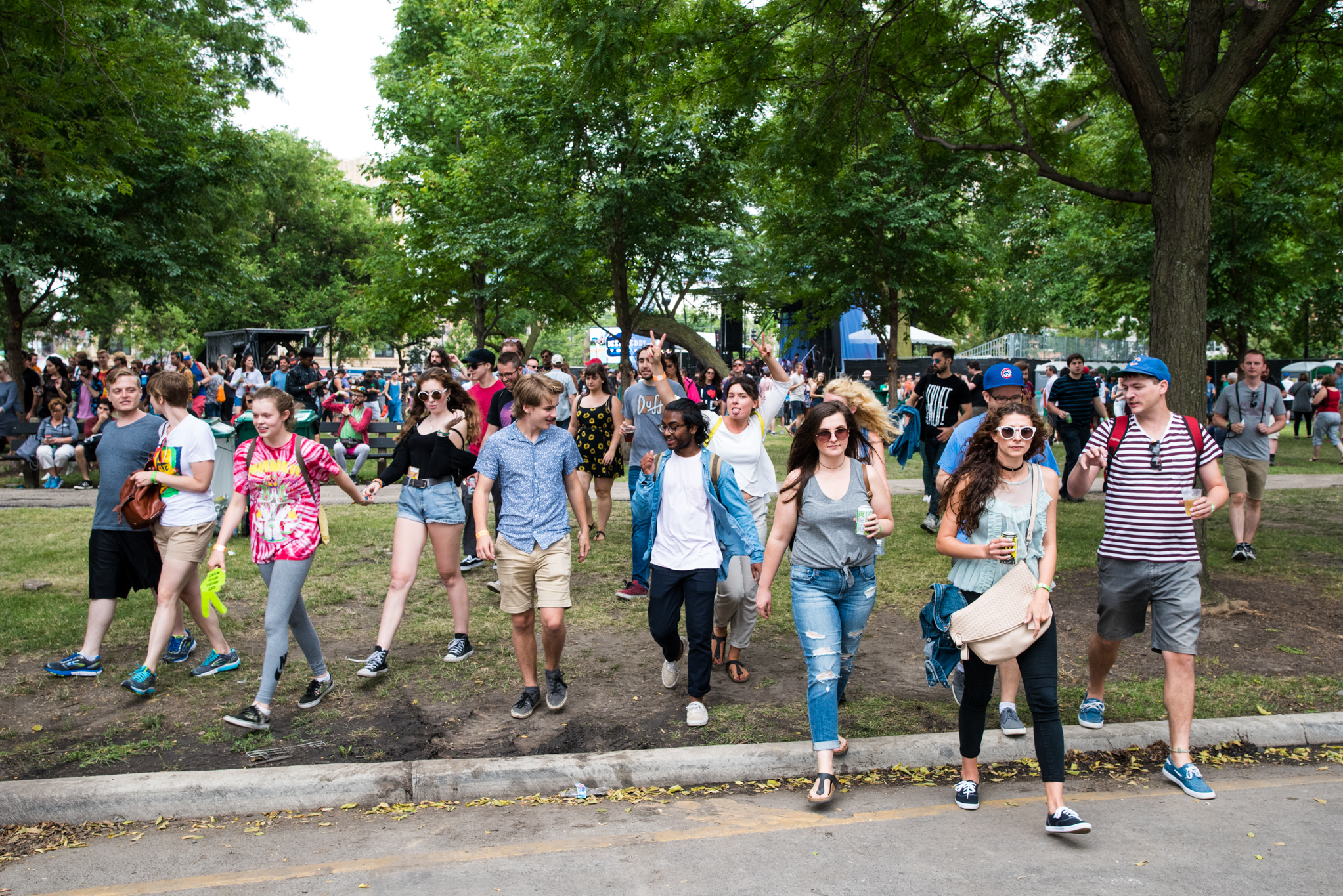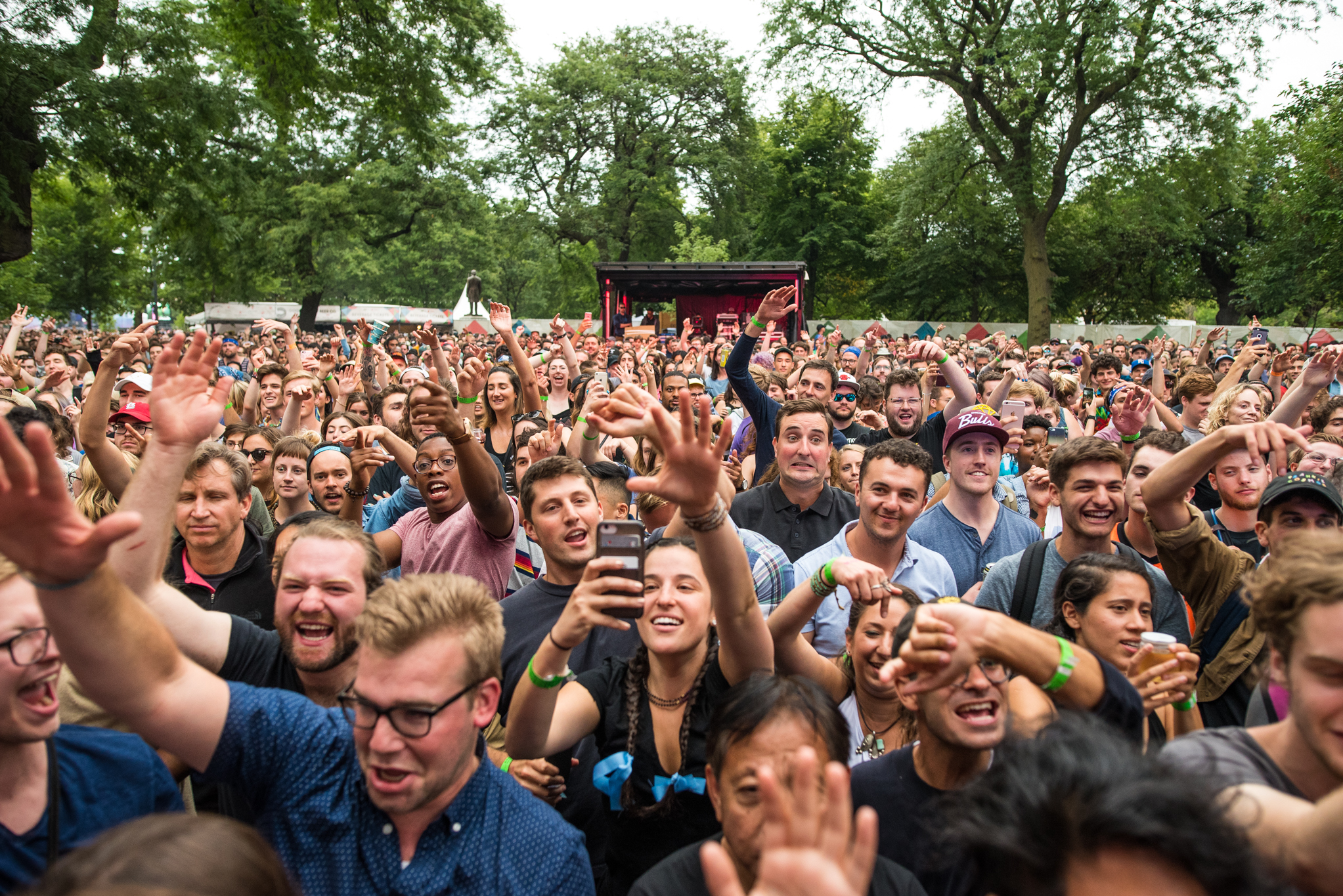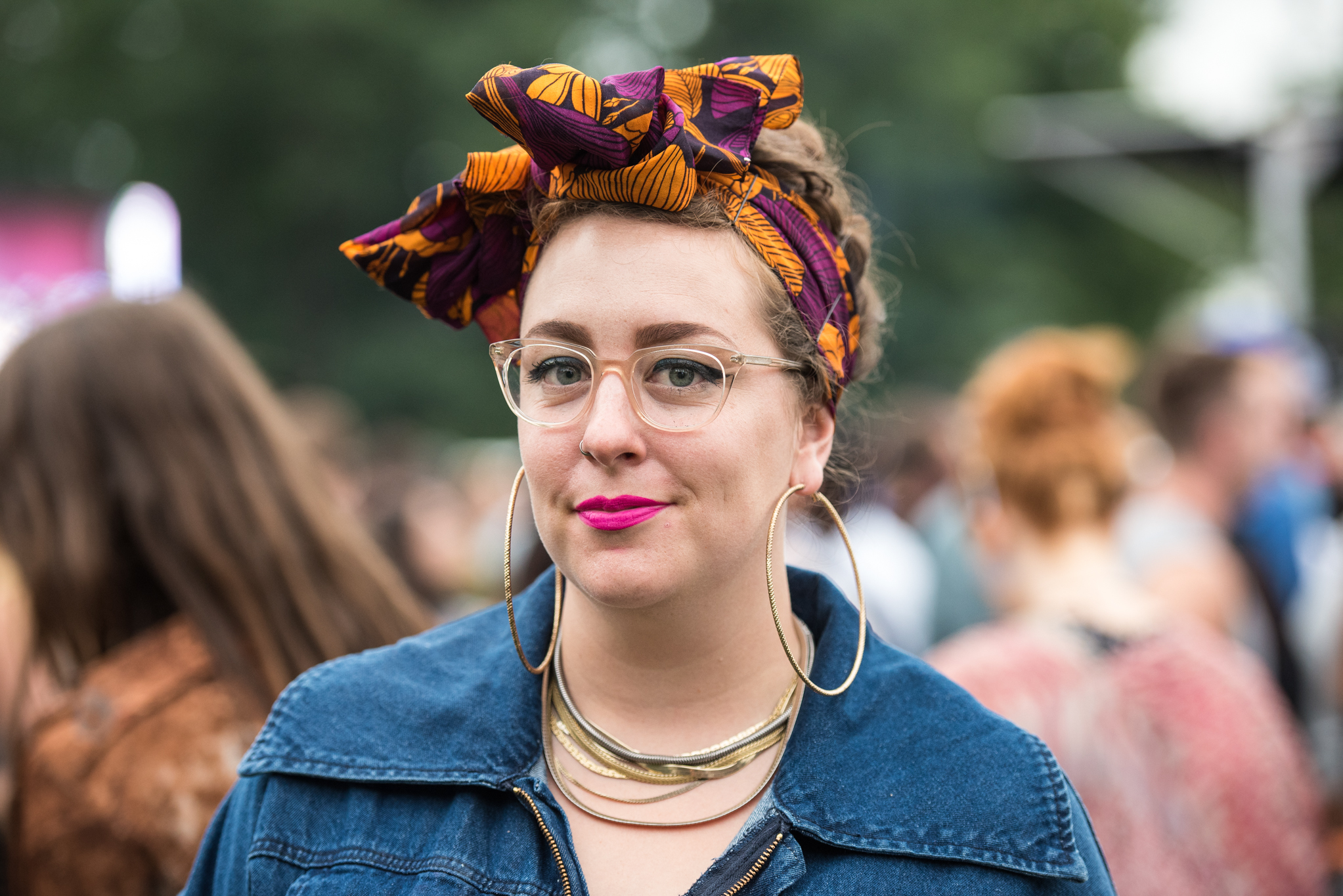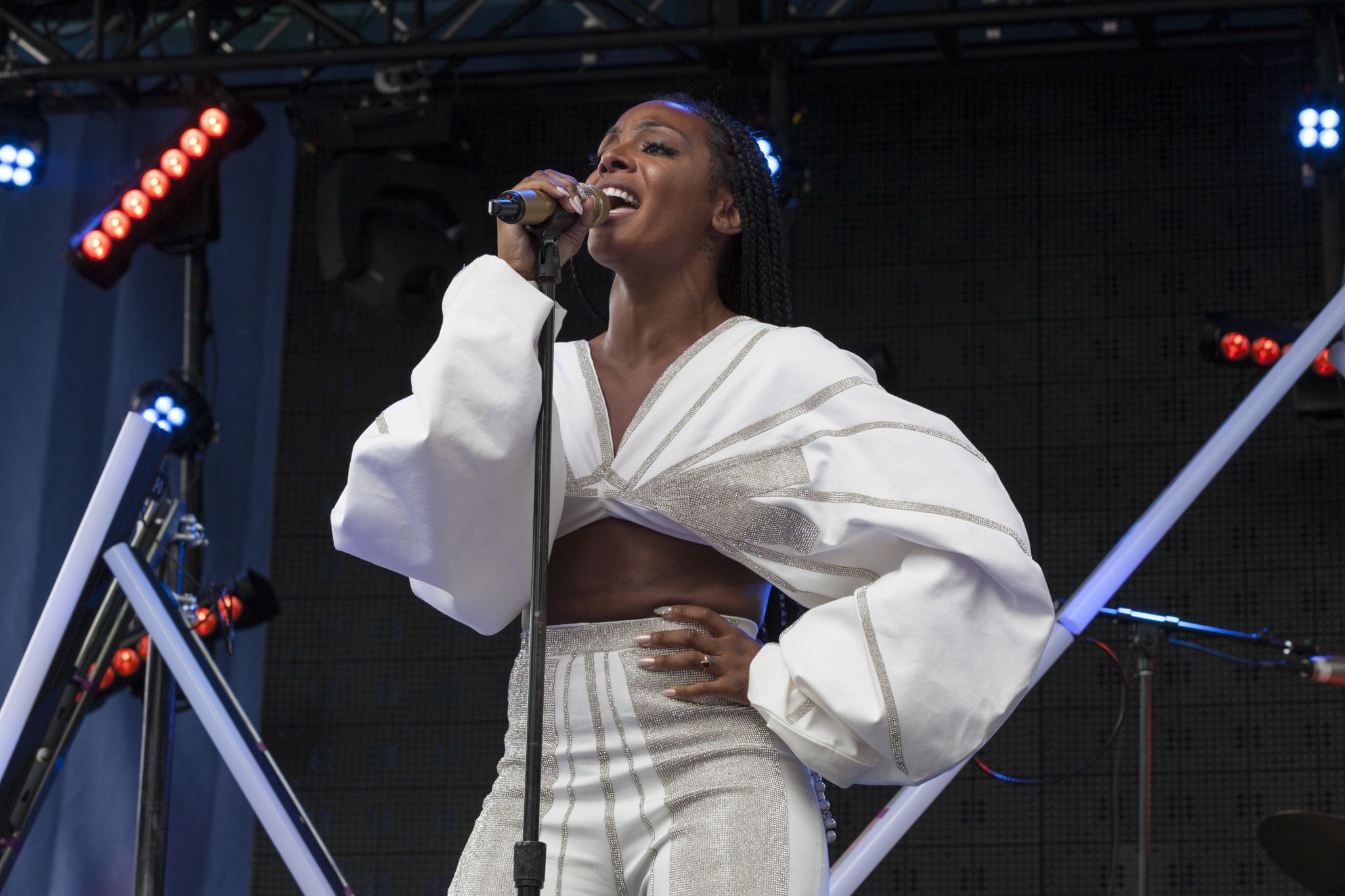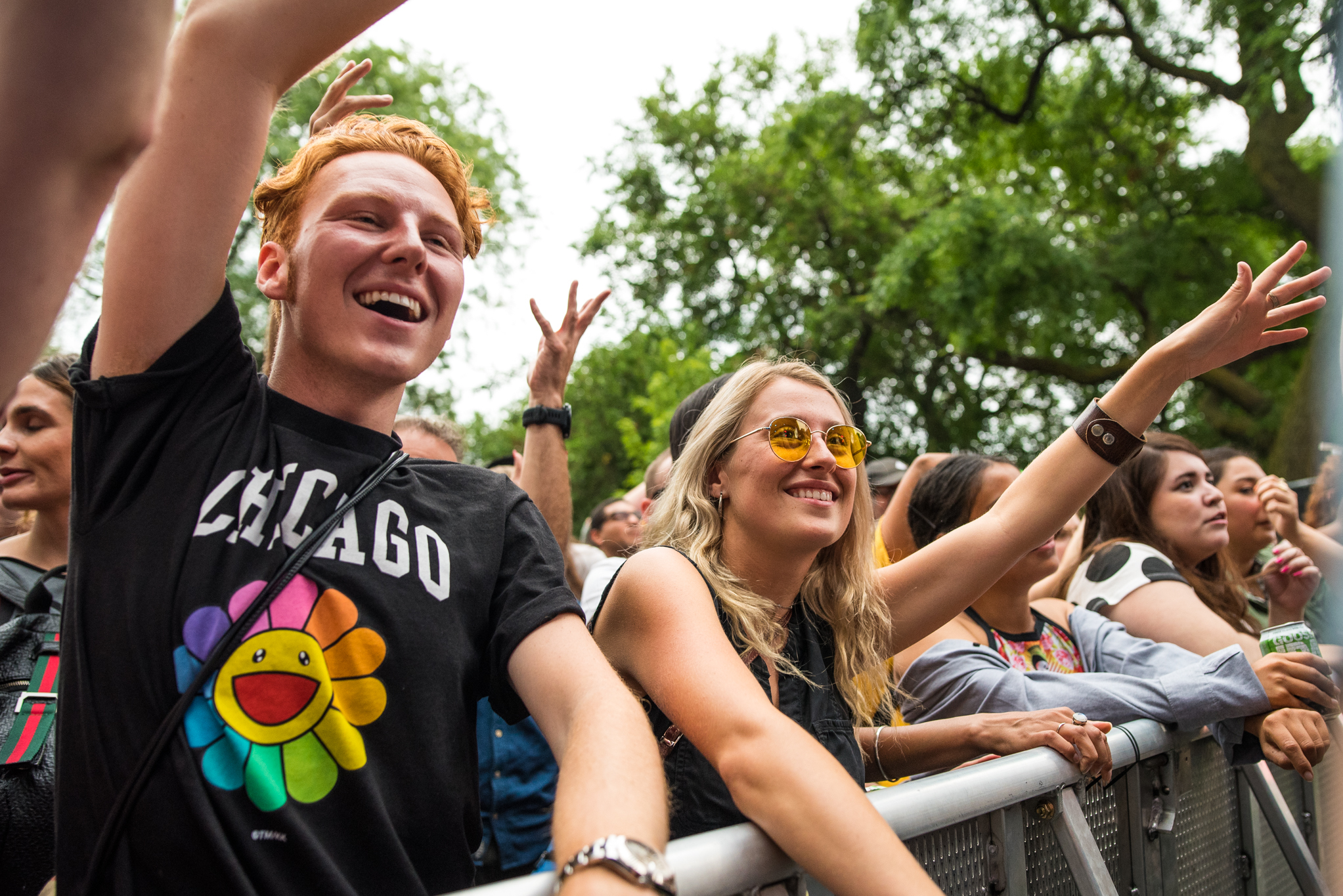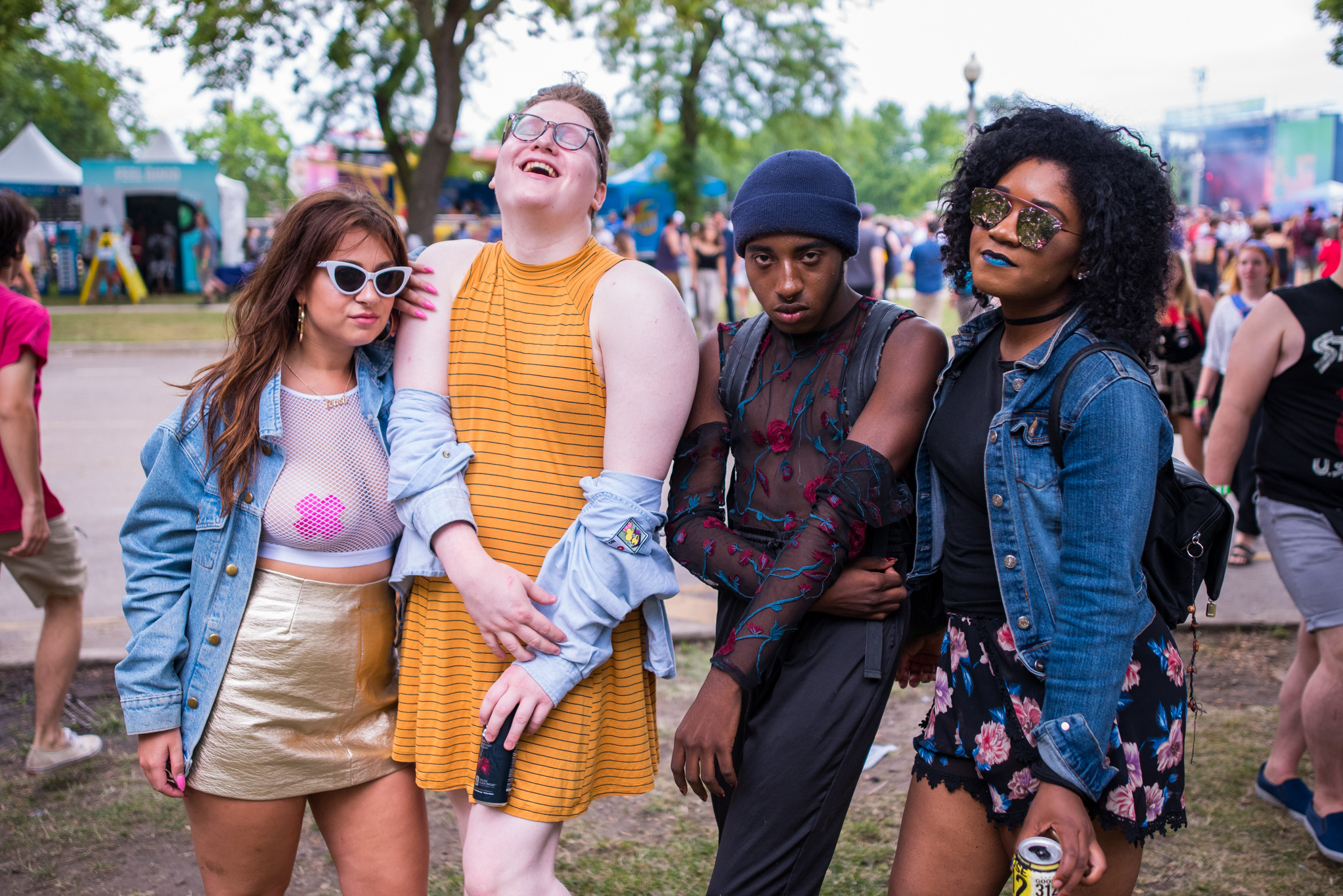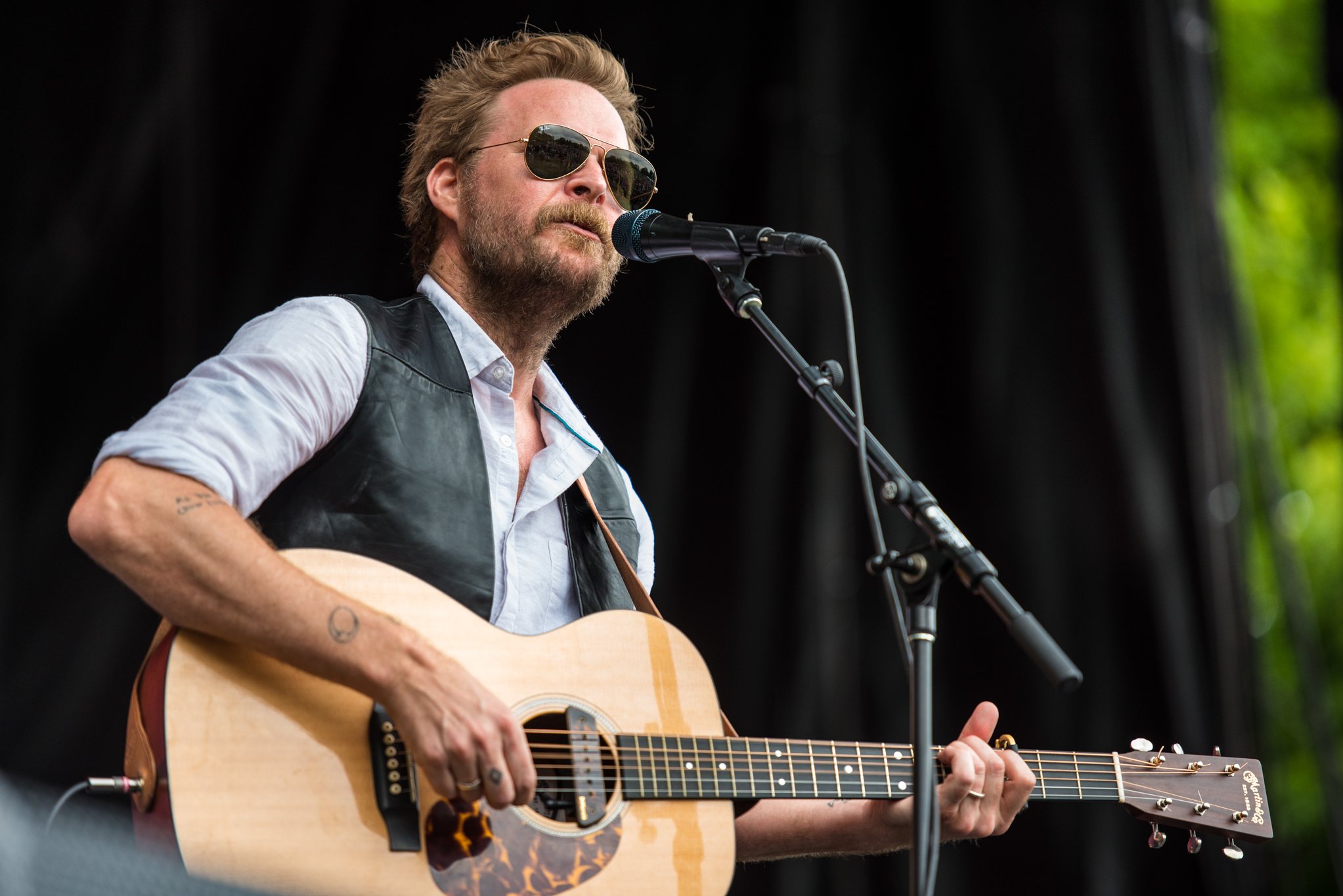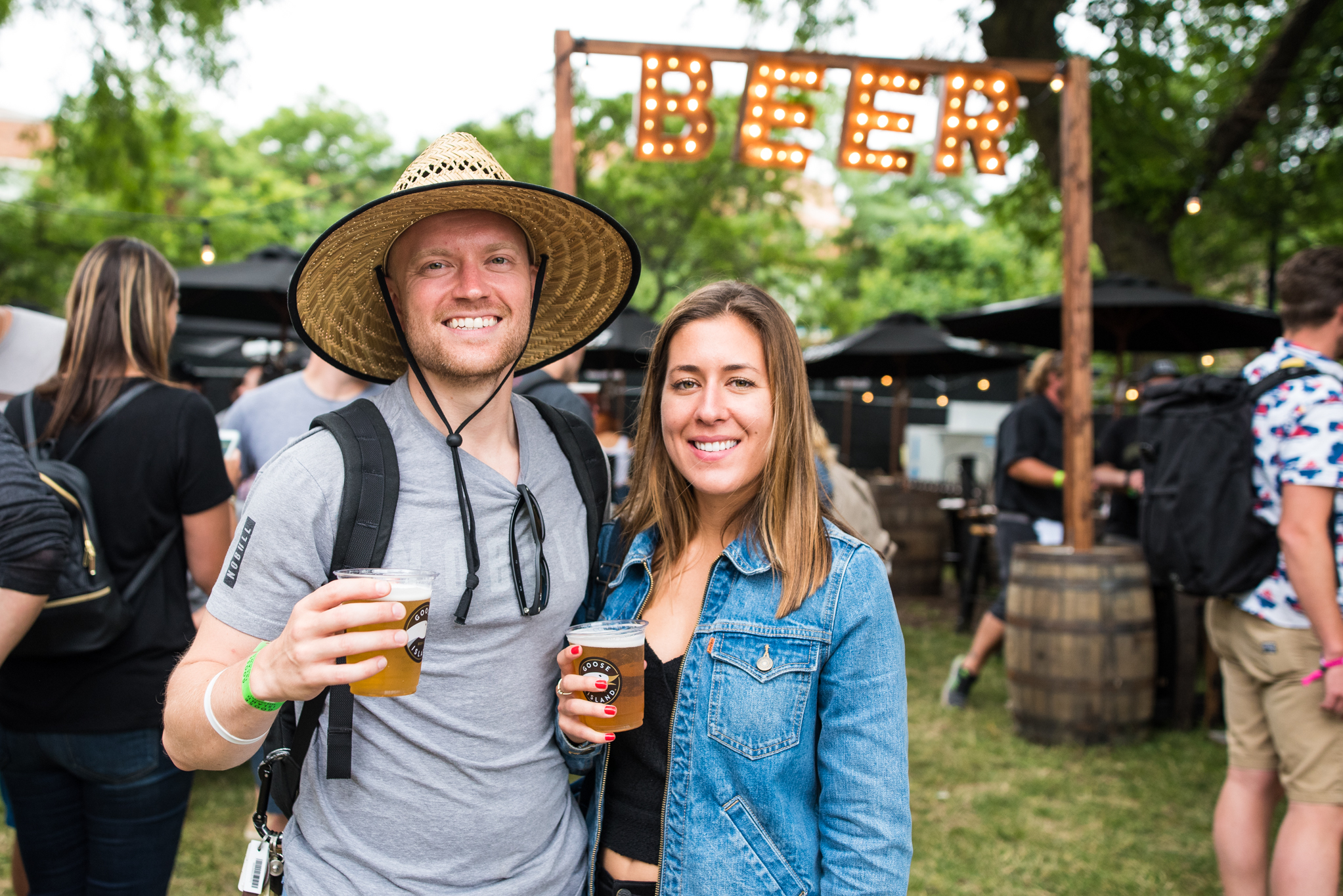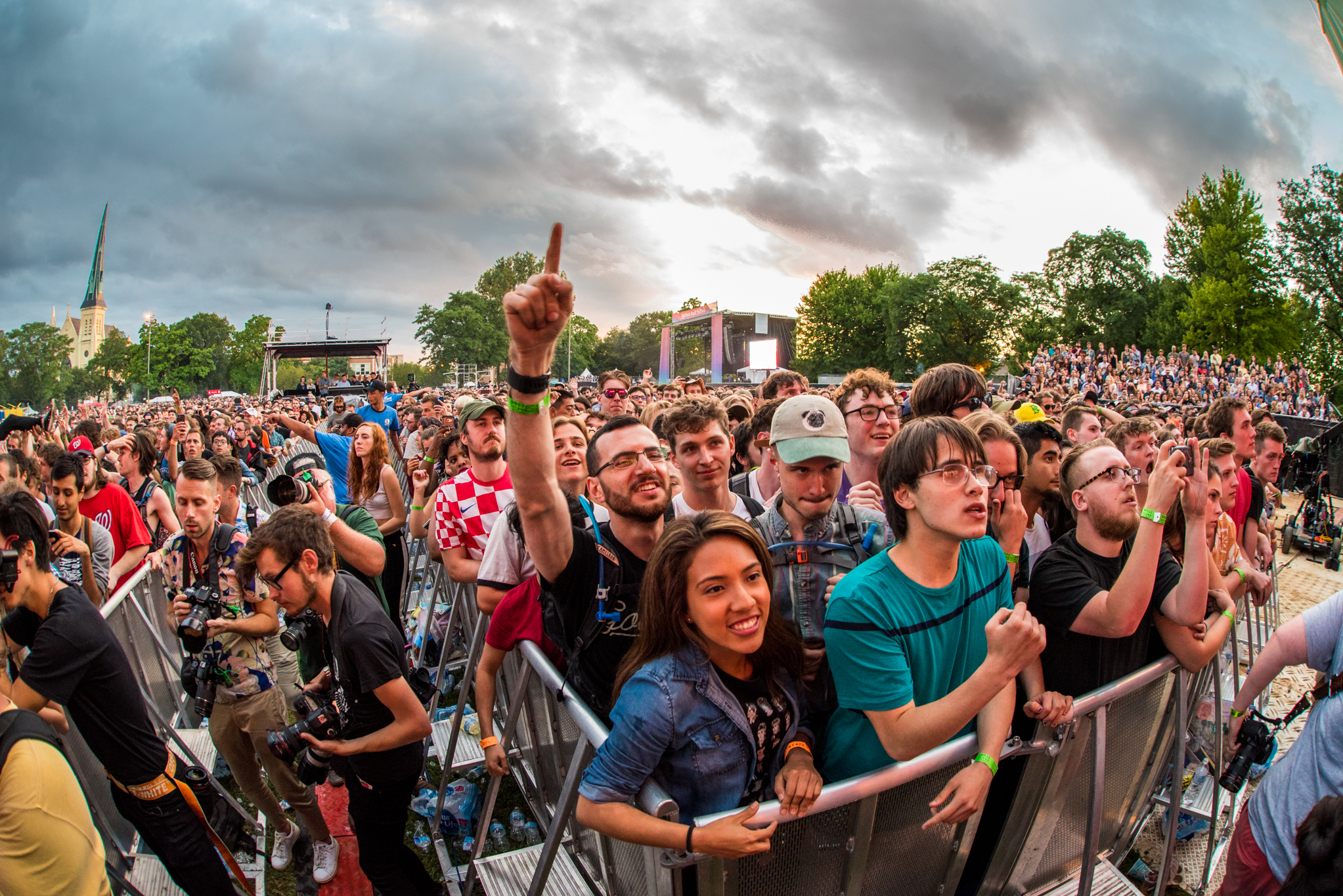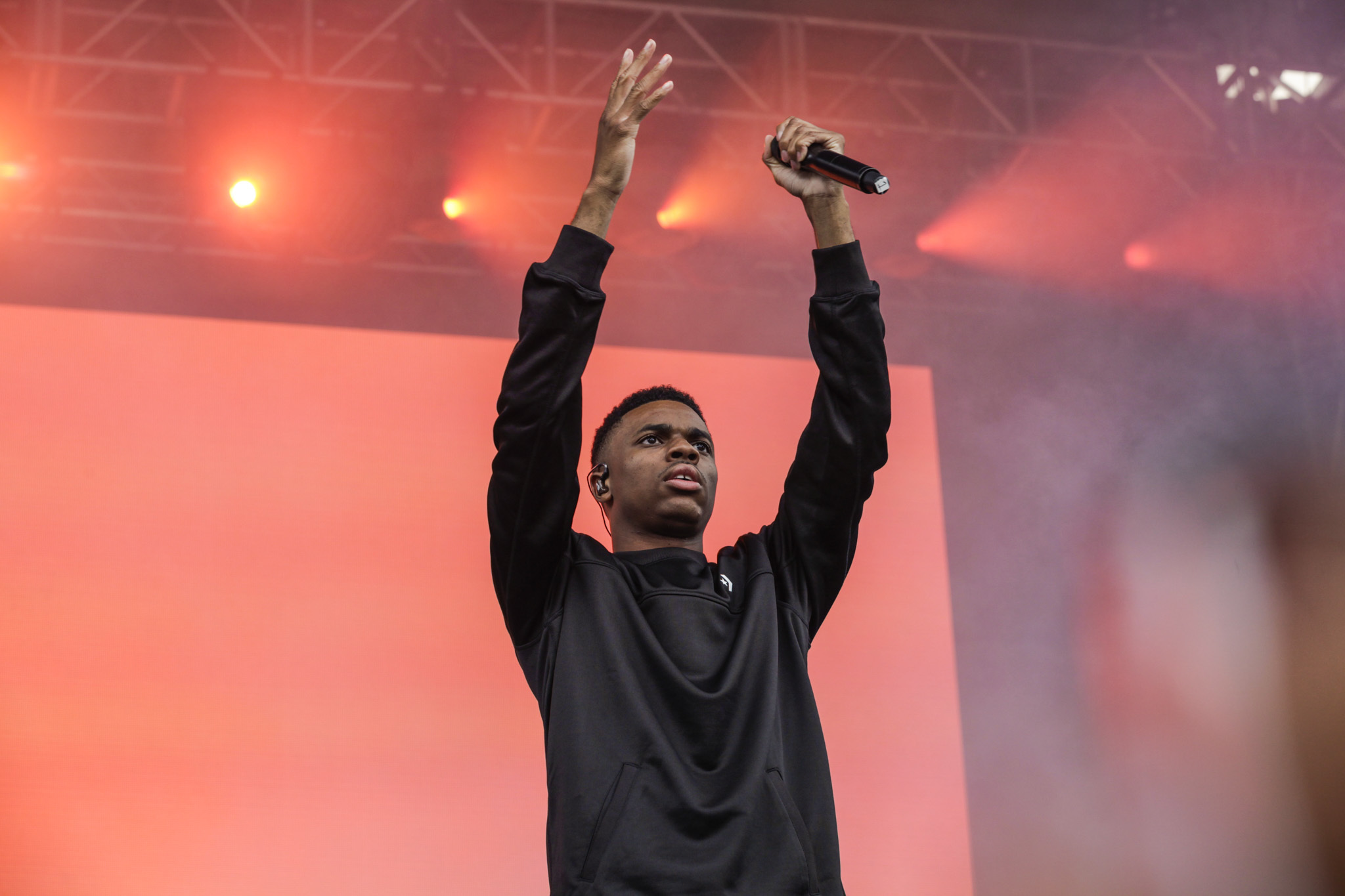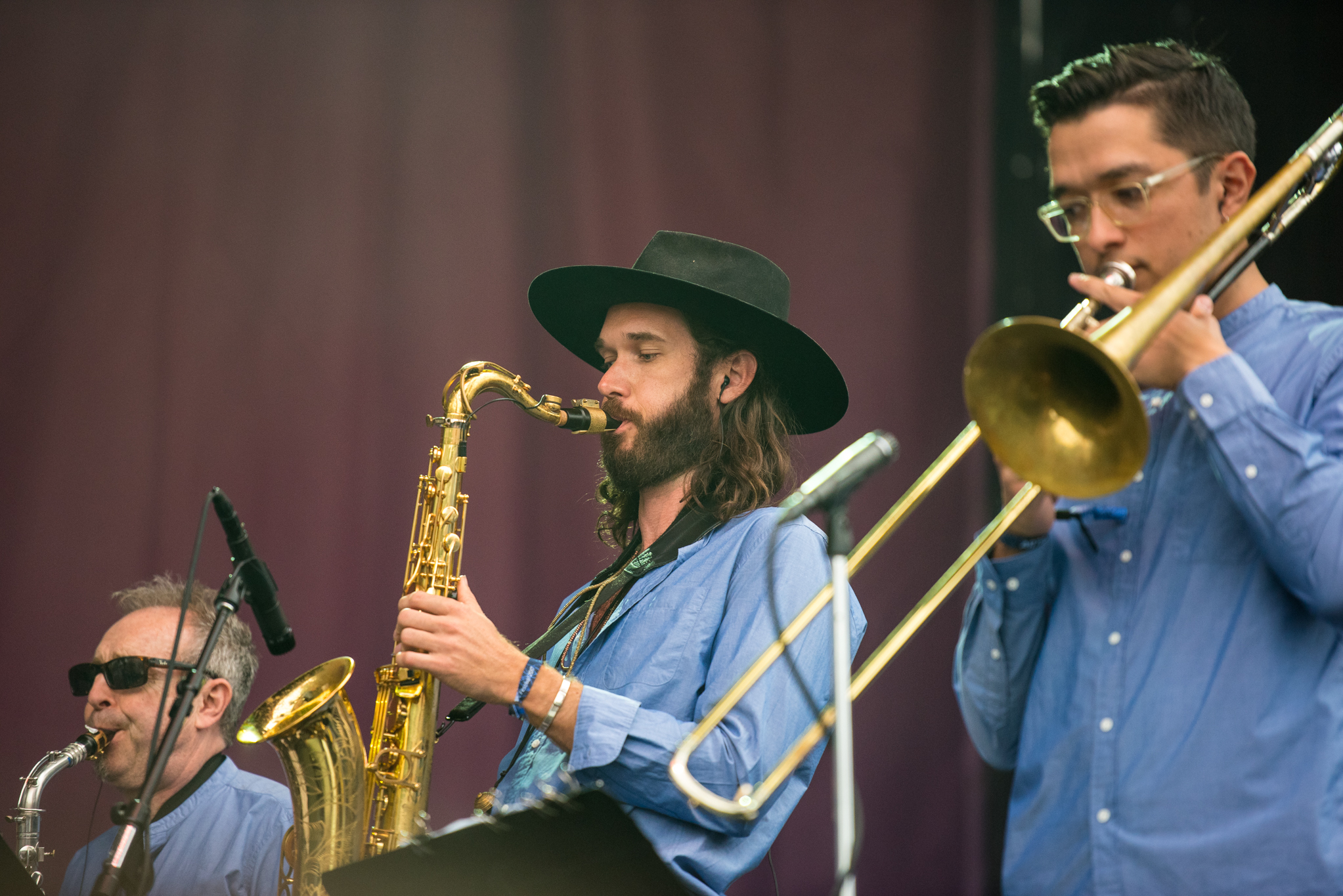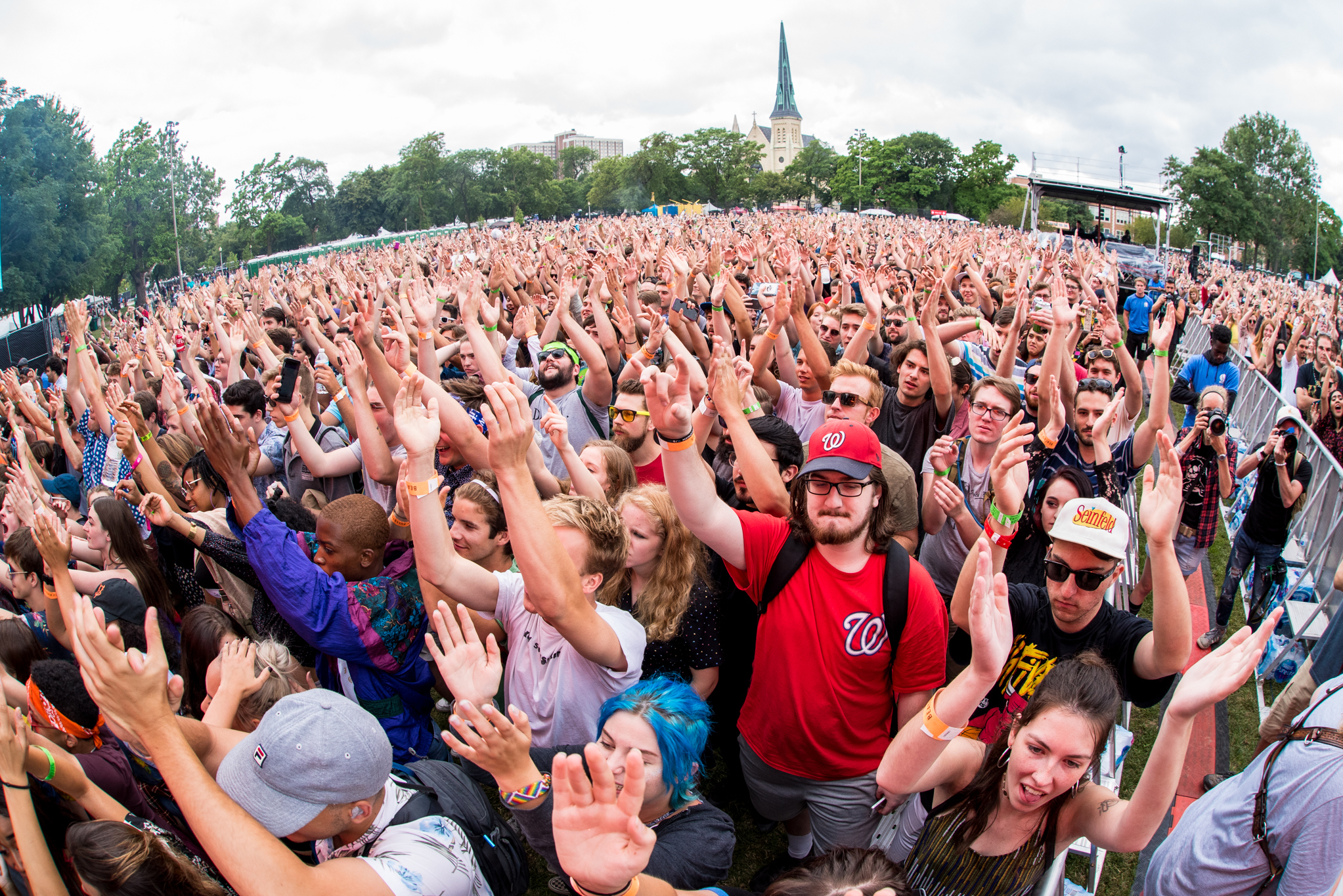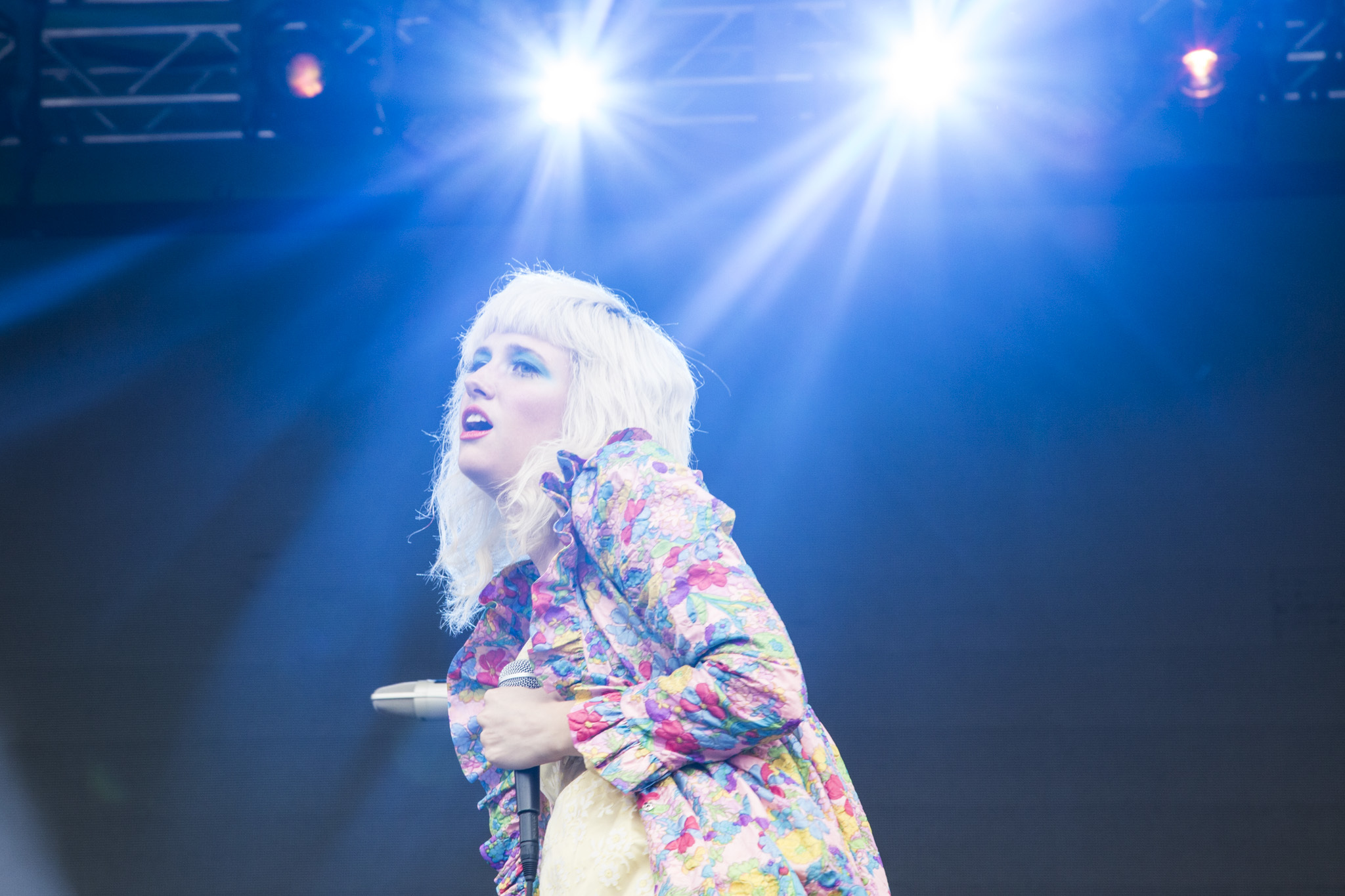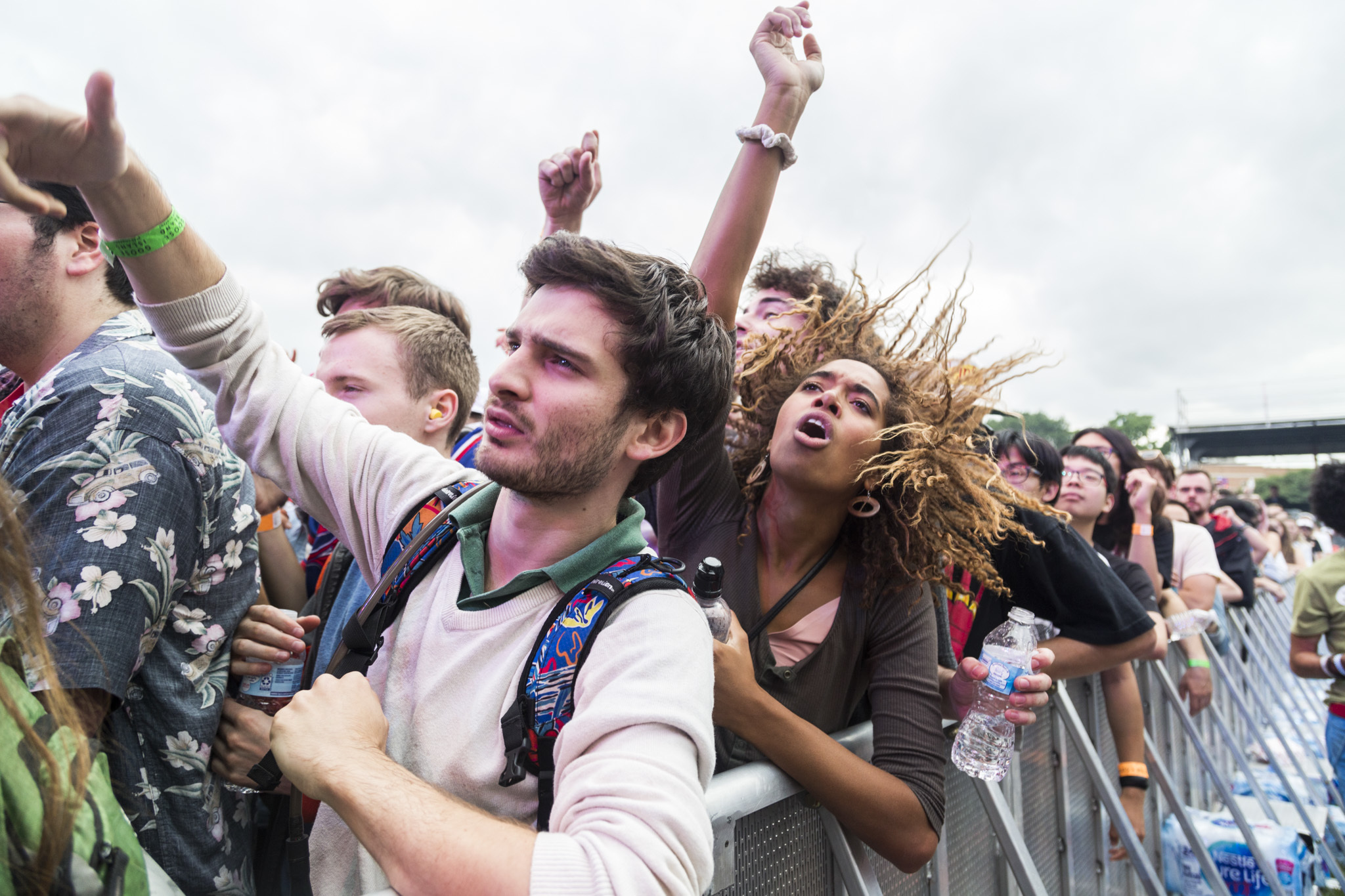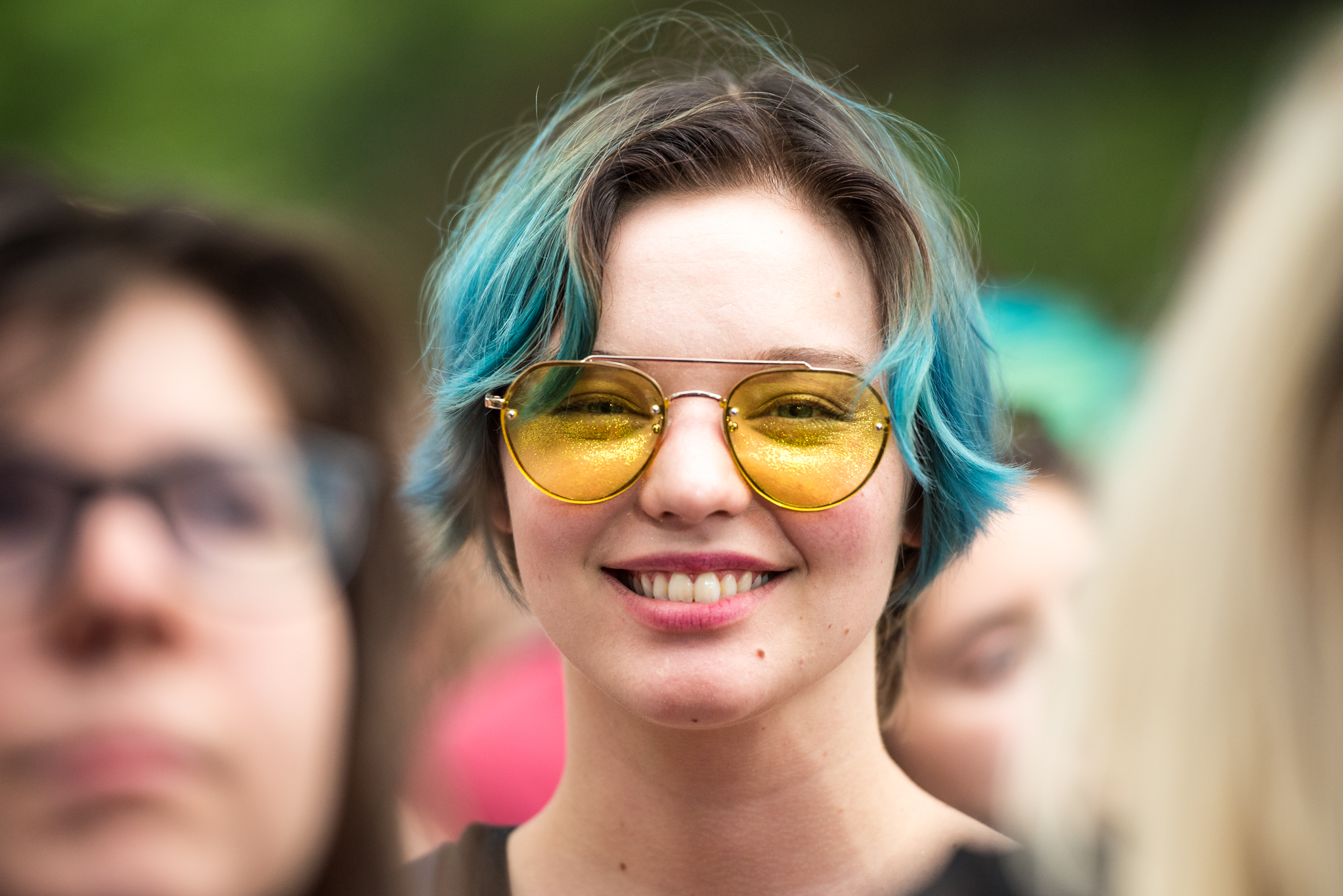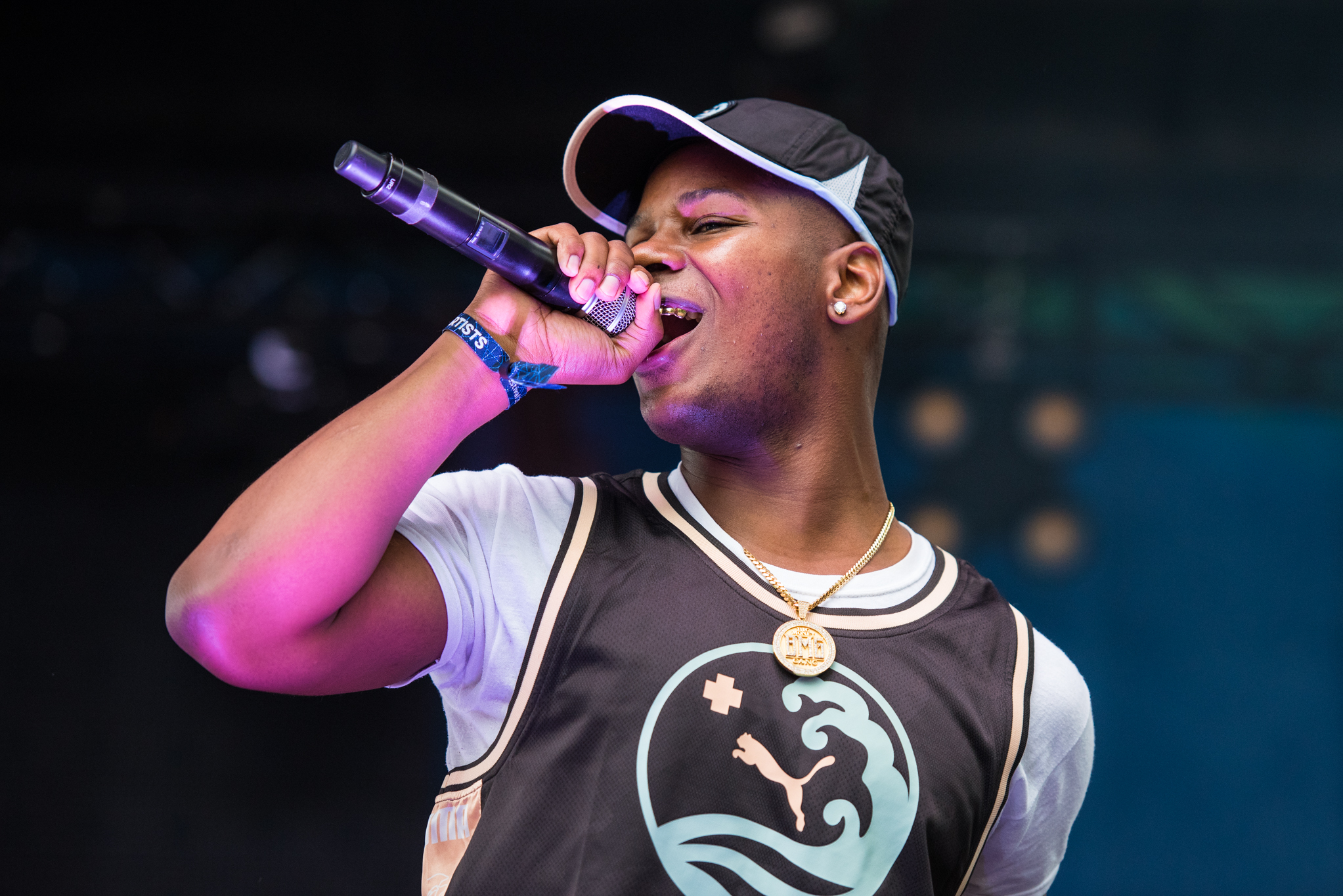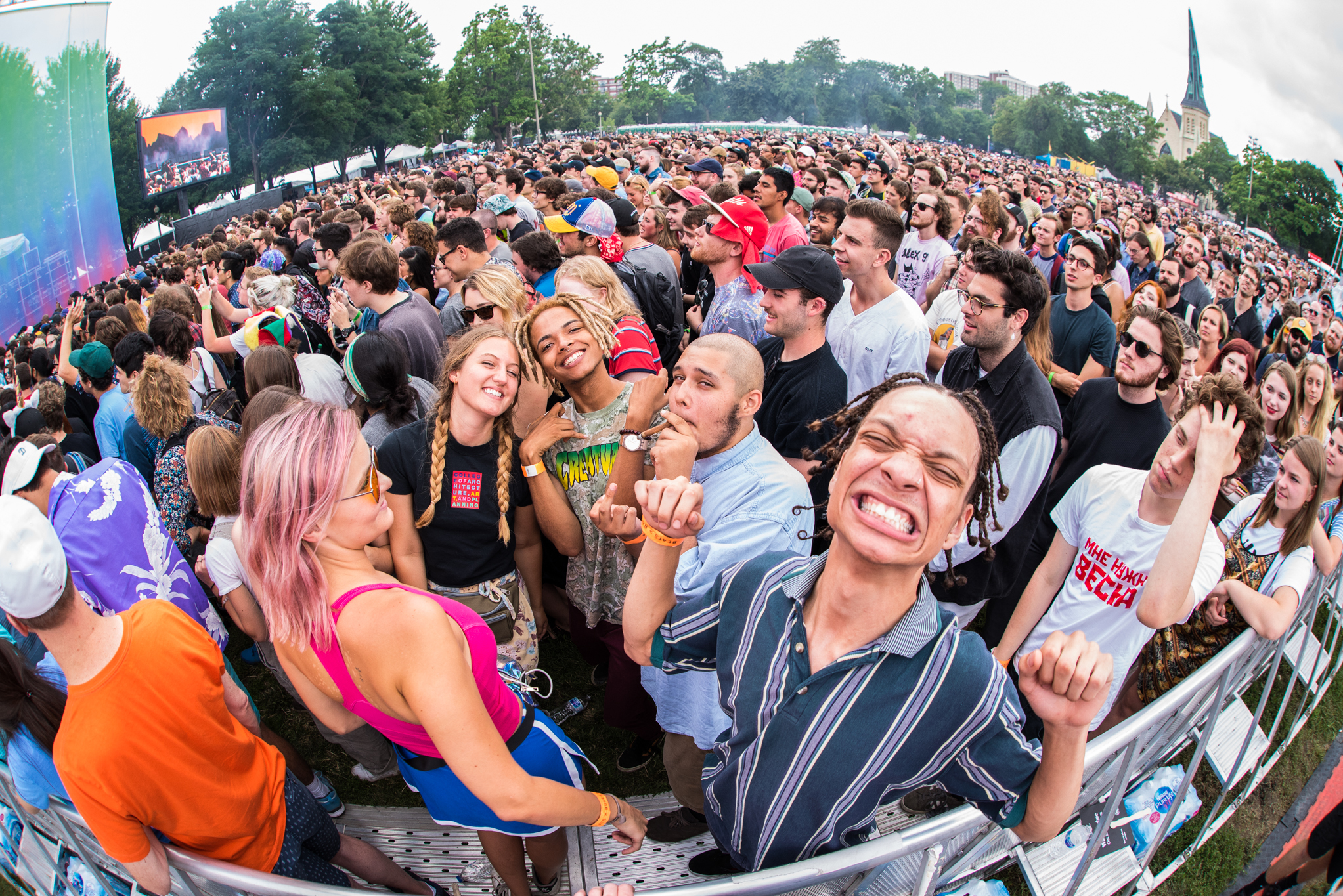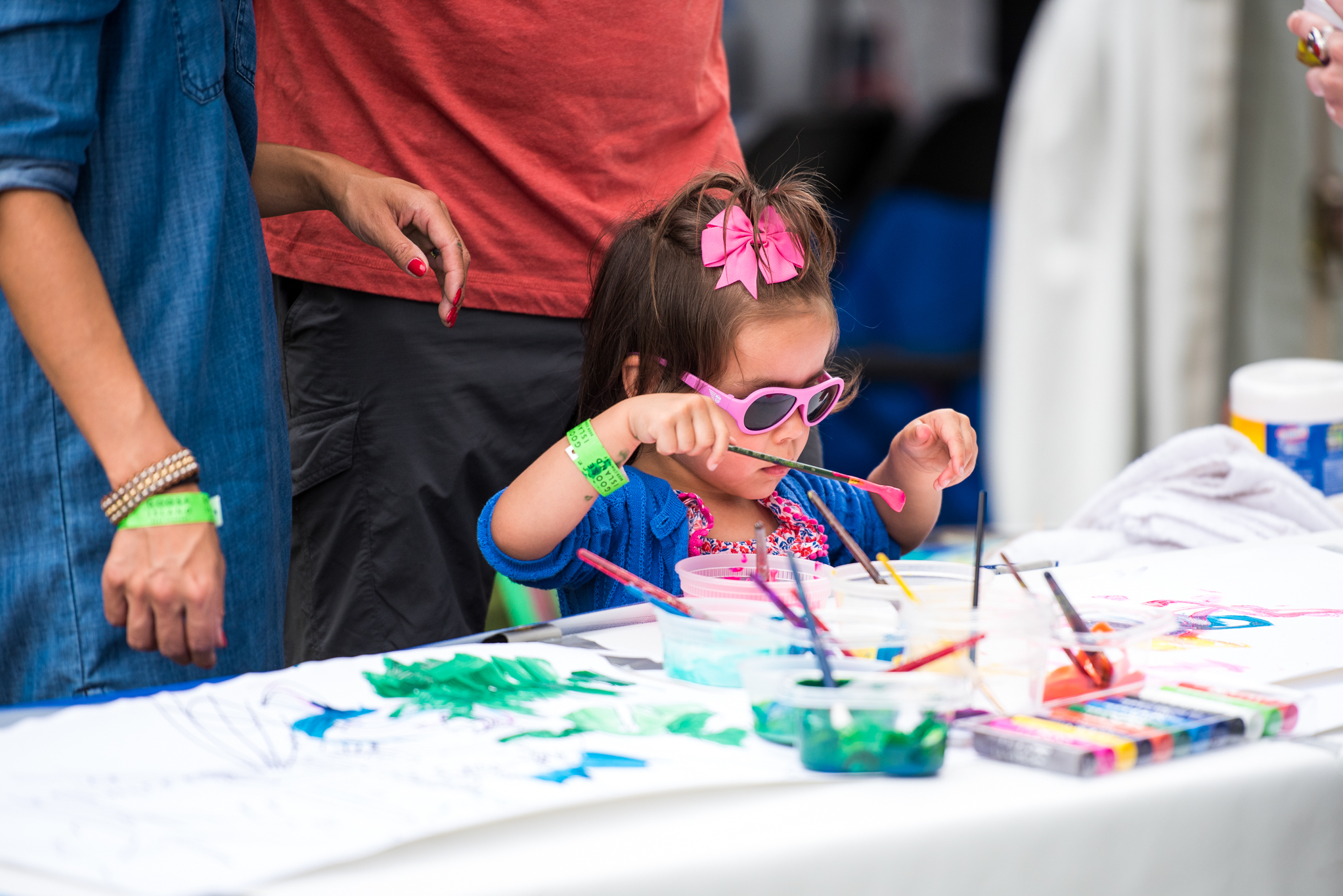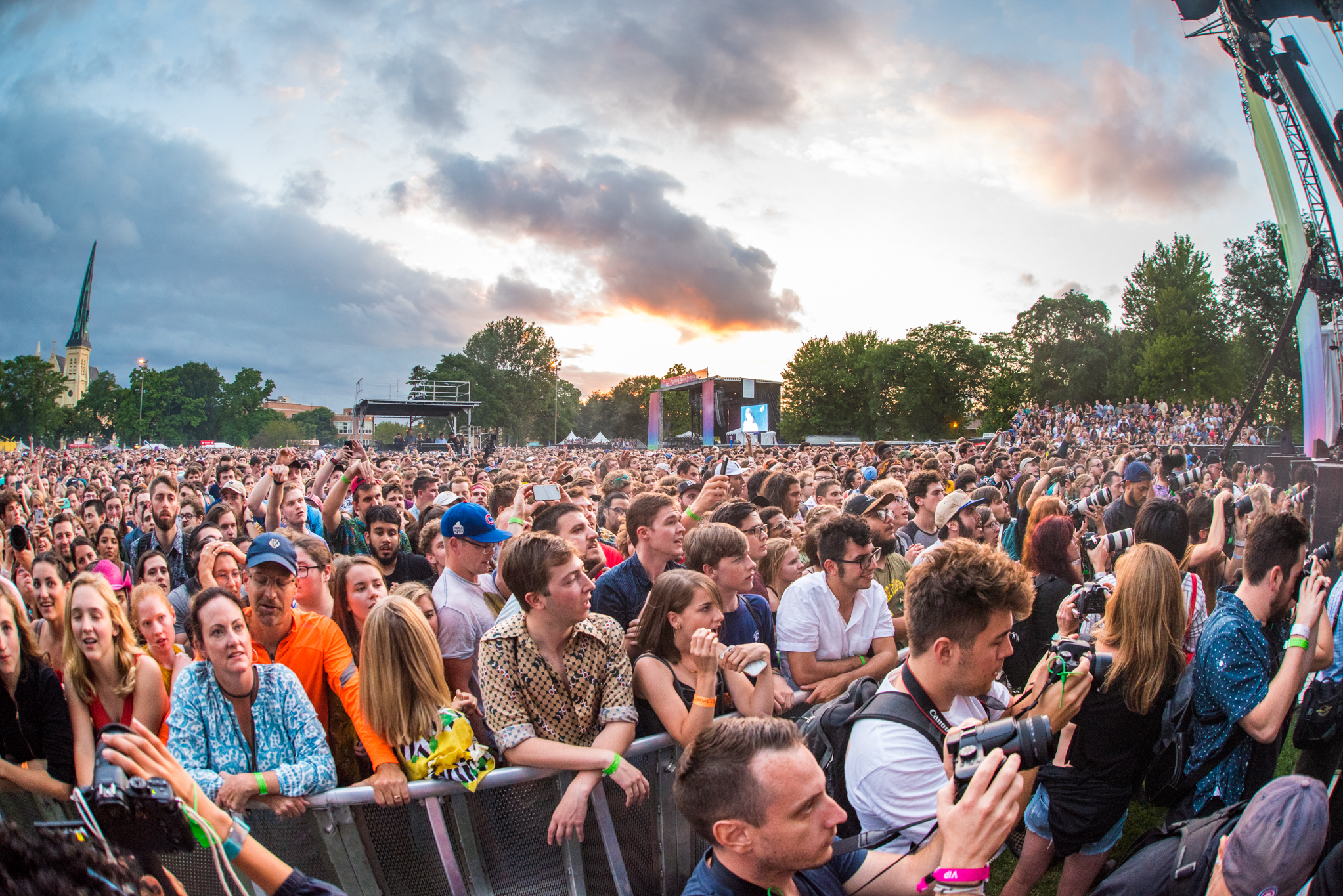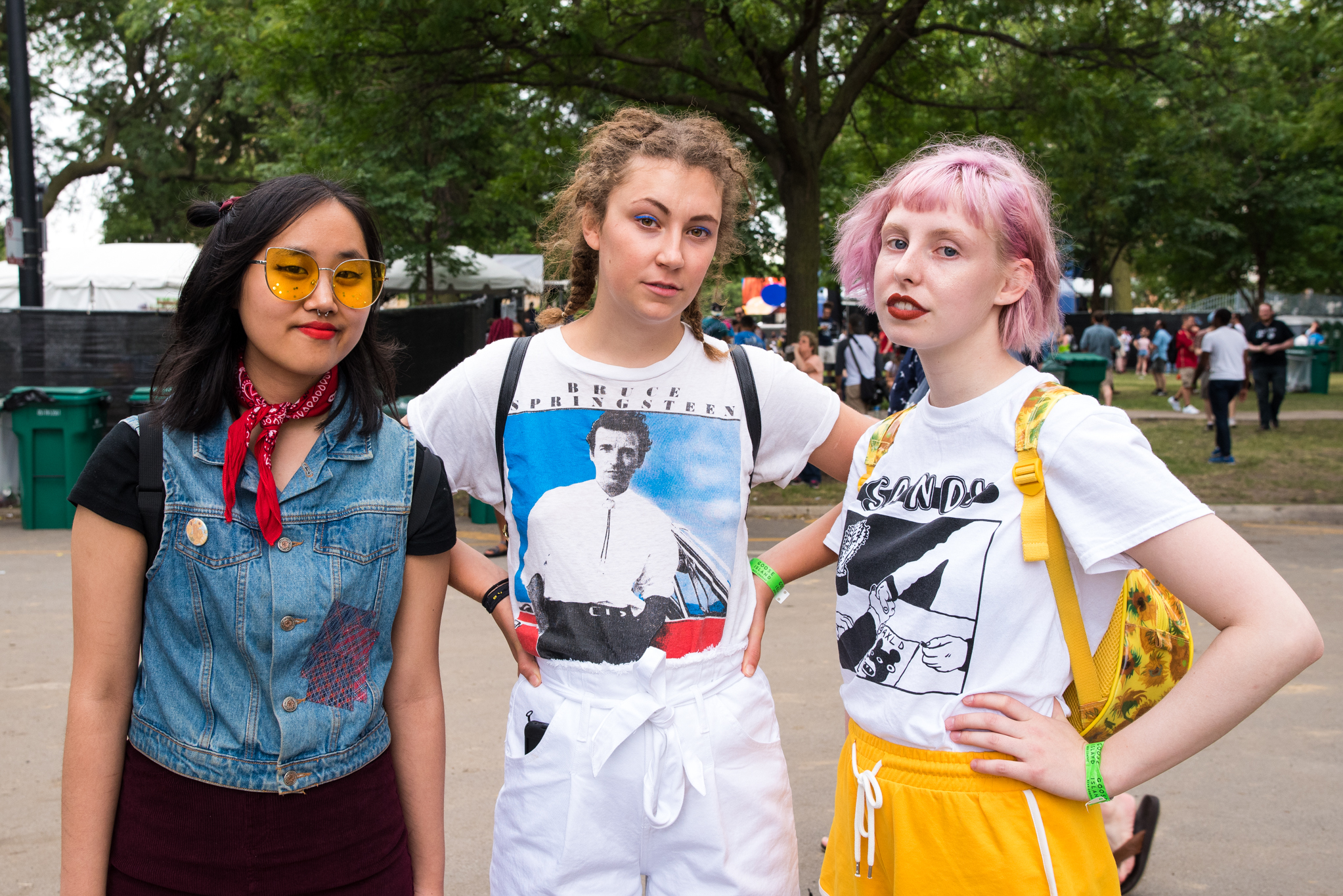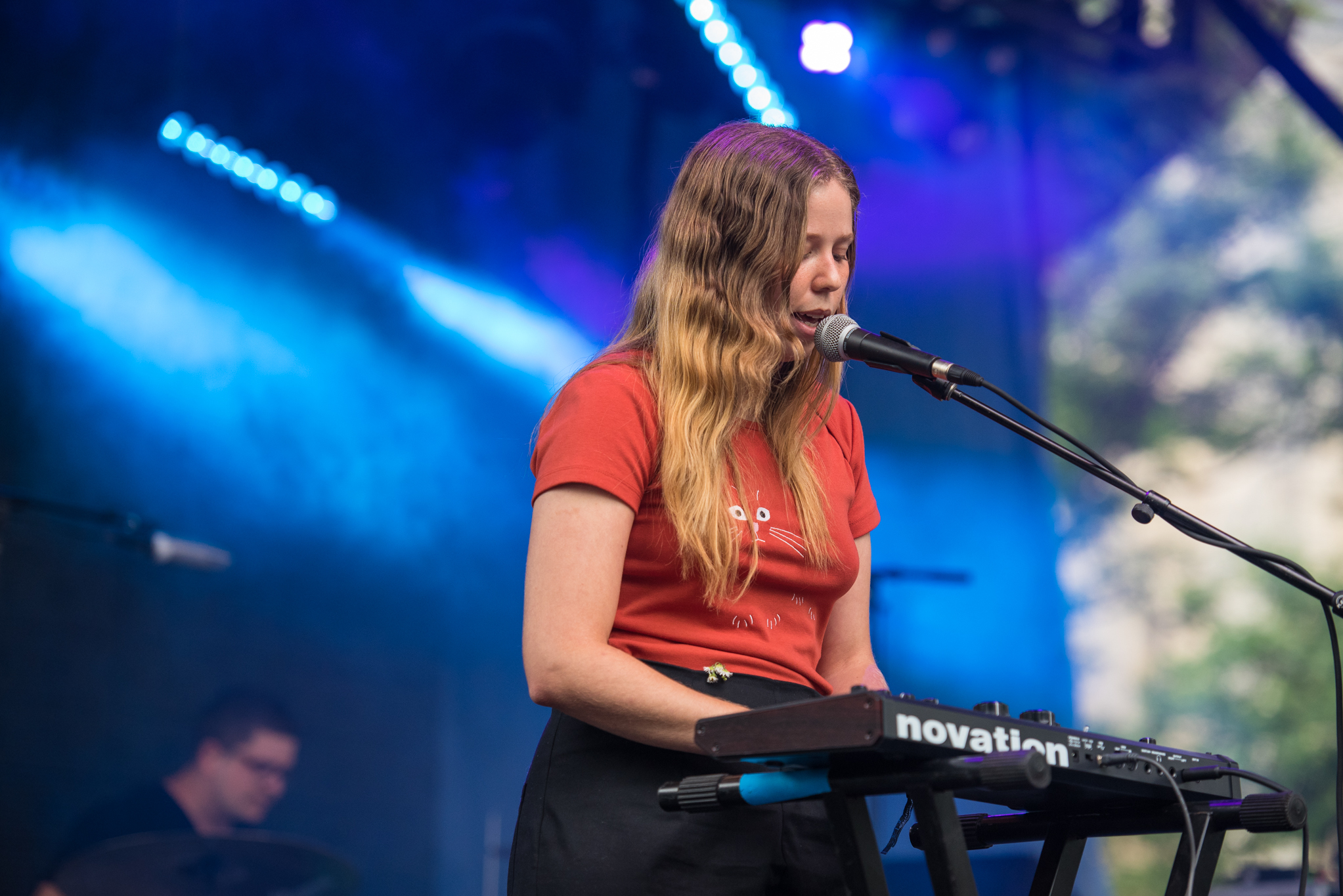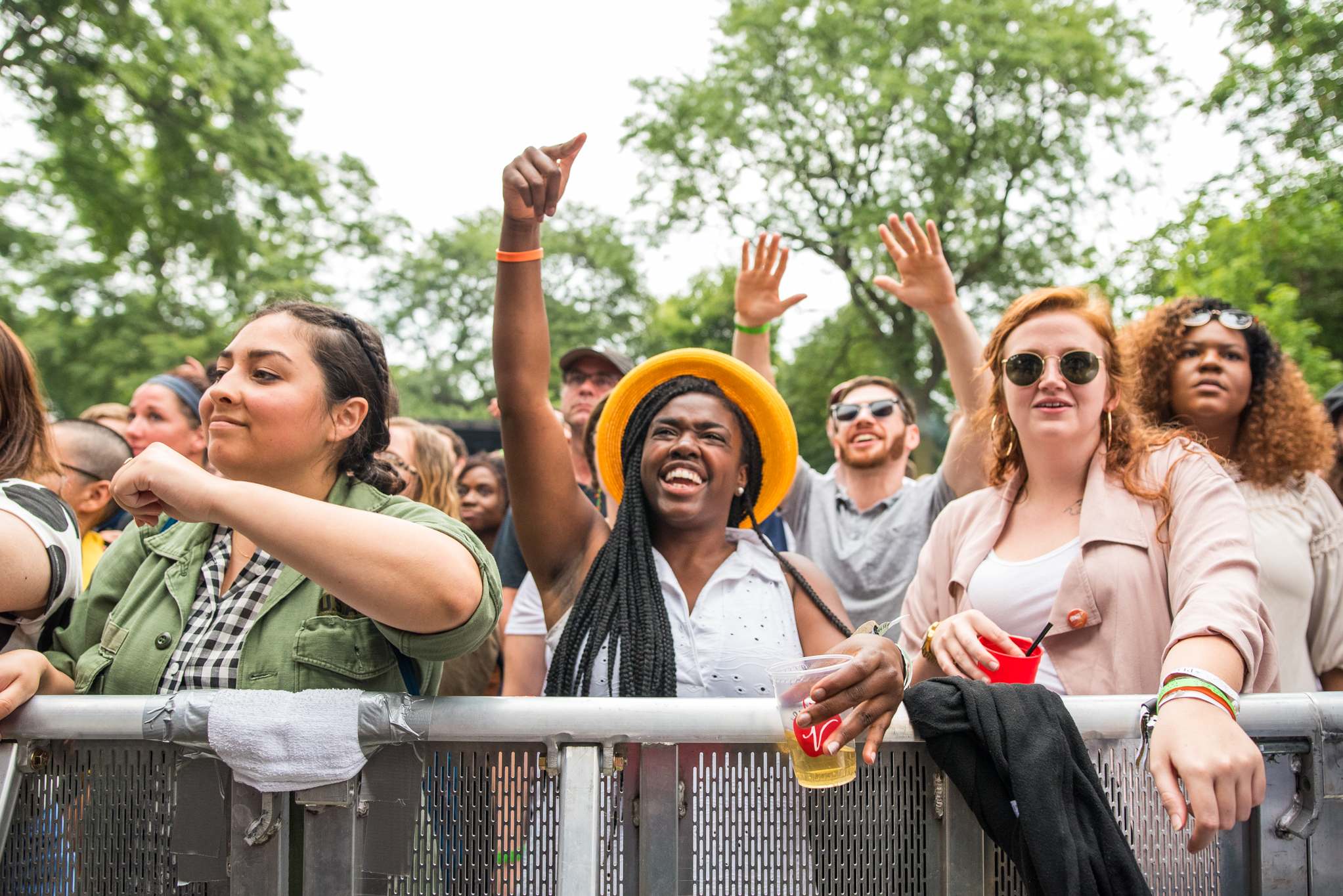 Want more? Sign up here to stay in the know.