After a 108 year drought, the Cubs are back on top. Not only did the team conquer the Indians in Game 7 of the World Series, it clinched the series in extra innings in Cleveland. Needless to say, Chicago erupted in celebration following the Cubs long overdue win, with the epicenter of the celebration located (appropriately) around Wrigley Field. Our photographer was on the ground to capture the ecstatic crowds around the Friendly Confines—take a look at a perfect night in Chicago.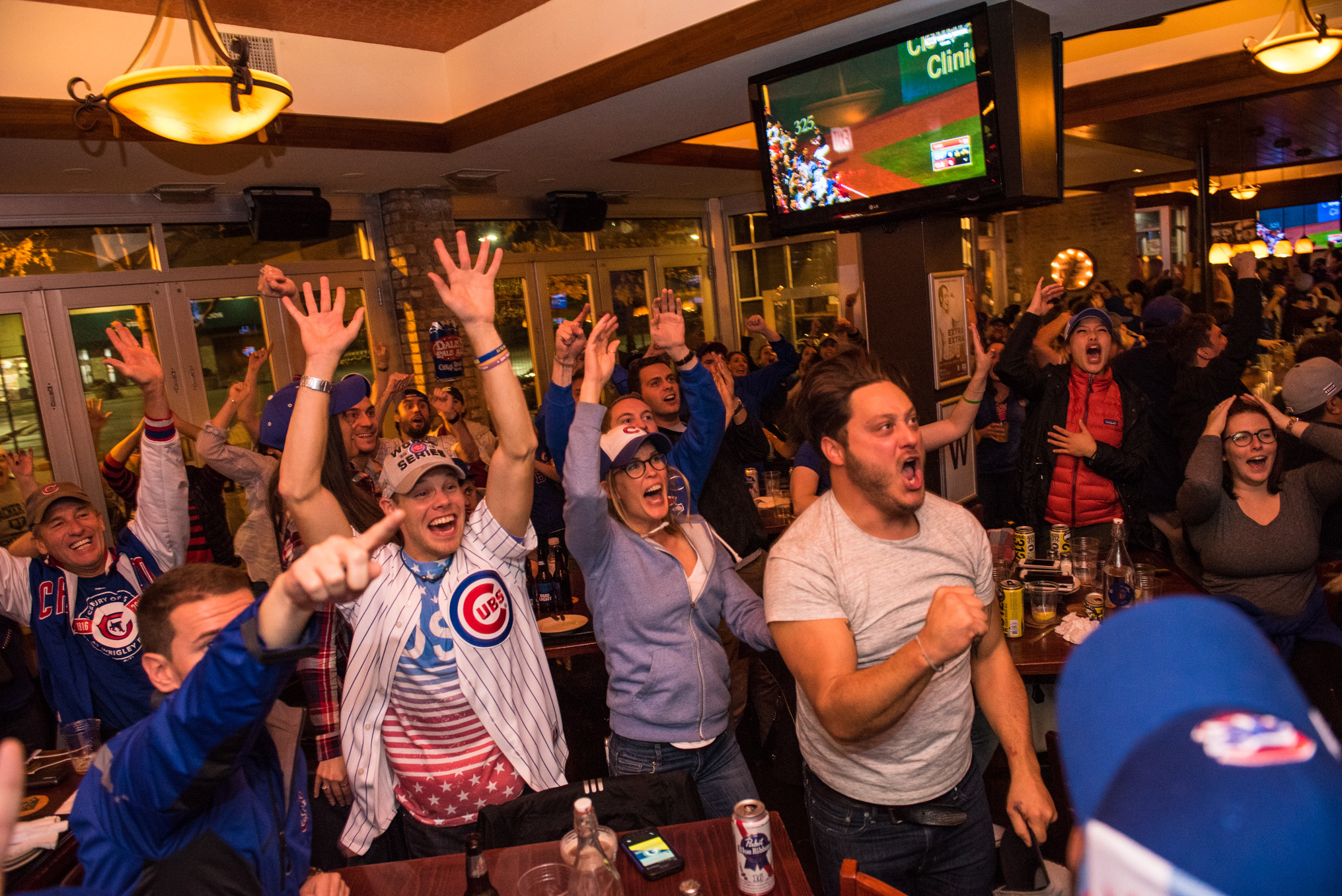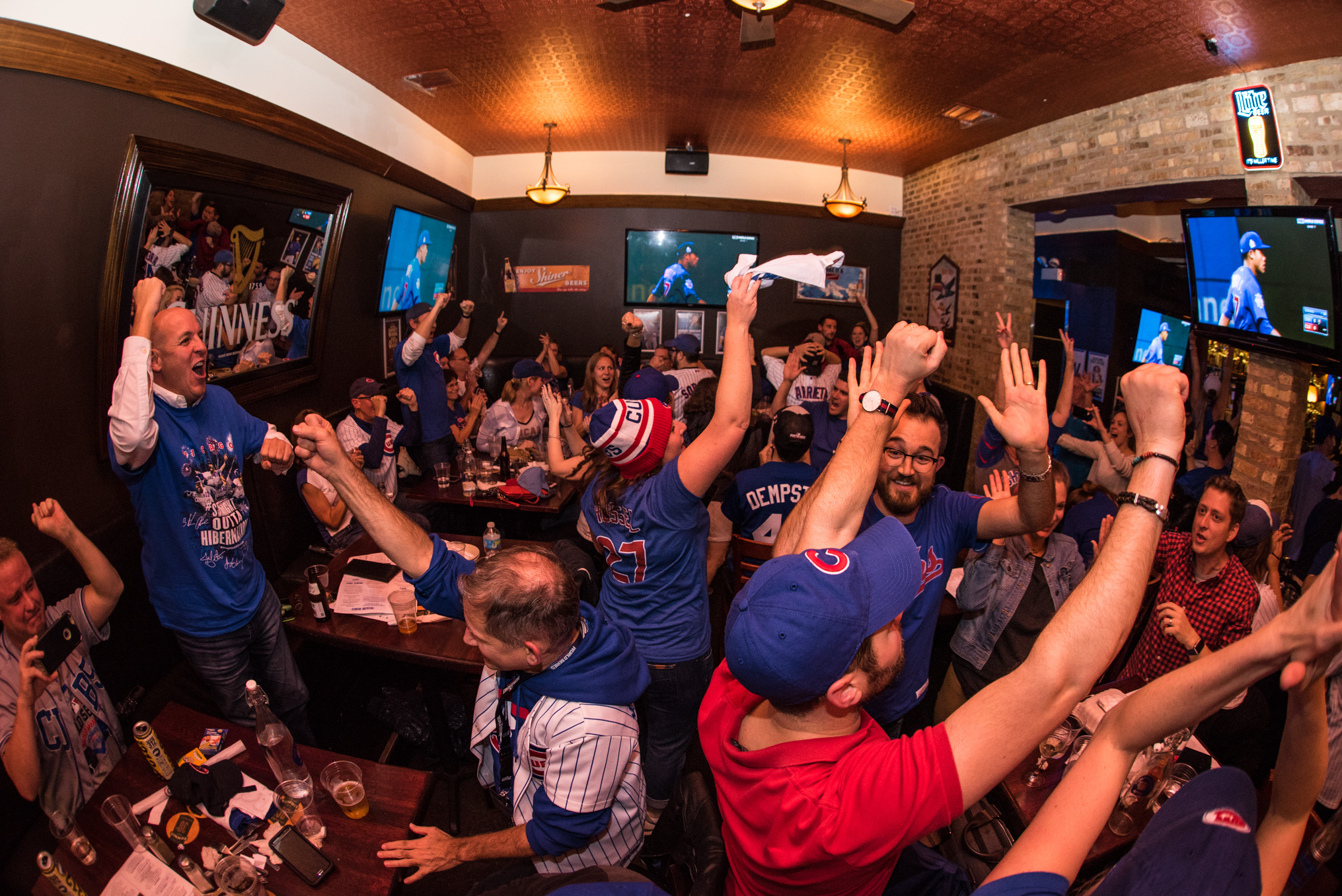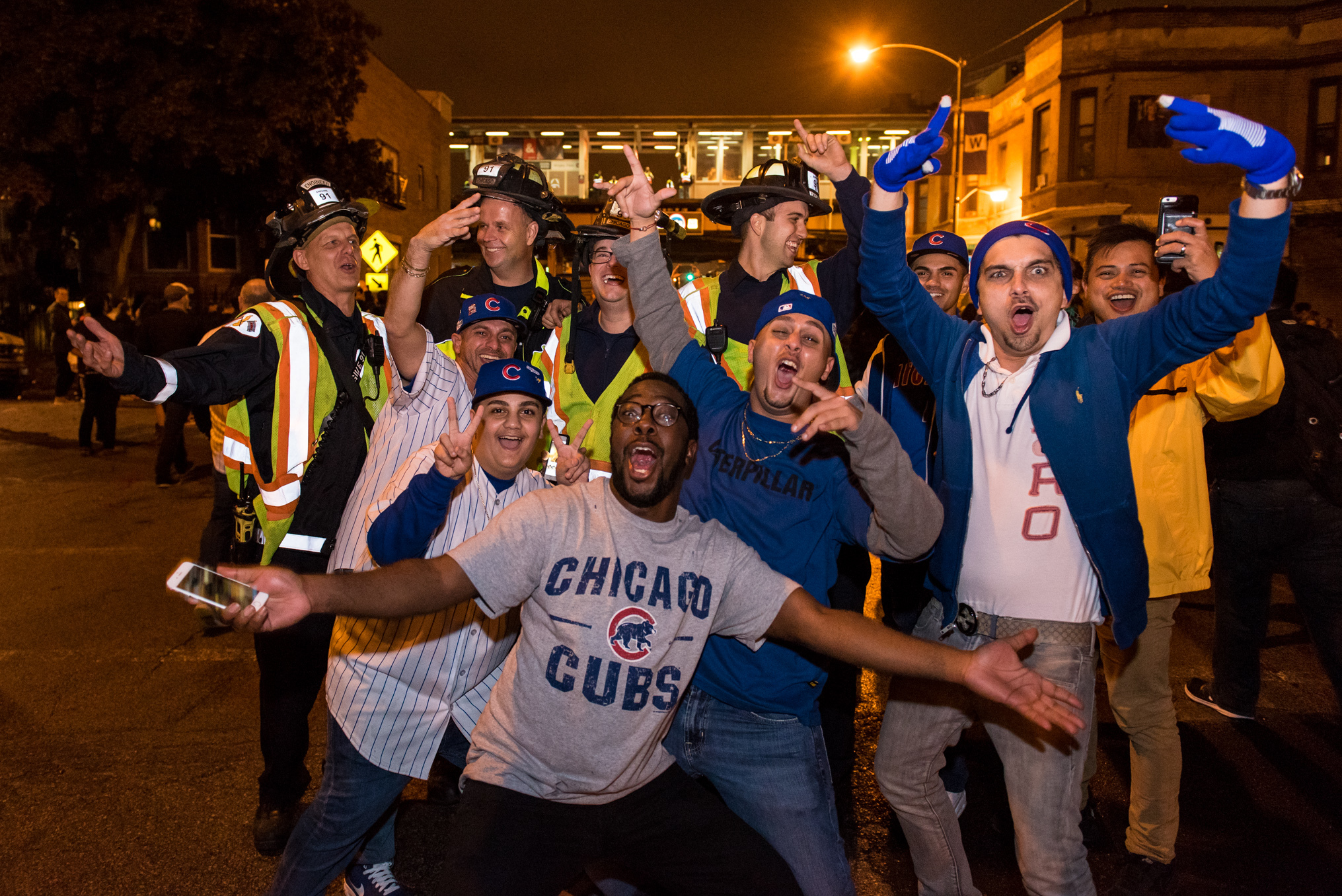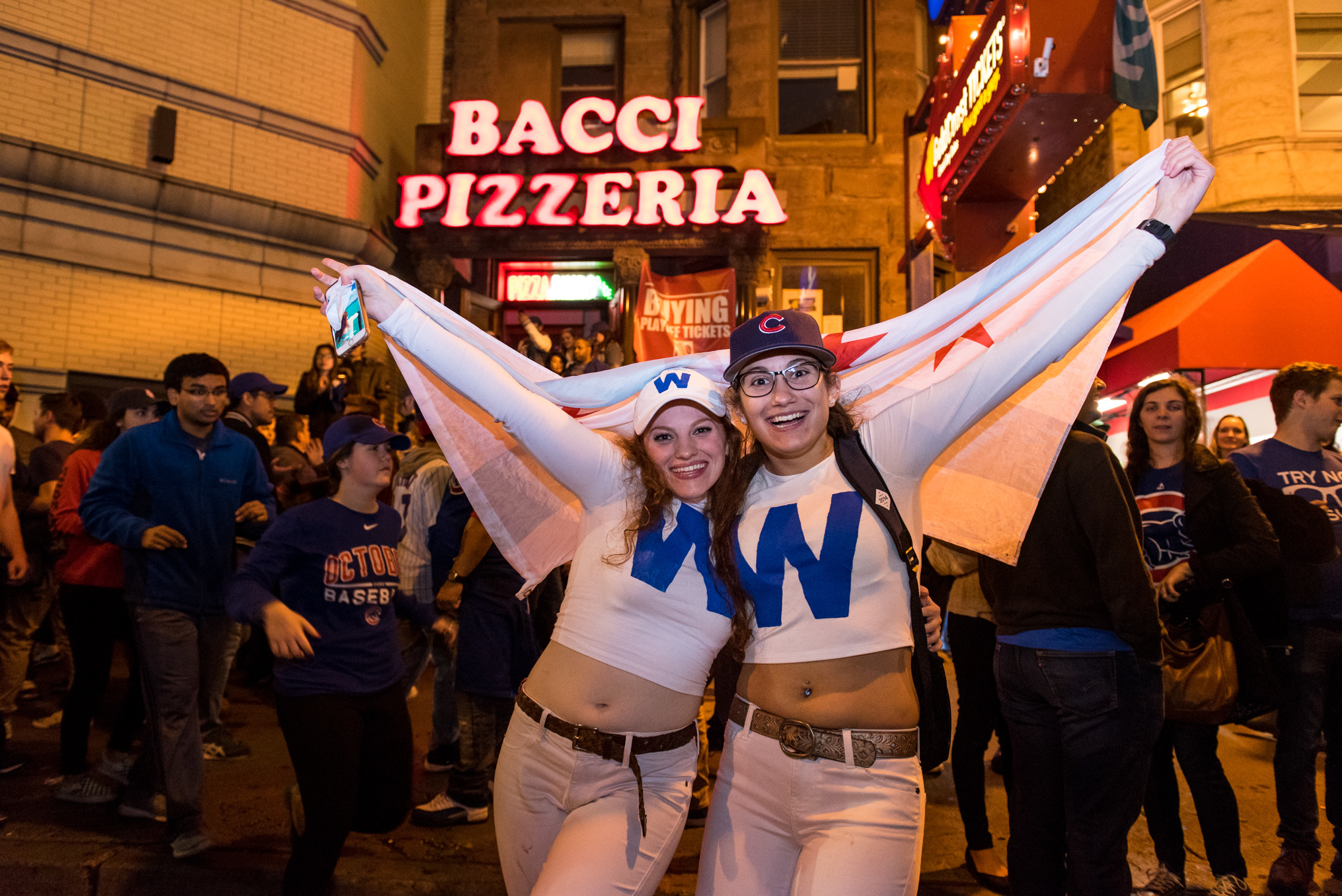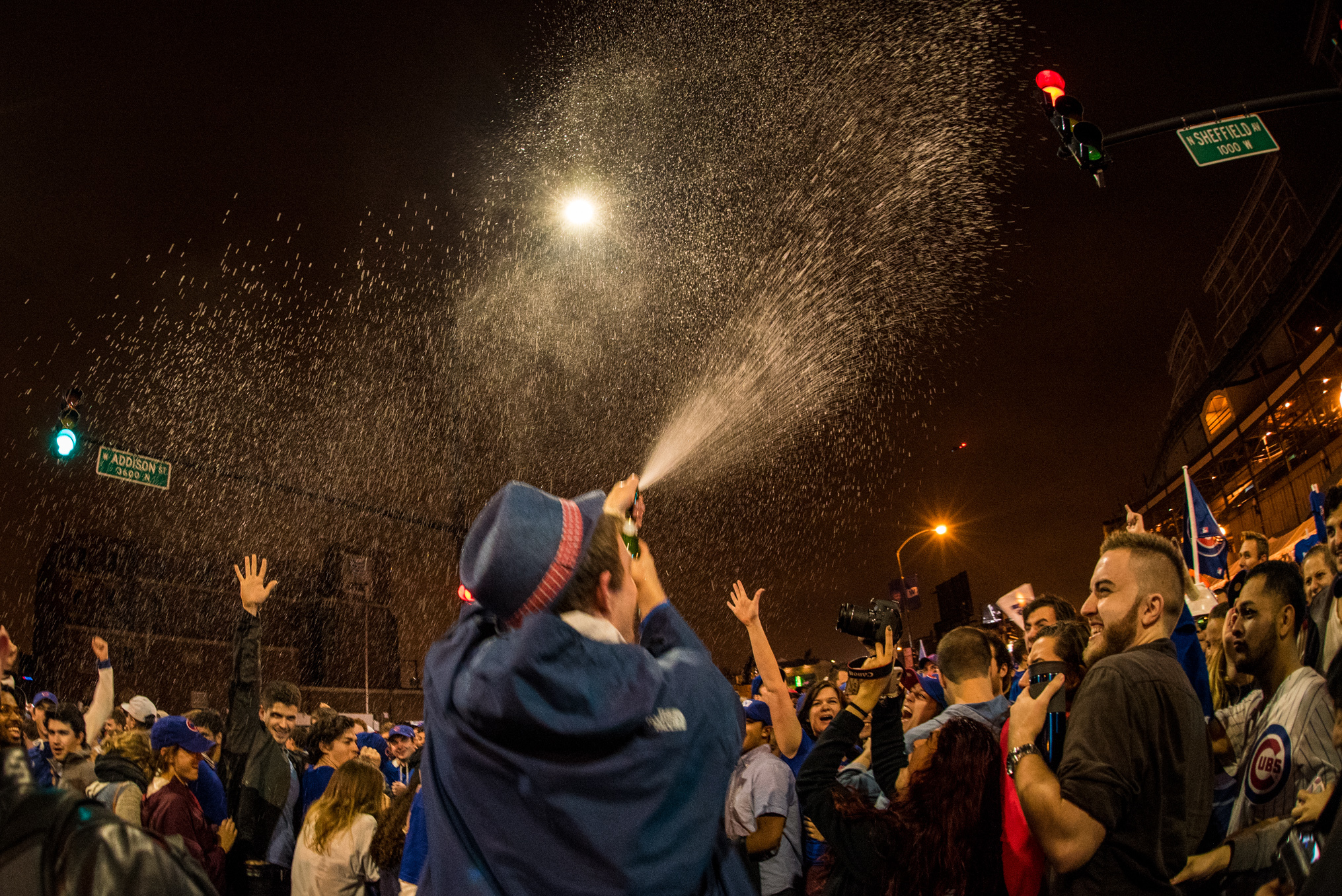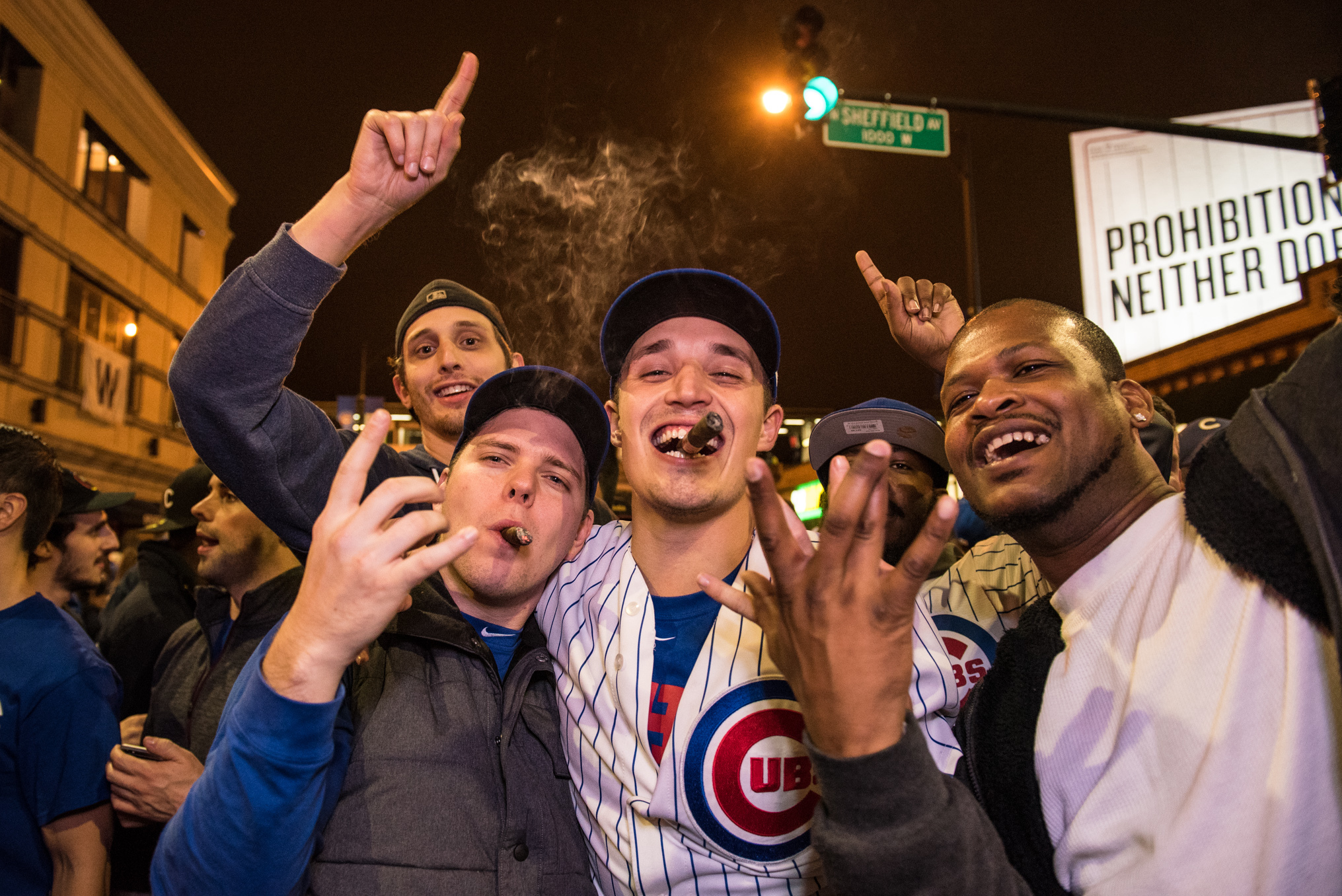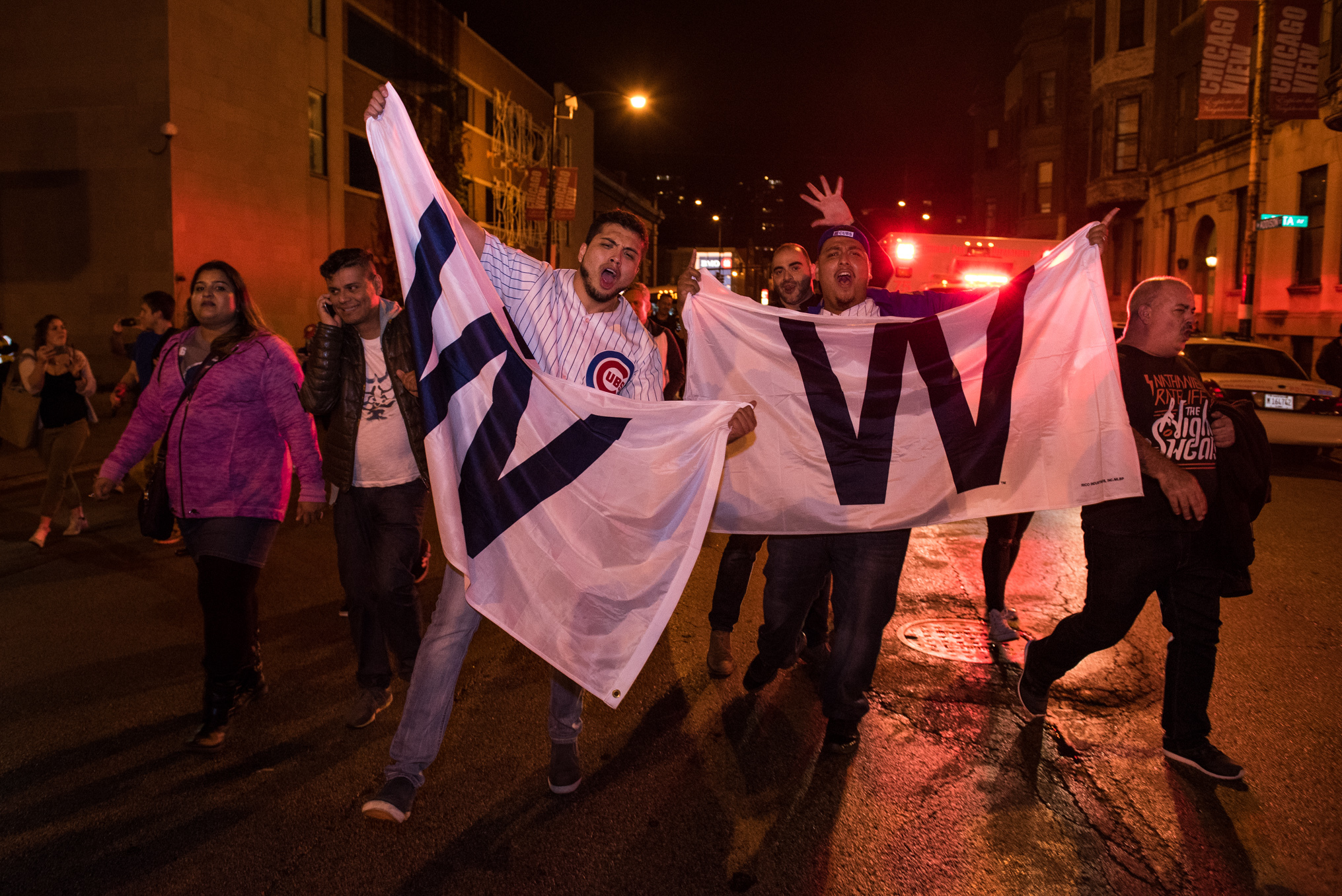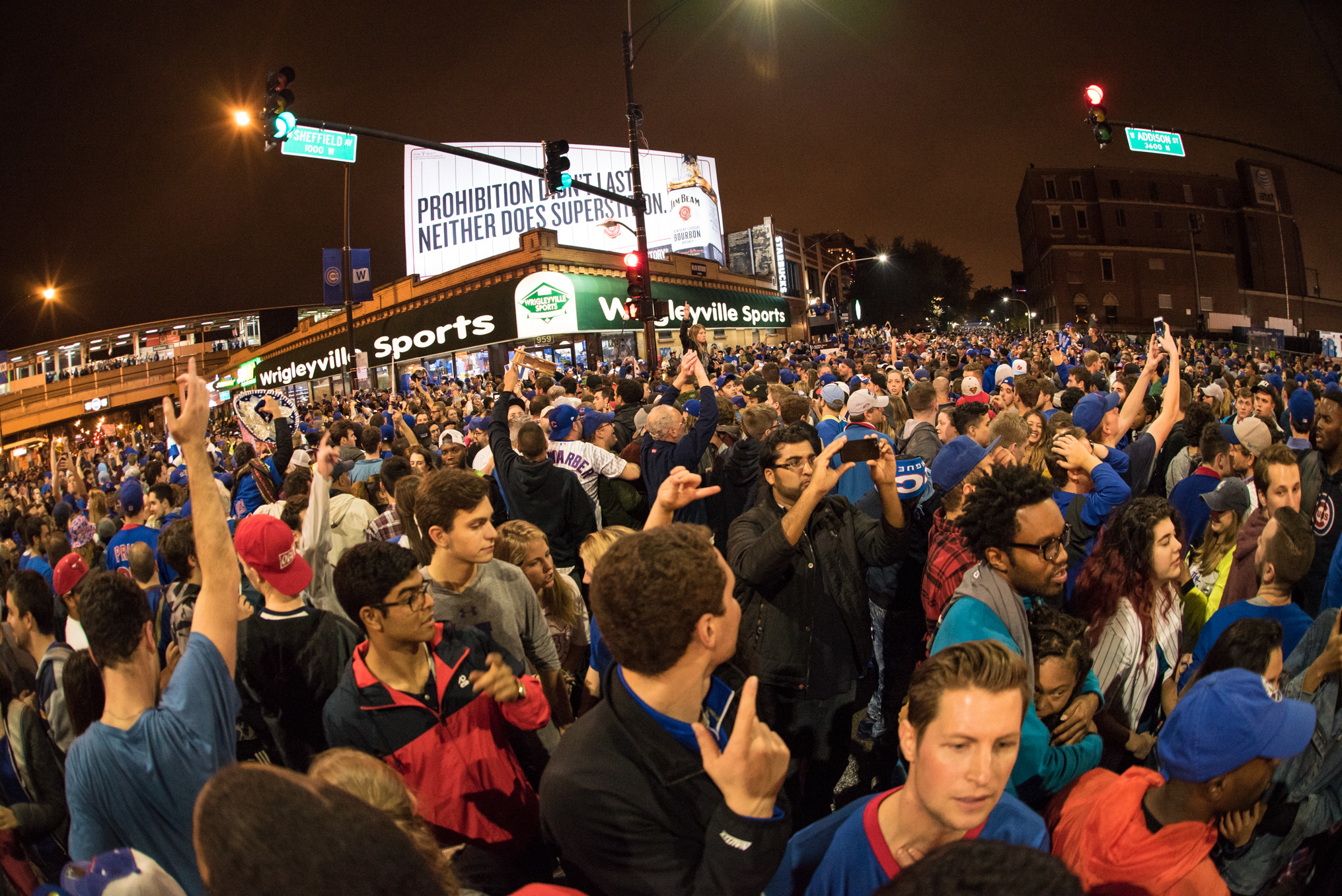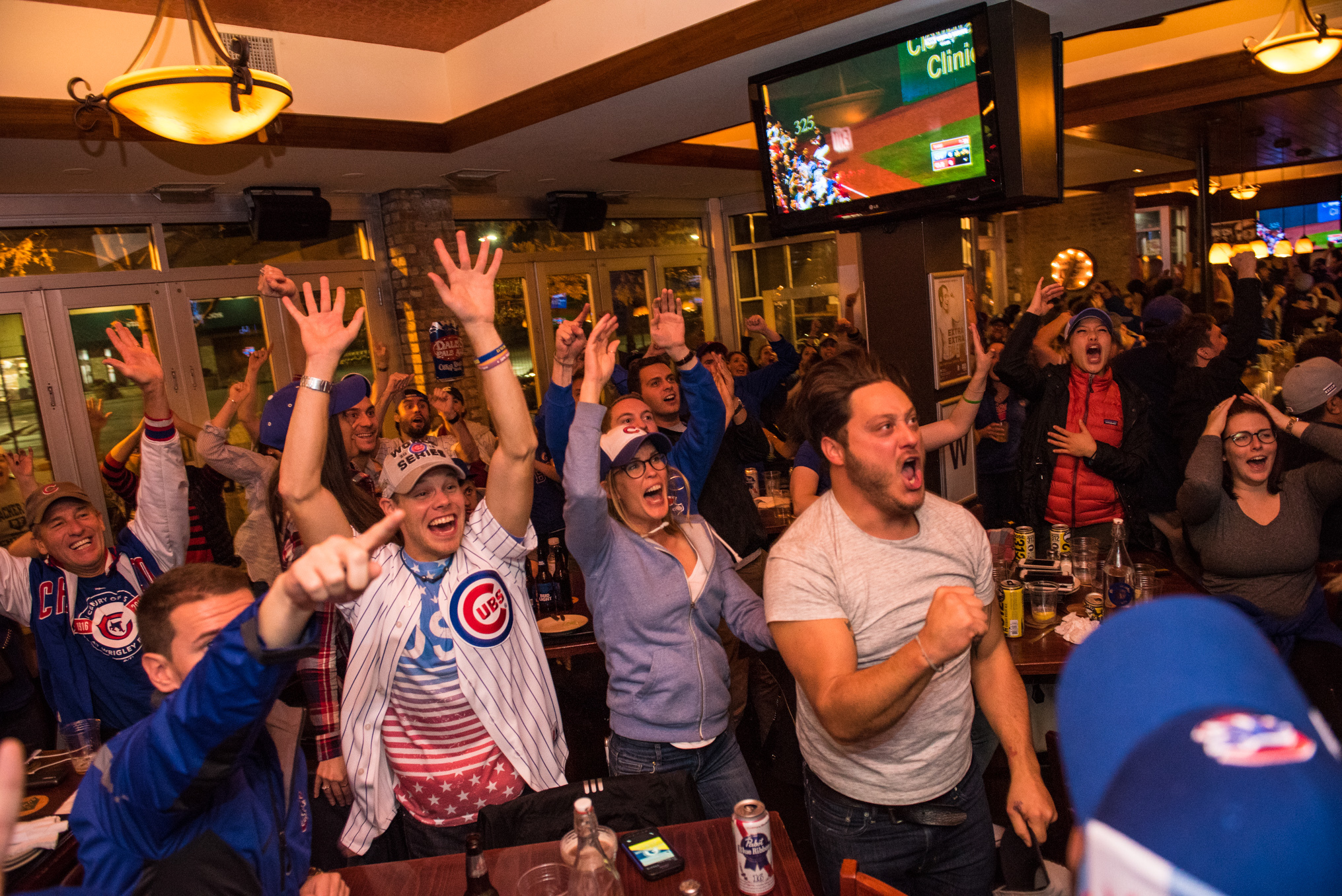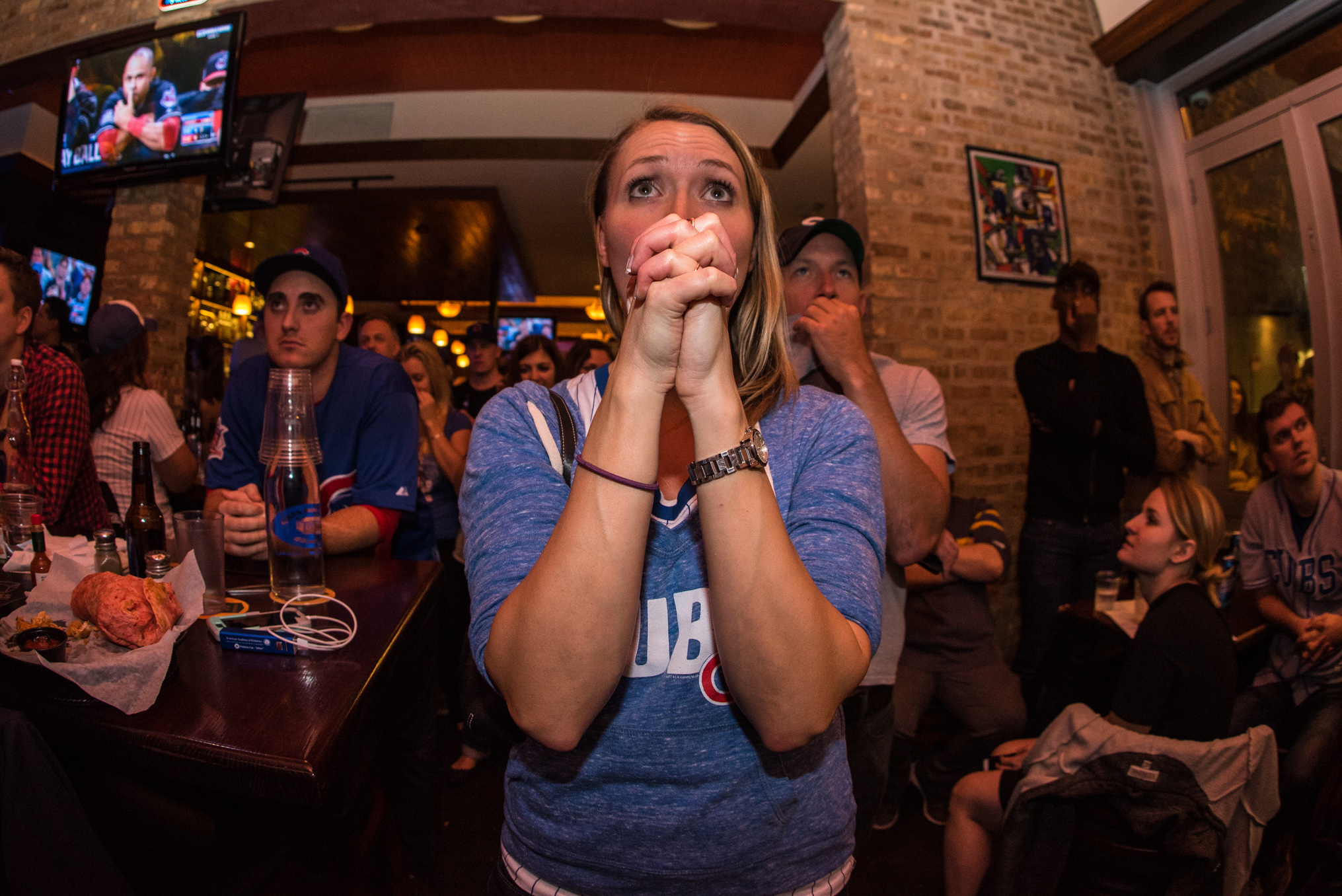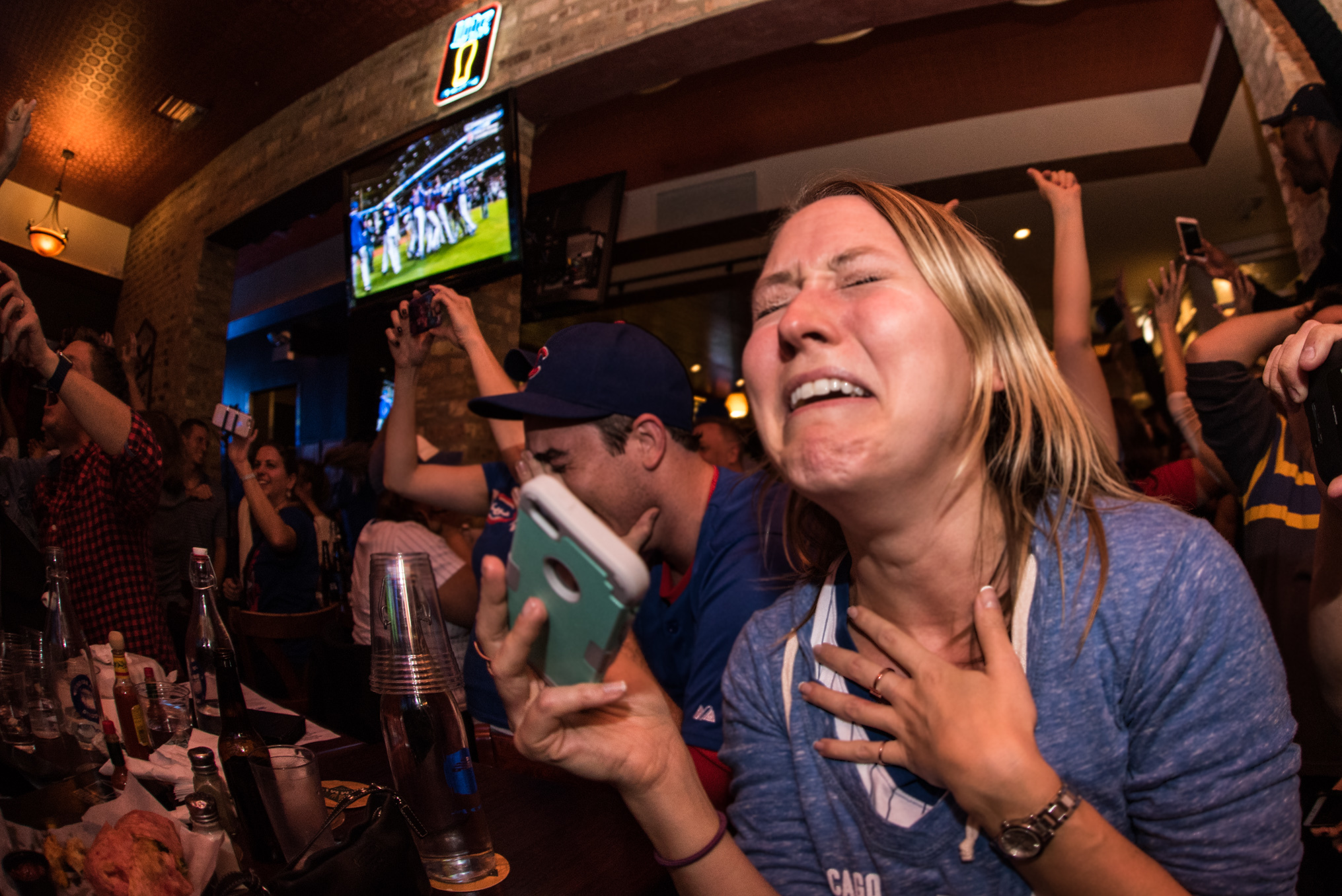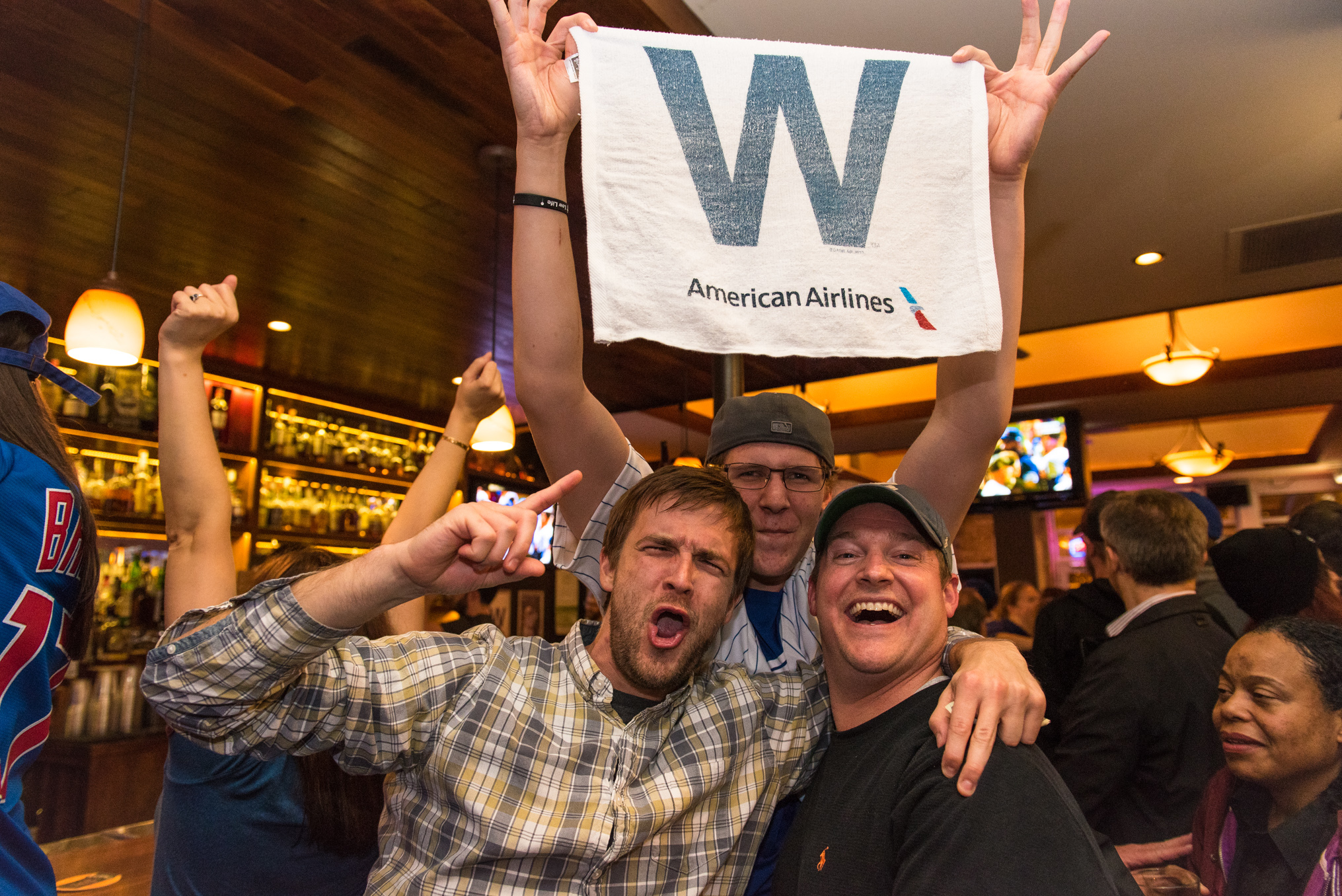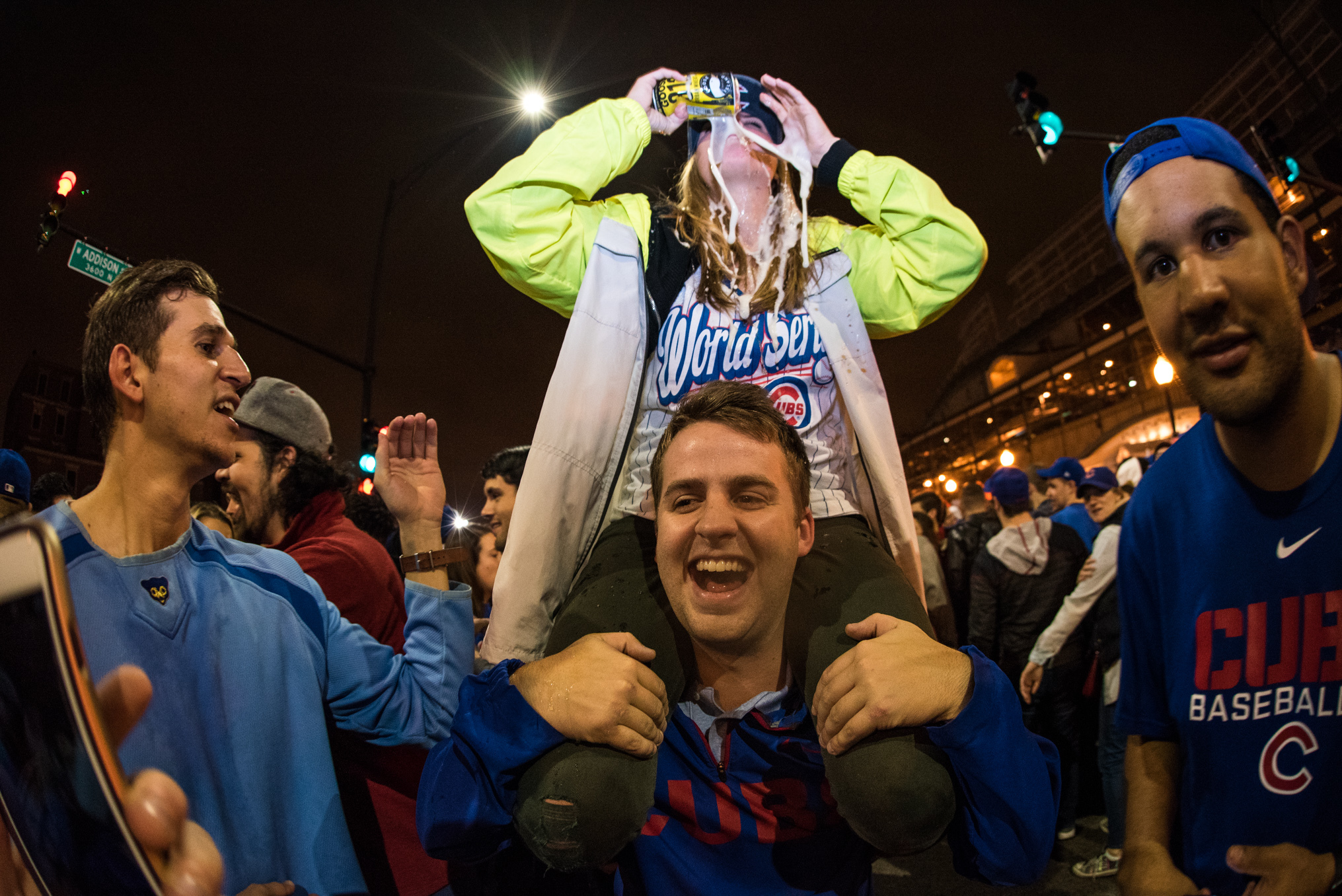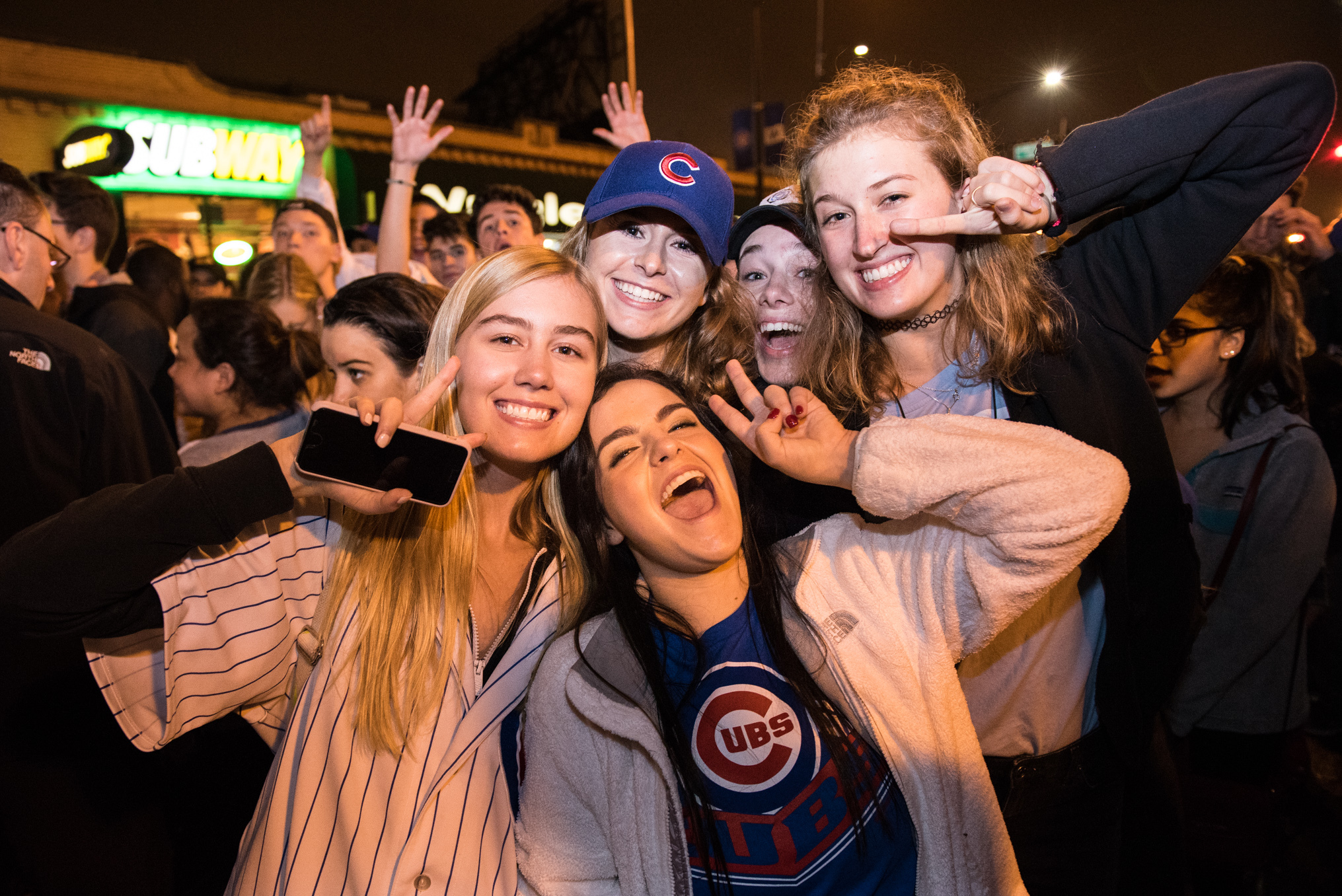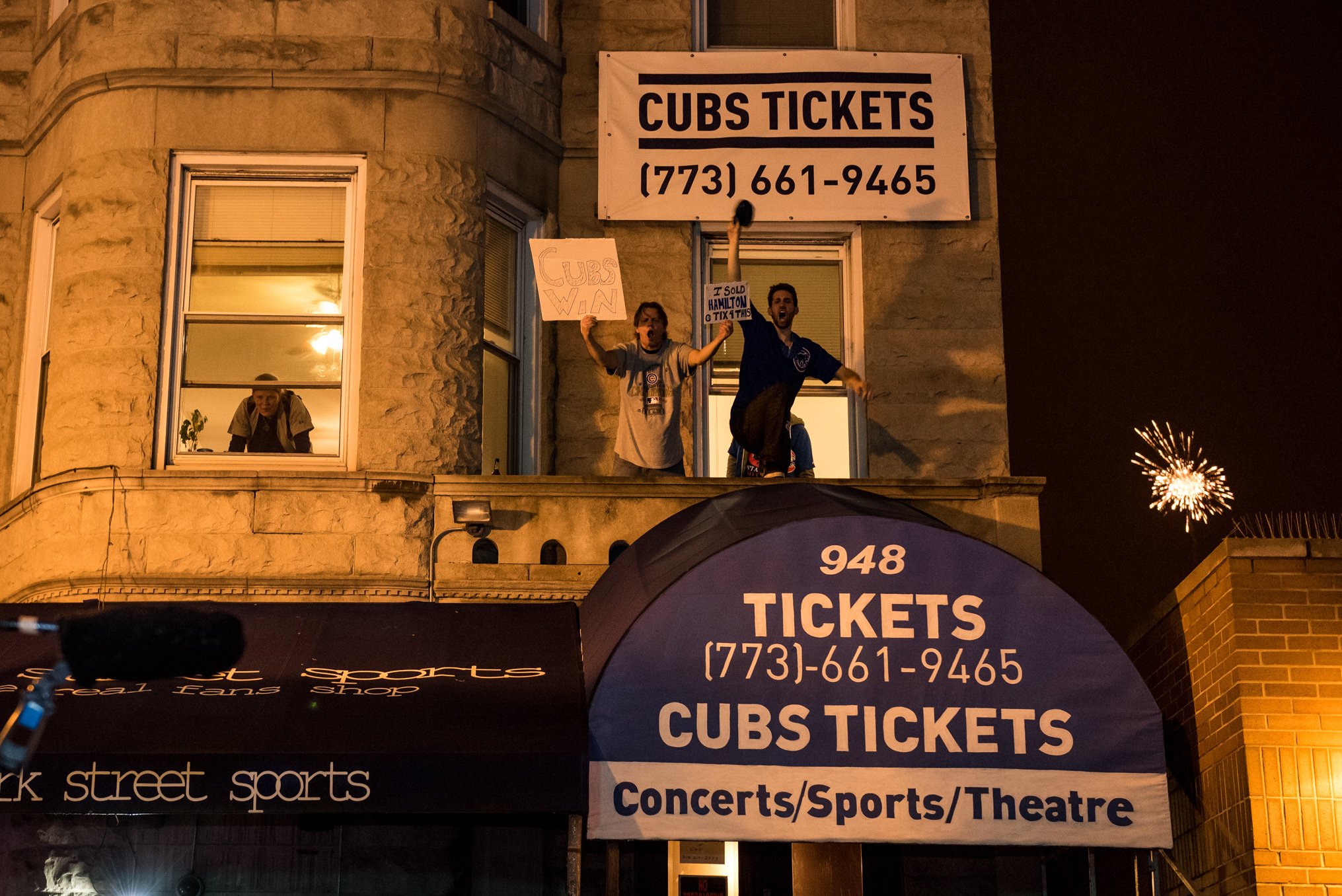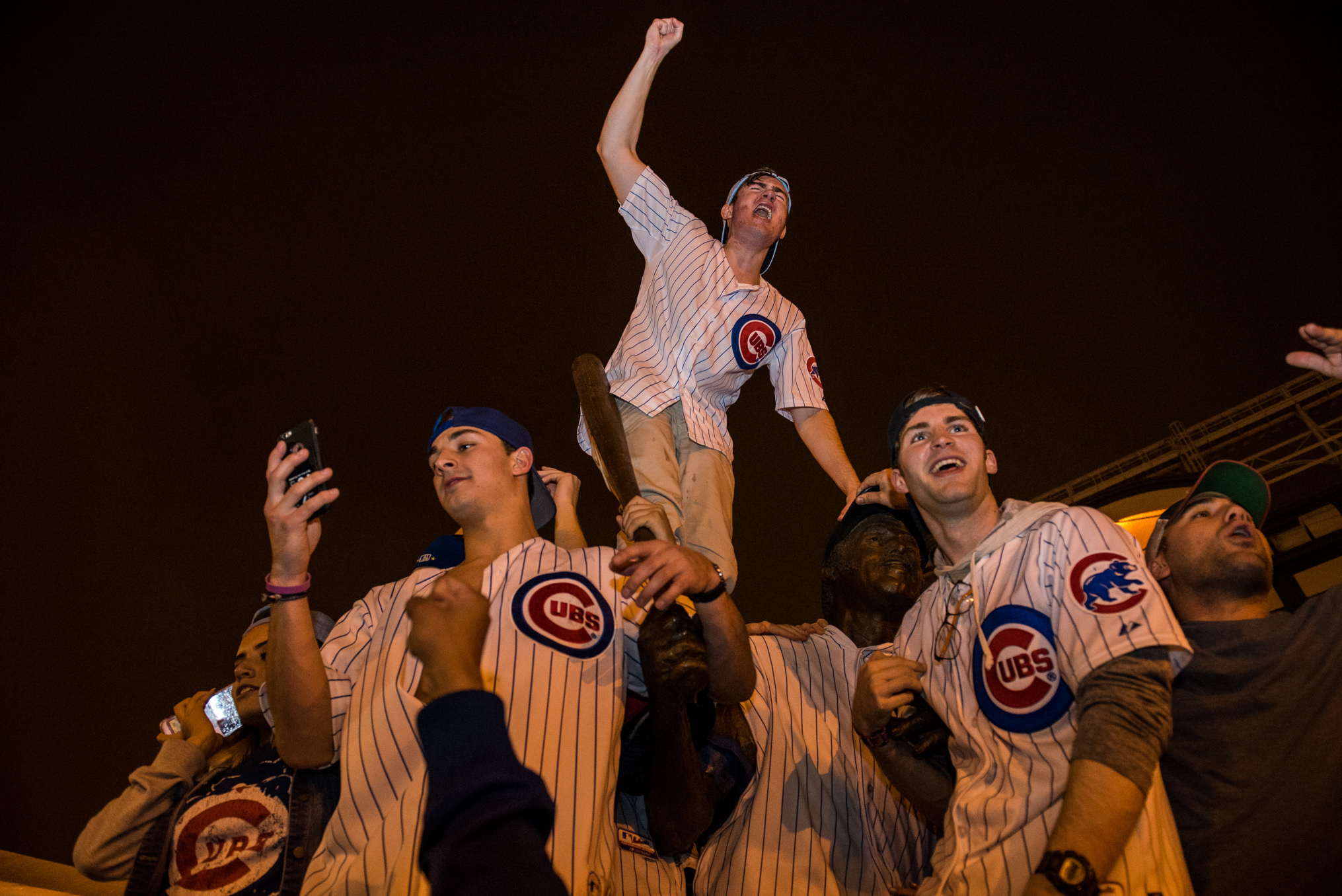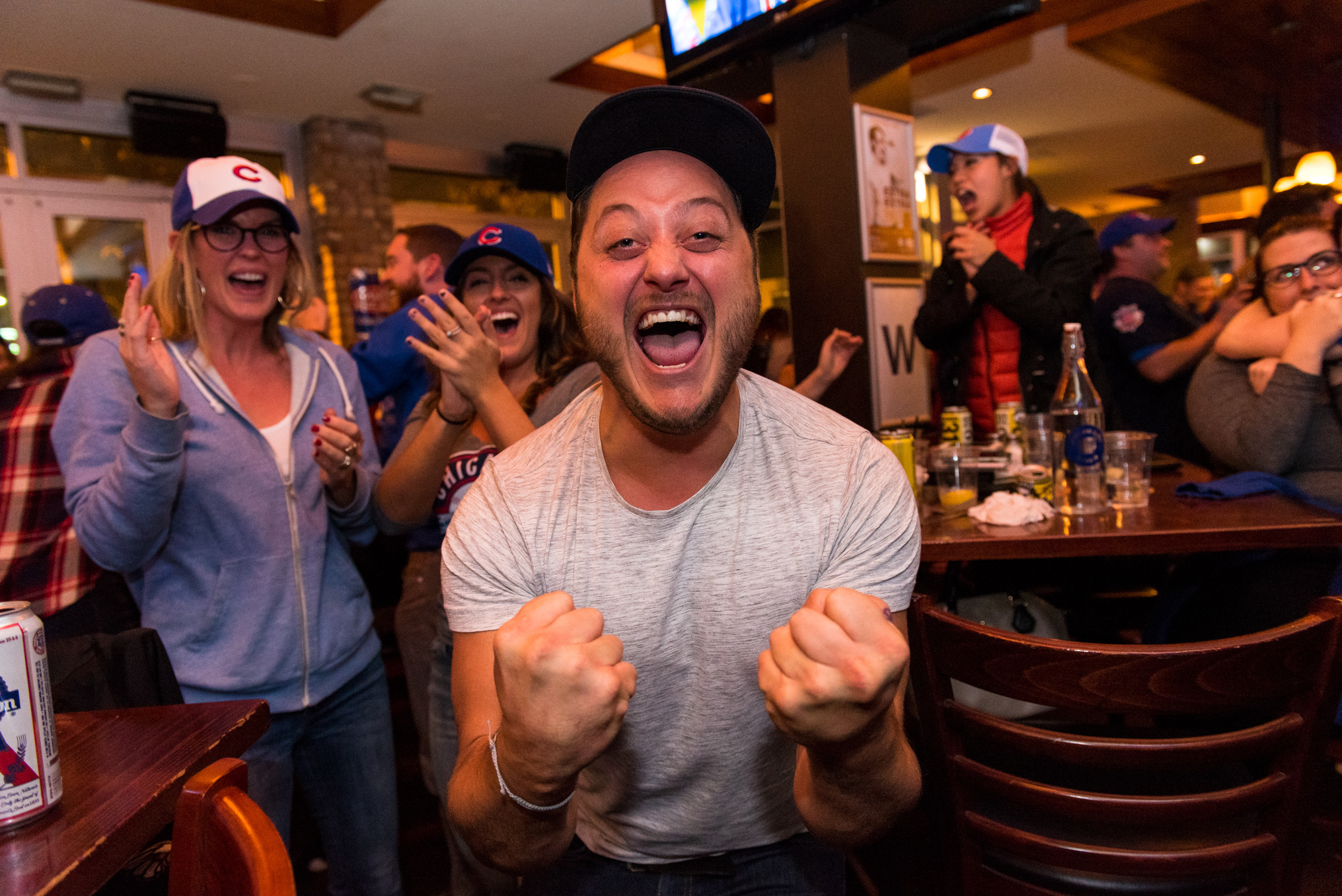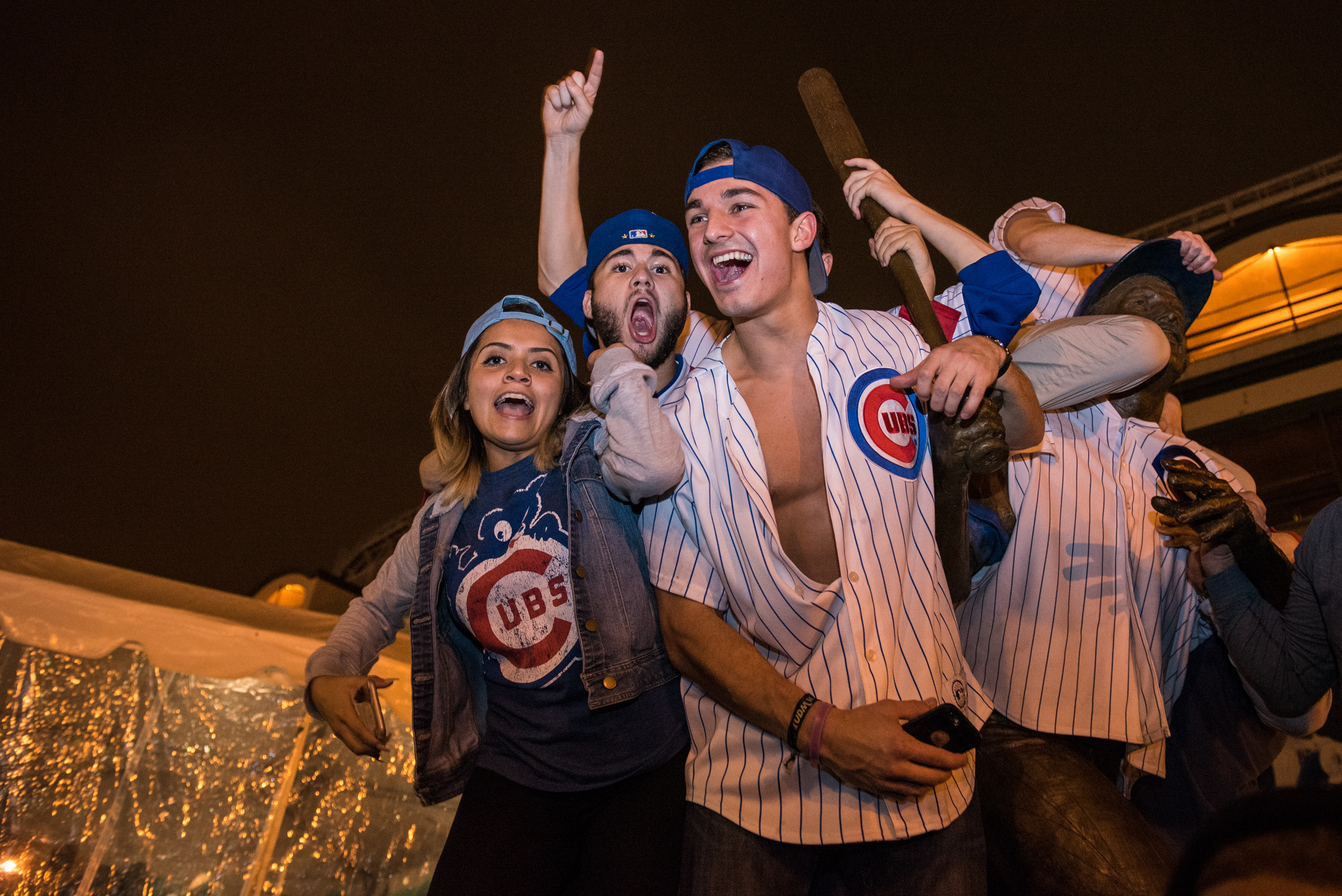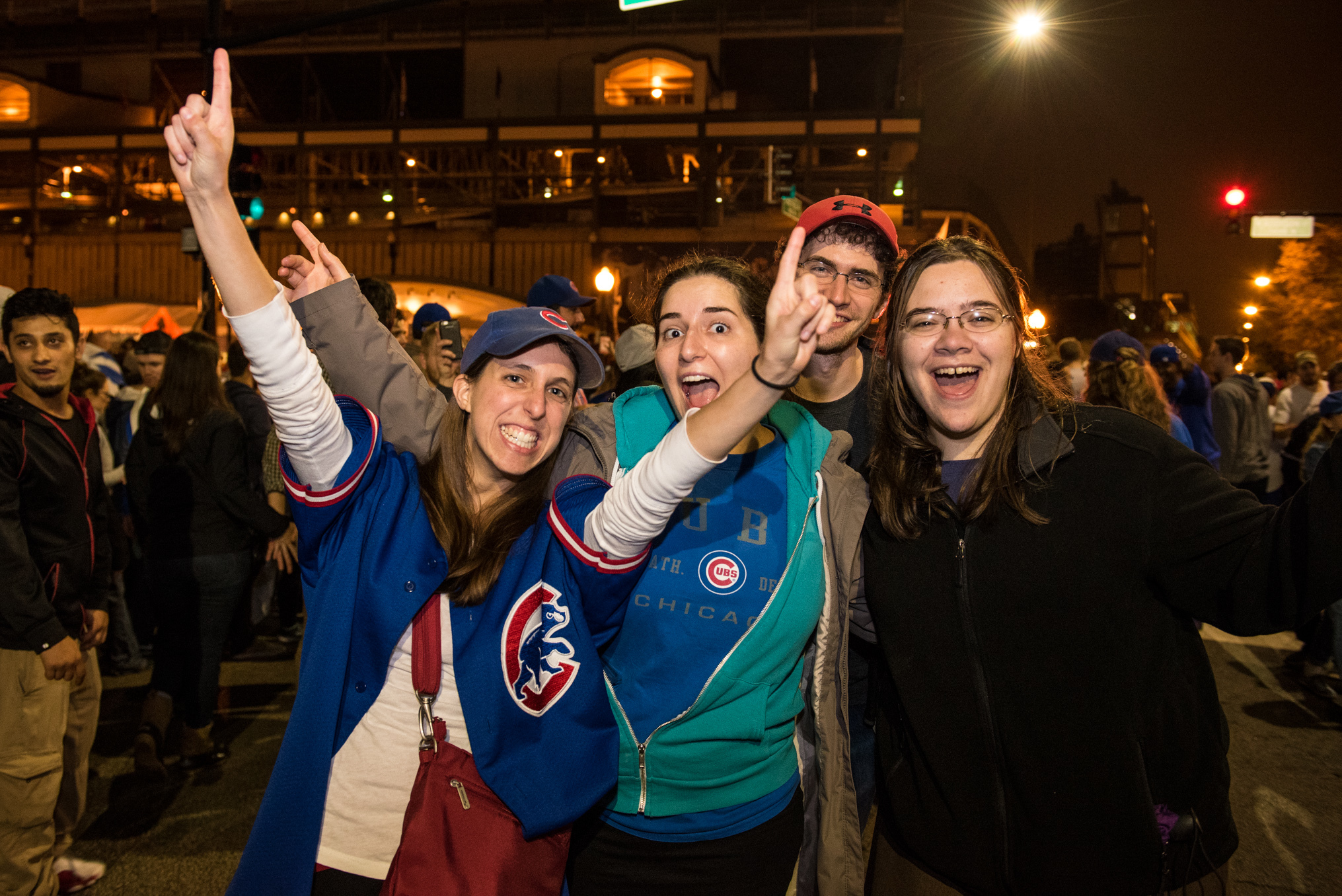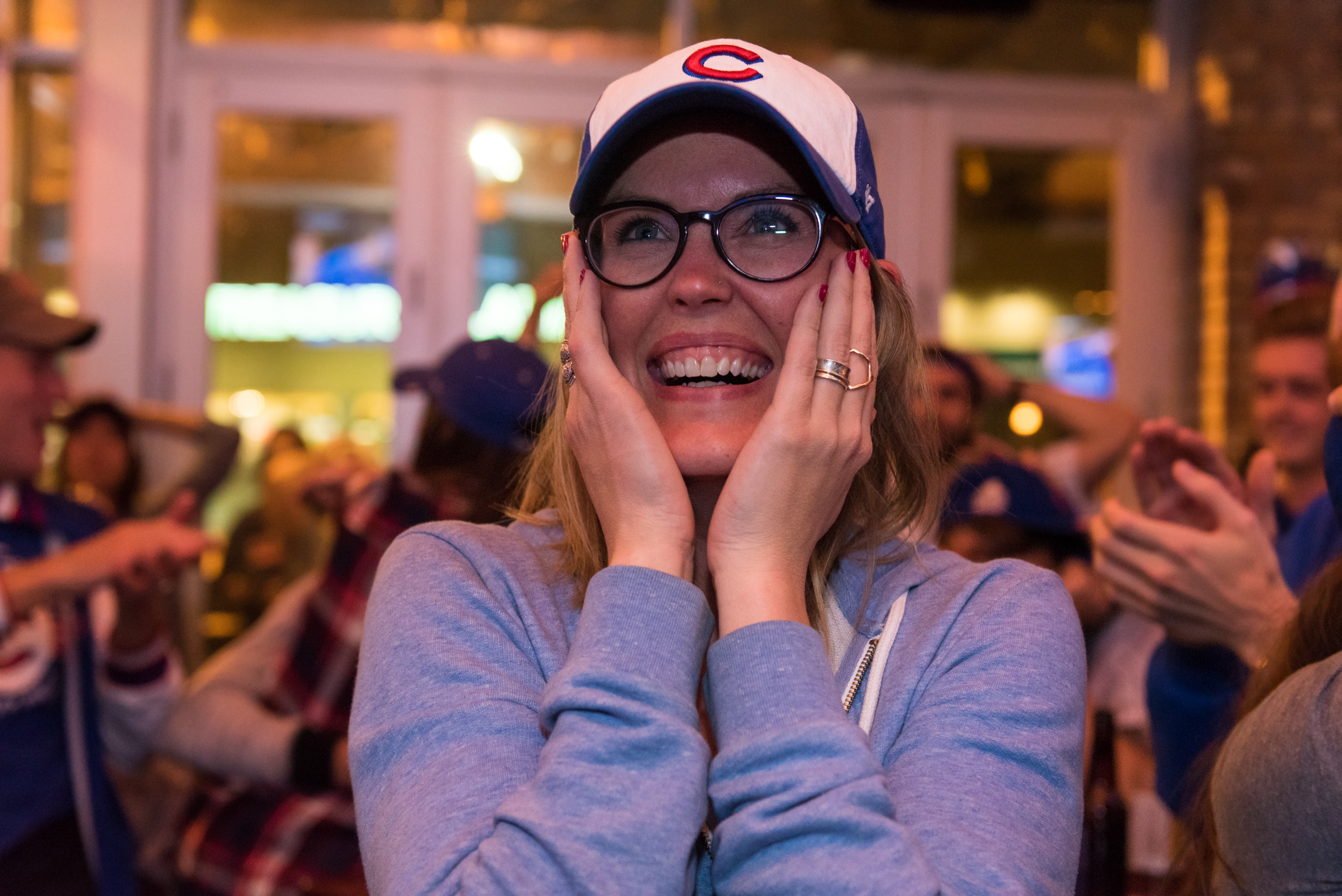 All photos by Neal O'Bryan
Want more? Sign up here to stay in the know.