Kitschy Saved by the Bell-themed pop-up restaurant Saved by the Max has set a deadline for its "final semester" in Wicker Park, where it has been serving up AC Sliders and Snack Attack desserts since opening in June. Originally scheduled to close at the end of December, the diner will remain in the SFCO storefront through May 31, 2017, when it will serve its final Bayside Burger in Chicago.
The nostalgia-channeling concept has been such a hit that organizers have announced that Saved by the Max will travel to cities beyond Chicago in the future. No prospective locations have been announced, but fans of '90s television-inspired cuisine are being encouraged to tweet suggestions to the @savedbythemax Twitter account.
"The success we've seen with Saved by The Max has far surpassed anything we could have ever imagined," restaurant partner Derek Barry said in a statement. "Fans ask us almost every day where we are going next, and we couldn't be more excited to show them what else Saved by The Max has to offer."
To commemorate its final months in Chicago, Saved by the Max will be switching up its menu offerings, introducing some new dishes and cocktails, and partnering with local charities in an effort to give back to the community that has supported the pop-up.
On December 22 at 11am, dinner reservations for the "final semester" at Saved by the Max (which begins on January 6) will become available. If you want to get one last selfie amid the pop-up's bright neon decor, you should probably act quickly—the Bayside High faithful are going to be flocking to the Max before it graduates and moves on.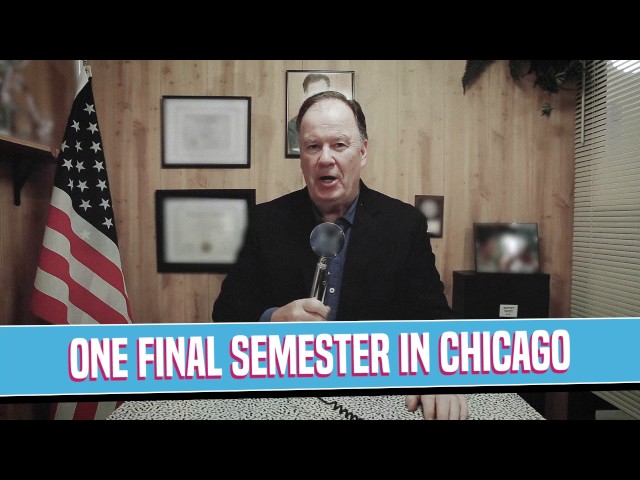 Want more? Sign up here to stay in the know.