Geriatric comedian Sinbad has somehow managed to sell out all of the 3,880 seats at the Chicago Theatre for a Valentine's Day show. It's baffling that the 58-year-old performer managed to fill one of the city's most prestigious venues, but even more baffling that thousands of people thought it would be a romantic idea for a date. We're going to give those patrons the benefit of the doubt, and try to identify exactly what makes Sinbad such an idol for monogamous passion.
He taught us about safe sex, playing a condom in the video short Time Out: The Truth About HIV, AIDS, and You. What is more romantic than sexual education?

One could argue that the entirety of Necessary Roughness is one big sexual innuendo.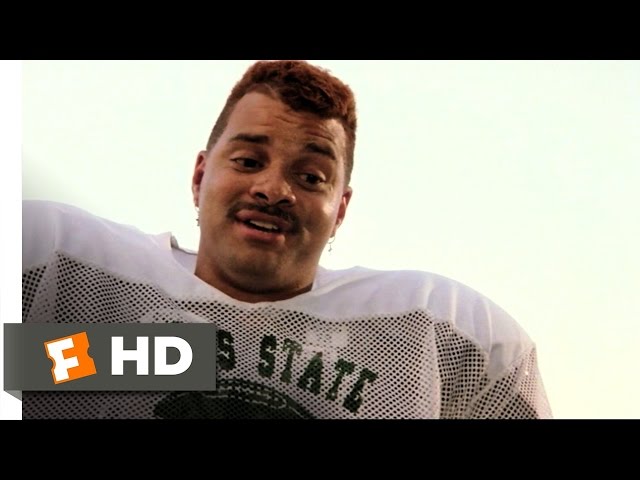 His role in Good Burger as Mr. Wheat showed us that there is more to life than possessions, and that love should always be a top priority.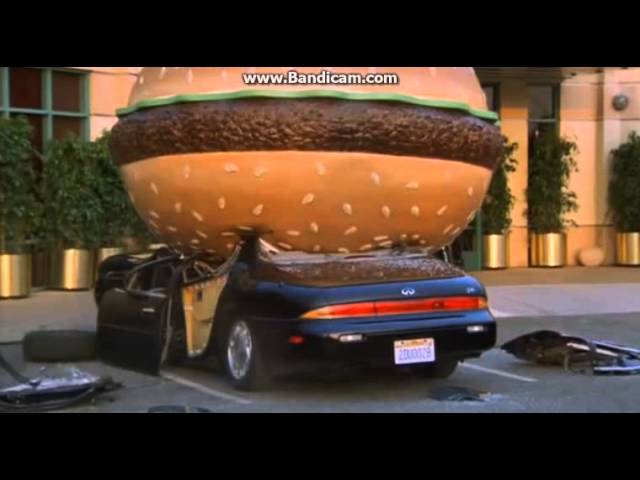 In Jingle All The Way, Sinbad played the antagonist that tried to prevent Arnold from bringing a Turbo Man to his son. Again, he showed audiences that love prevails.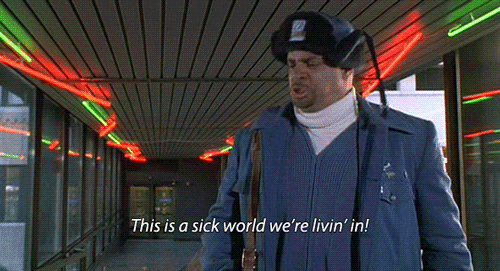 Finally, Sinbad divorced his wife Meredith Fuller in 1992 and remarried her in 2002, showing us that love deserves a second chance, even after a decade of awful jokes.