Back in April, local street artist ProbCause and film director Elijah Alvarado collaborated on a mural on the side of Wicker Park cocktail bar the Violet Hour, inspired by President Donald Trump's proposal to build a wall spanning the border between Mexico and the U.S. Throughout the month, ProbCause and Alvarado gradually "tore down" the wall, exposing greenery and flowers on the side of the building.
Alvarado, who has previously directed music videos for Chance the Rapper and Good Charlotte, documented the mural's progress throughout April, assembling a time-lapse animation that depicts the painted wall coming down. Check out that video, as well as a behind-the-scenes look at the making of the mural, below.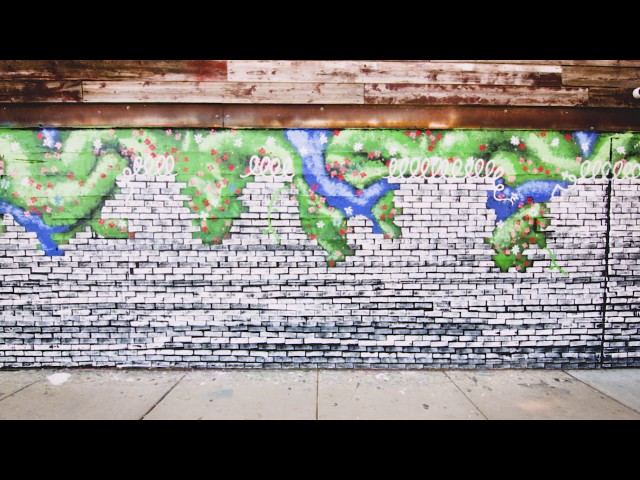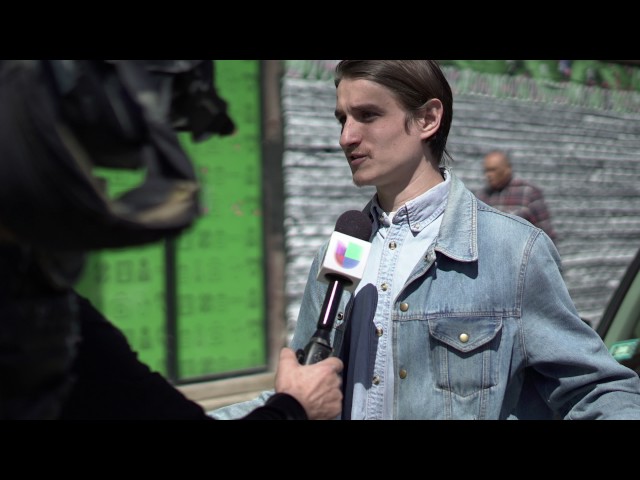 Want more? Sign up here to stay in the know.