14 books to read this summer
Haruki Murakami, Stuart Dybek lead our list of top novels, nonfiction and new books to tote to the beach this season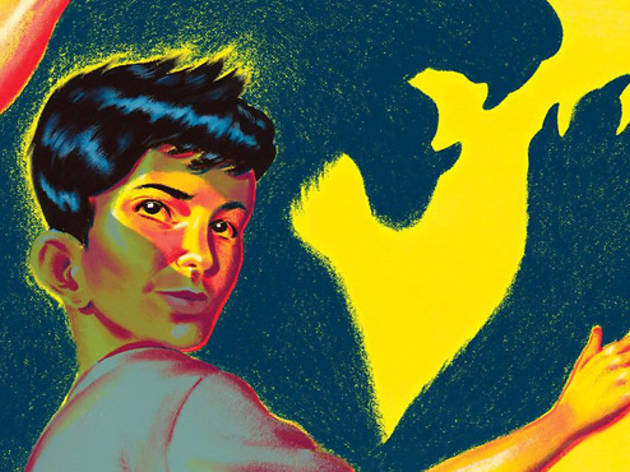 1/10
Nick Harkaway, Tigerman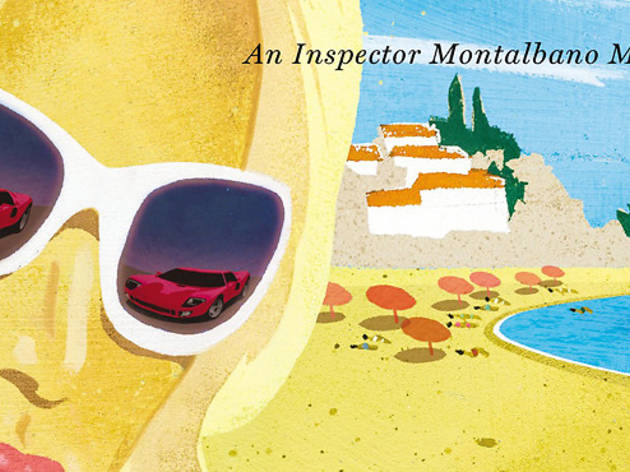 2/10
Andrea Camilleri, Angelica's Smile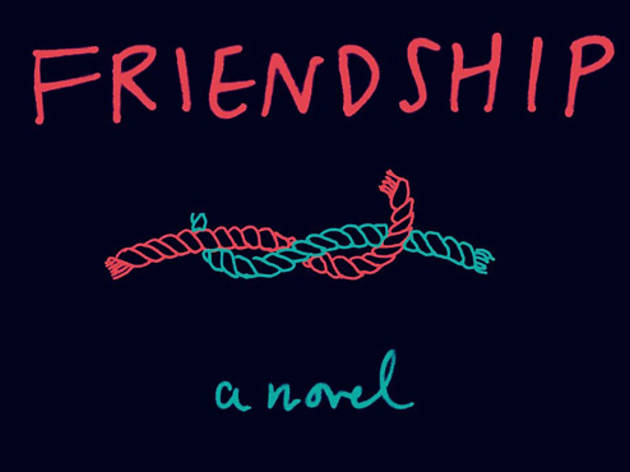 3/10
Emily Gould, Friendship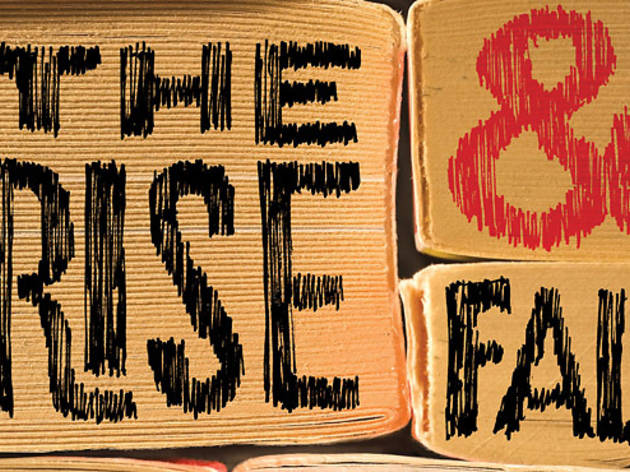 4/10
Tom Rachman, The Rise and Fall of Great Powers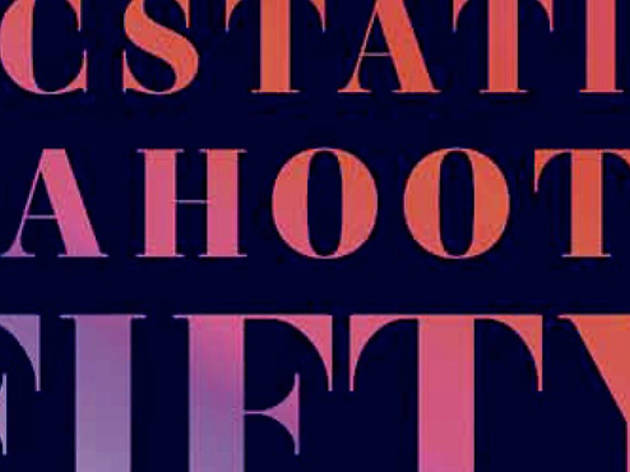 5/10
Stuart Dybek, Ecstatic Cahoots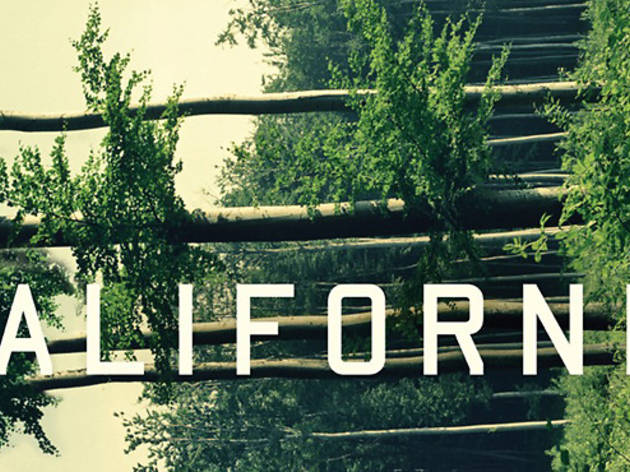 6/10
Edan Lepucki, California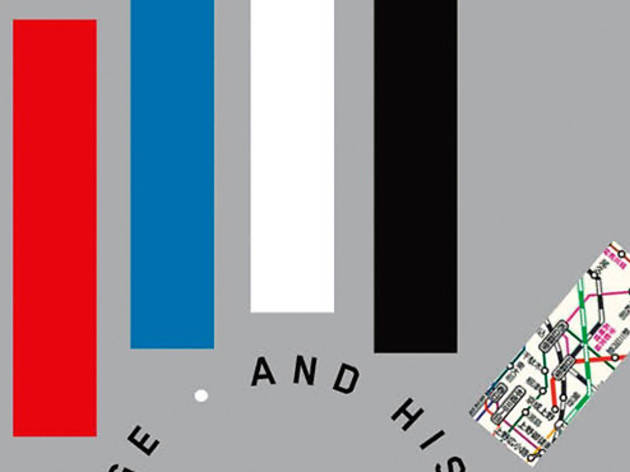 7/10
Haruki Murakami, Colorless Tsukuru Tazaki and His Years of Pilgrimage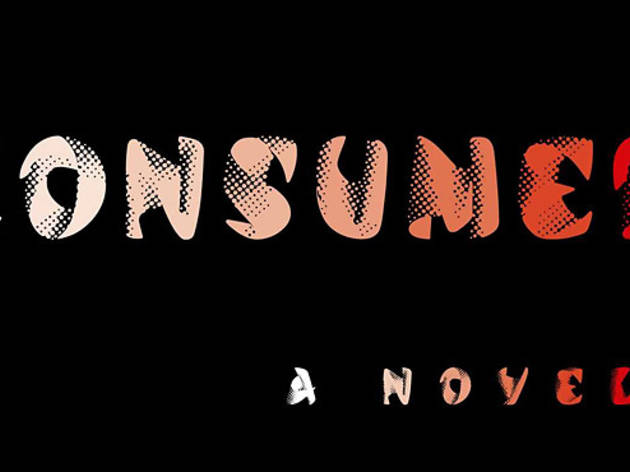 8/10
David Cronenberg, Consumed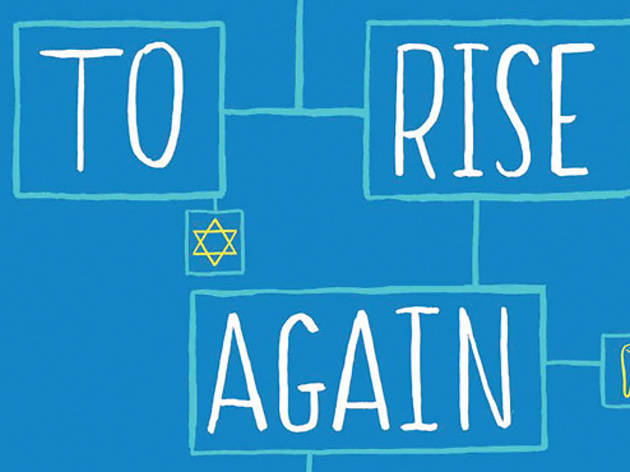 9/10
Joshua Ferris, To Rise Again at a Decent Hour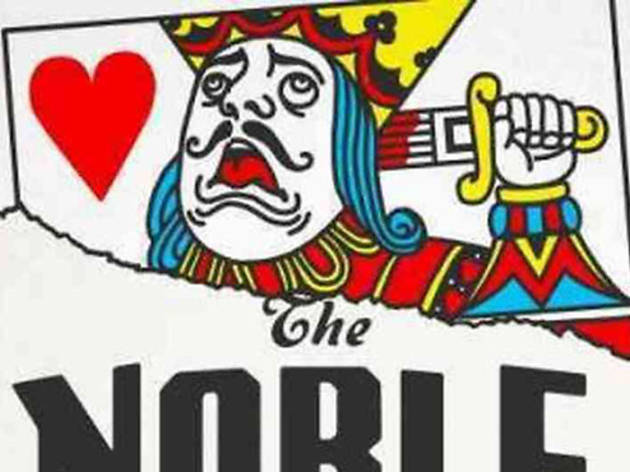 10/10
Colson Whitehead, The Noble Hustle: Poker, Beef Jerky, and Death
Chicago has a bunch of beaches, and we love taking a book (or Kindle) to shore, but that doesn't mean this summer reading list is loaded with "beach reads." That's a silly notion, that once the sun comes out, you somehow should start chewing through romance paperbacks with airbrushed hunks on the cover and boilerplate thrillers about detectives who throw more punches than complete sentences.
That being said, we still like a sharp suspense story, or something with rocketships and swords. This batch of new summer books comes packed with poker, the postapocalypse, magicians, Clintons, weird sex, vehicular manslaughter and identity theft.
RECOMMENDED: Best things to do in the summer in Chicago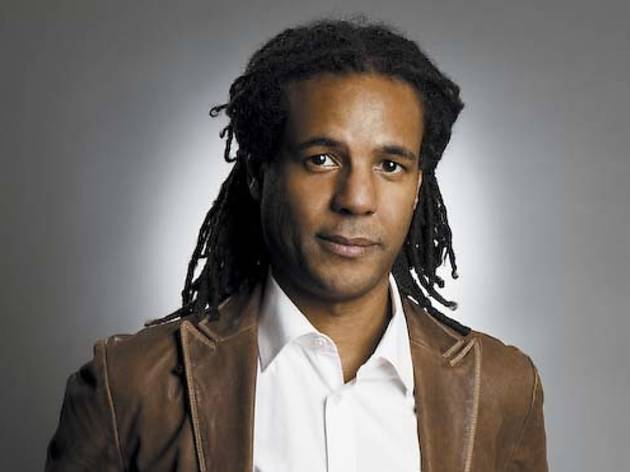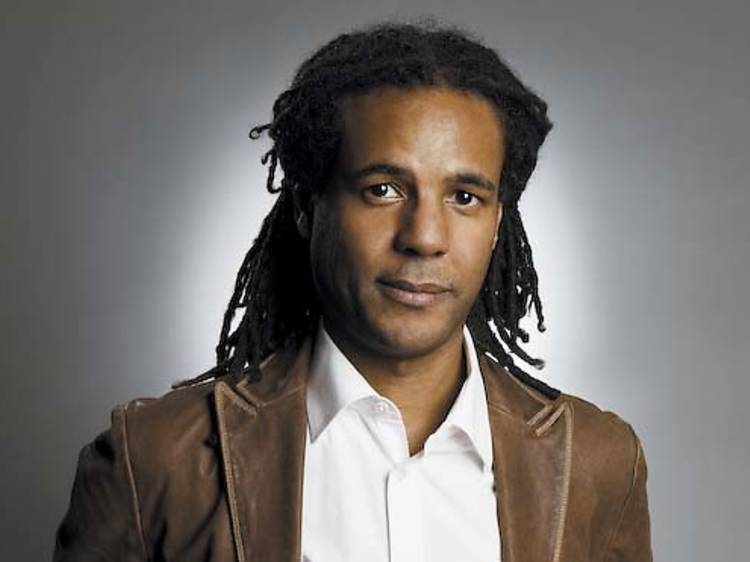 Photograph: Erin Patrice O'Brien
Colson Whitehead, 'The Noble Hustle: Poker, Beef Jerky, and Death'
(Doubleday, May 6) That title says "take my money" louder than a Strip casino. Whitehead's bibliography has been hit and miss since his fantastic debut, The Intuitionist, yet even those misses are rewarding and rich with splendid sentences (take his last one, the zombie exercise Zone One). His latest is nonfiction, spun out of a Grantland assignment that sent the writer to a high-stakes tournament table with little training in the most American of card games. I hope it comes with a deck and some Jack Links.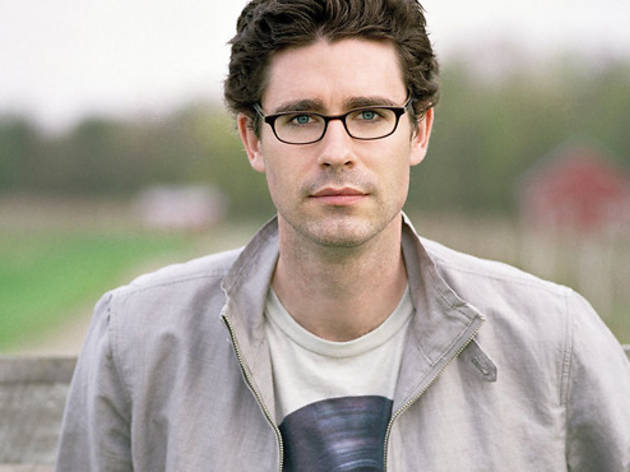 Joshua Ferris, 'To Rise Again at a Decent Hour'
(Little, Brown and Company, May 13) Just about everyone I know who works in an office in the Loop read the Danville native's first novel, Then We Came to the End, as it captured the comically mundane life of working in an office in the Loop during an economic downturn. Or maybe it was just because it was written in first person plural, and who does that? His follow-up, The Unnamed, petered out. Ferris can't quite stick the landing, but I'm still intrigued by his latest, which takes indentity theft to Charlie Kaufman–esque levels.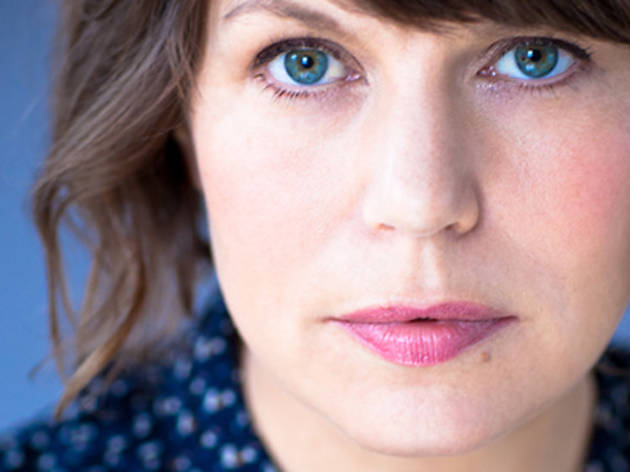 Photograph: Heather Weston
E. Lockhart, 'We Were Liars'
(Delacorte Press, May 13) Old money, New England, characters named Cadence and Mirren, a mysterious accident and memory loss—the forthcoming YA novel from E. Lockhart (
The Disreputable History of Frankie Landau-Banks
) sounds like a summer read for the
Gossip Girl
set. But Lockhart excels at writing young characters and she
'
s s
uch an accomplished writer that we
'
ll be picking this up as well this summer.—Amy Cavanaugh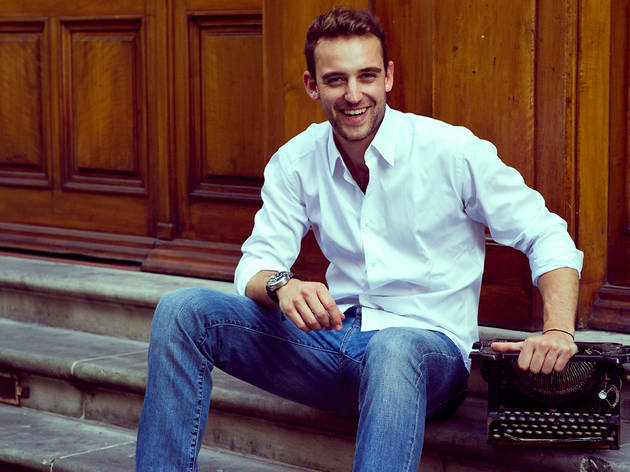 Joël Dicker, 'The Truth About the Harry Quebert Affair'
(Penguin Books, May 27) Halfway through the novel, which was published in France by a Swiss author, I was ready to throw it down. The plot, about a decades-old mystery in New Hampshire and the relationship between a young hotshot writer and his mentor, seemed trite and the characters (especially the women), were one-dimensional. But I kept going, and soon Dicker had taken care of every complaint I had. That I read it in three days in the middle of winter makes me think this will be the page-turner of the summer.—AC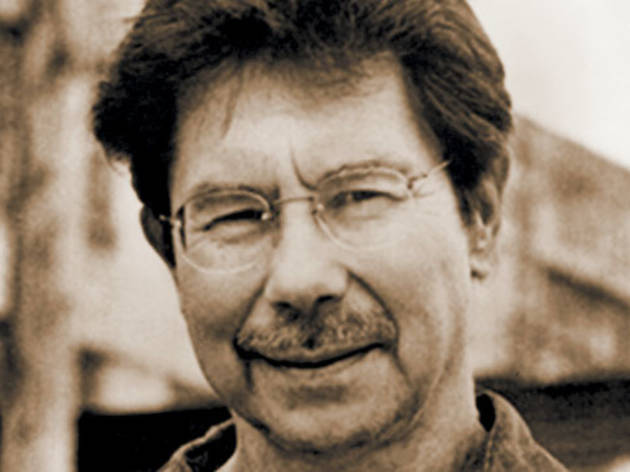 Stuart Dybek, 'Ecstatic Cahoots' and 'Paper Lantern'
(Farrar, Straus and Giroux, Jun 3) The local MacArthur "genius" returns with his first collection of stories in a decade—well, two collections. Lantern is billed as Love Stories, and "Oceanic" begins with a sentence about lifeguards on the beach. Lest you think he's gone all Nora Roberts on your ass, nibble on this later sentence: "The kid in dreadlocks kisses the waif." Cahoots shortens the short story form into nuggets that average a few pages. It's your civic duty to digest some of them.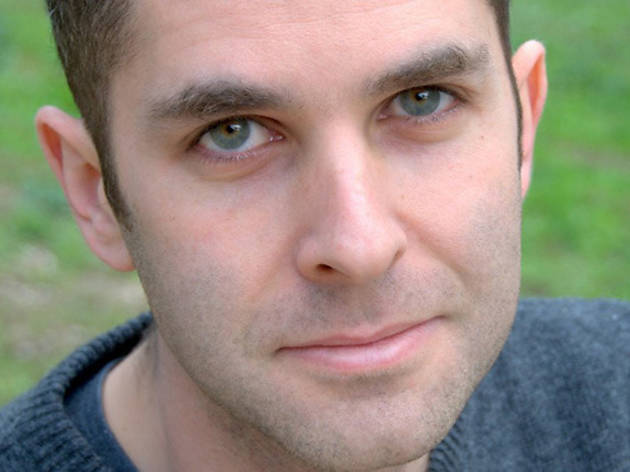 Tom Rachman, 'The Rise & Fall of Great Powers'
(The Dial Press, Jun 10) We dug The Imperfectionists, as it was a writer's writing—a novel about the publishing industry, albeit set in a far more romantic locale. Rachman returns with another book about books, and a globe-trotting, time-leaping caper. But his strength is typically his colorfully drawn characters.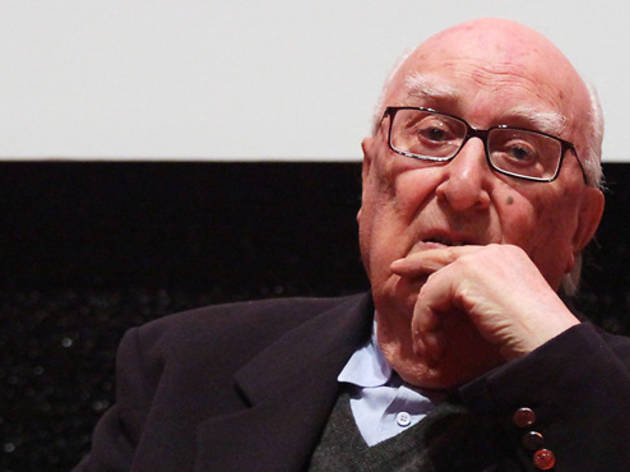 Andrea Camilleri, ' Angelica's Smile'
(Penguin Books, Jun 24) When I need cheap, cool thrills, this is my pulp of choice. This is the 17th novel in a series of Sicilian detective novels, though there's no narrative prerequisite to catch up. Camilleri lets blood flow like Sangiovese under the dry yellow sun in stories that always remind me of Sexy Beast mashed with Dashiell Hammett. Those painted covers always look great aside a poolside cocktail, too.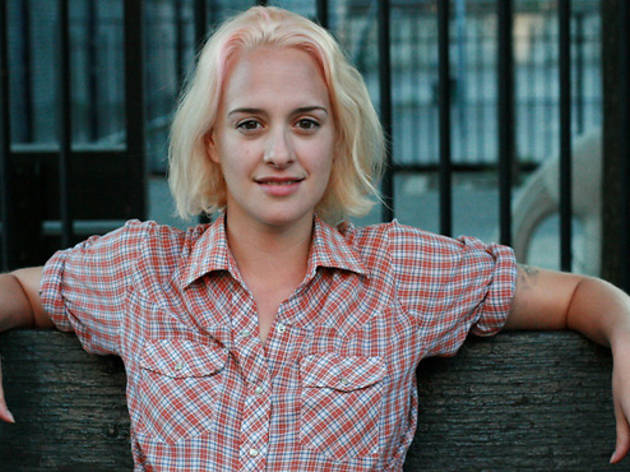 Emily Gould, 'Friendship'
(Farrar, Straus and Giroux, Jul 1) Shoo-in for the Most Likely to Be Lazily Compared to Girls award, the latest from this NYC blogger (emilymagazine.com) chronicles the evolution and decay of interpersonal bonds in our twenties. Sure, it's well trodden ground, but Gould is an honest writer who needn't rely on snark or romcom high jinks.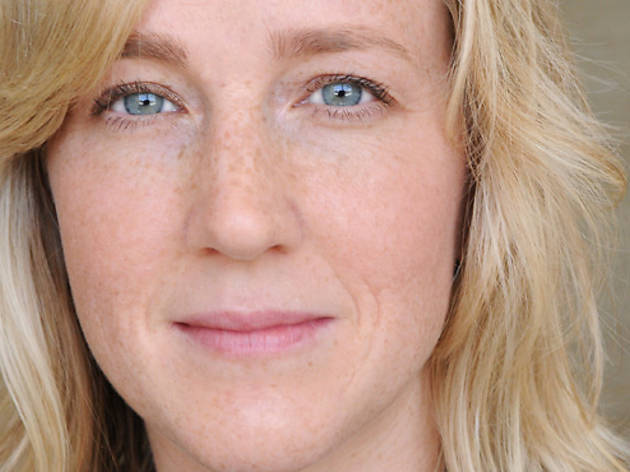 Edan Lepucki, 'California'
(Little, Brown and Company, Jul 8) The near-future, the apocalypse. What, no zombies? Yes, the tumble of society is a common postmillennial theme in pop culture. Lepucki bucks the Killer Virus trends by zooming in to the personal stories instead of the world building, demonstrating that how we act in dystopia is probably not all too different from how we behave today (though there will be likely far fewer postapocalyptic novels published in dystopian America).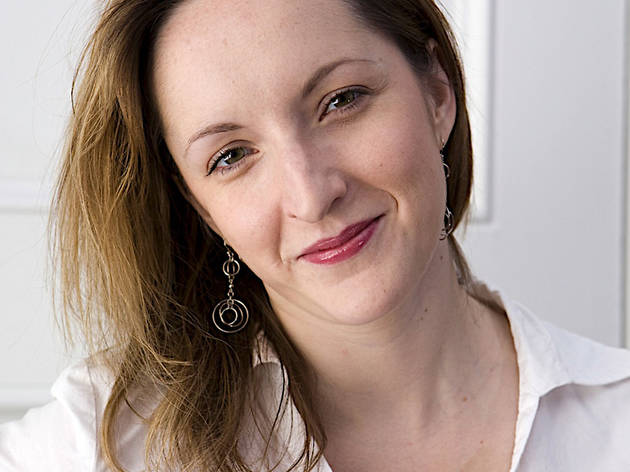 Rebecca Makkai, 'The Hundred-Year House'
(Viking Adult, Jul 10) Beautiful homes, damaged people. The local North Shore resident tells a reverse history of an artists colony, mansion and coach house in the posh upper reaches of our metropolitan area, jumping from the 1990s to the '50s to the '20s. We're guessing it was a lot more interesting up there before Billy Corgan owned a tea house.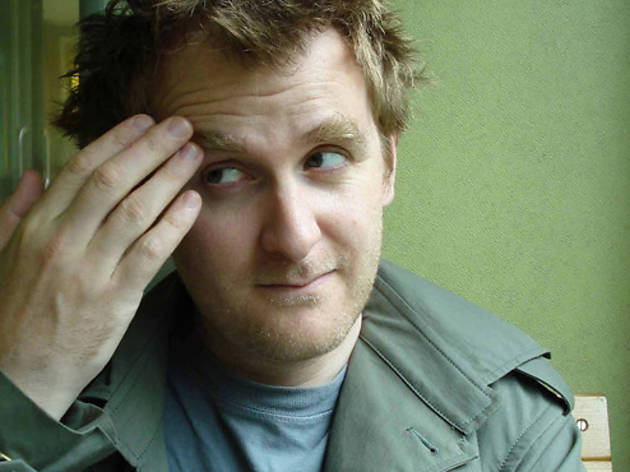 Nick Harkaway, 'Tigerman'
(Knopf, Jul 29) With his playfully erudite vocabulary and whizz-bang action plots, Harkaway, son of John le Carré and jiu jitsu practitioner, brinds to mind the meaty thrills of Neal Stephenson. After the sort of Indiana Jonesian plot and gnostic nanotech of Angelmaker, the Brit scales back a bit and writes of an Afghanistan vet who ends up in a former tropical colony where he meets a young boy drunk on comic books. We're betting things get a little weird.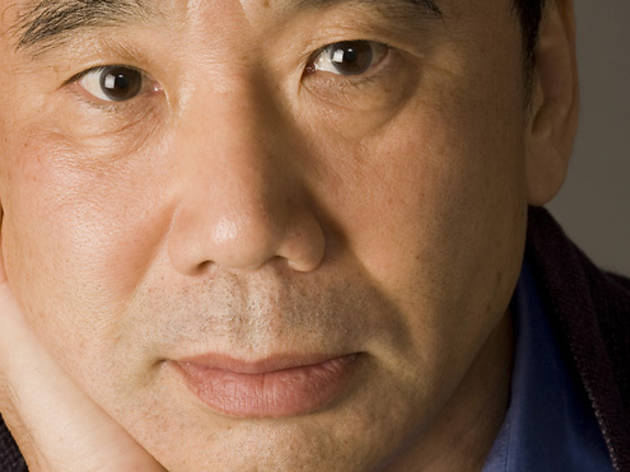 Haruki Murakami, 'Colorless Tsukuru Tazaki and His Years of Pilgrimage'
(Knopf, Aug 12) One of the greatest living writers returns to realism with a novel that seems more in line with Norwegian Wood and Sputnik Sweetheart than the cum-filled gender psychedelia of 1Q84. We've been waiting so long for this, we've already begun awaiting the translation of his next tome, Men Without Women (a Hemingway riff?), which just hit Japanese stories. Crack that whip on Jay Rubin and Phillip Gabriel!
David Cronenberg, 'Consumed'
(Scribner, Sept 2) You just know this is going to be riddled with odd sex. The master of urban alien horror jumps from the screen to the page. We'll assume the results are very J.G. Ballard. Or, well, just as creepy, cool and metaphorical as Videodrome.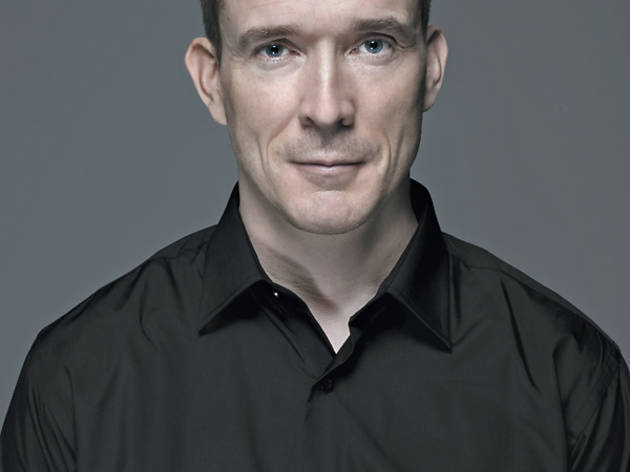 Photograph: Paul Stuart
David Mitchell, 'The Bone Clocks'
(Random House, Sept 9) When we last interviewed the Cloud Atlas author, on the release of The Thousand Autumns of Jacob de Zoet (controversial statement: The latter is better than the former), he hinted that his next novel might follow the mysterious, seemingly immortal Japanese man in the shadows of that book. This is not that story, rather another vague mystery that jumps place and character. Mitchell is brilliant at weaving seemingly disparate threads.
Kaui Hart Hemmings, The Possibilities (Simon & Schuster, May 13) The author of The Descendents jumps from Hawaii to Colorado for fresh familial dysfunction.
Martin Morales, Ceviche: Peruvian Kitchen: Authentic Recipes for Lomo Saltado, Anticuchos, Tiraditos, Alfajores, and Pisco Cocktails (Ten Speed Press, May 27) Because we can't stop talking about food—a gorgeous not-quite-cooking cookbook on the art of Peruvian sashimi.
Kyung-Sook Shin, I'll Be Right There (Other Press, Jun 3) Painful memories are unearthed in the turbulent South Korea of the 1980s.
Stephen King, Mr. Mercedes (Scribner, Jun 3) The Sadaharu Oh of word processing cranks out more blood, this time from a vehicular manslaughter.
Hillary Rodham Clinton, Hard Choices (Simon & Schuster, Jun 10) POTUS 45 tells it like it is.
Dave Eggers, Your Fathers, Where Are They? And the Prophets, Do They Live Forever? (Knopf, Jun 17) An astronaut held captive in an abandoned barracks, from the McSweeney's kingpin.
Josh Weil, The Great Glass Sea (Grove Press, Jul 2) Russian folklore and "space mirrors"? Sold.
John Scalzi, Lock In (Tor, Aug 26) One of the best sci-fi writers going concocts a virus that allows people to "ride" another's body.
More to explore