The cheapest and most expensive apartments in Uptown
In Uptown, the opposite ends of the rental market are just one block from each other. But both apartments are pretty damn nice
Uptown is on its way...up. That's what people have been saying for years, anyway. But with the plans for the Wilson Red Line stop makeover finally released and our mayor continually touting the potential of an "Uptown entertainment district," it seems like the talk could be turning to action.
RECOMMENDED: Chicago apartments guide
Until then, there are some deals to be had in the area's rental market. There aren't many places on the North Side near an El stop where you can get a one-bedroom in the $700s, but in Uptown, you can. Even on the high end, you can rent gorgeous, huge places in the $2,000 range. Real estate site Zumper pulled two examples of the cheapest and most expensive apartments in the area.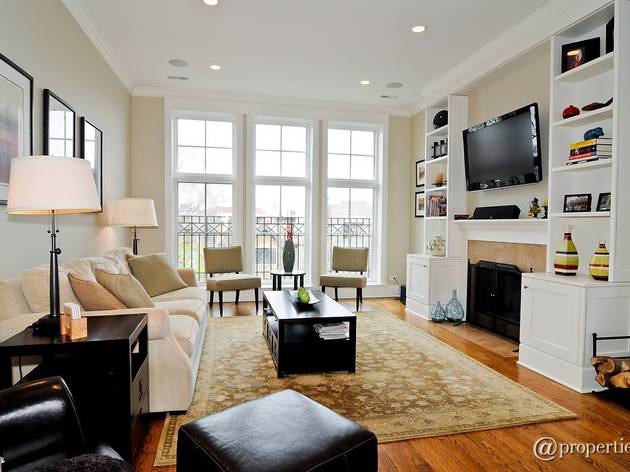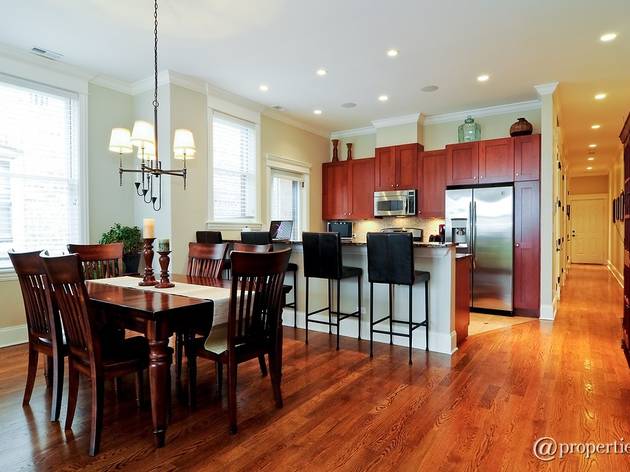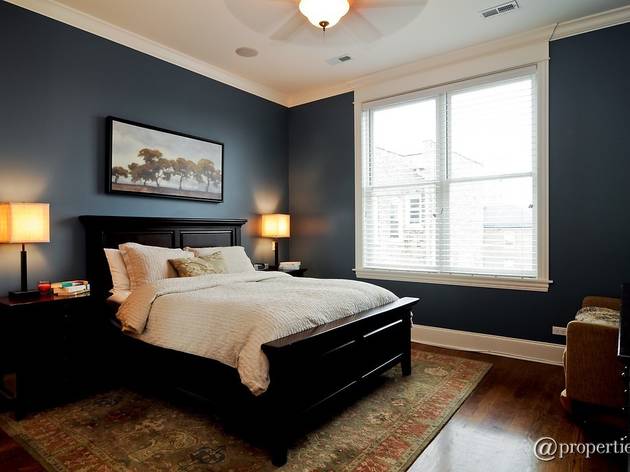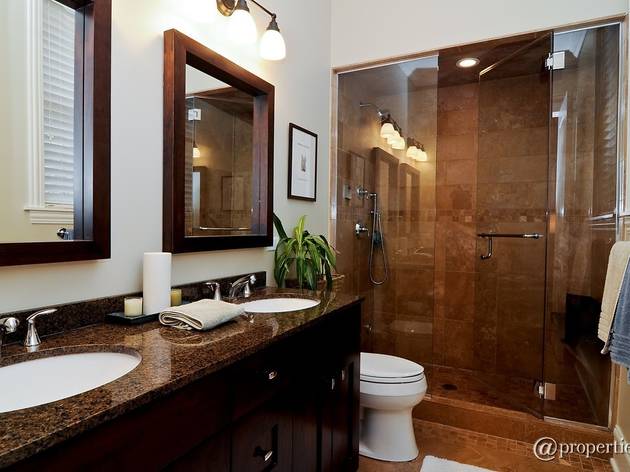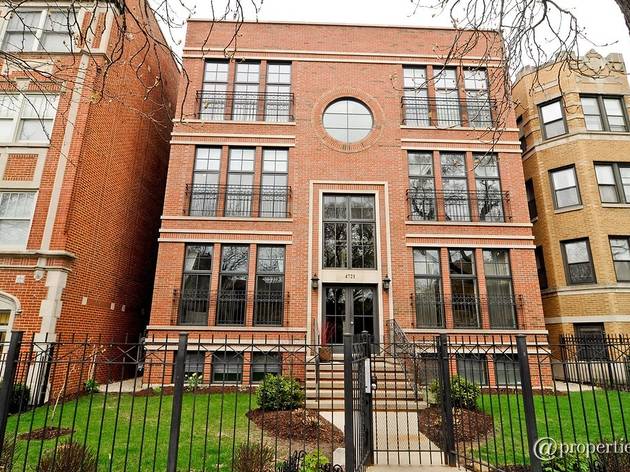 This luxurious pad is tricked out with a steam/sauna shower, Real Housewives–approved enormous walk-in closet and some truly on-point paint-color choices. Malden is one of the lovliest streets in Uptown and not far from Baker & Nosh. (And, as every real estate listing in the area will note, reasonably close to the new Mariano's-on-steroids that everyone is freaking out about.)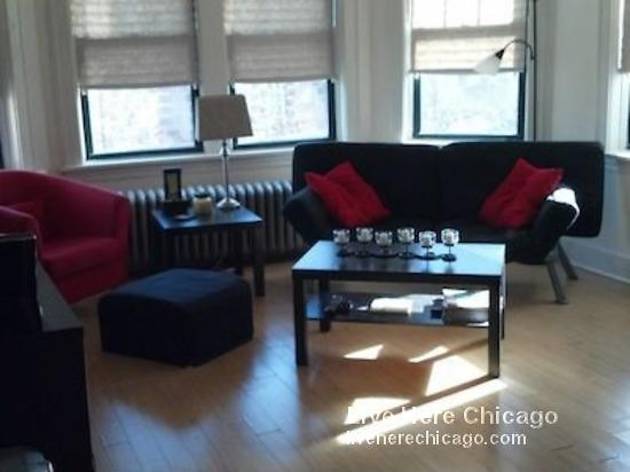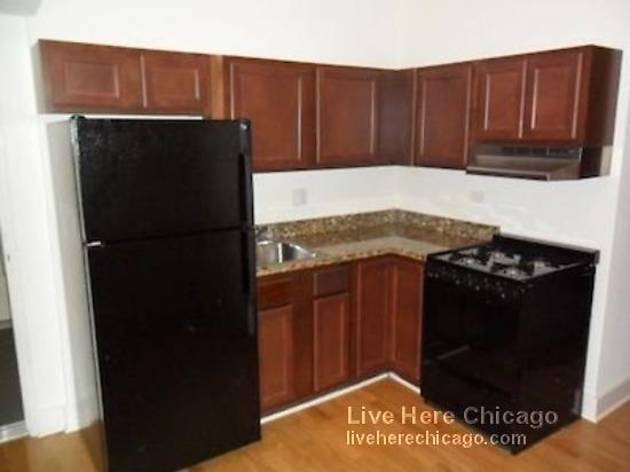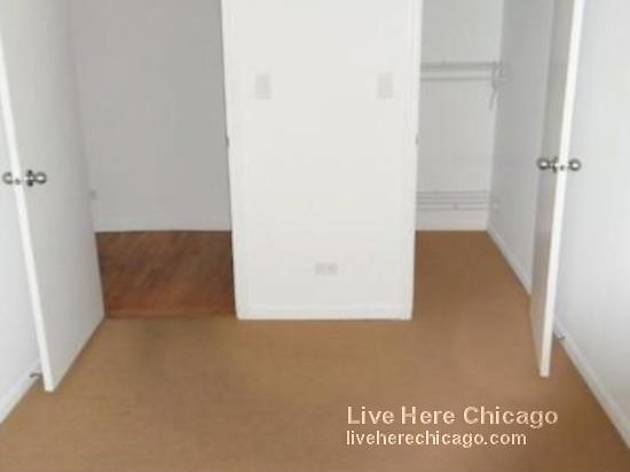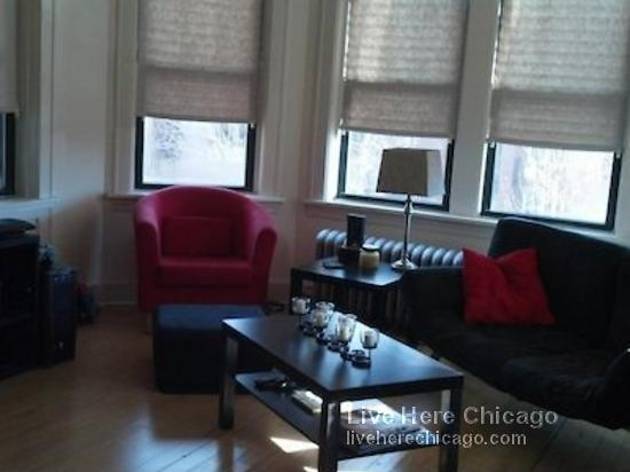 Just one block west is this one-bedroom at a pretty incredible price. Is it the Ritz? No. But it's on a gorgeous street, the kitchen is nice and this is a hell of a lot of space for $725.