Best comedy open mics in Chicago
Looking to try out new material at a comedy open mic? Chicago comedy clubs and bars have dozens to offer.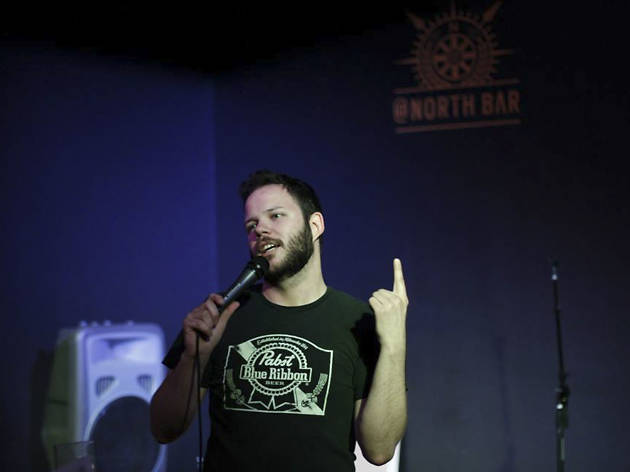 Whether you're an aspiring comic who needs to log stage time and practice crowd work, or a comedy fan looking to discover a new favorite stand-up (often for free admission), open mic nights abound in Chicago; there are dozens to choose from every week at comedy clubs and corner dive bars alike. These are the cream of the crop.