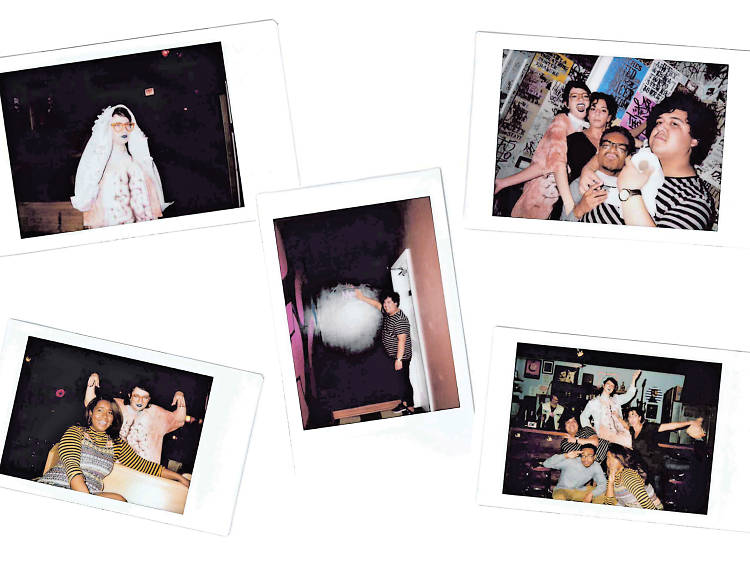 Photograph: Jaclyn Rivas
Sammy Arechar The comic's affable, charming stage persona makes him the kind of performer audiences see themselves befriending. But Arechar's comedy is far from pedestrian; his signature bit involves beatboxing his way through a three-minute pizza order. You have to see it for yourself at Stand Up Stand Up. See him Stand Up Stand Up at Crocodile Lounge: Thu at 8pm; free.
Joel Boyd Coupling witty cultural takes with a feel-good, boy-next-door vibe that just makes you smile, Joel Boyd is a comedic jack-of-all-trades. A founding member of the stand-up group MLKs of Comedy, you can also see him performing sketch and stand-up with Second City in UPscale. See him UPscale at UP Comedy Club: Jan 12 at 8pm; $15.