The best Father's Day events in Chicago
This guide to Chicago's best Father's Day events makes finding things to do with Dad easy on his special day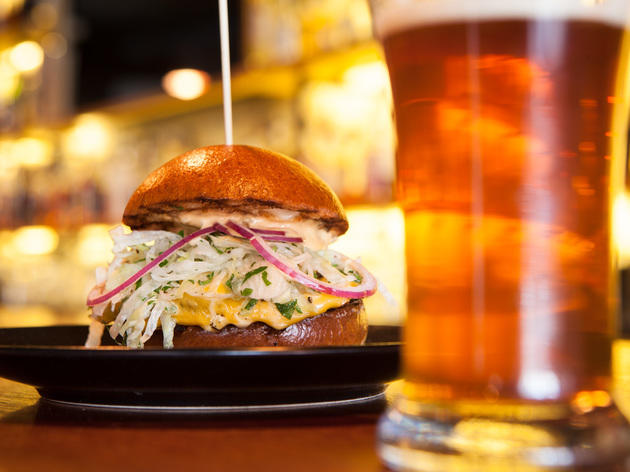 Compared to Mother's Day, dads get the short end of the stick on their own commemorative day. Moms are taken to the best brunch in Chicago; given elaborate gifts, heartfelt cards and flowers and basically are treated like a queen for a day. Dads? They'll be lucky if their Father's Day gift is something other than a new set of drill bits. Rather than grab one of the best burgers in Chicago, some dads even cook their own. Our guide, filled with Father's Day events, should change all that.
When is Father's Day?
This year, Father's Day falls on Sunday, June 18, 2017.