Films for families: The top 50 movies to watch as a family
From the high-flying Mary Poppins to an animated singing mermaid, Time Out ranks the 50 best films for families.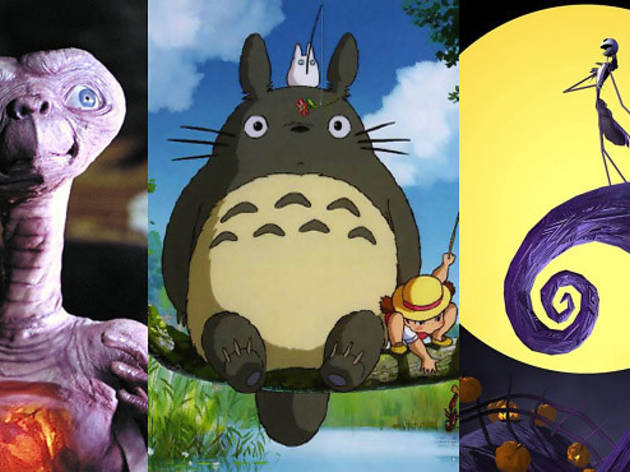 Of course, since there were so many amazing films to choose from, we have no doubt that we may have missed some of your family's favorite flicks. We encourage you to weigh in below and let us know which titles you think should have been included. For now, though, click through our article of the top films for families and then schedule some family movie nights (with popcorn, of course!). There is, after all, nothing more exciting than watching one of your favorite films through your child's eyes for the very first time or discovering, together, a new-to-you treasured tale. Happy viewing!