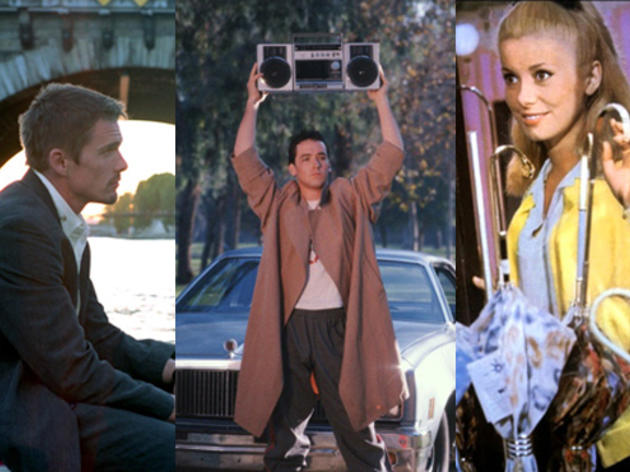 The 50 most romantic movies of all time
What films made Humphrey Bogart the man of our dreams and had Woody Allen turn us into hopeless romantics? Check out our top picks of the most romantic movies of all time.
Spring isn't in the air just yet, but we don't need an excuse to get our hearts pumping. Here, Time Out's 50 most romantic movies—not, mind you, our favorite sex romps (though expect plenty of sizzle), nor our favorite romantic odes to Chinatown or the Old West or whatever. We're talking love love love: the kind of movie that starts up the waterworks and makes you believe again. Naturally, being Time Out Film geeks, we've included some off-the-beaten-path choices you might not have seen. But please don't break up with us if we've left out your favorite. Instead, share your most romantic movie favorites in the comments below.