Drink this now: Wine pros recommend warm-weather wines
This season's wine lists are focused around bottles of rosé, txakoli, sipping vermouth and grüner veltliner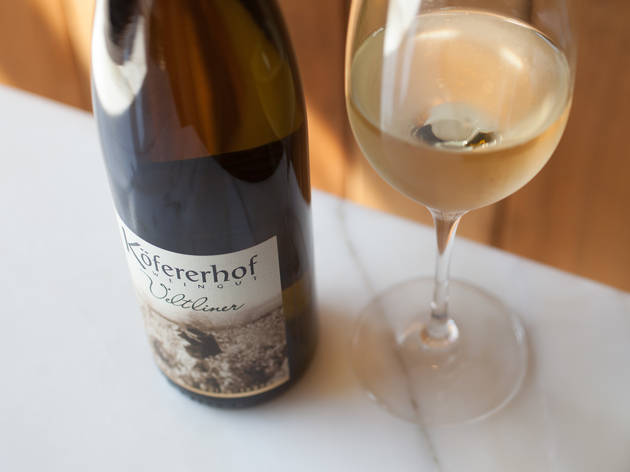 1/4
Photograph: Martha Williams
Sepia beverage director Arthur Hon suggests grüner veltliner. "[This one is] from producer Kofererhof in the Alto Adige region of northeastern Italy. The cool climate lends great acidity to the wines." He's also a fan of wines from northern Portugal. "Usually you see more reds from there, but the northern part of Portugal has great whites, too," he says. "Whites from the Douro region are lovely, very mineral-driven with lively acidity. And the Dao region, situated at a higher elevation with a cooler climate, produces some very elegant whites."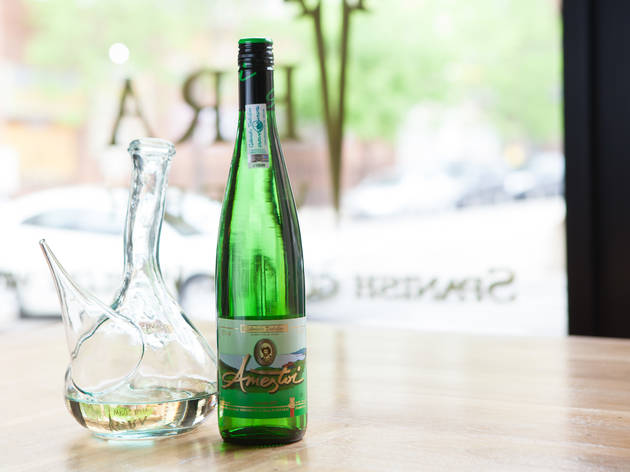 2/4
Photograph: Martha Williams
Jeremy Quinn, sommelier at Webster's Wine Bar, Telegraph and the Bluebird, and Liz Mendez, wine director at Vera, both recommend txakoli. Txakoli, a slightly sparkly wine from the Basque Country, is one of Quinn's all-time favorite summer wines. "It's important to drink it right now while it's fresh. Currently, we have a rosé txakoli at Telegraph and a white at Webster's and Bluebird. Drink it with olives and seafood or it's just outstanding on its own. The alcohol content is lower so you can drink the whole bottle and be fine." Mendez agrees, adding that txakoli pairs well with fresh veggies and ripe tomatoes.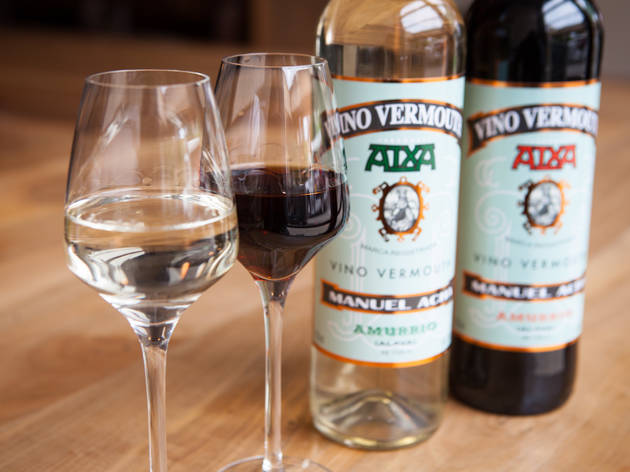 3/4
Photograph: Martha Williams
Mendez is also into vermouths this season. While you may be used to vermouth as a component of Negronis or Manhattans, they can also be great on their own. "The white vermouth on our list from Spanish producer Destilerías Acha reminds me of that first spring day when all the white flowers, like wisteria and lilac, are blooming on the trees," Mendez says. "I taste fresh herbs, like basil and mint, and orange rind and orange blossom. There's a salty quality to this wine. Their red vermouth has an umami aspect, which pairs well with a Parmeggiano Reggiano or an aged Manchego. It's not sticky-sweet like people might think. I want it with cheese and onion marmalade and Marcona almonds. These are tapas wines. They can be sipped straight or even mixed with a few ice cubes, club soda or tonic water, and a lemon peel."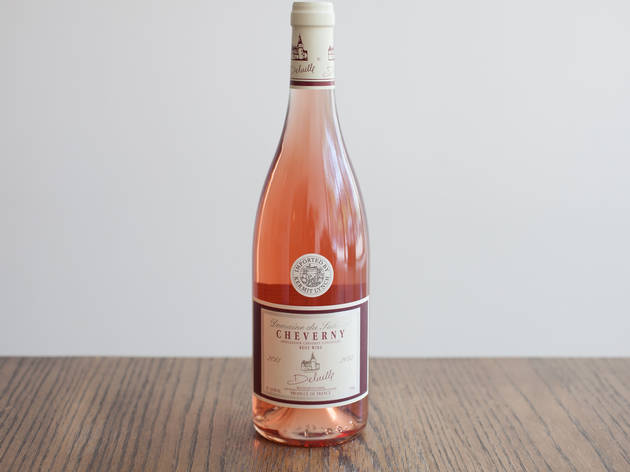 4/4
Photograph: Martha Williams
When you need a bottle to bring to gatherings this season, Craig Perman, owner of Perman Wine Selections, suggests an affordable bottle of rosé that just came into the store. "We have just also gotten a great rosé from the Loire Valley, from Domaine du Salvard in Cheverny," he says. "It's dry and refreshing, with nuances of wild strawberry and has a slight earthiness to it. I think red wine drinkers might even gravitate toward this. It retails around $15 per bottle."
Warm-weather wines "are all about acidity, freshness and a sense of vigor. You want wines that are refreshing with some sparkle—something to lift the palate," says Jeremy Quinn, sommelier at Webster's Wine Bar, Telegraph and the Bluebird. And that, in a nutshell, is what you'll be drinking this season. We talked to four wine pros to find out what we should be ordering off the wine list and seeking out in stores this summer.
RECOMMENDED: Best wine bars in Chicago