Chicago summer camp guide: academic camps
If your kid spends weekends staring through a telescope or cataloging insects, these academic camps are perfect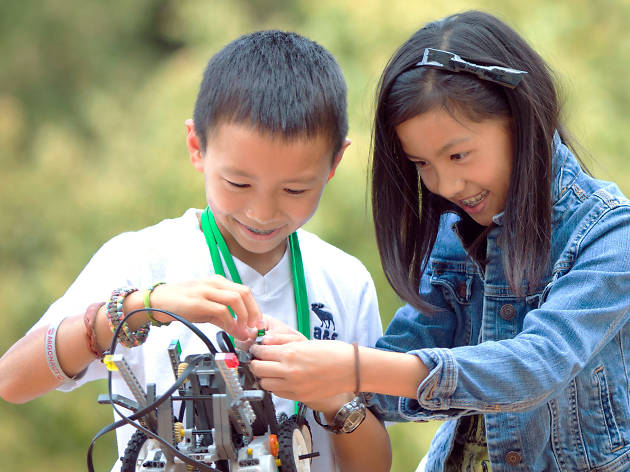 There's no way your little Einstein is going to spend his or her summer lazing at the beach. No, they'd much rather be exploring Chicago's top museums, studying the stars or learning how to code. Don't waste a single second of the summer on anything less—these academic camps offer interactive workshops and fun field trips that will expose your tots to cool new skills. Your kids can master the French language, learn how to program a robot, study insects and butterflies and even learn how to use a 3-D printer. What are you waiting for?
RECOMMENDED: Chicago summer camp guide
Academic summer camps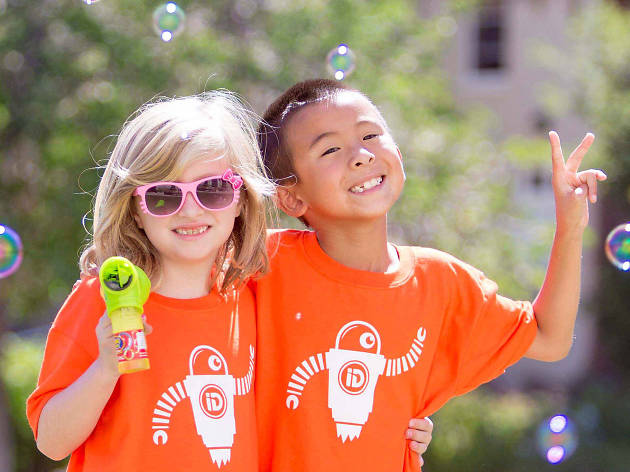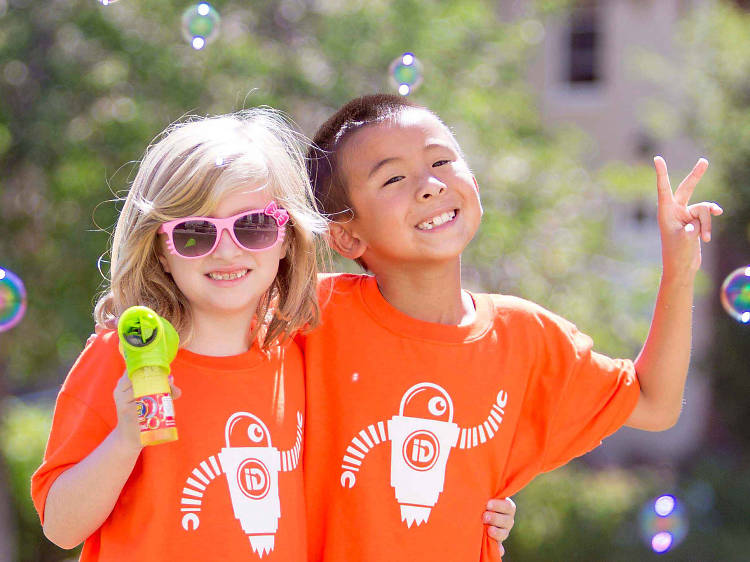 Bill Gates wannabes can get their start at this summer camp. While the focus is on coding, robotics, AI and programming, there's also plenty of time devoted to enjoying the great outdoors. There are even classes devoted to YouTube video production and 3-D printing. Times, prices and locations vary; see website for details. Ages 7–19.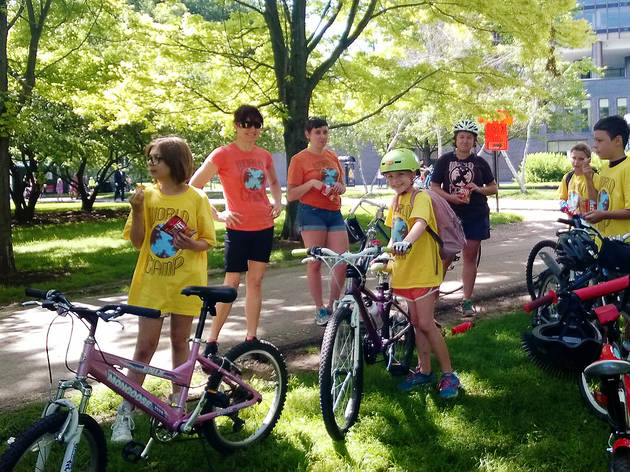 Whether your little guy or gal is fluent or still mastering un, deux, trois, this immersion-style camp will get them up to speed. Language programs include lessons in French, German, Mandarin and Arabic. Mornings are spent in interactive classes, while the afternoons are full of fun field trips. Dates and times vary, see website for details. Two-week session $250–$975. Grades pre-K–12.
Museums, Science and technology
Budding scientists and astronomers will learn how to use telescopes, build rockets, program robots, launch high-altitude balloons and more at the Adler Planetarium's awesome camps. June 18–August 10, $175–$495 (museum members get a discounted rate). Ages 3–16.
Children delve into topics like nature, art, music, movement and science during these camp sessions. Depending on the camper's age, activities include exploring the museum's outdoor wetlands, woodlands and prairie habitats, animal observation, off-site field trips, STEM skills and more. July 3–August 25, $441–$715. Ages 4–11.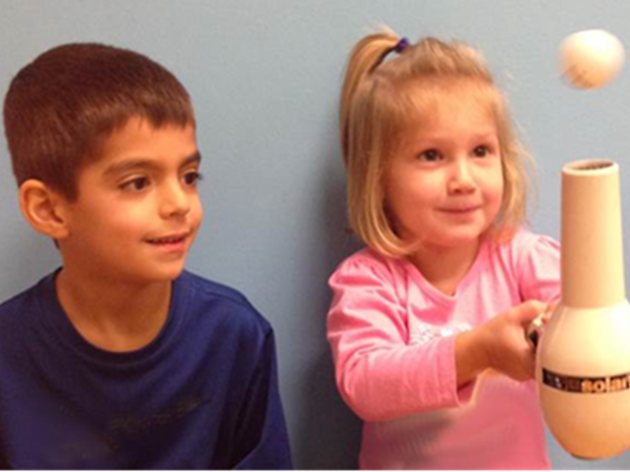 Photograph: Courtesy Noggin Builders
Curious kids can develop problem-solving skills as part of Camp Noggin's hands-on activities, games and experiments. One-week summer day camps for explorers in grades K–7 offer creative STEM activities. This year's themes include "It's electric," "Crazy contraptions," and "Secret codes and ciphers." June 13–August 19, one-week session $100-$515.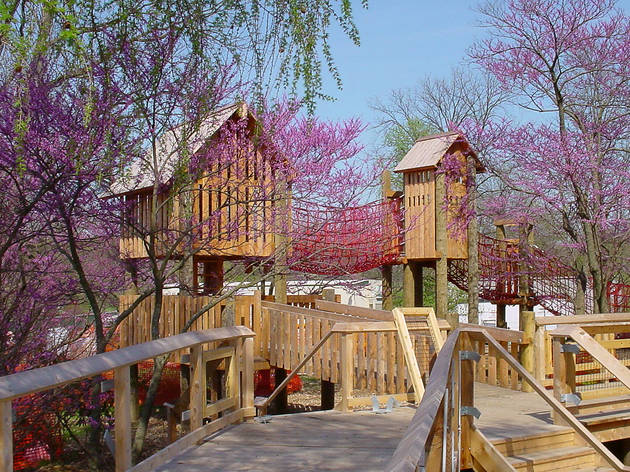 The kids can learn and explore all summer long at Morton Arboretum's many camps. They'll explore a different theme each week—from nature photography to the wetlands to forest forts. June 4–August 10; Half-day camps $210 per week ($180 for members), full-day $380 per week ($325 for members). Grades K–8.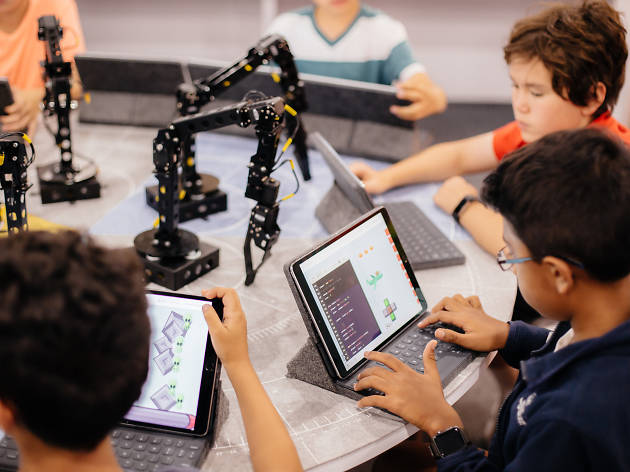 Turn your tiny techies into coding experts at this Lincoln Park studio. Kids can participate in weeklong camps that cover everything from 3-D printing and laser cutting to coding and robotics. March 26–August 31, five-day session $600. Ages 6–13.
More to explore