Chicago summer camp guide: general interest camps
Does your kid love the arts, and sports and nature and science? A general interest summer camp caters to the multitalented.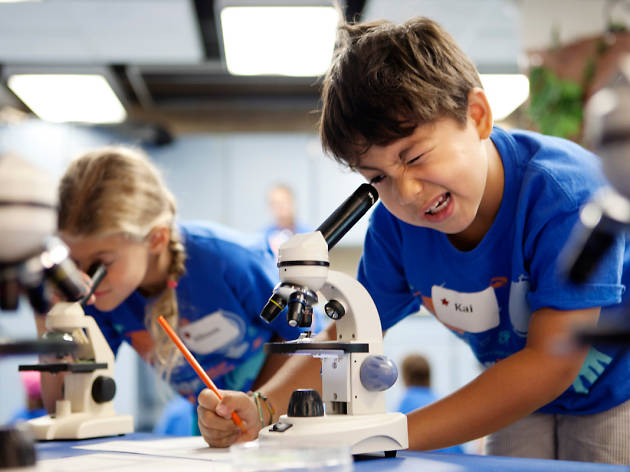 If your kid's passions change from day to day—one day it's animals, the next basketball—a camp that caters to many interests might be the best route this summer. Camps at local indoor playgrounds keep the activities stimulating and everchanging, while Chicago museums offer art projects, hands-on experiments and more. And, because this is summer camp after all, many have swimming pools for lessons and just general horsing around.
RECOMMENDED: Chicago summer camp guide
General interest summer camps