Best dine-in movie theaters in Chicago
No time for dinner and a movie? Get dinner in a movie at a dine-in movie theater.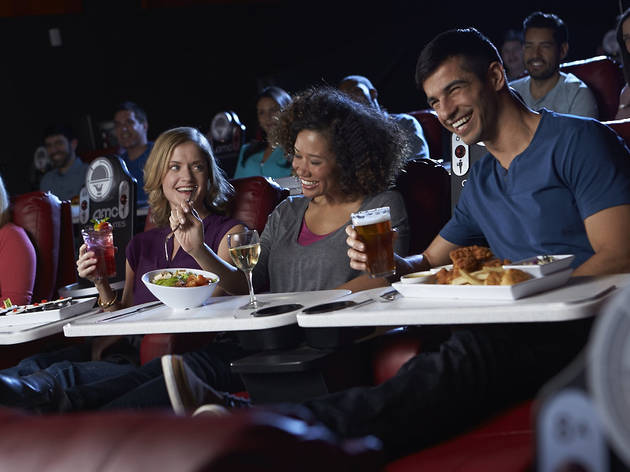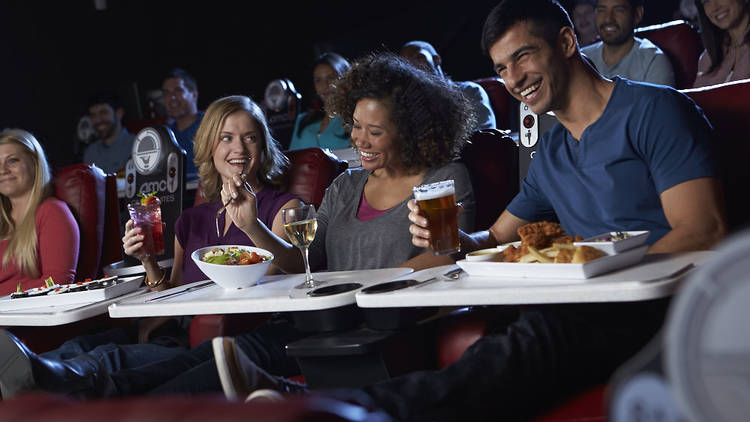 There's more than just popcorn and Junior Mints to eat at the movies these days. An increasing number of dine-in movie theaters let you order appetizers, cocktails and more sophisticated fare directly to your tableside seat while you watch the best new movies at the multiplex. Check out the menus at these five dine-in movie theaters, and see if the culinary amenities raise them into the ranks of the best movie theaters in Chicago.
Attend a dine-in movie theater