The best new movie releases in September
A-listers like Johnny Depp, Natalie Portman and Robert De Niro strike back as the multiplexes smarten up
Movies, Action and adventure
Natalie Portman hits the trail in a feminist Western based on a much-buzzed script from Hollywood's "Black List" of unproduced gems. Director Gavin O'Connor (Miracle) is no slouch.
Jane Got a Gun opens September 4.
Why do we continue to hold out hope for M. Night Shyamalan? Chastened after multiple flops in a row, he's back with a self-produced horror-comedy that might feel closer in spirit to The Sixth Sense.
The Visit opens September 11.
What's this? Johnny Depp in an actual performance, unadorned by some wacky neck scarf or magical kookiness? Believe it. Depp turns his considerable intensity to the role of real-life Boston crime kingpin Whitey Bulger.
Black Mass opens September 18.
4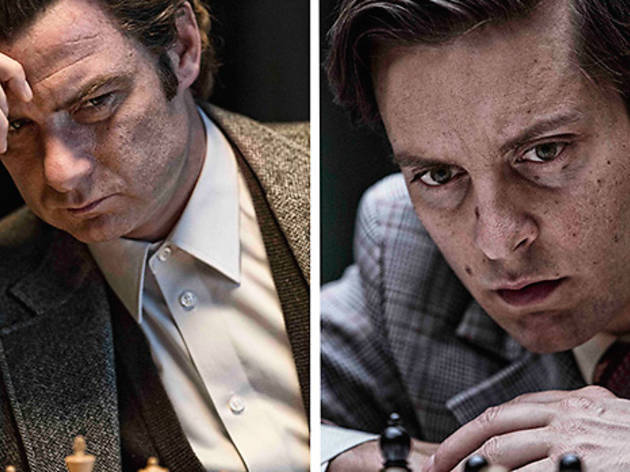 Paranoid American chess champ Bobby Fischer (Tobey Maguire) faces off against Russia's supercool Boris Spassky (Liev Schreiber) in a Cold War confrontation that's equal parts psychothriller and Mad Men-esque period drama.
Pawn Sacrifice opens September 18.
Director Nancy Meyers (It's Complicated) is back with a gentle comedy about a cutting-edge fashion e-store that, in a moment of generosity, takes on a senior-aged intern, played by Robert De Niro.
The Intern opens September 25.