Chicago Museum Week 2016
Enjoy a week of discounted admissions extended hours, special programming and more at the best museums in Chicago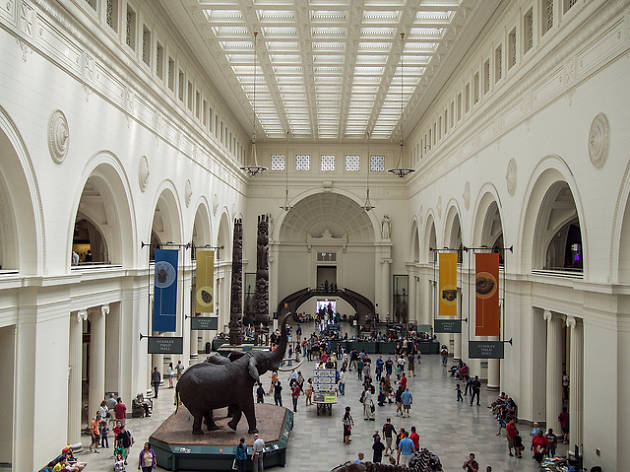 If Chicago's cultural institutions are some of the world's most impressive, Chicago Museum Week is the crème de la crème. Smack-dab in the middle of an impressive October events calendar, Museum Week offers extended hours, discounted admissions, special guided tours and beyond. When you pair Museum Week with Open House Chicago, Chicago Humanities Festival's Fallfest and the Chicago International Film Festival, October is perhaps the most cerebral month in Chicago. So stretch your mind and soak in everything these amazing institutions have to teach you.
View the complete lineup for Chicago Museum Week here.
When is Chicago Museum Week?
Chicago Museum Week occurs from October 13–23.
Chicago Museum Week participants
Chicago Museum Week archives