October 2020 events calendar for Chicago
Plot out your October in Chicago with our calendar of things to do, including the best theater and concerts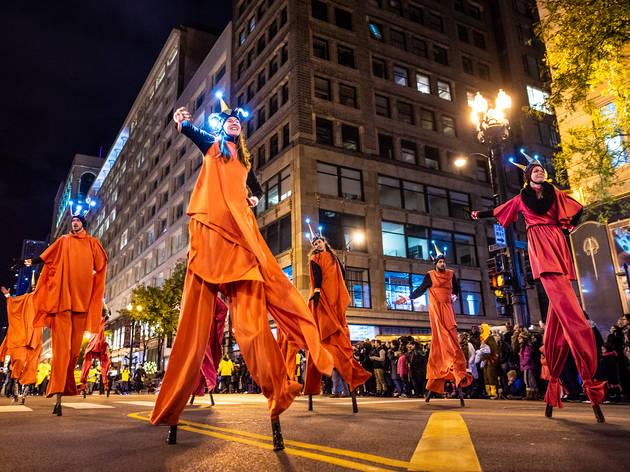 Fall in Chicago is in full swing, and October's event calendar is filled with some of the biggest events of the year, including the annual Chicago Marathon and the Chicago International Film Festival. When you're not cheering on runners or watching an exciting flick, you can see famous folks in conversation during Chicago Ideas Week, witness a creative parade down State Street at Arts in the Dark or dress up to attend a Chicago Halloween party. Plus, the Lyric Opera's new season has begun, a gigantic Andy Warhol exhibition is opening at the Art Institute and Madonna is headlining a seven-night stand at the Chicago Theatre. Find the best things to do in Chicago this month on our October events calendar.
RECOMMENDED: Events calendar for Chicago in 2020
Featured events in October 2020
The Shanghai-based FarEastFarWest collection curates a selection of images taken by artists from China, Thailand, the Philippines, Japan, Korea and Indonesia between 2007 and 2013— a particularly fertile period for Asian photography. The exhibition takes its name from the artists' practice of using photos to investigate the spaces in-between various concepts, whether its the past and the present or a local perspective and a global view.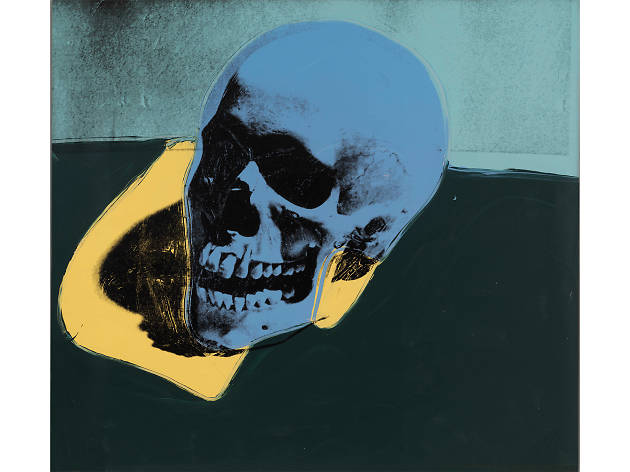 Photograph: © 2019 The Andy Warhol Foundation for the Visual Arts, Inc. / Artists Rights Society (ARS), New York.
Arriving in the midwest after drawing hordes in San Francisco and New York, this retrospective (the first to be organized by a U.S. institution since 1989) of Andy Warhol's career features more than 350 works for guests to explore. Instead of focusing on a specific era of his life, "From A to B and Back Again" accounts for the entire breadth of the Pop Art legend's output, from early illustrations that were commissioned for magazines to recolored portraits of celebrities that graced the cover of Interview magazine. While there are plenty of familiar pieces on display (a print of Marilyn Monroe, several Campbell's soup cans), there are also sections of the exhibit devoted to lesser-known aspects of Warhol's practice, including performance art, television and publishing. Filled with self-portraits, homages to vaunted brands and celebrations of fame, "From A to B and Back Again" accentuates the echoes of Warhol's art in the contemporary world—and seeing so much of it one place only makes its prophetic themes that much clearer.
Theater in October 2020
If you saw A Doll's House, Part 2 at Steppenwolf last year and left jonesing for the original work, the wait is over. This trim new adaptation of A Doll's House from Sandra Delgado and Writers Theatre artistic director Michael Halberstam packs Henrik Ibsen's early feminist classic into a brisk 90 minutes. Cher Álvarez stars as the stalwart Nora with Greg Matthew Anderson as her less-than-stalwart husband, Torvald.