10 must-see acts at North Coast Music Festival 2014
Snoop Dogg, Cashmere Cat reign, but Little Dragon rules over all in an eclectic lineup of acts at North Coast Music Festival 2014. Here are our best bets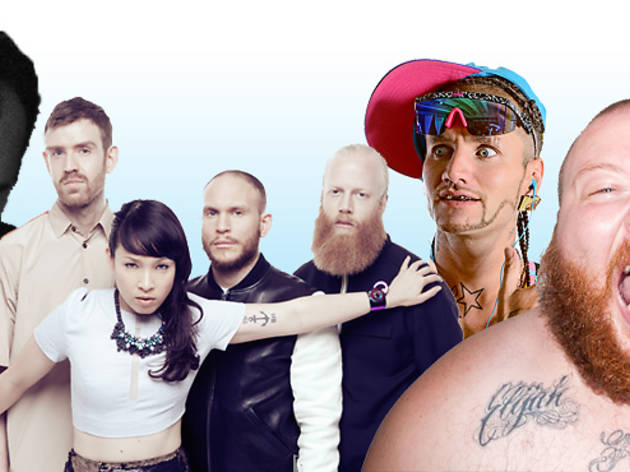 Of all of Chicago's summer music festivals, North Coast remains the most dedicated to rhythm and electricity. Sure, there's a crunchy jam texture to a bit of the lineup, but largely the bill skews EDM and hip-hop—the stuff of parties and dance clubs. In its fifth year, the three-day Union Park event has booked a varied lineup. The performers onstage are as diverse and colorful as the costumed faces in the crowd. It's an explosion of neon, tattoos, weird facial hair and jewels—and that's just Riff Raff. Here are the best spectacles and opportunities to bounce at North Coast 2014.
RECOMMENDED: Our complete guide to North Coast Music Festival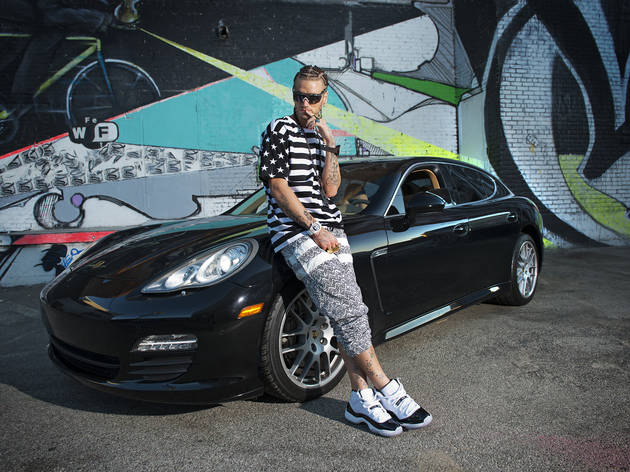 Photograph: courtesy the Chamber Group
Sunday

Look, we don't condone listening to Neon Icon for emotional fulfillment. It's hard to to read if Riff Raff is the physical embodiment of Justin Bieber's id or cultural trolling of Andy Kaufman proportions. Either way, we're watching.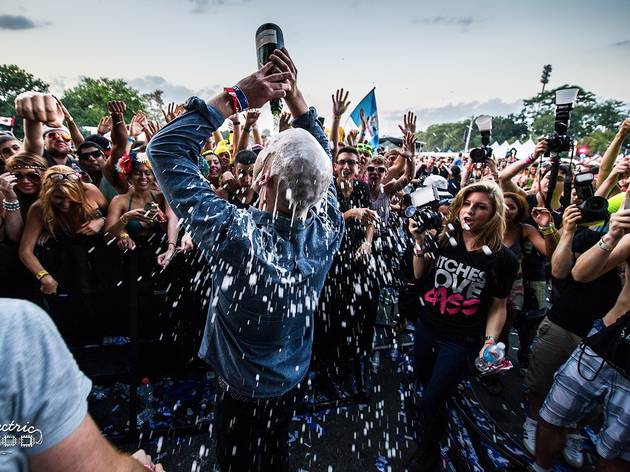 Photograph: Doug Van Sant
Sunday
The Swedish house duo utilize all the trappings of modern club music—the sidechains and tiss-tiss-tiss-tiss builds. But the silly party starters also stage massive pillow fights and rope in Sebastian Bach for vocals. That makes sense—spiritually, EDM is the new hair metal.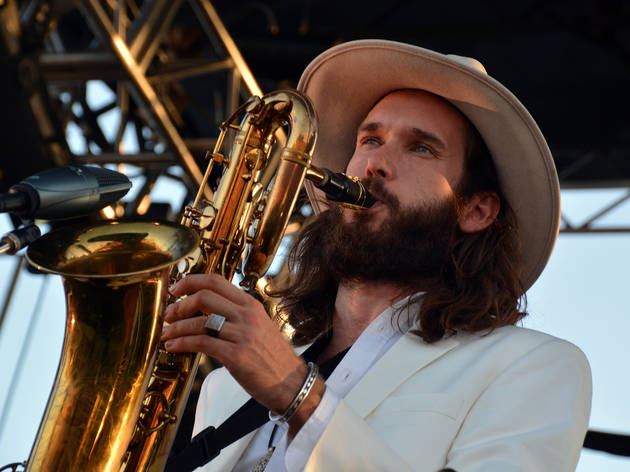 Photograph: Michael J. Chen
Sunday
Do you realize how risky a proposition white reggae is? Thankfully, Wild Belle avoid the pitfalls of 311 by honoring the genre's dusty '60s roots. The Chicago bred brother and sister are the breeziest of summer festival acts, bittersweet as a
Negroni slushy
.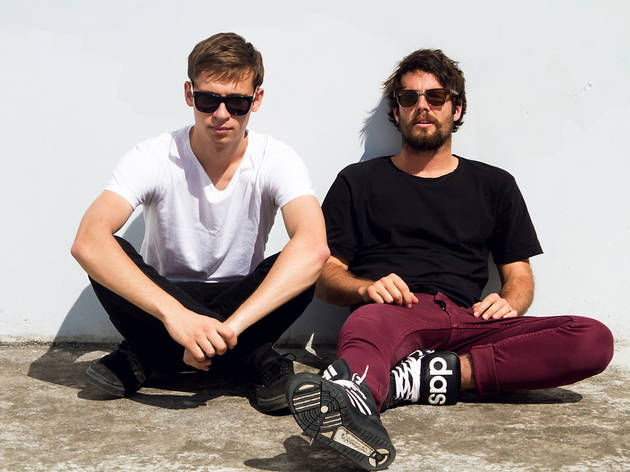 Friday
Trap had made its way Down Under. Aussie twosome What So Not employ the skittering hip-hop rhythms and those dinosaur digital horn bleats in beats that sound as massive as Yeezus' ego. Their
EDC Vegas set
early this year slayed.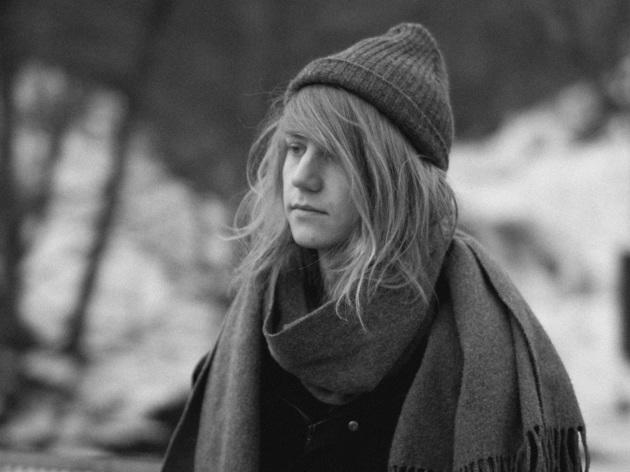 Photograph: Steffen Kørner Ludvigsen
Saturday

Like What So Not, Norway's Cashmere Cat is evidence of trap's global reach. The young beat-making prodigy crafts sensual future-funk that manages to feel both big and small. His EP Wedding Bells proves he's a romantic, and the kid is thinking bigger—he just cut a track with Ariana Grande.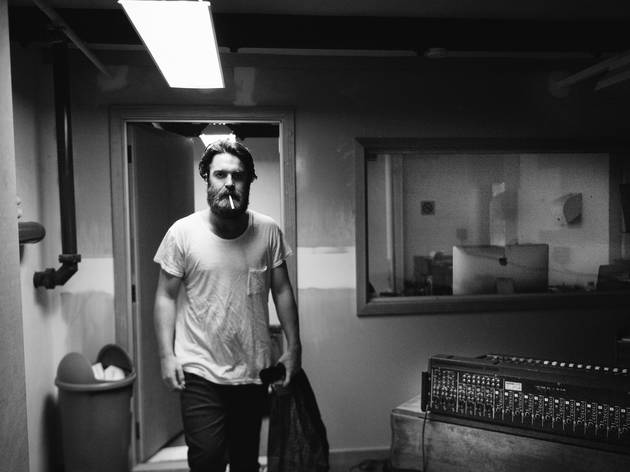 Photograph: Lisa Frieling
Friday
The Australian micro-R&B singer should seduce any fan of James Blake, though Chet, a.k.a. Nick Murphy, is more boldly soulful and sexual. So much so that the bearded crooner sings Blackstreet's
"No Diggity"
without a trace of irony.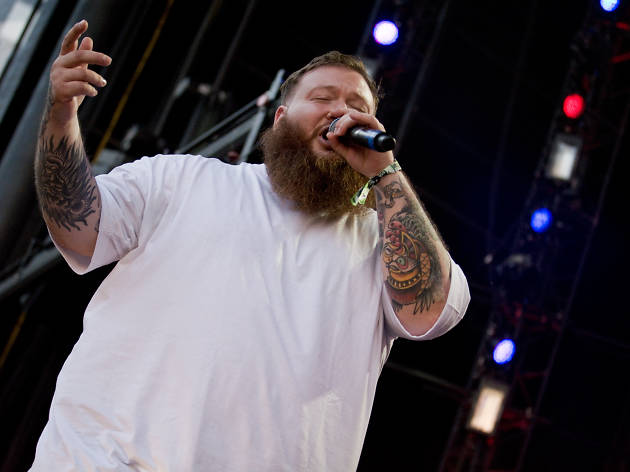 Photograph: Michael J. Chen
Friday

The Raekwon comparisons are uncanny and unavoidable. Not only does Bronson flow like Wu-Tang's Chef (which is about as big a compliment you can give a rapper), he was once a legitimate chef. His dense and funny lyrics, rich with food metaphors, will have you racing for the french fries line.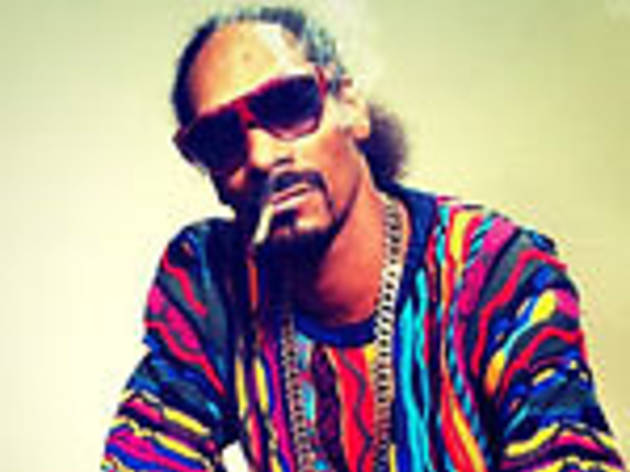 Sunday

He's gone from gangsta to cartoon and back to cool. What's kept him vital is his, er, dogged adherance to classic funk, and, unlike his peers, his rejection of the vanity headphone and soft drink industries. Snoop seems to care more about rap. He knows Parliament never goes out of style, and the dude has matured into a George Clinton–like godfather.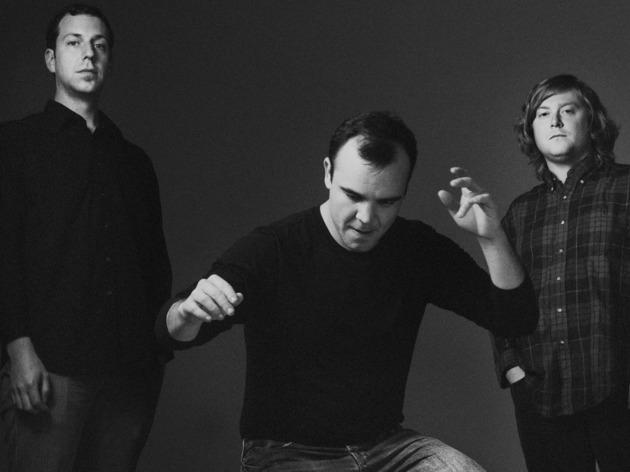 Photograph: Timothy Saccenti
Saturday

Has there been a bigger or more unlikely breakthrough in 2014? The Baltimore synth-rock act crafted immaculate vintage '80s pop on its latest, Singles, but it's been the husky vocals and charmingly goofy dance moves of Samuel T. Herring that propelled the band go viral. They charmed the pants off David Letterman, and they'll do it to you, too.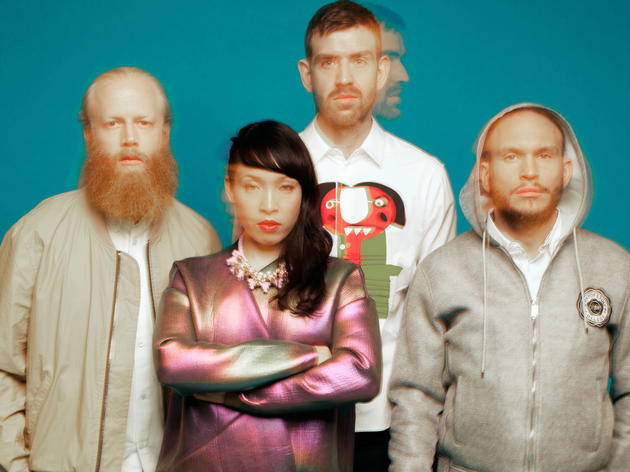 Photograph: courtesy the Windish Agency
Saturday
After working with Gorillaz, Big Boi and SBTRKT, Yukimi Nagano has embraced her inner Janet Jackson. The breathy singer and her Swedish troupe made the sexiest record of the year,
Nabuma Rubberband
, one of the
best of 2014 so far
. Also, for it's worth, Håkan Wirenstrand gives Action Bronson a run for his money in the giant red beard department.
More to explore