9 not-douchey electronic acts at Lollapalooza 2014
EDM does not have to be a dirty word. Look past the bro-friendly, fist-pumping dubstep acts for gems like RAC and Rudimental in the Lolla lineup.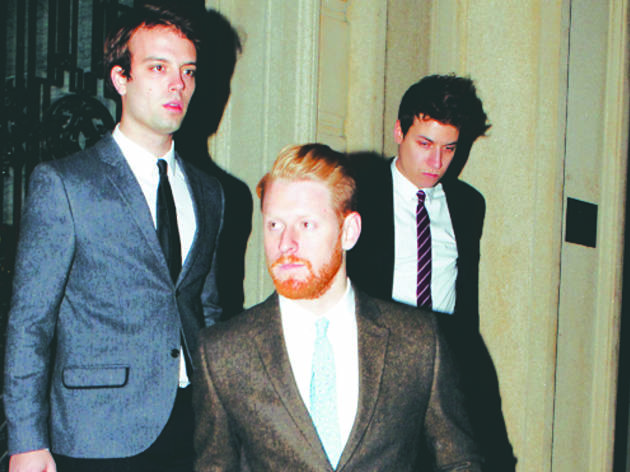 1/9
Photograph: Michael Donovan
9. Gemini Club For fans of: Bastille, Empire of the Sun This cute Chicago electro-pop band has the ability to traverse the full spectrum of indie dance. After half a decade of grinding on the local scene—expanding from a trio to a quartet in the process—Gemini's sharp songwriting, dance-floor beats and dynamic performance skills have seemed to finally click, as evidenced by Red Bull's pushing of the recent single "Sparklers."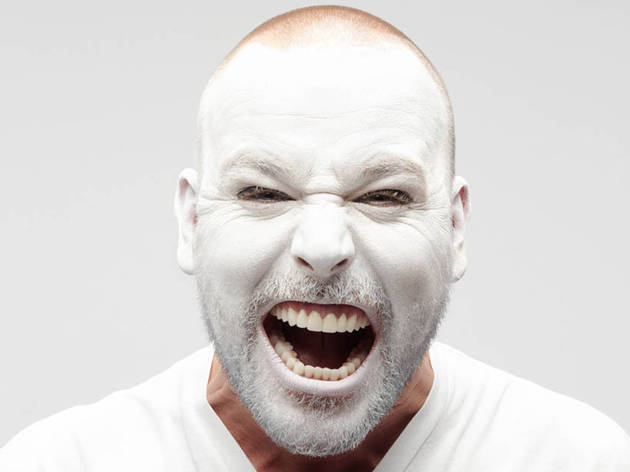 2/9
8. Sander Kleinenberg For fans of: Hanging out in Smart Bar, Sasha & Digweed House purists should flock to this Dutch DJ. His deep grooves and funky trance will work up a sweat for those whose dance itineraries include Berlin and Queen! This is for pelvis thrusting, not fist pumping.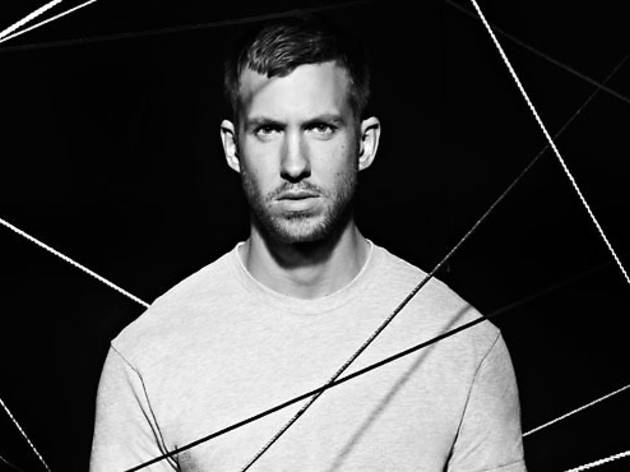 3/9
7. Calvin Harris For fans of: FM radio, Rihanna How about a little love for a headliner? Sure, he's now one of the richest DJs in the world—and by extension, one of the wealthiest musicians. (Sorry, classically trained violinists!) Yet the electro house kingpin with Rihanna on his speed-dial forever has a place in our heart thanks to his charmingly kooky debut—a disco-punk party cocktail of Beck's Midnight Vultures and LCD Soundsystem. We keep holding out hope he revisits the sound, and there's little hints of it amid his chart bangers, like the "School" on his multiplatinum 18 Months.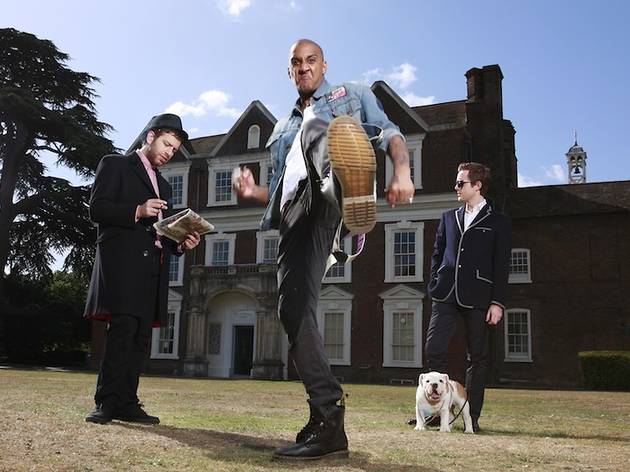 4/9
6. Chase & Status For fans of: Massive Attack, Roni Size, Goldie Take a healthy dose of full-throttle drum 'n' bass, mix in a pinch of dubstep and breaks, toss a U.K. gold record—No More Idols—into the mix, and what do you have? You have the world-conquering Chase & Status. The act grew out of the trip-hop and jungle scenes of the '90s, and worked with Pusha T, Nile Rodgers and Major Lazer on its bold 2013 LP, Brand New Machine.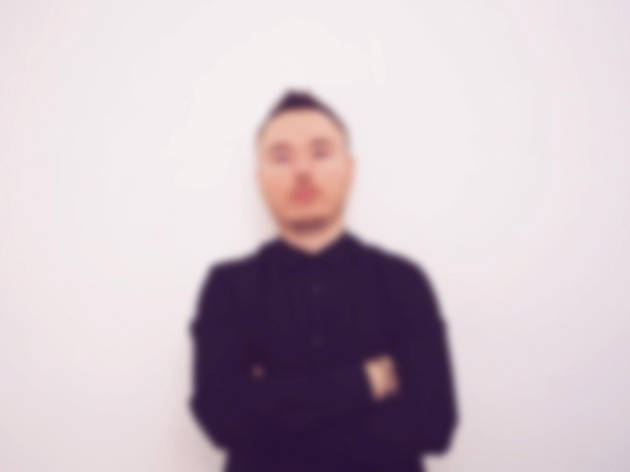 5/9
5. Duke Dumont For fans of: Basement Jaxx, Disclosure British house producer Adam Dyment, a.k.a. Duke Dumont, cut his teeth remixing tunes for Lily Allen and Bat for Lashes. His first solo track, the soulful "Need U," hit No. 1 on the U.K. singles charts. His sound is right at home in Chicago, where this stuff of dancefloor dreams was invented.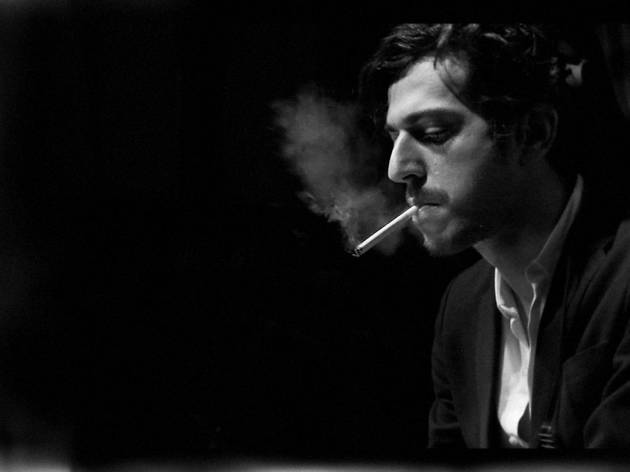 6/9
4. Gesaffelstein For fans of: Justice, Kanye West, Daft Punk's Human After All French producer Gesaffelstein blasts out irresistible dirty dancefloor electro for the sweaty masses. Let his gritty hooks rock your world and your legs—and listen to his recent Kanye West co-productions from Yeezus, "Black Skinhead" and "Send It Up."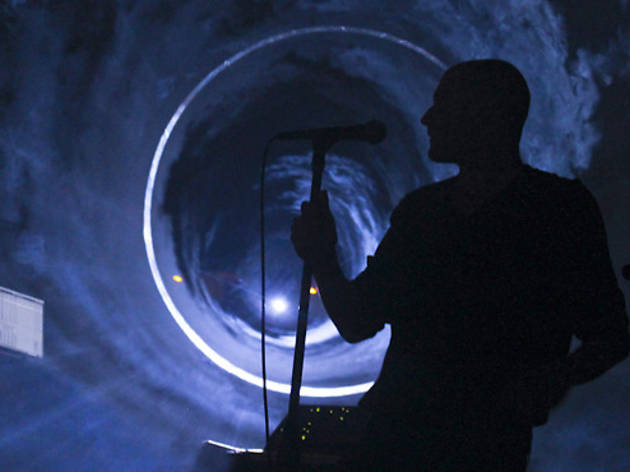 7/9
Photo: Zach Long
3. Darkside For fans of: Radiohead, the Drive soundtrack, Pink Floyd New York producer Nicolas Jaar and like-minded musician Dave Harrington join forces to make scuzzy, brainy, blues-meets-disco-meets-ambient electronica. They're also known for their "Daftside" remix of Daft Punk's Random Access Memories.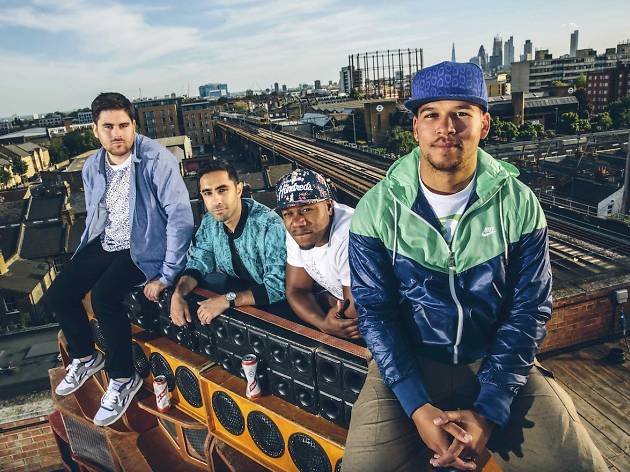 8/9
Photo: Danny North
2. Rudimental  For fans of: Roni Size, Disclosure, Soul II Soul Rudimental have a clutch of hook-laden singles that appear on its debut LP, Home, but it's the album-only "Hell Could Freeze" that really grabs you by the balls. Guest rapper Angel Haze's biting, quickfire rhymes are layered over a post-dubstep beat, while the chorus is all clean piano and breathy soul. On Home, the four-piece (a bassist, drummer, keyboard player and DJ) expose their varied musical backgrounds. For example, slap bang in the middle of the record, "Hide" hits you with a trumpet solo. Rudimental may come across as simply a drum 'n' bass act, but this is the stuff of big bands. From the Marvin Gaye that bassist Amir Amor grew up singing, to Piers Agget performing piano in his dad's blues band, the foursome have managed to incorporate all their loves.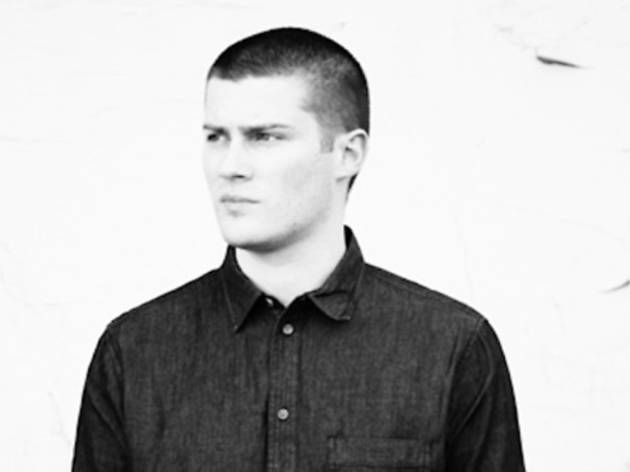 9/9
1. RAC For fans of: Phoenix, Foster the People, Hot Chip After remixing Lollapalooza indie pop acts like Phoenix, Foster the People and Two Door Cinema Club, RAC has become a festival attraction in its own right. Formerly the Remix Artist Collective, RAC is now just André Allen Anjos, a Portuguese transplant to Portland. He's just released a two-part debut album, Strangers, that features the vocals of Kele of Bloc Party, Edward Sharpe, Tegan and Sara, Peter of "Bjorn & John" fame, and more. Like his bubbly remixes, Anjos's solo work thankfully eschews the grind of digital bass drop for a sunny commercial take on Eurodisco. Onstage, he plays with a band, offering live interpretations of Temper Trap remixes and bringing guests onstage. It's a crowd pleaser.
EDM has become a four letter word. Well, among a certain set. Dubstep is still filling Soldier Field, frat houses, the new Spider-Man movie soundtrack, Billboard charts. There were a lot of groans when Lollapalooza announced Skrillex as a headliner. But the music festival sold out in three hours—record time. If you think the Lolla bill is weak, you might be getting old.
Besides, beyond the bro-friendly, bass-dropping, fist-pumpings dudes, there are some great electronic bookings on this bill as well. Here are nine class dance (fine, EDM) acts worth checking out.
RECOMMENDED: Check out other picks and our complete coverage of Lollapalooza