Concerts in Chicago in April 2019
Andrew Bird, Neko Case and Muse are among the concerts we're looking forward to in April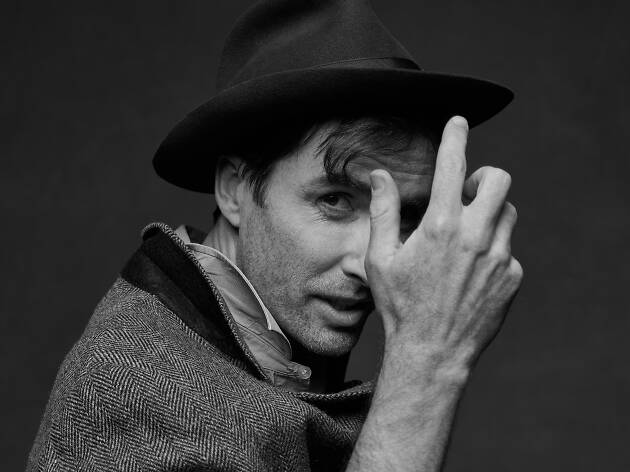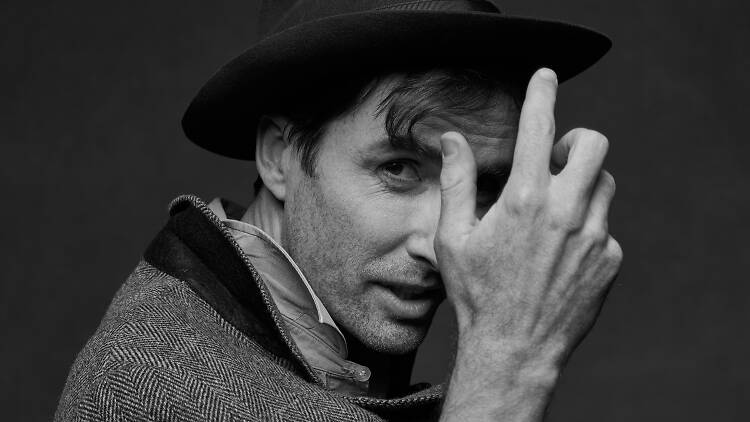 We're pretty sure that winter is (finally) behind us, so why not celebrate the arrival of spring by having a meal at an an outdoor restaurant, taking a walk in one of Chicago's best parks and enjoying some live music. April is packed with worthwhile shows, including an evening with Spiritualized at the Vic, the return of singer-songwriter Neko Case and an over-the-top appearance from operatic rockers Muse at the United Center. Plus, local hip-hop phenom Ric Wilson headlines Bottom Lounge, folk legend Billy Bragg surveys his catalog at Lincoln Hall and the Misfits reunite (again) at Allstate Arena. You'll find all of these artists and more among April's best concerts in Chicago.
RECOMMENDED: Our complete calendar for concerts in Chicago
Concerts in Chicago in April
Former Chicagoan (and current Los Angeles resident) Andrew Bird has a penchant for the city's coziest venues—he's performed intimate sets at the Hideout and filled the pews at Fourth Presbyterian Church for his Gezelligheid holiday shows. To celebrate the release of his latest album, My Finest Work Yet, the acclaimed violinist and whistler will take the stage at legendary Uptown jazz club Green Mill for two nights in April. If you don't snag tickets, don't worry—we're almost certain that Bird will bring his looping string melodies and earnest rock refrains to a larger venue this summer.
Ever since he effectively dissolved Spacemen 3 and struck out on his own, Spiritualized frontman Jason Pierce has been chasing the grandiose swells of the "Wall of sound" production style employed by Phil Spector and Brian Wilson. While working on his latest album, And Nothing Hurt, Pierce reached the maximum number of tracks that his recording software would allow, layering his songs with lush string, horn and vocal arrangements. The resulting songs put the over-the-top studio wizardry to good use, turning simple rock and pop tunes into sweeping, painstakingly-composed anthems.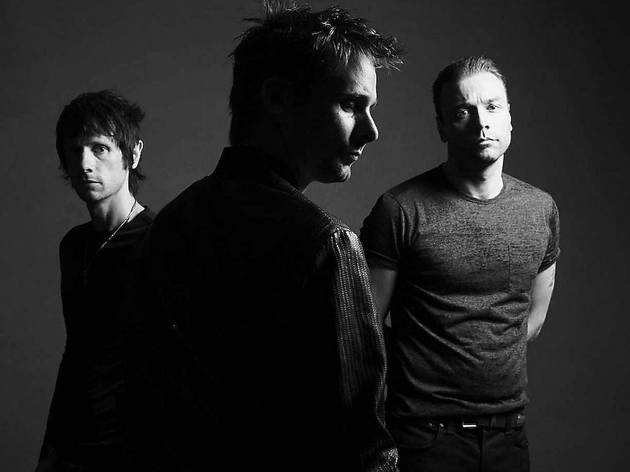 Music, Rock and indie
United Center | Chicago, IL, United Center
With its theatrical, awe-inspiring stadium-sized live shows, it's easy to see why Muse is seriously massive worldwide—it's often-cheesy attempts at social comentary are always overshadowed by a hefty dose of spectacle. The English band's latest album, Simulation Theory, should make for an interesting stage production, at least if it's Stranger Things-inspired neon album art is any indication. Backed by an array of '80s synthesizers and drum machines, Muse wholeheartedly embraces pop culture's current obsession with nostalgia, cooking up a record that sounds like an operatic cross between Depeche Mode and New Order. Peppy dance-rock act Walk the Moon open the show.
More to explore