Concerts in Chicago in November 2018
November brings Kamasi Washington, Dirty Projectors a 30-day concert series and more great Chicago shows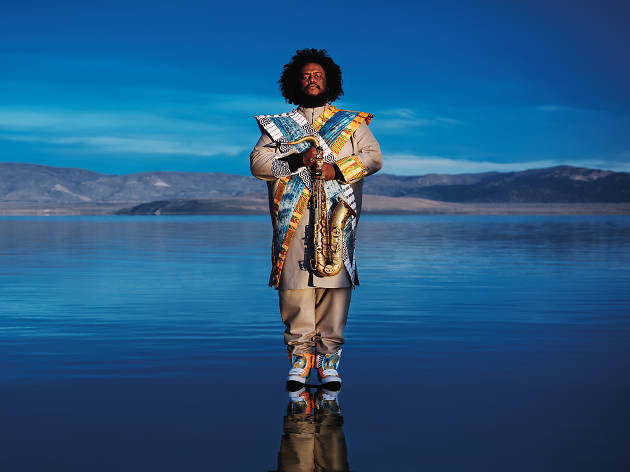 Fall is the ideal season for concerts, if only because it's warm enough that we're willing to go outside and chilly enough that we don't mind spending a cozy evening indoors. In November, you'll find a long list of show worth venturing to a music venue to see, including an appearance from saxophone maestro Kamasi Washington and indie rockers Dirty Projectors' three-night residency at Sleeping Village in Avondale. Plus, Red Bull Music presents a 30-day concert series throughout the city, featuring a stacked lineup of local artists. Take a look at all of the shows you need to see before (and after) Thanksgiving with our guide to concerts in Chicago in November.
RECOMMENDED: Our complete calendar for concerts in Chicago
Concerts in Chicago in November 2018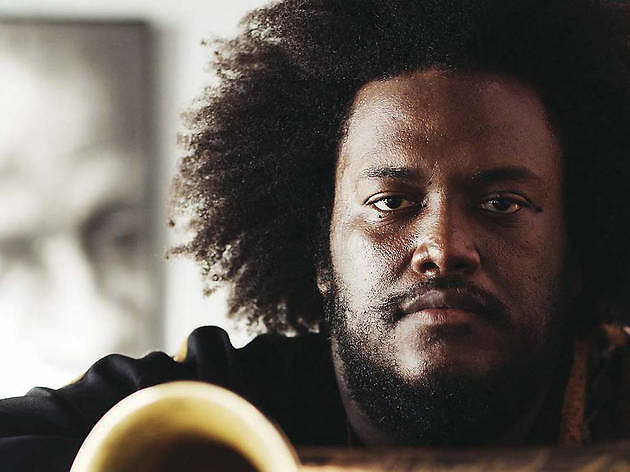 Saxophonist Kamasi Washington likes to make big statements with his music, and his latest release, Heaven and Earth—a double album that is secretly a triple album—is no exception. Washington once again embraces the cinematic scope of his cosmic jazz, layering winding solos with choirs and lush string arrangements. In concert, he surrounds himself with skilled players, including his father, saxophonist Rickey Washington, who clearly passed on his chops to his son. Even if you don't know the difference between John Coltrane and Charlie Parker, you'll find the groove in Washington's refreshingly contemporary melodies.
After wallowing in the lovelorn R&B of Dirty Projectors' self-titled 2017 album, Dave Longstreth returns to peppy Baroque pop on his recent record Lamp Lit Prose. While he's still missing the taut vocal harmonies that defined the band's most memorable songs, guest spots from singers like Syd (of the Internet) and Empress Of are a welcome adition to Longstreth's sonic palette—as are his offhanded lyrical references to Strokes frontman Julian Casablancas and the Palace Versailles. Here, Dirty Projectors settle in for a three-night residency at Chicago's newest music venue, Sleeping Village.