Mac DeMarco 'Salad Days' album review
Third time around, slacker rock's golden boy sounds more tired than chill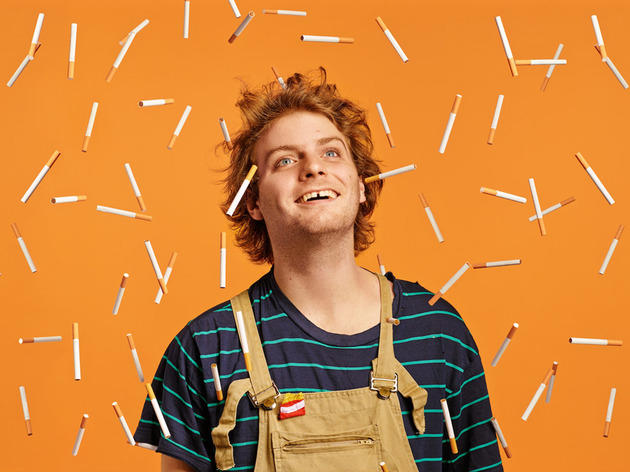 Time Out Ratings: 3/5
Mac DeMarco is the slackest rocker around, but that hasn't stopped him from making some of the smoothest, catchiest indie ballads of the past decade. His 2012 album 2 was a near perfect record about boredom, lazy love and smoking cigarettes, delivered with all the careless insouciance of a teenager who thinks he's seen it all. Mac toured that LP relentlessly, worked and partied himself into the ground. "I'm getting older, chip up on my shoulder," he says on the title track of album number three. It's starting to show.

He still sounds like he's fronting a drunk cruise ship band playing their last set of the night, but the easy, relaxed ennui of his last two records is gone, replaced with a weary drawl and some depressing road stories.

The first three tracks are corkers filled with brittle clean guitars, laid-back drumming and lazy crooning, but it flounders for a while after that. Things pick up with the ELO-ish synth party of "Passing Out Pieces" while "Chamber of Reflection" sounds like Sadé.

DeMarco's earlier casual breeziness is gone. He sounds tired now, wrecked by success, booze and endless days in the van. He still has an incredible ear for a melody, it's just not as fun as it used to be. But hey, that's life right?
Listen to Mac DeMarco on Spotify