Photos from Pitchfork Music Festival 2016, Friday
Canadian exports Carly Rae Jepsen and Broken Social Scene ruled the lineup on Friday at Pitchfork Music Festival 2016
Entering its 11th year in Union Park, Pitchfork Music Festival has established a discernible rhythm to its proceedings and daily bookings. As usual, Friday was a somewhat quieter (and less crowded) affair, with plenty of local talent taking the stage as the crowd slowly filtered in through the front gate. While Chicago-based acts like Whitney, Twin Peaks and Mick Jenkins admirably represented our fair city, Canadian pop star Carly Rae Jepsen and newly-reunited indie rock collective Broken Social Scene stole the show with spirited performances.
RECOMMENDED: Our complete guide to Pitchfork Music Festival
The day ended on a bit of a down note with Beach House's headlining set (the group's fourth appearance at Pitchfork Music Festival), which could only be described as lethargic, embracing the dreamy tone of the duo's catalog a bit too wholeheartedly against a backdrop of twinkling stars. While some attendees gravitated to Shamir's far-more-energetic offerings on the Blue Stage, most opted to gradually trickle out of the park, leaving the field in front of the main stage more than half empty for the remainder of the evening—not the most auspicious end to Friday's festivities.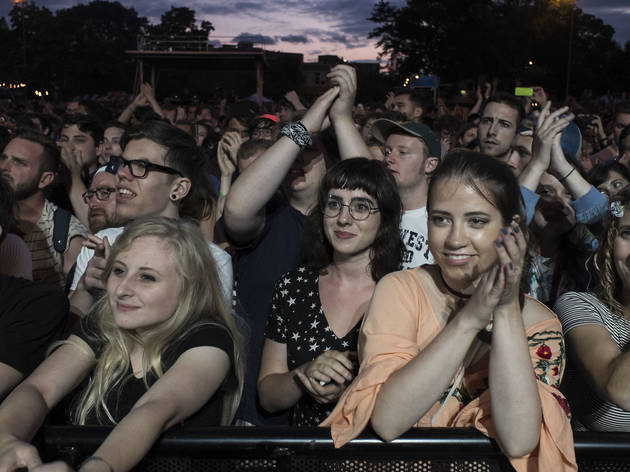 Photograph: Max Herman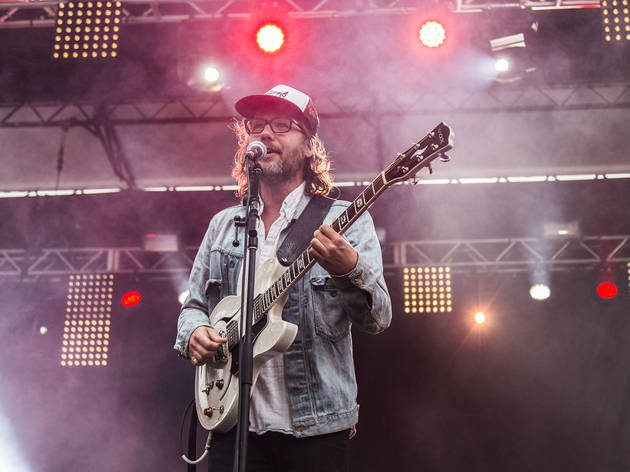 Photograph: Jaclyn Rivas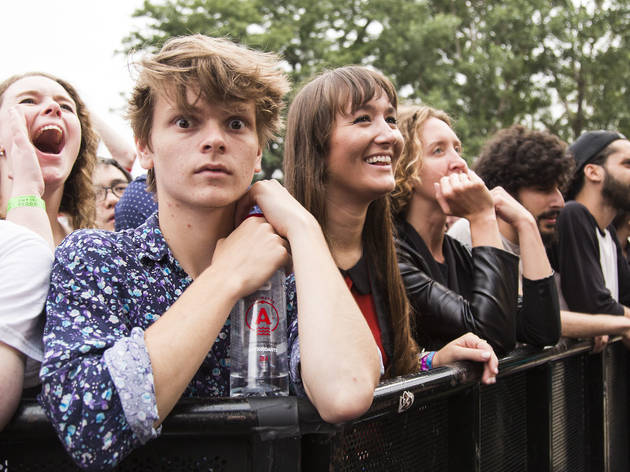 Photograph: Jaclyn Rivas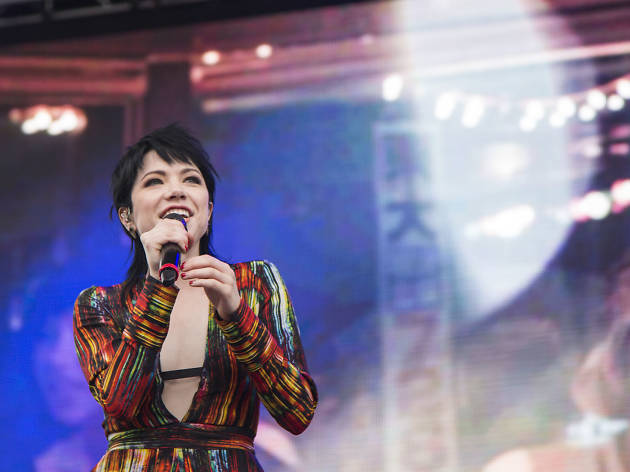 Photograph: Jaclyn Rivas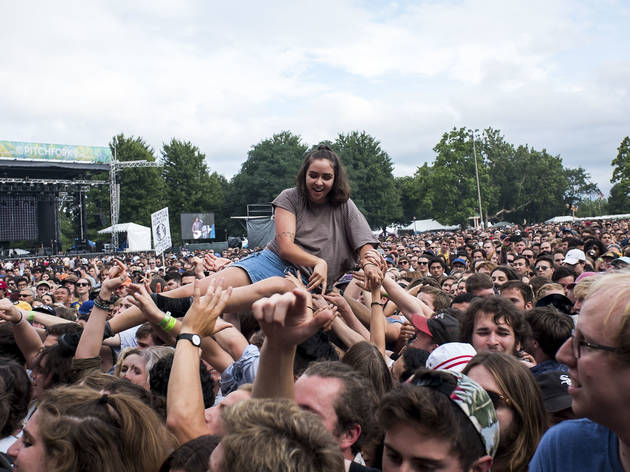 Photograph: Max Herman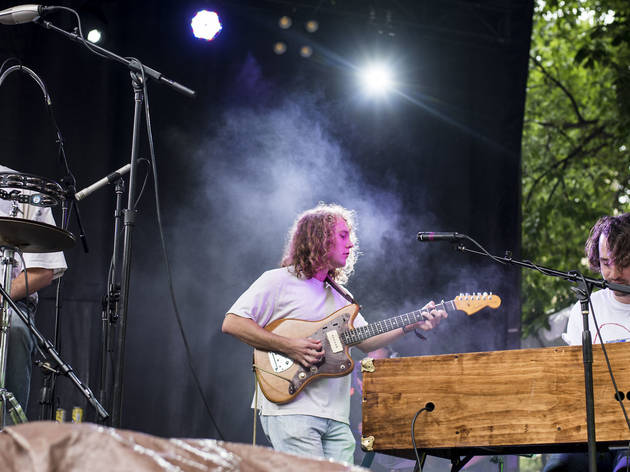 Photograph: Max Herman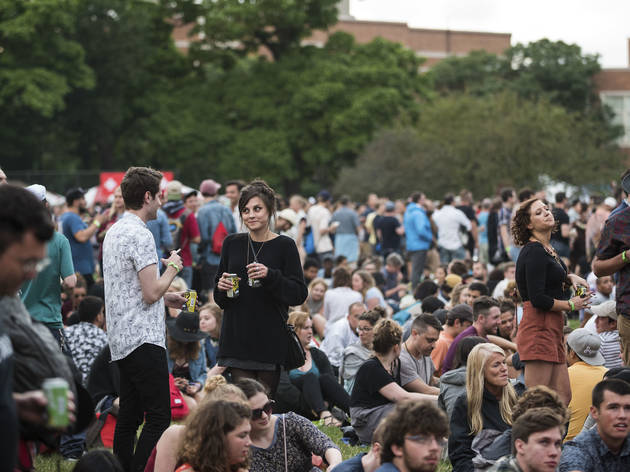 Photograph: Max Herman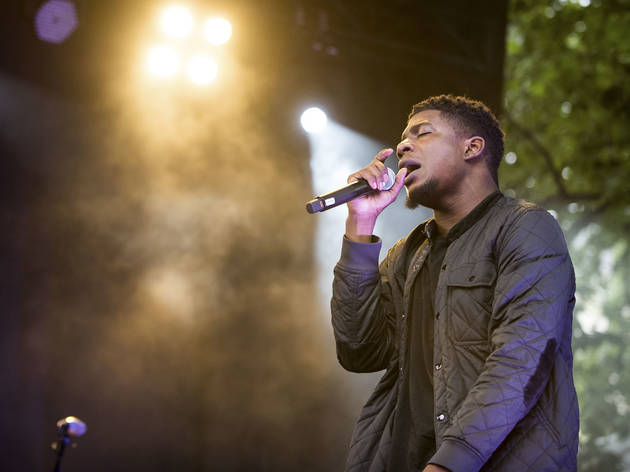 Photograph: Max Herman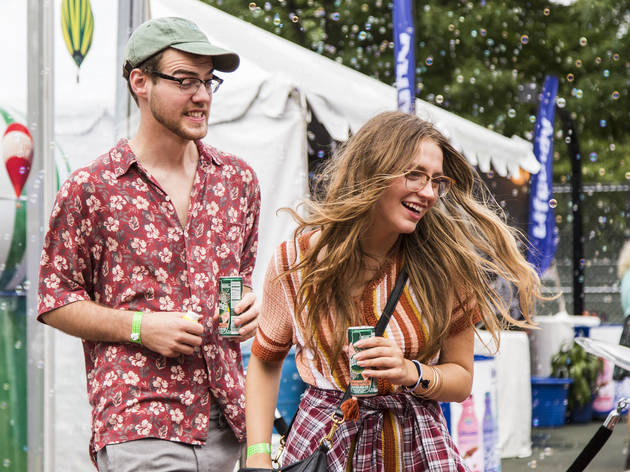 Photograph: Jaclyn Rivas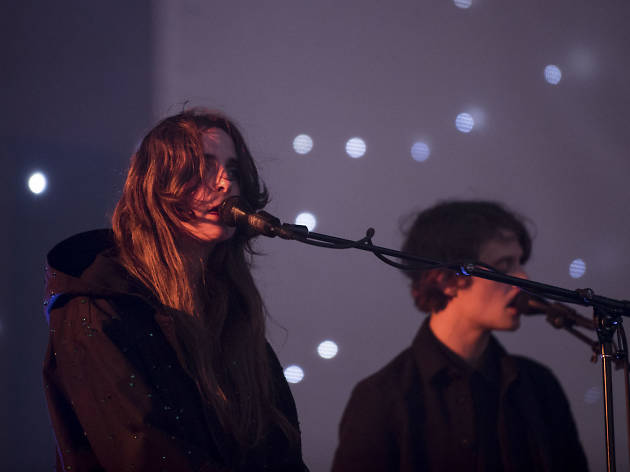 Photograph: Max Herman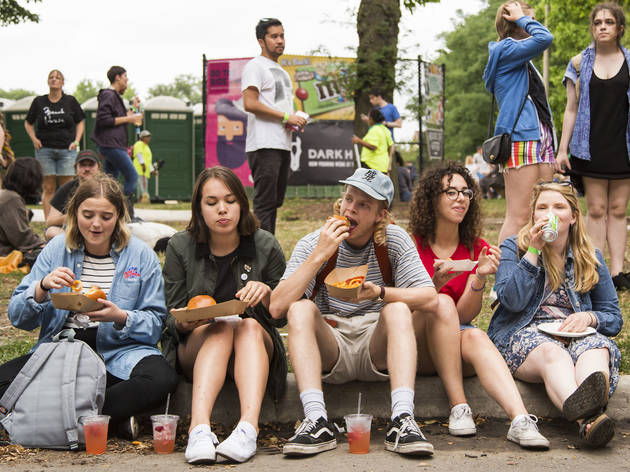 Photograph: Jaclyn Rivas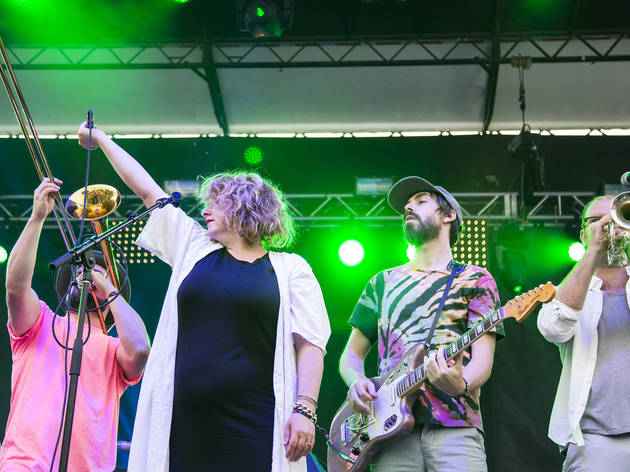 Photograph: Jaclyn Rivas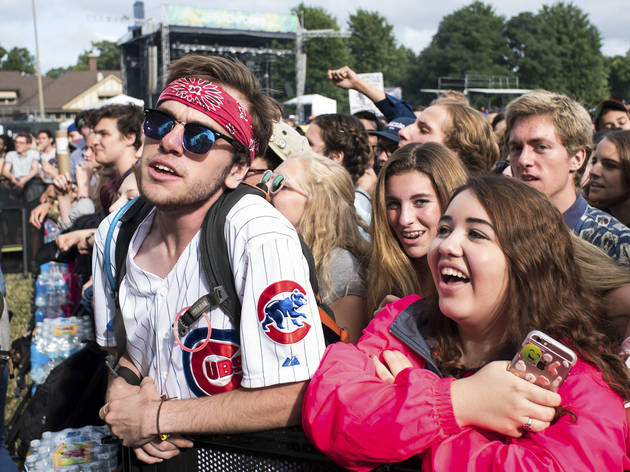 Photograph: Max Herman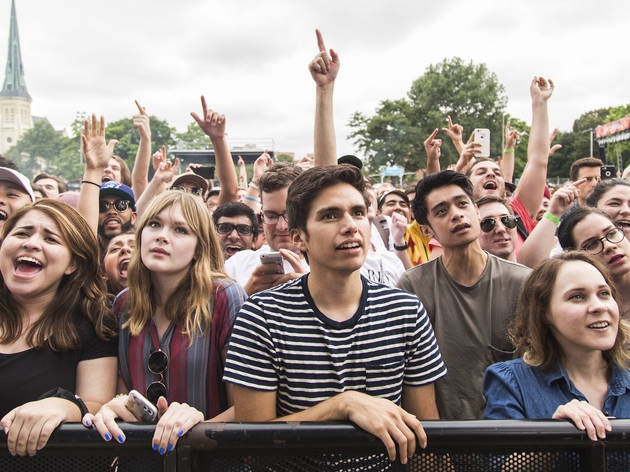 Photograph: Jaclyn Rivas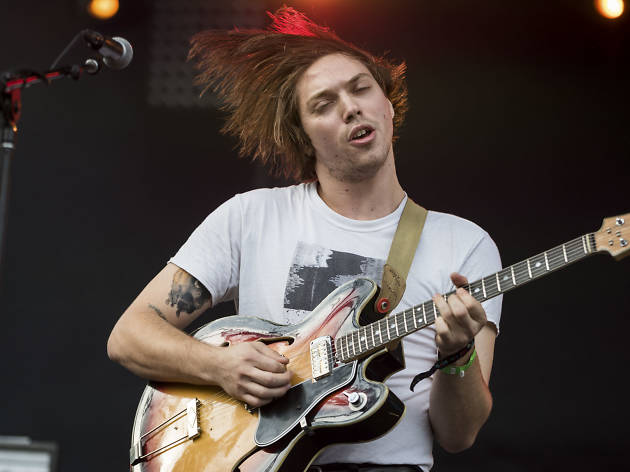 Photograph: Max Herman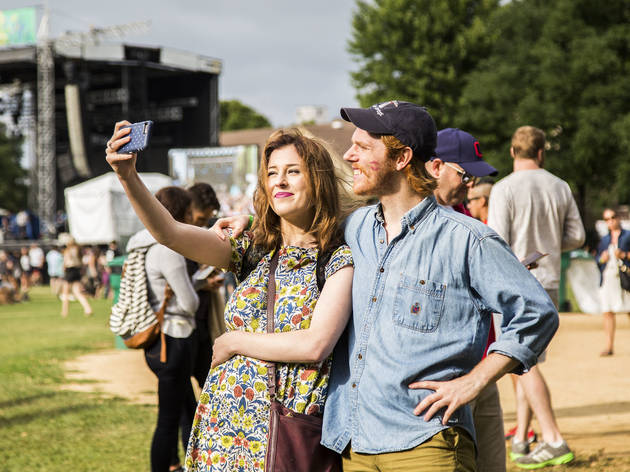 Photograph: Jaclyn Rivas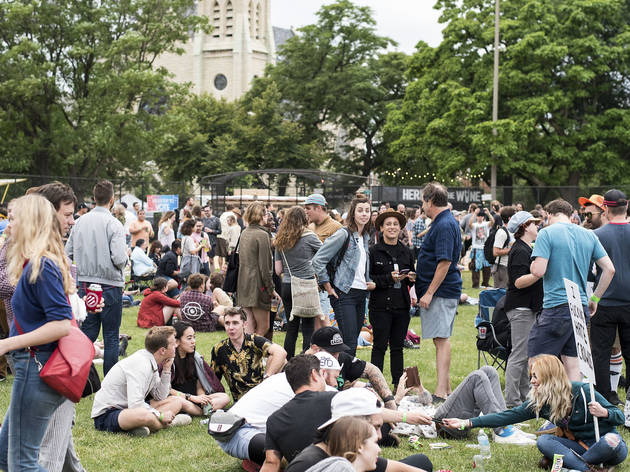 Photograph: Max Herman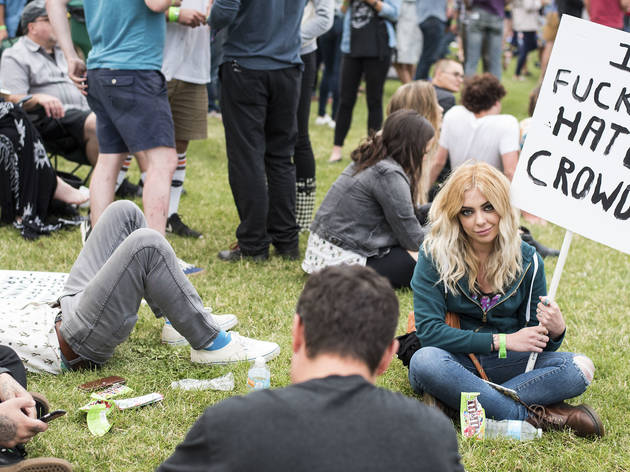 Photograph: Max Herman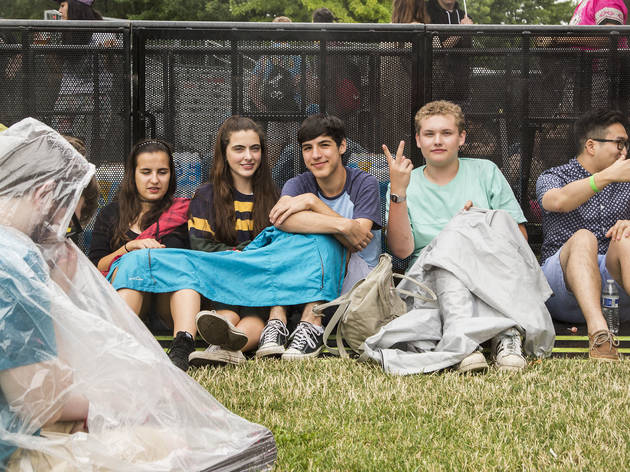 Photograph: Jaclyn Rivas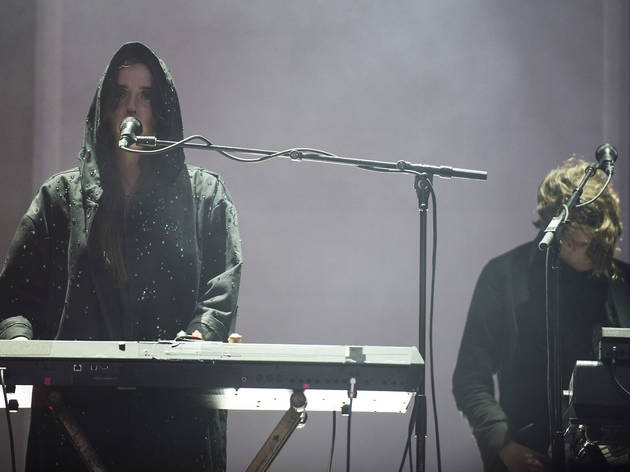 Photograph: Max Herman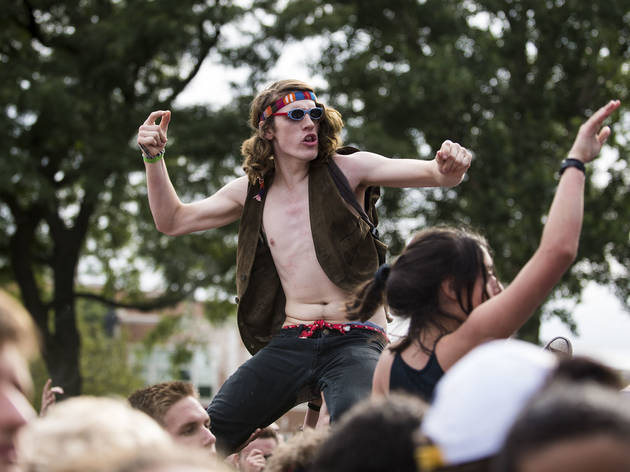 Photograph: Max Herman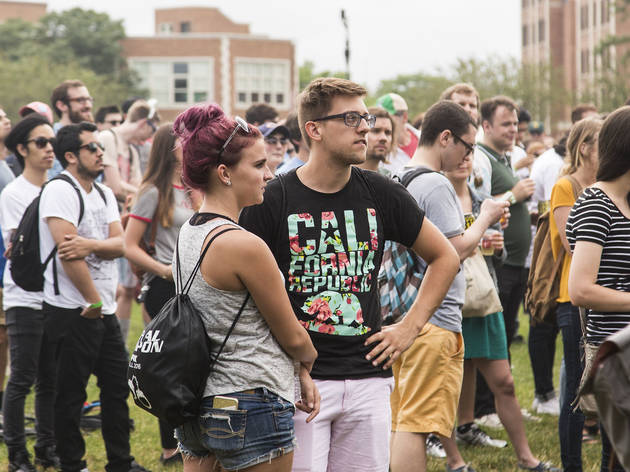 Photograph: Jaclyn Rivas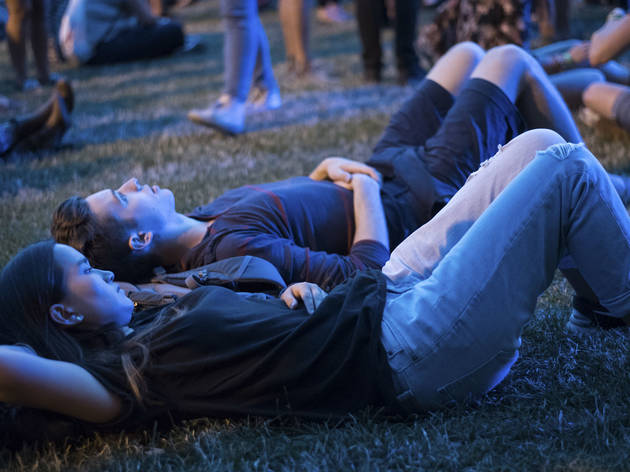 Photograph: Max Herman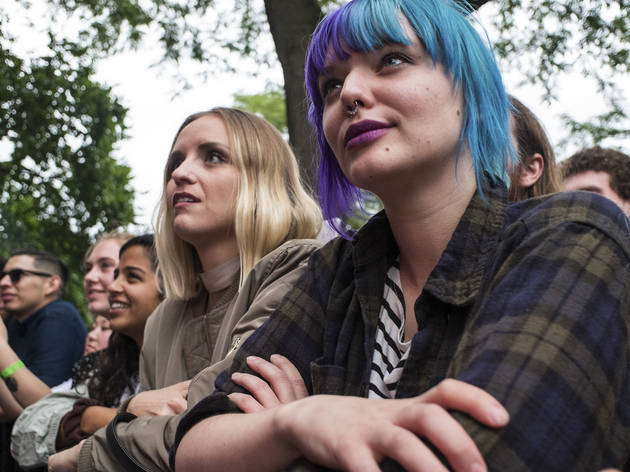 Photograph: Max Herman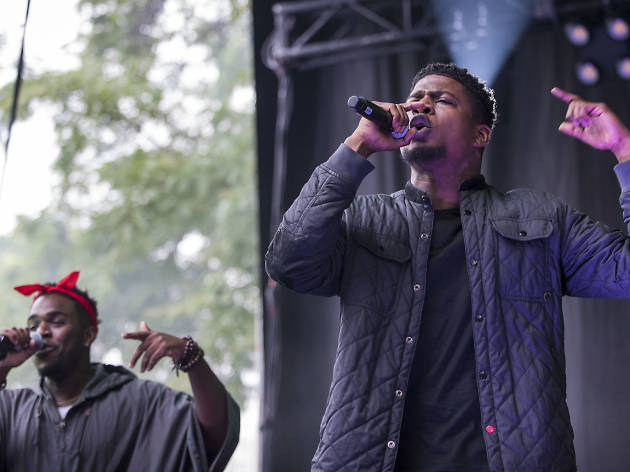 Photograph: Max Herman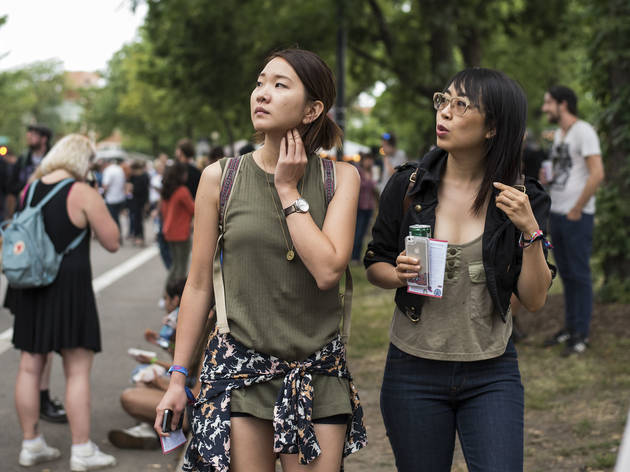 Photograph: Max Herman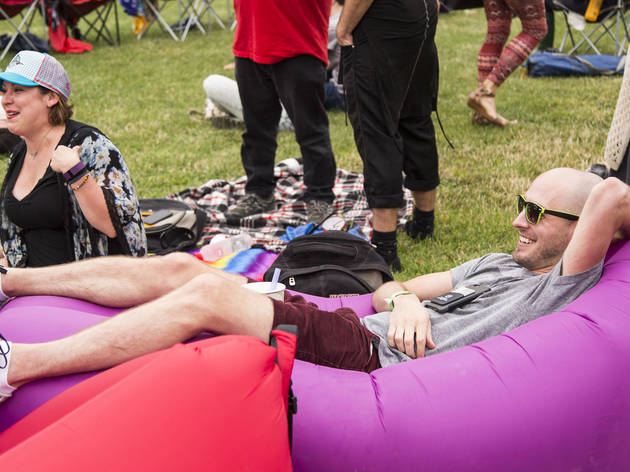 Photograph: Jaclyn Rivas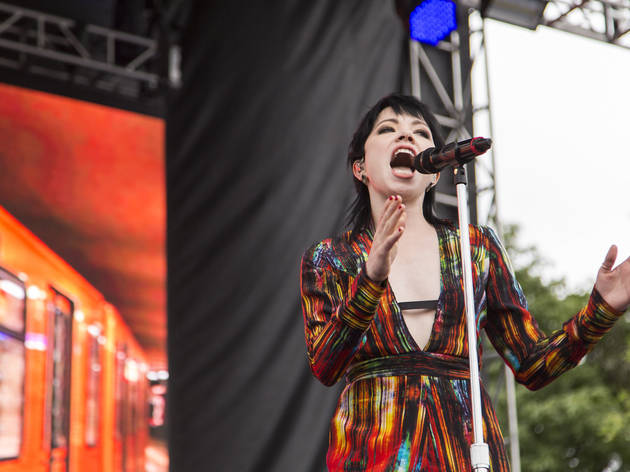 Photograph: Jaclyn Rivas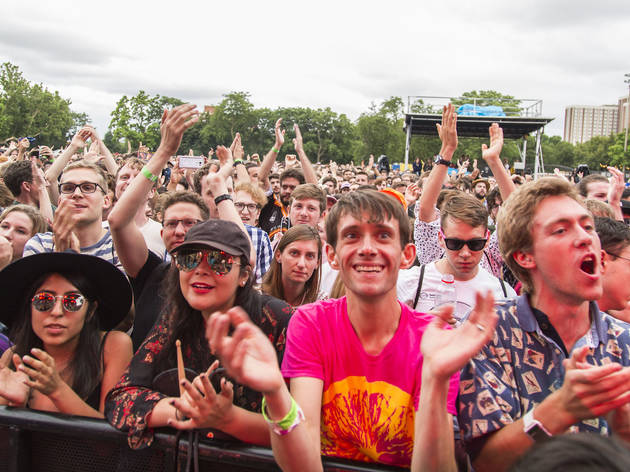 Photograph: Jaclyn Rivas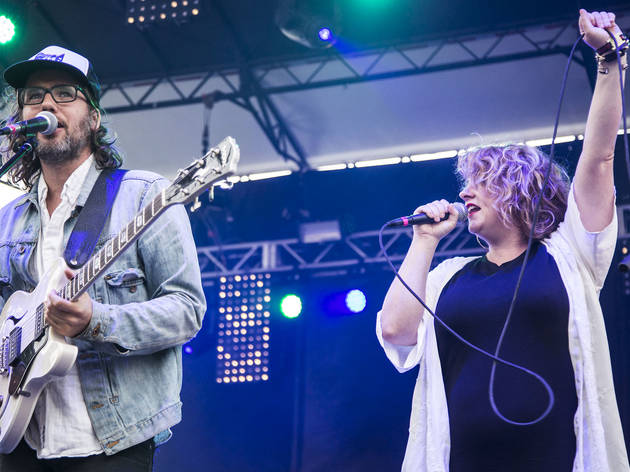 Photograph: Jaclyn Rivas
Photograph: Jaclyn Rivas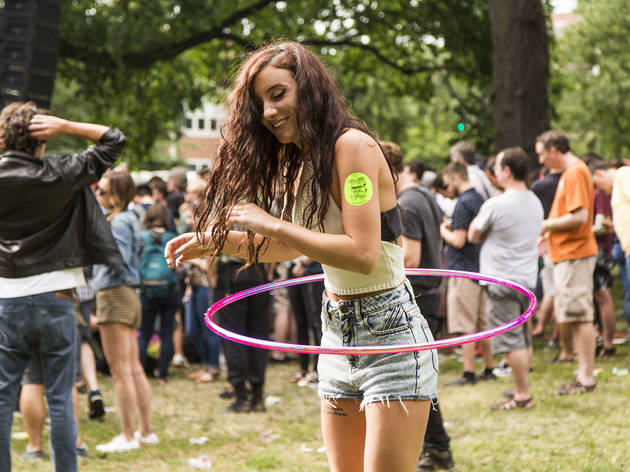 Photograph: Jaclyn Rivas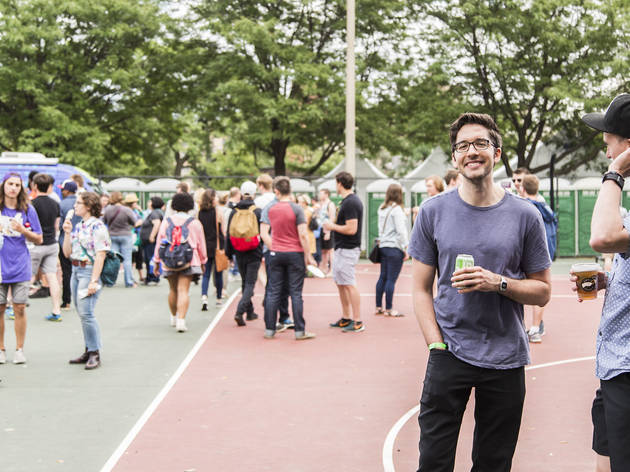 Photograph: Jaclyn Rivas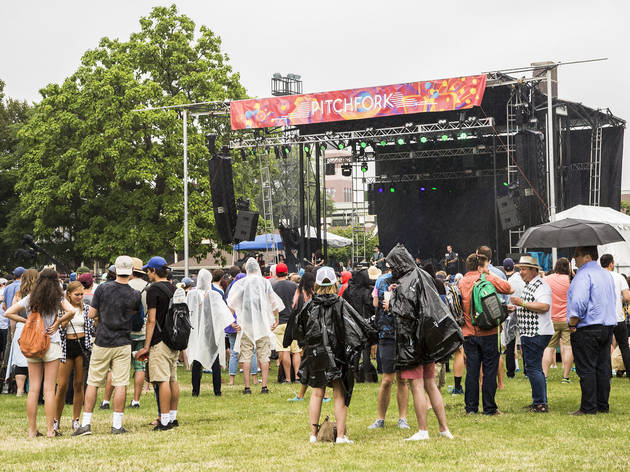 Photograph: Jaclyn Rivas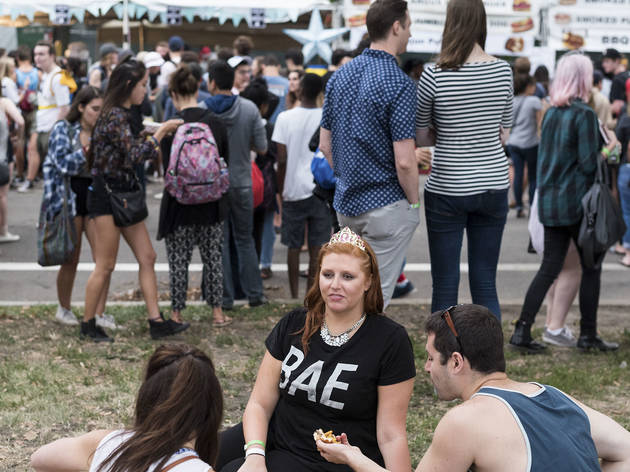 Photograph: Max Herman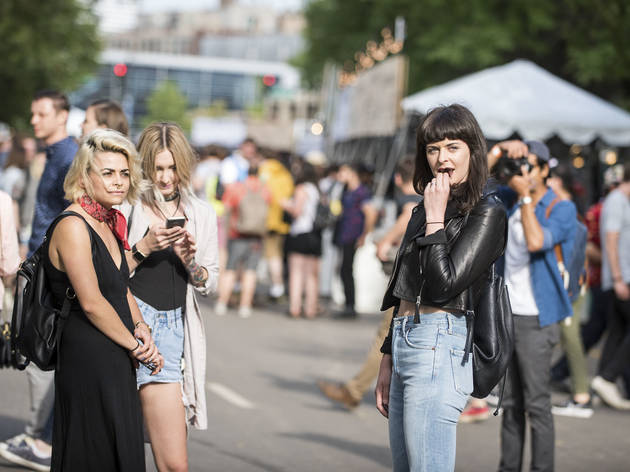 Photograph: Max Herman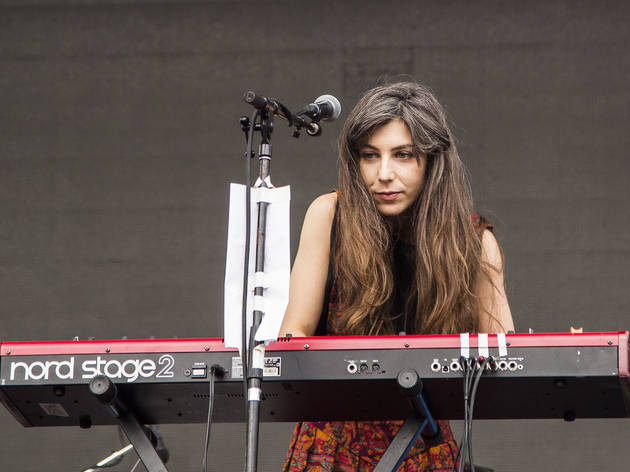 Photograph: Jaclyn Rivas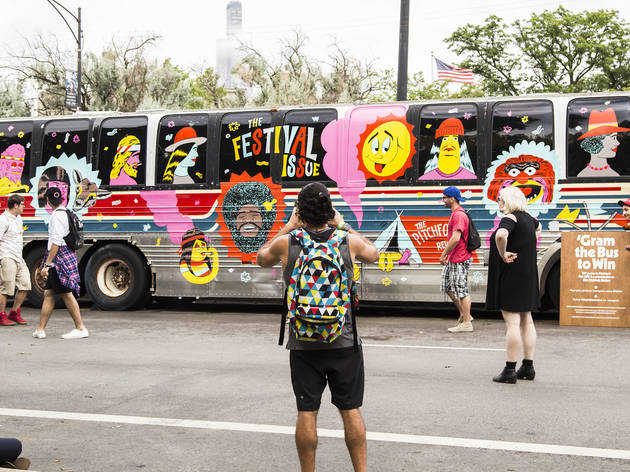 Photograph: Jaclyn Rivas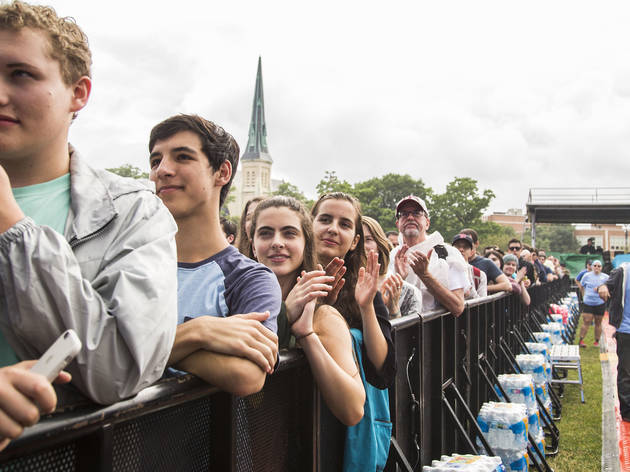 Photograph: Jaclyn Rivas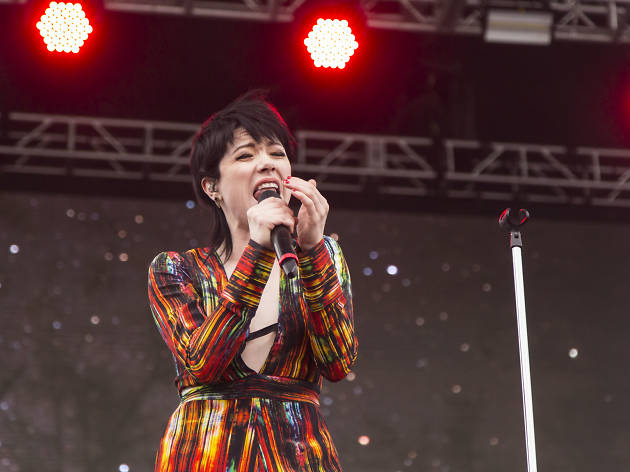 Photograph: Jaclyn Rivas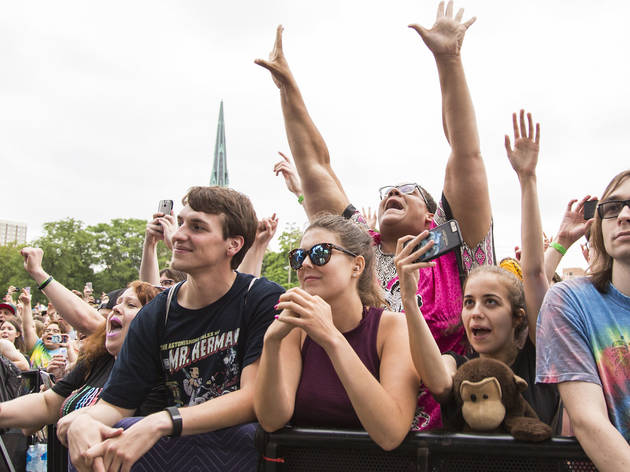 Photograph: Jaclyn Rivas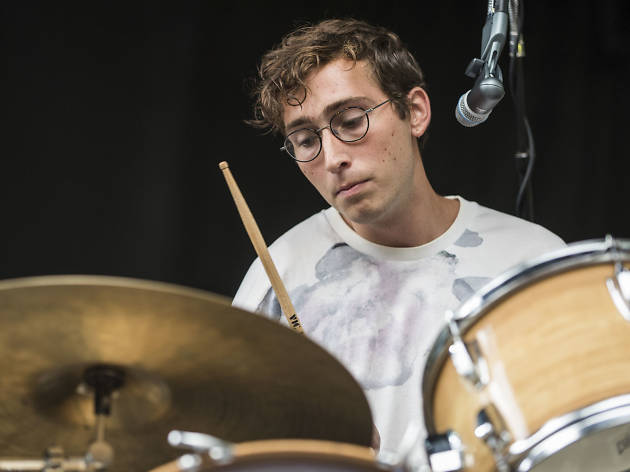 Photograph: Max Herman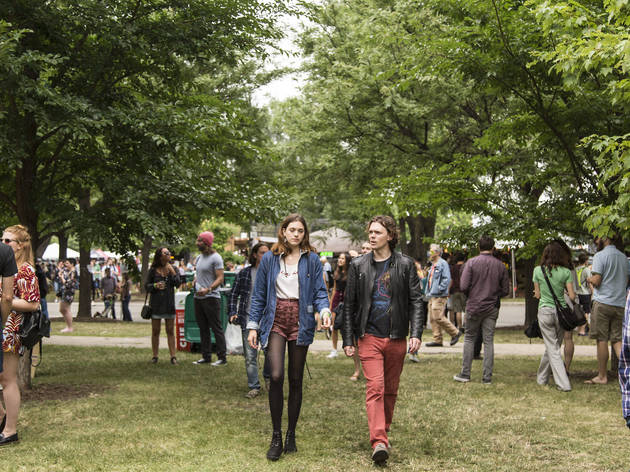 Photograph: Jaclyn Rivas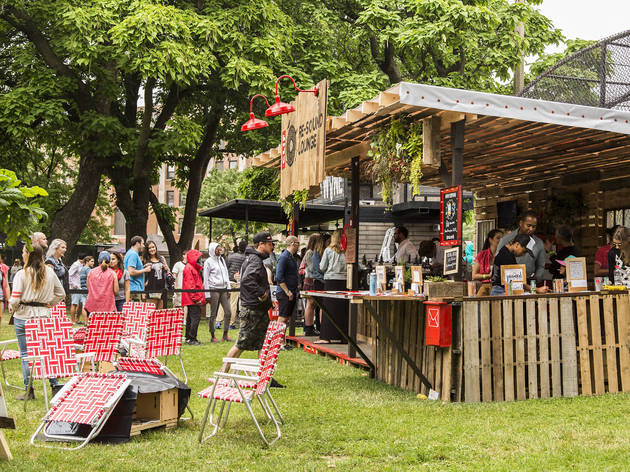 Photograph: Jaclyn Rivas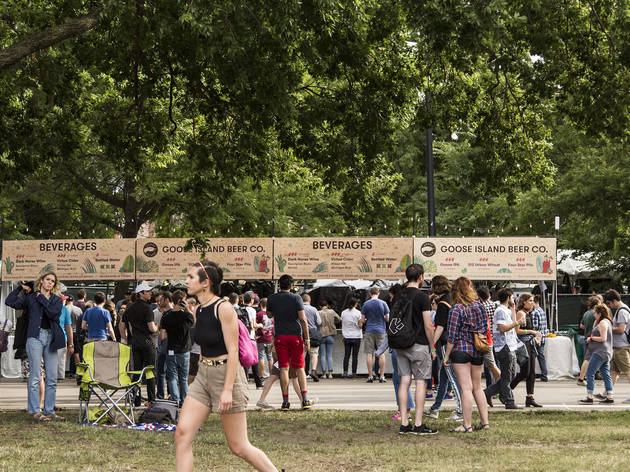 Photograph: Jaclyn Rivas